Best Disc Golf Midrange Disc–Winner
Time for this week's winner for the Infinite Discs Best Disc Golf Disc: Midrange Discs. We got a lot of comments and discussion in last week's post where we announced our nominees, but there can only be one winner! Let's review the nominees:
Every midrange that we have nominated is a great disc that can add to the arsenal of any disc golfer. But now, it is time for the winner!
THE INFINITE DISCS BEST DISC GOLF DISC: MIDRANGE DISC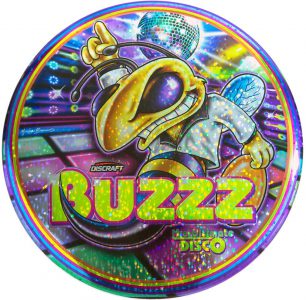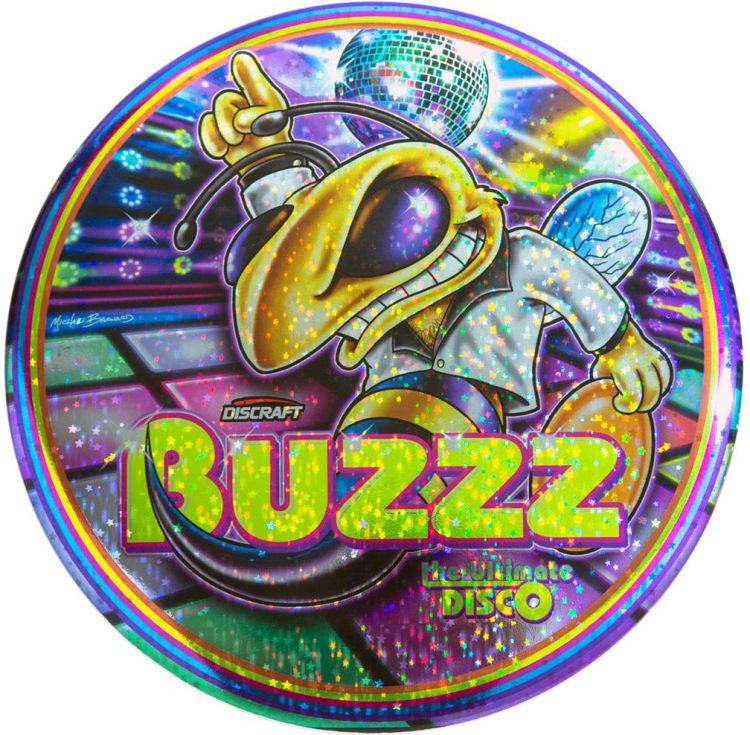 If you have been following these posts, you should know by know that we aren't picking upsets. The Buzzz is the old standard for midrange discs. It is a pure, straight flyer that disc golfers of every skill level love to use. The old debate of Roc v. Buzzz will never die, but we had to choose the Buzzz because of its friendlier stability for newer players and the comfortable beadless rim that allows for the occasional forehand throw. The Discraft Buzzz is our choice for the best midrange on the market today.
We will be announcing the nominees for our next category this afternoon, so check back soon!