Disc Data: Best Selling MVP & Axiom Molds
Here we are again with some more Disc Data for you! These time we're taking a look at MVP & Axiom molds! I chose the last 12 months for this data, so it's Sept. 2017 to Sept. 2018. Here's the data, then we'll discuss!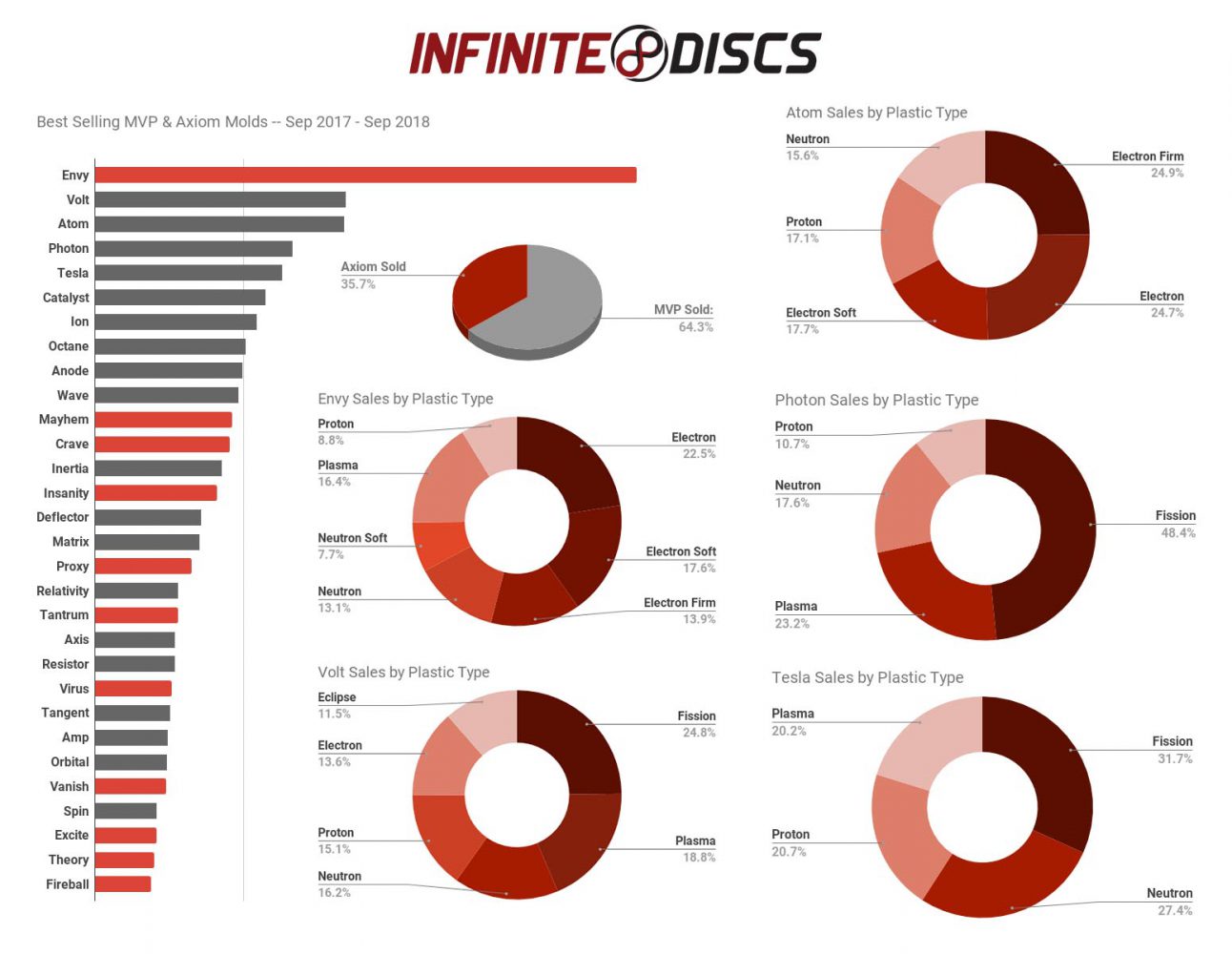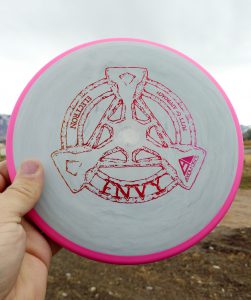 So what do we notice? I noticed two main things:
First off the Envy! The number one selling mold is by far the Envy, and rightfully so. The Envy is Axiom's most popular Putt & Approach disc, most commonly used as a driving putter. The Envy sales about doubled those of the Volt, the top selling driver.
Second, let's talk about the three top selling drivers, the Volt, Photon, and Tesla. These are all awesome discs that are widely loved among MVP & Axiom fans. What I find interesting, however, is that these three molds are the only three molds that are produced in Fission plastic. Even more interesting, though, is that the top selling plastic for each of these drivers is Fission plastic! That begs the question, would MVP & Axiom fans want more molds produced in Fission plastic?
Leave a comment with your opinion and any questions you have!