2016 State of Disc Golf Giveaway Prizes

Alright, time to give away some goodies! We first want to thank everyone who participated in this year's survey. We appreciate all the responses we got and we look forward to analyzing the data and putting together more articles for everyone to enjoy. This sport we all love is growing, and we are excited to be a part of it.
Now we want to thank all the manufacturers who donated prizes for this year's giveaway. We were overwhelmed by the awesome support and prizes that these folks were willing to give away in support of this survey! Now without further ado, here are the prizes!
Big Prizes
Basket: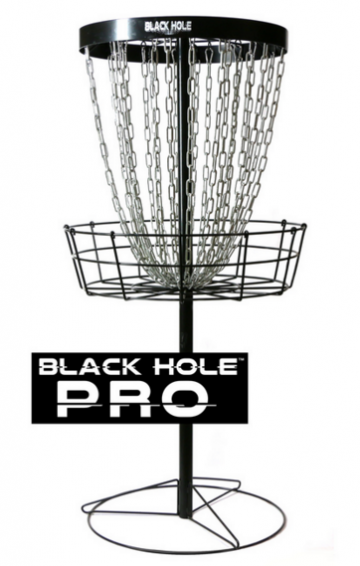 MVP Black Hole Basket (GONE!)
Bags:
Discmania Grip Bag (GONE!)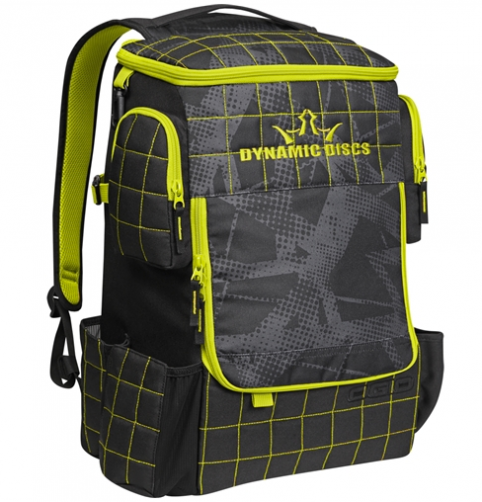 2 Dynamic Discs Ranger Bags (GONE!)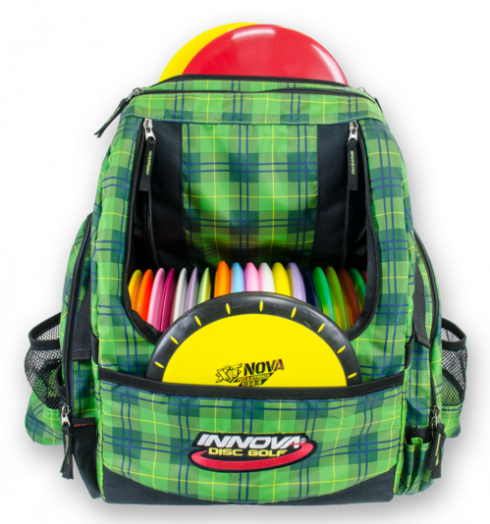 2 Innova Heropack Disc Golf Backpacks (GONE!)
Discs
Discmania Discs: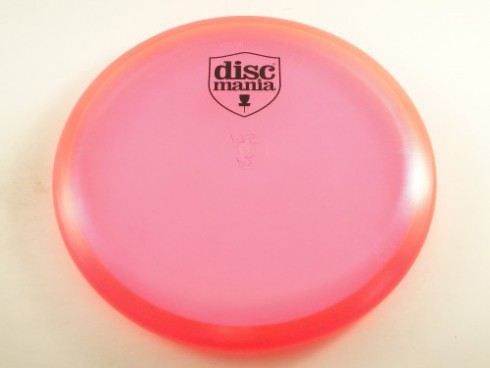 C-Line P2 175g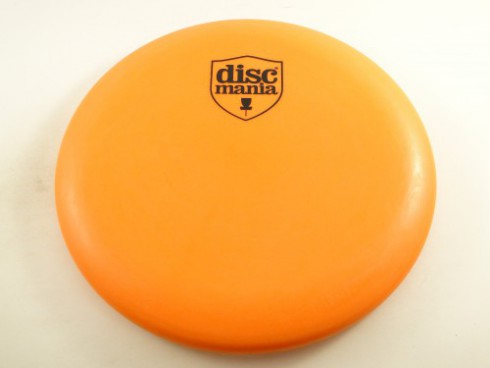 D-Line P1X 175g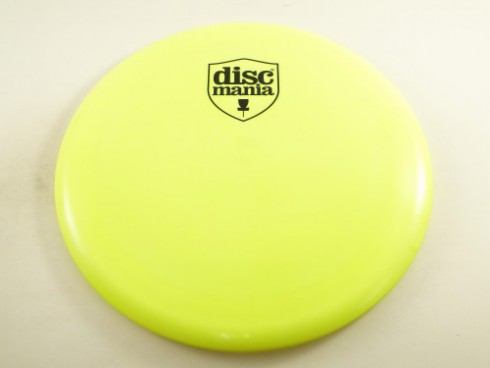 S-Line DD 175g (GONE!)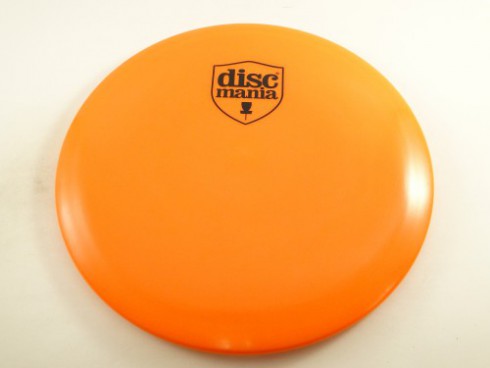 P-Line FD 175g (GONE!)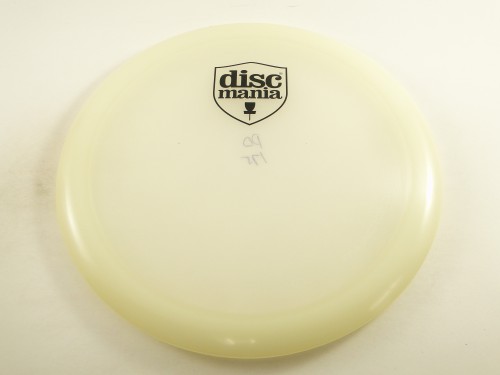 Glow C-Line PD 175g (GONE!)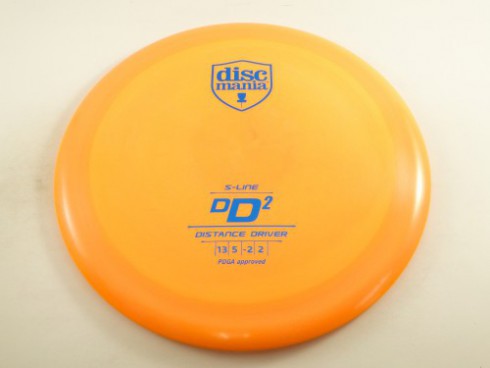 S-Line DD2 175g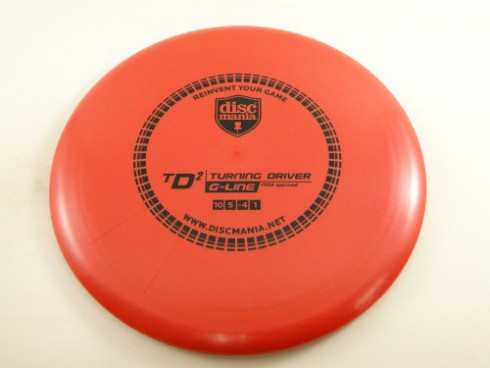 G-Line TD2 175g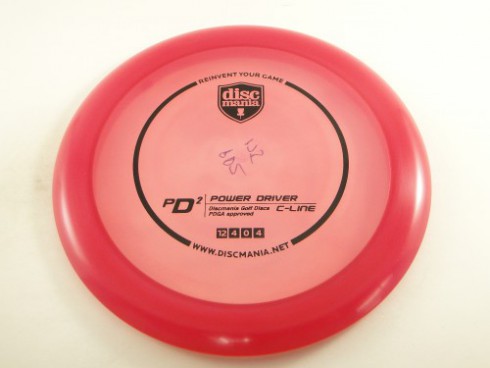 C-Line PD2 175g
C-Line MD 180g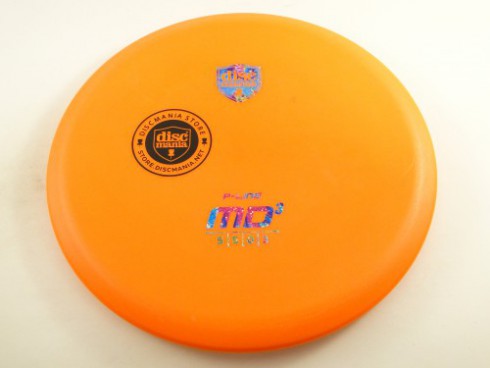 P-Line MD3 180g (GONE!)
Gateway Discs: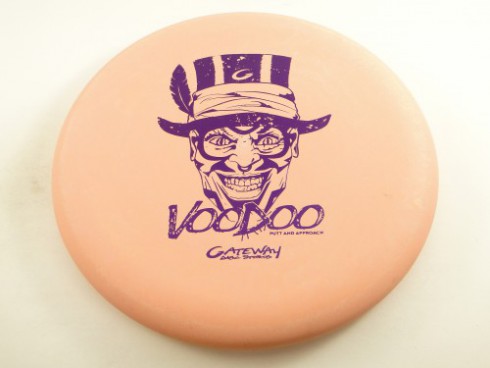 5 Eraser Voodoo (2) 174g, (3) 175g
5 OG Voodoo–(1) 173g, (3) 174g, (1) 175g
3 OG Warlock–(2) 170g, (1) 171g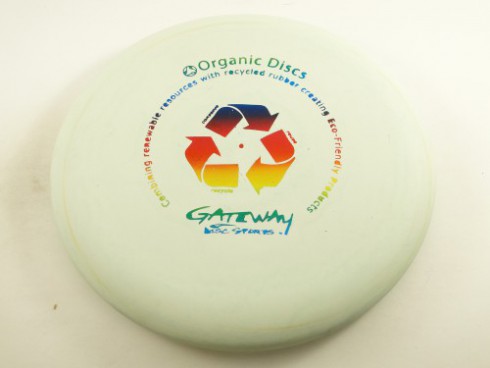 2 OG Warlock 170g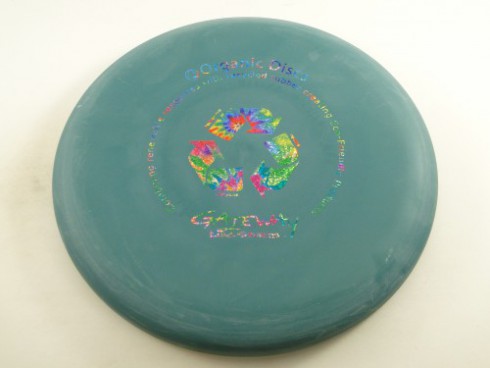 OG Magic 175g (GONE!)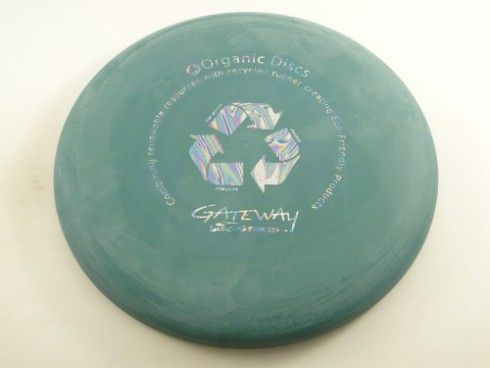 4 OG Magic (2) 173g, (1) 174g, (1) 175g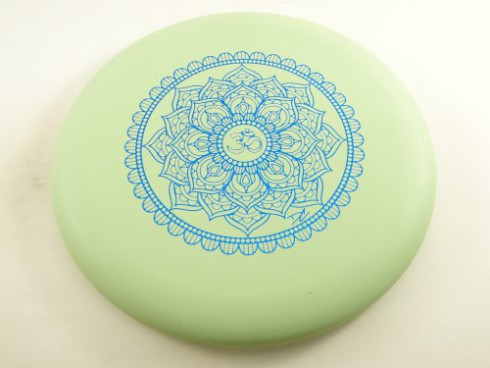 2 OG Wizard 175g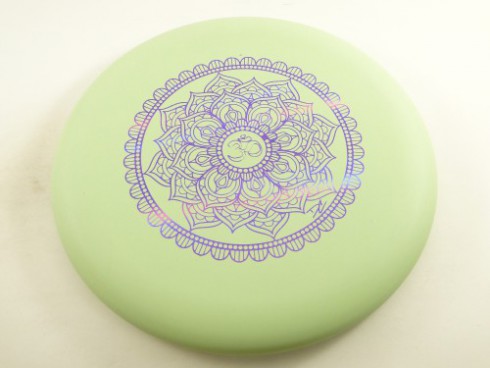 OG Wizard 175g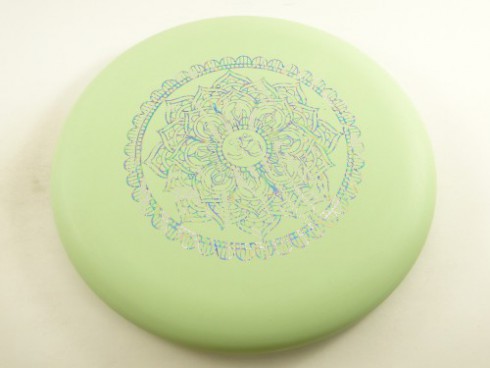 OG Wizard 175g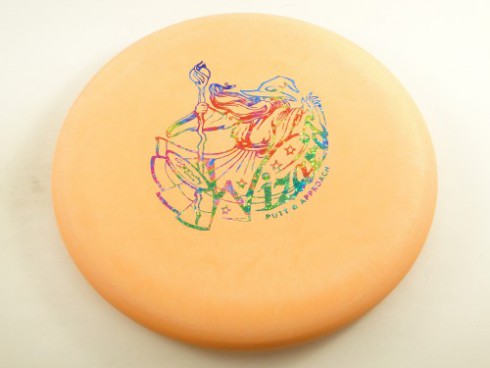 5 SSS Wizard 175g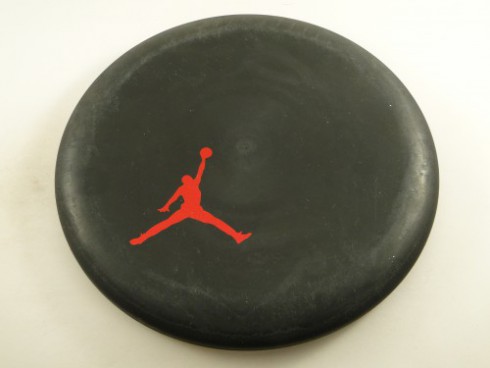 5 RFF Wizard 172g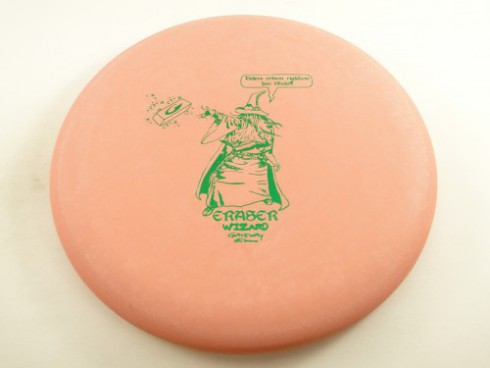 Eraser Wizard 175g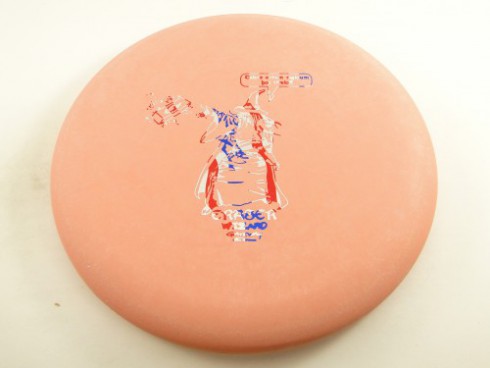 4 Eraser Wizard 175g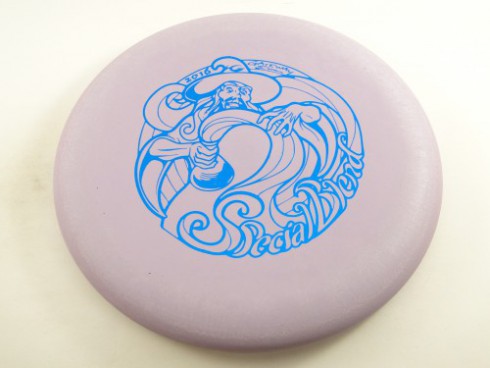 5 (4 LEFT!) SB Wizard 175g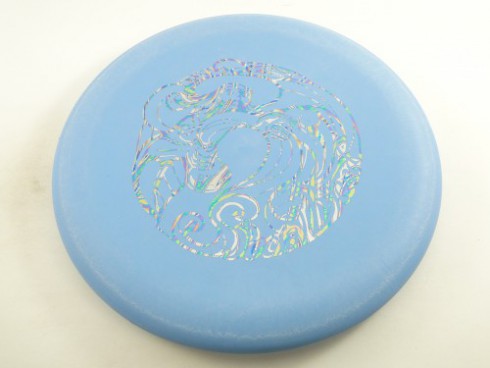 5 SB Wizard 175g
Again, thank you Discmania, Dynamic Discs, Gateway, Innova, and MVP for your very generous donations to this giveaway! So this is how the giveaway will work! We will contact winners and they will be able to select one big prize (Basket or Bag) or any combination of 5 discs.
If you participated in the survey, watch your email inbox over the next few days to see if you have been selected as a winner!