2017 Disc of the Week–Week 1–Discraft Buzzz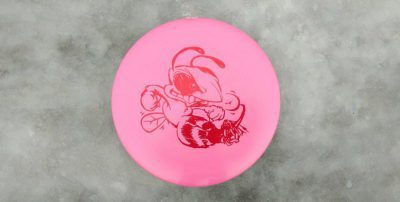 We are very excited here at Infinite Discs to start up one of our favorite promotions–the Disc of the Week! Around the beginning of every year, we run a program where we announce a new disc each week as the disc of the week (kind of self explanatory…). For each disc of the week, we will do a Facebook giveaway, a new blog post, and an exclusive discount code for that specific disc.
So, for week 1 of the 2017 Disc of the Week promotion, our disc is our top selling midrange of 2016, the Discraft Buzzz. The Buzzz has been one of the most consistent selling discs in our short history, so it just made sense to make this the first disc of the week in 2017. The Buzzz is a long standing staple in many disc golfers' bags. In a growing midrange market, it seems like the Buzzz will always be a top contender.
This week only, get 15% off the Discraft Buzzz at Infinite Discs by using the discount code DWBUZZZ17. Also be sure to check out our Facebook giveaway for your chance to win any Discraft Buzzz in our inventory!