2017 Disc of the Week–Week 5–Discmania DDX
Welcome to February. Six more weeks of Winter got you down? Me too, but its one more week of Disc of the Week, and we have a fantastic one for this week! This week's Disc of the Week is the one and only Discmania DDX!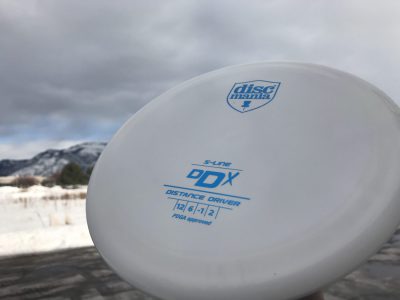 The Discmania DDX was one of the most successful new releases of 2016. This high-speed driver has found a home in many disc golfers' bags. This disc is said to be a combination between the Innova Destroyer and Innova Tern, which makes it perfect for golfers who find the Destroyer to be just slightly too overstable and the Tern too understable. The DDX is one of those discs that pretty much any disc golfer can find a shot that he or she could use it for.
If you haven't had a chance to try this new driver out yet, this week is the week to do it! This week only, take 15% off the DDX by using discount code: DWDDX17. As always, stay tuned to the Facebook page for your chance to win a DDX of your choice!