All 2015 Ledgestone Edition Discs Are (Really) Here!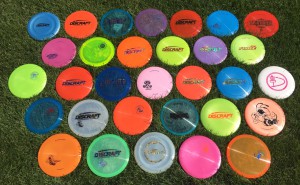 ********UPDATE********* More Ledgestone Insurance Open discs have been announced! In addition to these original 7, We now have in Titanium FLX plastic the Discraft Buzzz, Buzzz SS, and Drone. In Crystal FLX plastic we have the Discraft Crank. And in Crystal Sparkle we have the Discraft Mantis. Over the next few weeks we will be receiving more of these highly collectible discs and will add them to this page. So check back often!
********LATEST UPDATE******** Here are the discs from the latest batch of Ledgestone Insurance Open discs: CT (Crazy Tough) Challenger, Titanium FLX Meteor, Crystal FLX Predator, and Crystal Sparkle Surge.
*******LATEST UPDATE AGAIN!****** The latest batch of beautiful LIO Limited Edition discs: Titanium FLX Challenger, Nuke, Nuke OS; Crystal FLX Buzzz SS; ESP Wasp; and Glo FLX Buzzz OS.
*******FINAL UPDATE******* It is official: We (really) now have ALL of the 2015 Ledgestone Insurence Open Limited Edition Discs. Here are the final additions to the collection: Glo FLX Banger GT, Big Z FLX Buzzz, Titanium FLX Buzzz OS, Titanium Crank, Titanium FLX Force, ESP Glo Nuke, Crystal FLX Sparkle Ringer, Crystal FLX Tracker, and Titanium FLX Zone. A special note on the Trackers–This limited run of the Discraft Tracker came out of the factory super flat and crazy overstable. Discraft has given these a stability rating of +3!
It's official! We now have all 31 of the Discraft Ledgestone Limited Edition discs! We again are so excited to be a part of the Ledgestone Insurance Open, and so excited to be able to bring these beautiful and highly collectible discs to you for a killer deal!
To add to the 4 Titanium molds we received last week (Flick, Banger GT, Comet, and Zone), we received 3 new FLX molds! And these aren't your average Discraft FLX discs! We have the Force in beautiful Crystal FLX plastic. Also in Crystal FLX is the Zone.
Of course, it wouldn't be a Discraft Limited Edition release without a Buzzz! And this isn't just any Buzzz, it's the Discraft Buzzz in Glo FLX plastic. And this isn't just any Glo FLX plastic, this limited edition Buzzz is available not just in standard Glo White, but Glo Blue, Glo Pink, and Glo Green as well!
The Ledgestone Edition discs are a must have for any disc collector, but also these special plastics are sure to find a home in any disc golfers bag. I personally am excited to throw one of the Titanium Flicks out on the course! So whether you want to hang them on the wall or try them out on your favorite course, grab yours while you can!
Each Ledgestone Edition Disc is available for just $19.99! (Crystal FLX $22.00, Glo $22.99)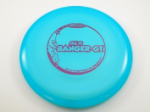 Discraft Ledgestone Edition Glo FLX Banger GT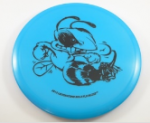 Discraft Ledgestone Edition Big Z FLX Buzzz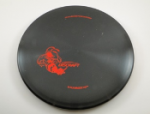 Discraft Ledgestone Edition Titanium FLX Buzzz OS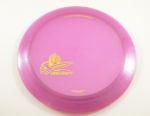 Discraft Ledgestone Edition Titanium Crank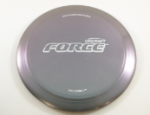 Discraft Ledgestone Edition Titanium FLX Force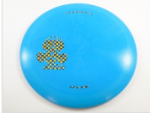 Discraft Ledgestone Edition ESP Glo Nuke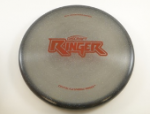 Discraft Ledgestone Edition Crystal FLX Sparkle Ringer
Discraft Ledgestone Edition Crystal FLX Tracker(+3)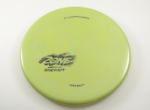 Discraft Ledgestone Edition Titanium FLX Zone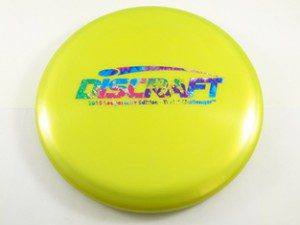 Discraft Ledgestone Edition Titanium FLX Challenger
Discraft Ledgestone Edition Titanium FLX Nuke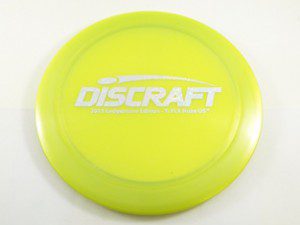 Discraft Ledgestone Edition Titanium FLX Nuke OS
Discraft Ledgestone Edition Crystal FLX Buzzz SS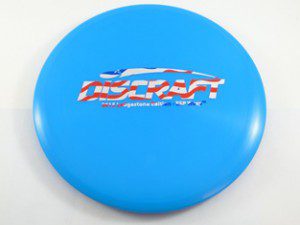 Discraft Ledgestone Edition ESP Wasp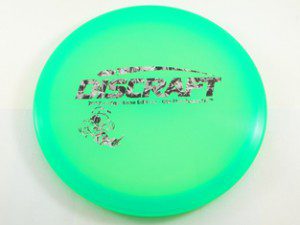 Discraft Ledgestone Edition Glo FLX Buzzz OS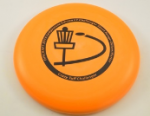 Discraft Ledgestone Edition Crazy Tough Challenger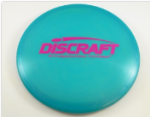 Discraft Ledgestone Edition Titanium FLX Meteor
Discraft Ledgestone Edition Crystal FLX Predator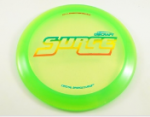 Discraft Ledgestone Edition Crystal Sparkle Surge
 Discraft Ledgestone Edition Crystal FLX Crank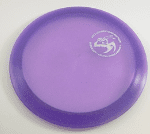 Discraft Ledgestone Edition Crystal FLX Mantis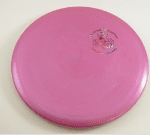 Discraft Ledgestone Edition Titanium FLX Buzzz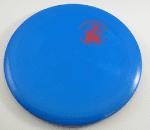 Discraft Ledgestone Edition Titanium FLX Buzzz SS
Discraft Ledgestone Edition Titanium FLX Drone
Discraft Ledgestone Edition Titanium Flick
Discraft Ledgestone Edition Titanium Banger GT
Discraft Ledgestone Edition Titanium Comet
Discraft Ledgestone Edition Titanium Zone
Discraft Ledgestone Edition Crystal FLX Zone
Discraft Ledgestone Edition Crystal FLX Force
Discraft Ledgestone Edition Glo FLX Buzzz