New Discs and Plastic Blend from Prodigy Disc for Summer 2016! D6, A4, and 200S!
Prodigy is kicking the summer off with some hot new releases! Here is a look at each of these new releases: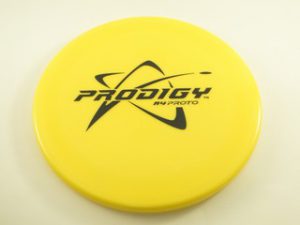 The Prodigy A4 is the newest addition to the Prodigy Approach Series of discs. The A4 is designed to be the most understable of the Prodigy Approach discs. The A4 has a unique rim that feels comfortable in the hand. The A4 was released earlier this month, and can be purchased right now.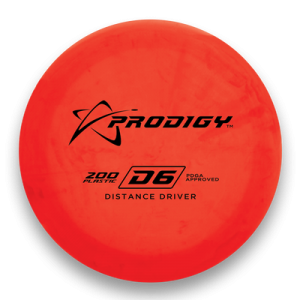 Prodigy fans will be excited to see a new addition to the Prodigy family of drivers. As its name would indicate, the D6 is the most understable Prodigy driver to be released to date. The D6 will be available in 400G and new 200S plastic on June 27th, but you can preorder yours right now.
Prodigy 200S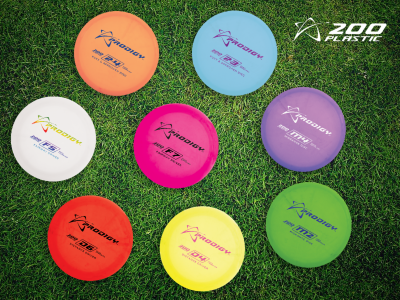 The D6 is not the only Prodigy disc to be available in the new 200S plastic. Other molds including the PA3, PA4, M2, M4, F5, F7, and D4 will all be available in 200S. Here is some info on the new plastic from Prodigy Disc themselves:
"This versatile plastic is great for entry level players looking to get into the game, as well as advanced & professional players who love to fine tune their discs by working them in just the way they like. The feel of this plastic brings a new dimension to our line-up. Similar to our 300 Series plastic, but with less grip – the 200 Series plastic stands on its own."