Stamp Wars – The Four Finalists

Stamp Wars – Finalists
Round 3 of voting has come to a close and four stamps have come out on top. These four stamps will proceed to the final round. The four stamps will be stamped on a variety of molds across several brands. The stamp that sells the best, wins! The final round typically lasts a month, or can end early if one stamp sells so much that it leaves the others behind.
Let's take a look at the four stamps that will proceed to the final round:
The Ace
by Silas Pearson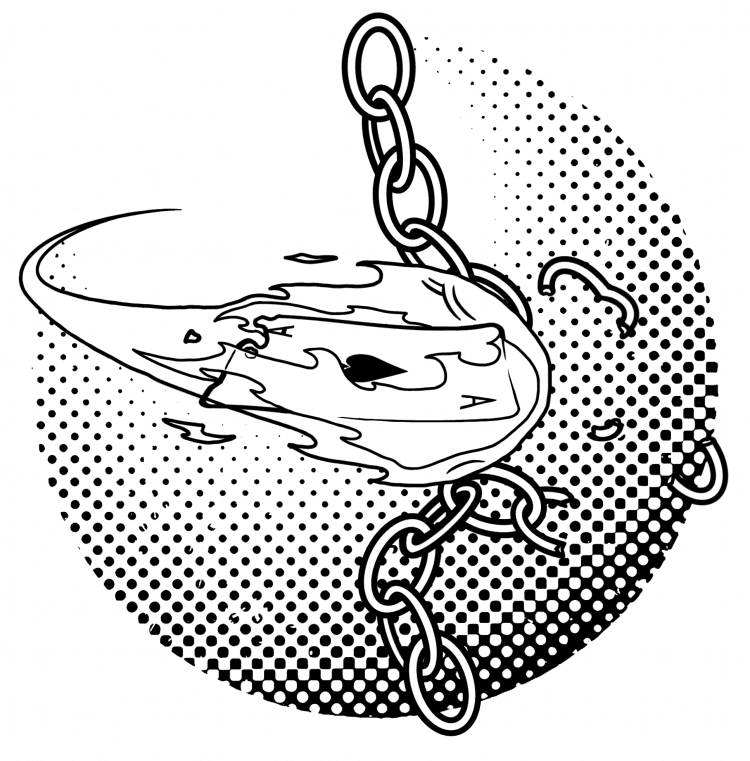 ---
Hypnosis 3
by Aaron Waggoner
---
The Disc Elemental
by Steve Bayes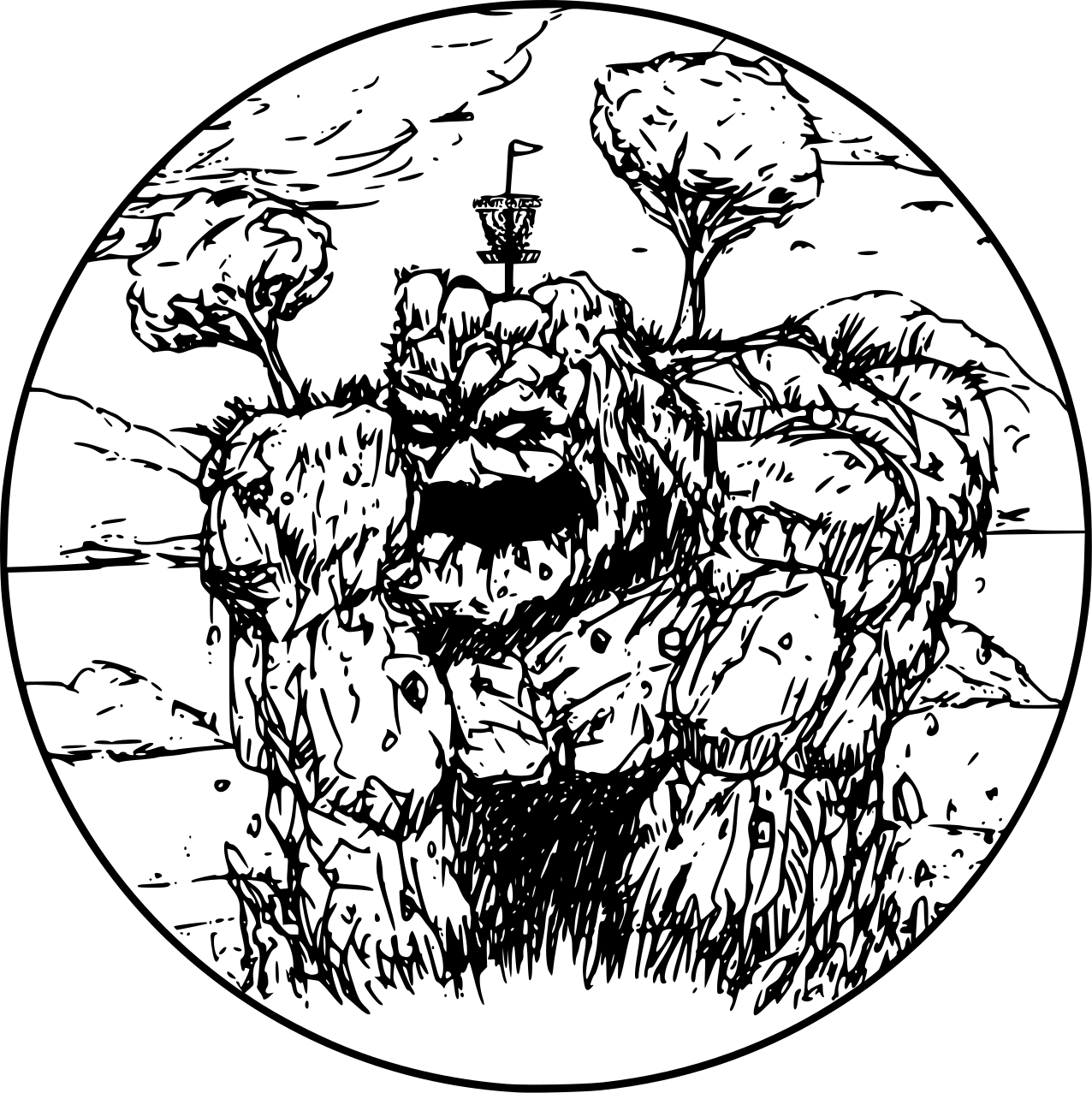 ---
Lady Luck
by Justin Lago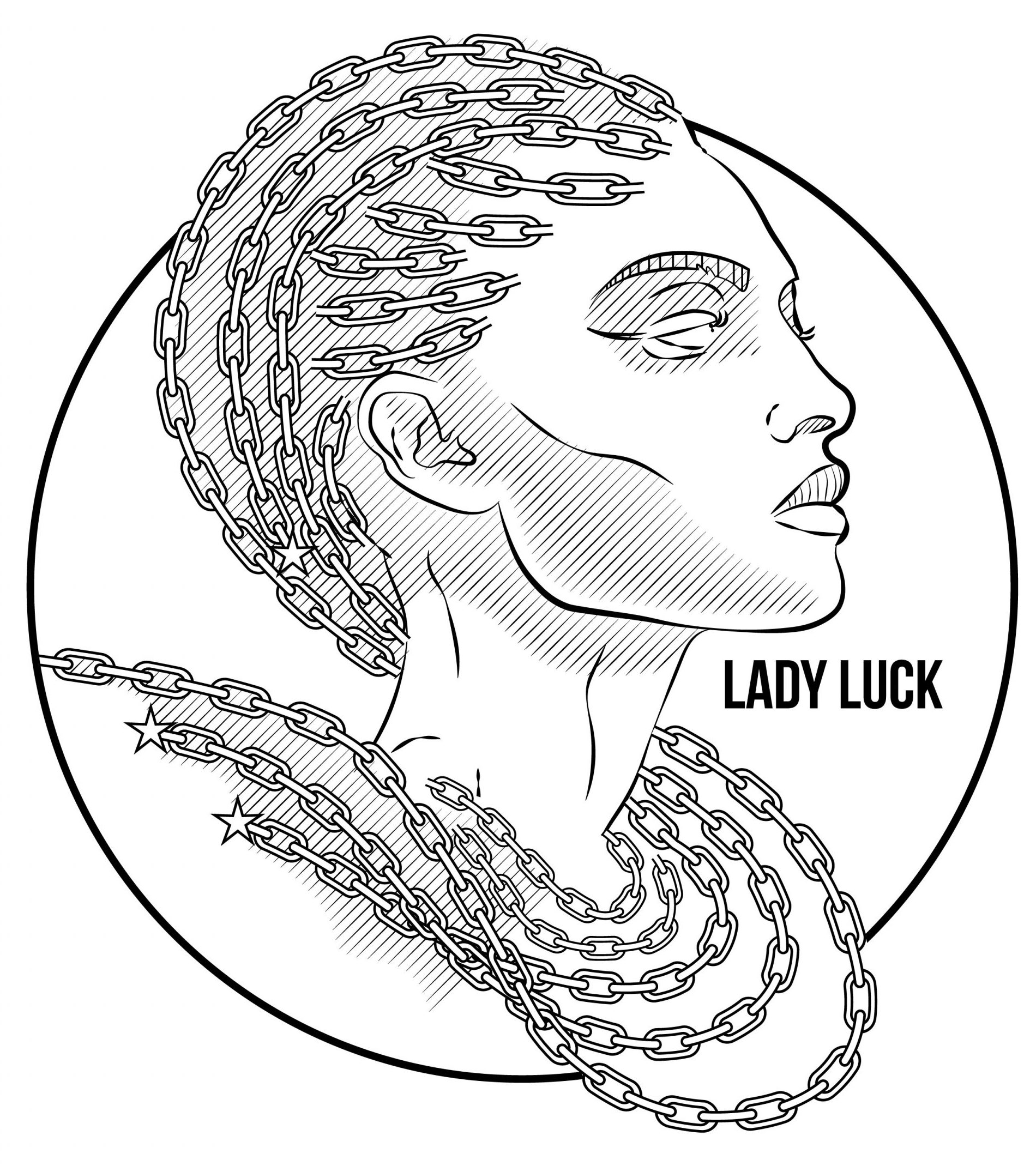 ---
The final round will begin when we receive and list all of the discs. This may take up to 2 weeks. Stay tuned for the final round!