Two Hot New Releases–Prodigy A2 and Kastaplast Grym X
Today we feature two different new release discs from two different manufacturers. The Prodigy A2 and the Kastaplast Grym X are now available for your enjoyment!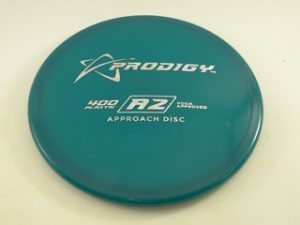 The Prodigy A2 is the third disc to be released in the new "Approach" Series in the Prodigy lineup. Its flight seems to be true to its name when compared with the A1 and A3. The simplest way I can think to describe it is it releases straight like an A3, but it dumps near the end like an A1. Like the other "A" series discs, the A2 has a nice rim that is comfortable in the hand and releases well. Prodigy throwers should be happy with this new disc.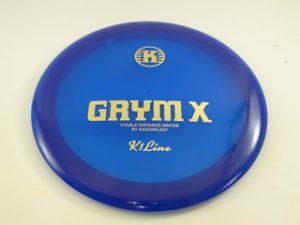 The Grym X release has had a lot of hype for the Kastaplast fans, and from what we can tell it should live up to it. I found the Grym X to be pretty overstable right out of the box, but what I couldn't believe is how well it seemed to glide. It felt like distance came very easy with this disc. I can see this becoming the new go to distance driver for Kastaplast throwers, and it may convert some others too!