2016 Ledgestone Insurance Open Limited Edition Discraft Discs
The Limited Edition discs for the 2016 Ledgestone Insurance Open are here! As the Official Vendor of the 2016 Ledgestone Insurance Open, we have access to these very special discs. This is the page that we will update as more discs arrive, so bookmark this page and check back often to be kept in the loop!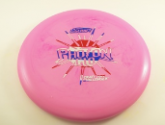 CT (Crazy Tuff) Glo Challenger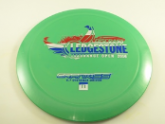 Titanium Crank SS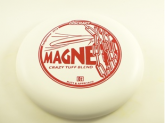 CT (Crazy Tuff) Magnet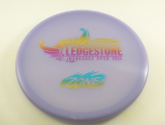 Z Glo Zone
***UPDATE! New Discs!!!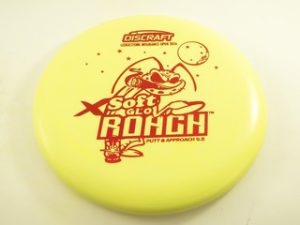 X Soft Glo Roach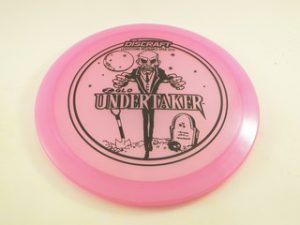 Z Glo Undertaker
St Jude Z Sparkle Buzzz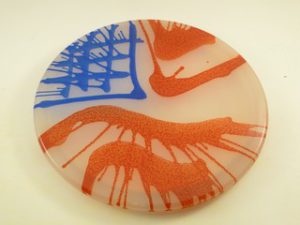 Z Glo Flag Dye Buzzz OS
***UPDATE AGAIN!***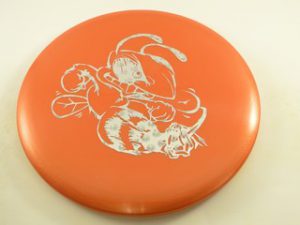 Titanium Buzzz Big Bee Stamp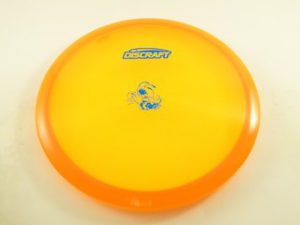 CryZtal Buzzz
Z Glo Buzzz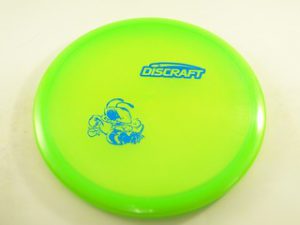 Elite Z Buzzz
Cryztal Buzzz OS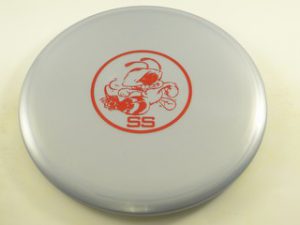 Titanium Buzzz SS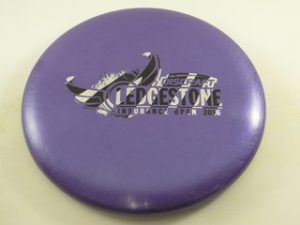 Titanium Roach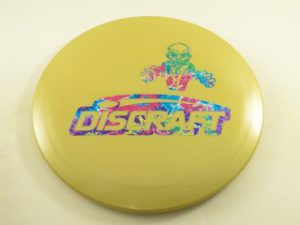 Titanium Undertaker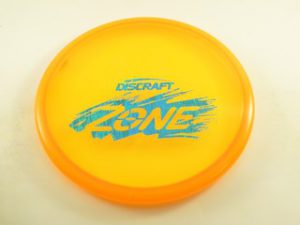 Elite Z Zone
Infinite Discs Groove Top Buzzz – Only 500 Made!

-Shop for your Buzzz GT Now!