2019 Ledgestone fundraiser discs
Discraft has been in the spotlight since Paul McBeth made the transition to Team Discraft. This is perfect timing for the first wave of 2019 Ledgestone Edition Discs! These discs are a fundraiser for the 2019 Ledgestone Insurance Open, a massive tournament in Peoria, IL. Let's take a look at these awesome releases:
New Full Foil Artwork
To start off, we'll show off these four new incredible art pieces, available on the Full Foil Buzzz. We have the Grateful Buzzz, the Fire Buzzz, the Buzzz Saw, and the Sugar Buzzz. These discs can be found alongside the other Full Foil artwork here. These discs look great on the wall or out on the course, glimmering in the sun.

Swirly ESP Glo Buzzz OS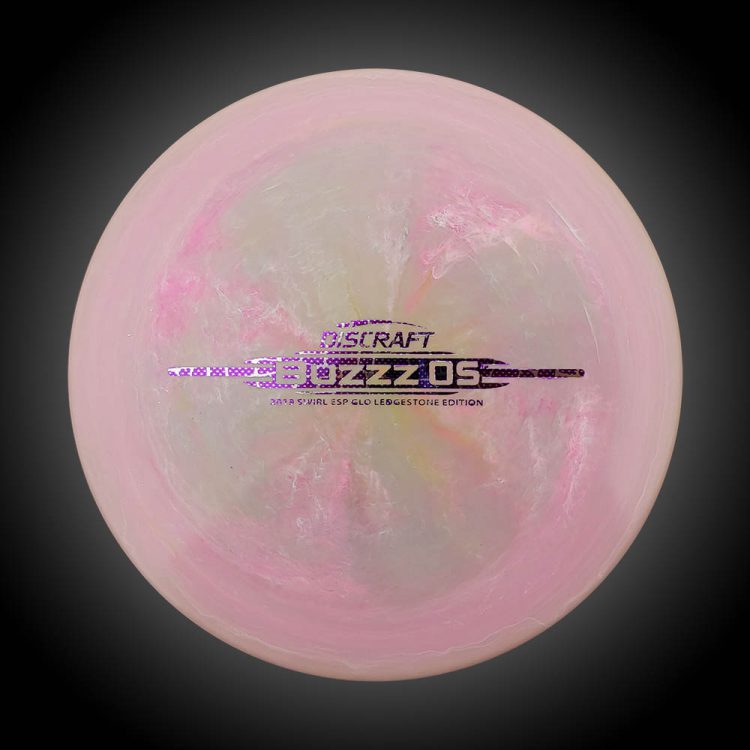 This the first time we've seen the Buzzz OS in Swirly ESP Glo plastic. This is a fairly new plastic that we don't see a lot of molds produced in. The Buzzz OS is an amazing mid-range disc that we are particularly happy to see made in this awesome plastic blend.
The Swirly Glo Buzzz OS can be found here!
Buzzz OS Flight Numbers: 5 4 0 3




Glo Sparkle Zone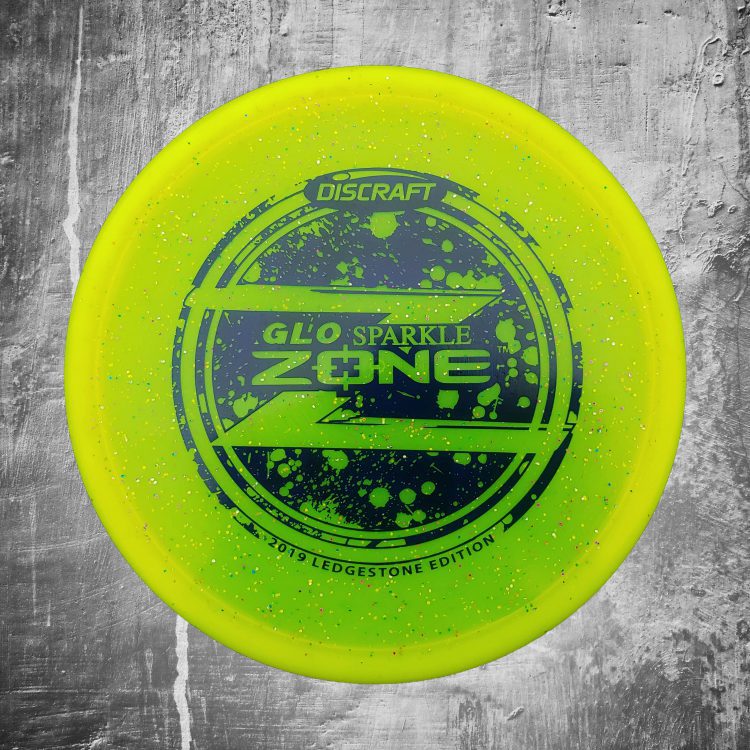 The Zone makes it's debut in Glo Sparkle plastic in this round of 2019 Ledgstone discs. This is another new plastic for this ever popular mold. The Zone is the perfect overstable approach disc for all of your upshot needs. It's trustworthy in all weather conditions, and is one of Discraft's hottest sellers.
See the Glo Sparkle Zone here!
Zone Flight Numbers: 4 3 0 3


Les White Bee Collection Expands
We've learned a lot about bee species lately with the Les White Bee Collection. The original bee collection was released in Swirly ESP plastic on the Buzzz. It then expanded to include Full Foil editions. Now, with the 2019 Ledgestone Discs, there are five new bees to add to your collection: The Arctic Bee, Wallace's Giant Bee, Mining Bee, Techno Bee, and Orchid Bee.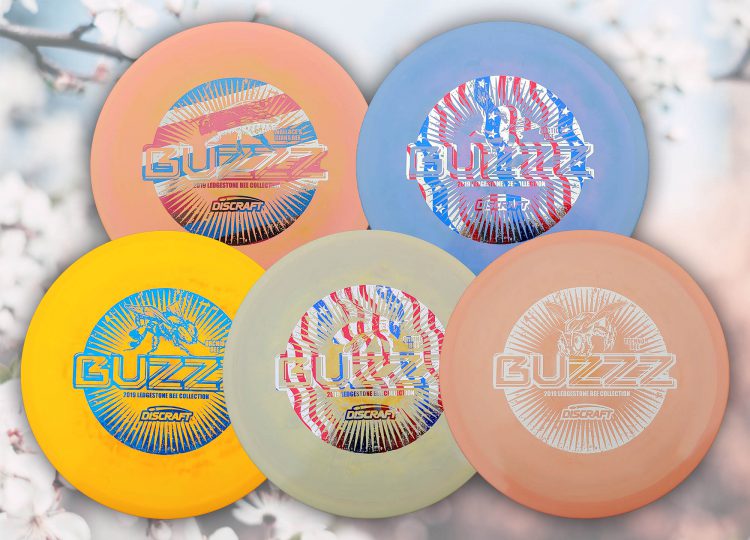 Colored Glo Z Force
Paul McBeth has announced that the Force will be one of his main distance drivers in 2019. Subsequently, our sales for the Force have spiked as people want one in their hands to see what it's all about.
The Colored Glo Z Force is now available for the first time, allowing people to try the Force in a new plastic. These look beautiful, and you can snag this distance driver here!
Force Flight Numbers: 12 0 5 3



Crazy Tuff Challenger OS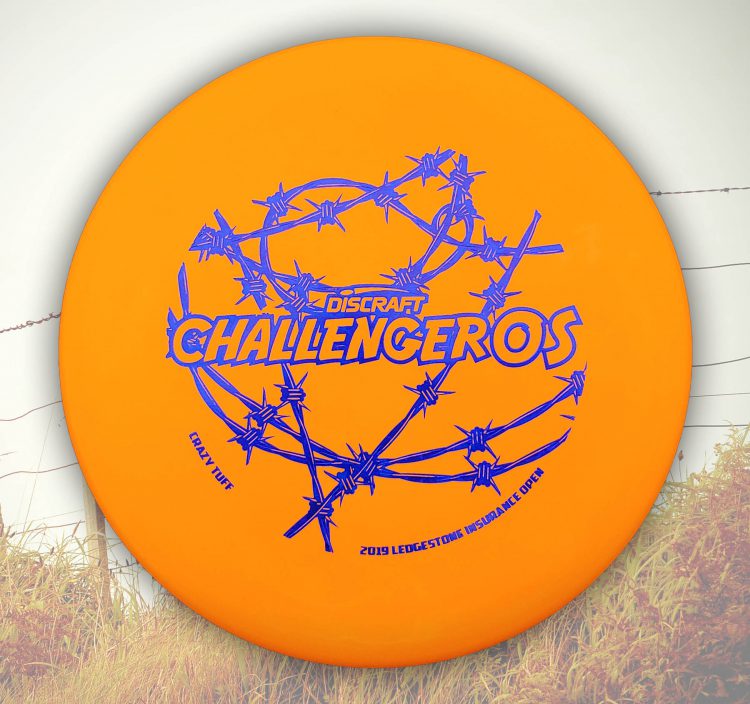 The Crazy Tuff Challenger OS is another new plastic offering in the Ledgestone 2019 releases. This plastic is stiff and strong, hence the name Crazy Tuff.
The Challenger OS is a flat topped, more stable version of the original Challenger.
You can snag the Challenger OS here!
Challenger OS Flight Numbers: 3 5 0 2.5

That is all for the first wave of 2019 Ledgestone Edition discs! Let us know what you think would make a great plastic/mold combo in the comments, we would love to hear your ideas!