Xcom – A Beginner Friendly Brand
Xcom discs is a newer brand that is focused on making discs that are designed with a beginner disc golfer in mind. Within this brand you will find that this brand is affordable, lighter weight, and easy to throw discs. They debuted with 5 discs; Zion Driver, Helios, Eden, Griffon, and Bennu. These are all available on Inifnite Discs website. Each disc is only $6.99, making Xcom a great option for the first time disc golfer.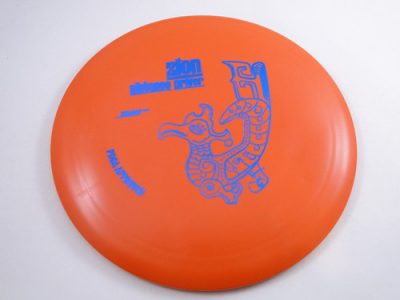 The Zion driver is a general purpose distance driver that can be thrown by beginner to intermediate players with great results. There's enough stability to handle moderate power and it works great for flex shots that take an S-curve path across the fairway.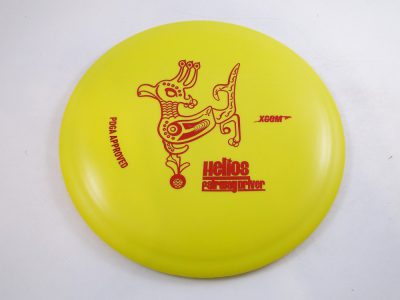 The Helios is an understable, easy-to-throw fairway driver for general purpose use on the disc golf course. Beginners will find the Helios a very suitable disc to help straighten-out their throws for better distance under low power.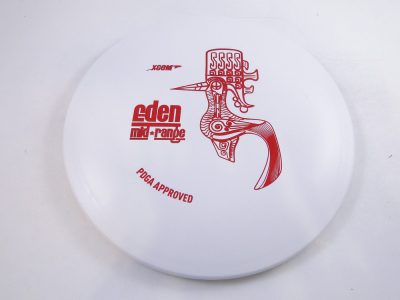 The Eden is a stable mid-range that you can throw for a strong approach to the basket. The disc finishes with a little fade after a straight flight. The rim is smooth and low profile for comfortable handling on controlled shots.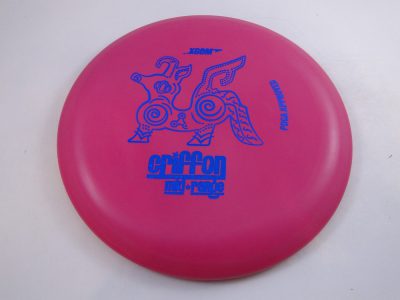 The Griffon is an easy-to-throw, understable mid-range disc that is ideal for new players or for anhyzer and shots that you want to finish right. If you're a new player with throws that seem to fade too early every time, a disc like this might help you get that throw straightened out.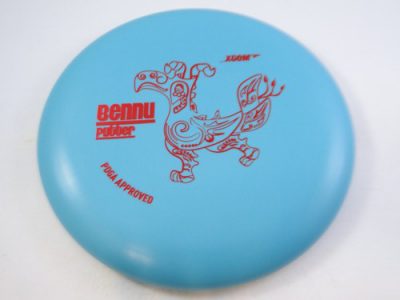 The Bennu is a comfortable, straight-flying putter. It is beadless and has a low-profile rim, similar to popular understable putters like the Deputy or Fierce. It's an ideal putter for new players and experienced players alike.