Discraft Ledgestone Edition Discs – Wave 1

Discraft Ledgestone Edition Discs – Wave 1
All Discraft special Ledgestone edition discs are now available! See the full selection HERE, and see each individual mold available below.
The Discraft Impact is a durable, comfortable, and consistent driver that is engineered to fly flat and stable. Getting yourself one of these molds will impact your game tremendously!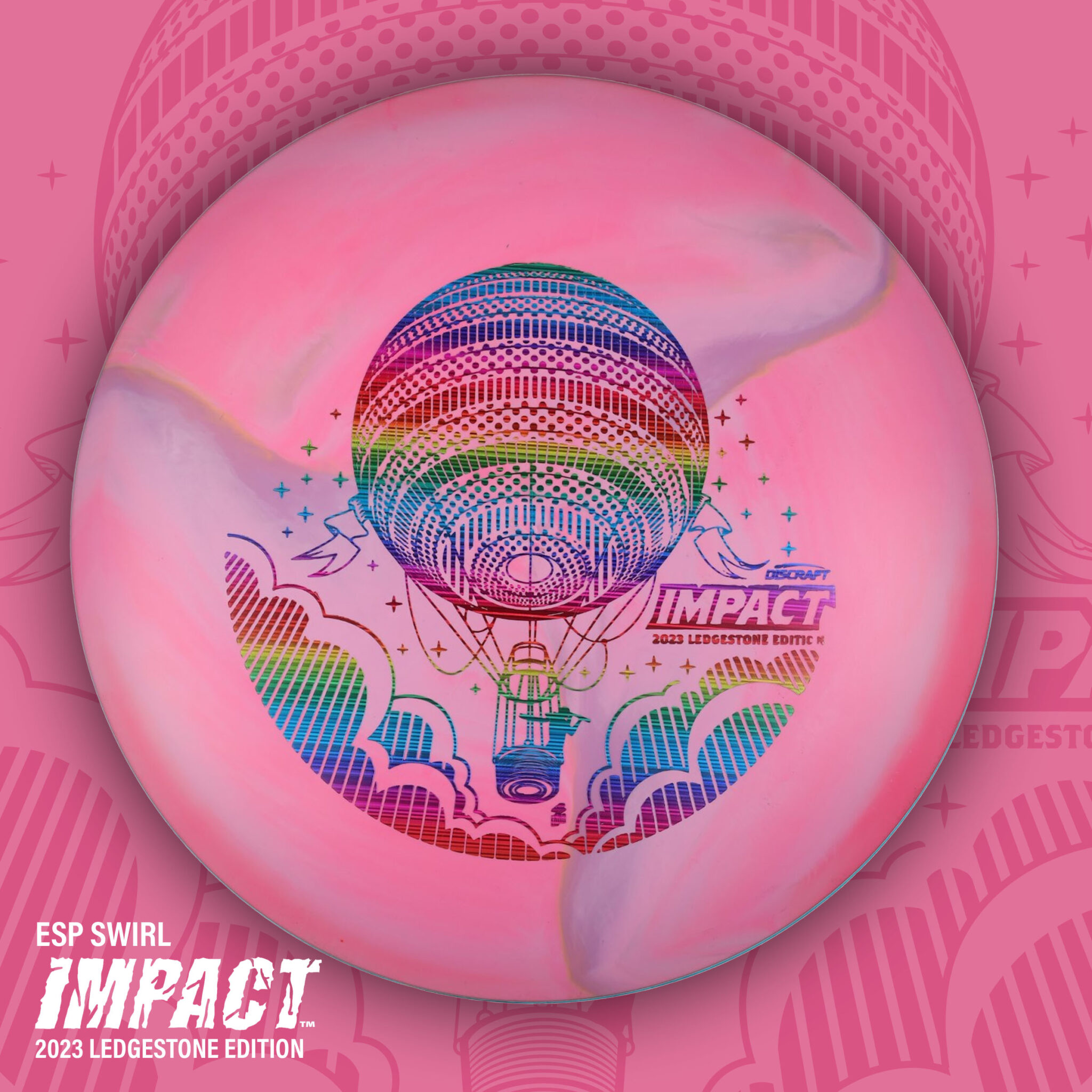 The Discraft Nuke OS is the extra overstable version of the OG Nuke. This mold is specifically crafted for advanced players with powerful arms.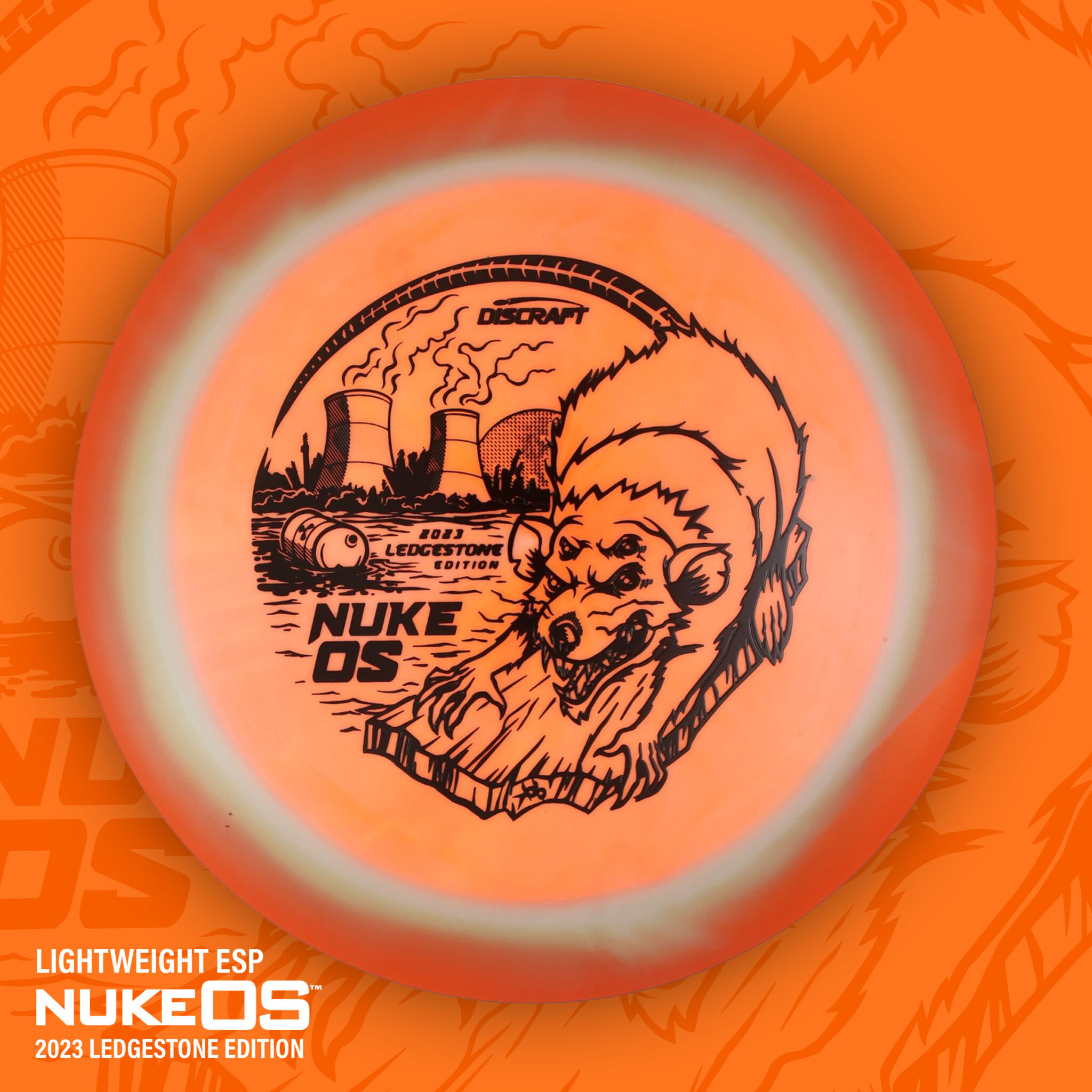 The Discraft Raptor is a 9 speed driver with a flat top and overstable finish. It has a reliable flight, making it a great choice for tricky weather conditions. You will find this mold feels very comfortable in your hand!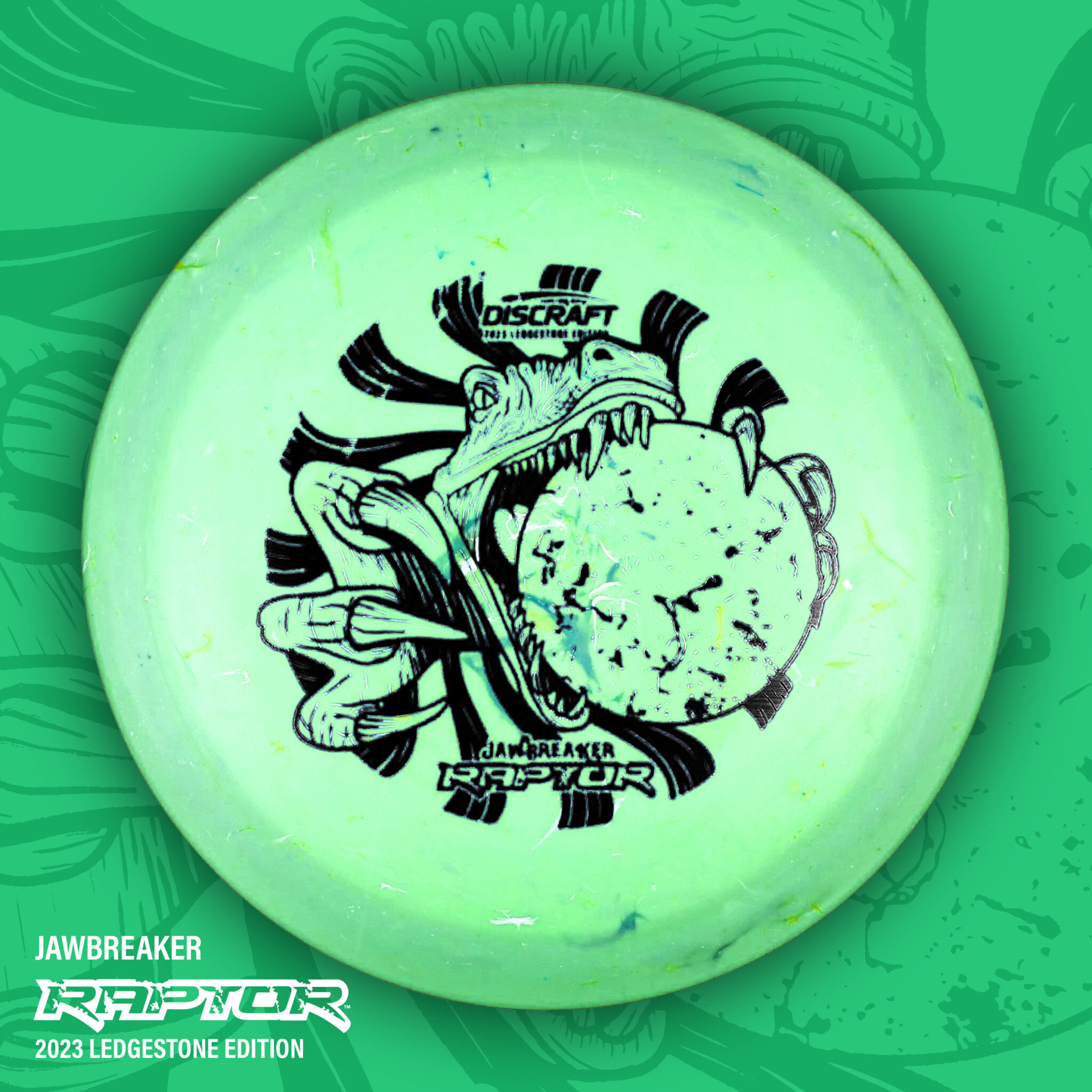 The Discraft Crank is great for players with big arms that are in need of stability and speed. You will also find that if you "Crank" this disc, it will give you more distance than ever before!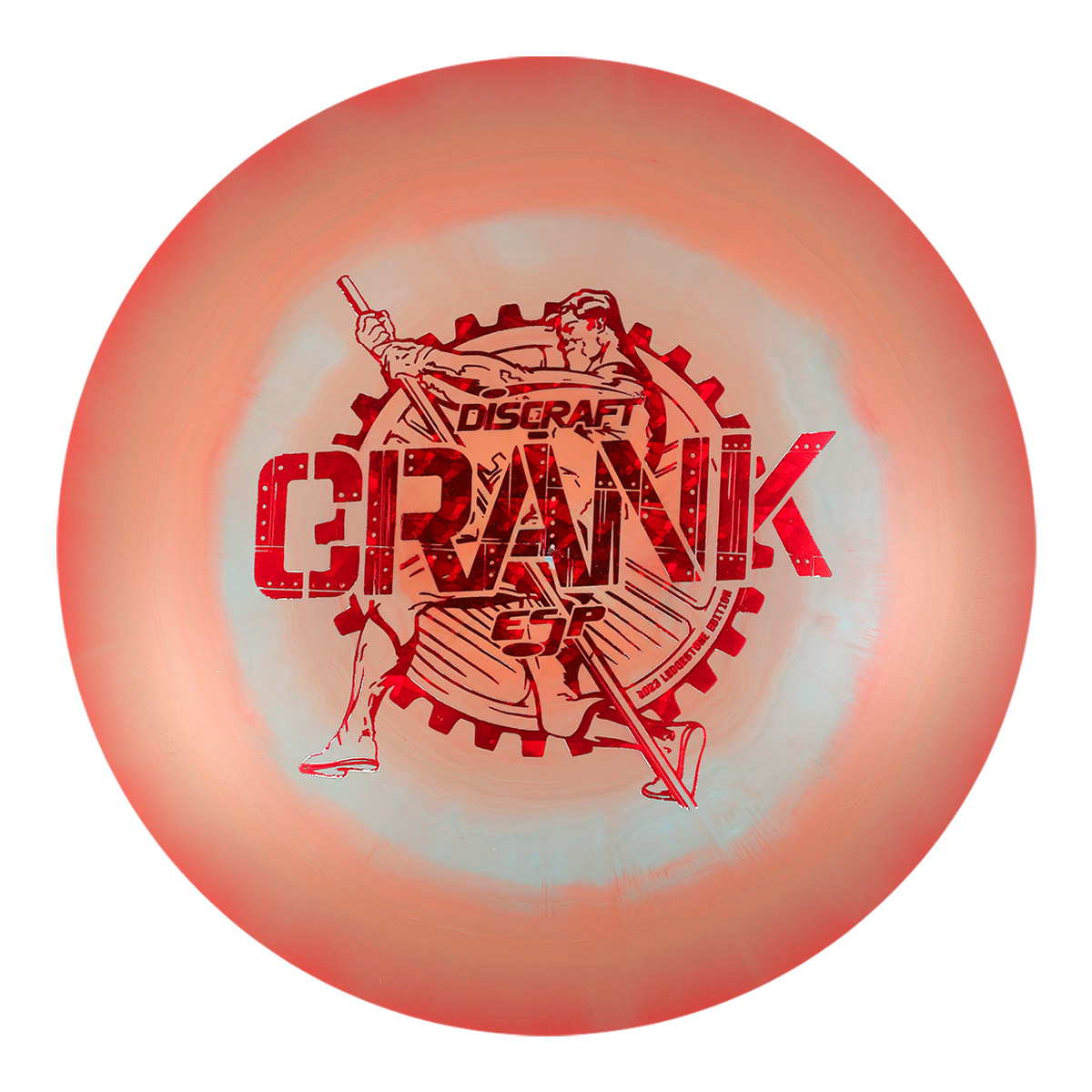 The Discraft Ringer is a firm yet thin putter that feels great in the hand. It is an overstable putter that will help you gain distance and confidence on the course!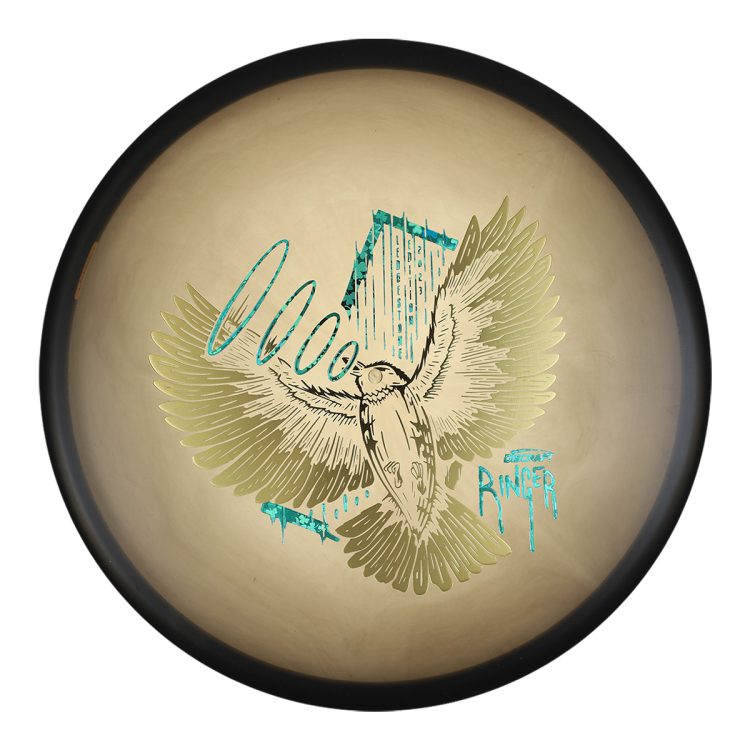 The Discraft Scorch is an understable distance driver that has some turn and fade in its flight. This consistens "S" curve is sure to help you gain distance and confidence for your game.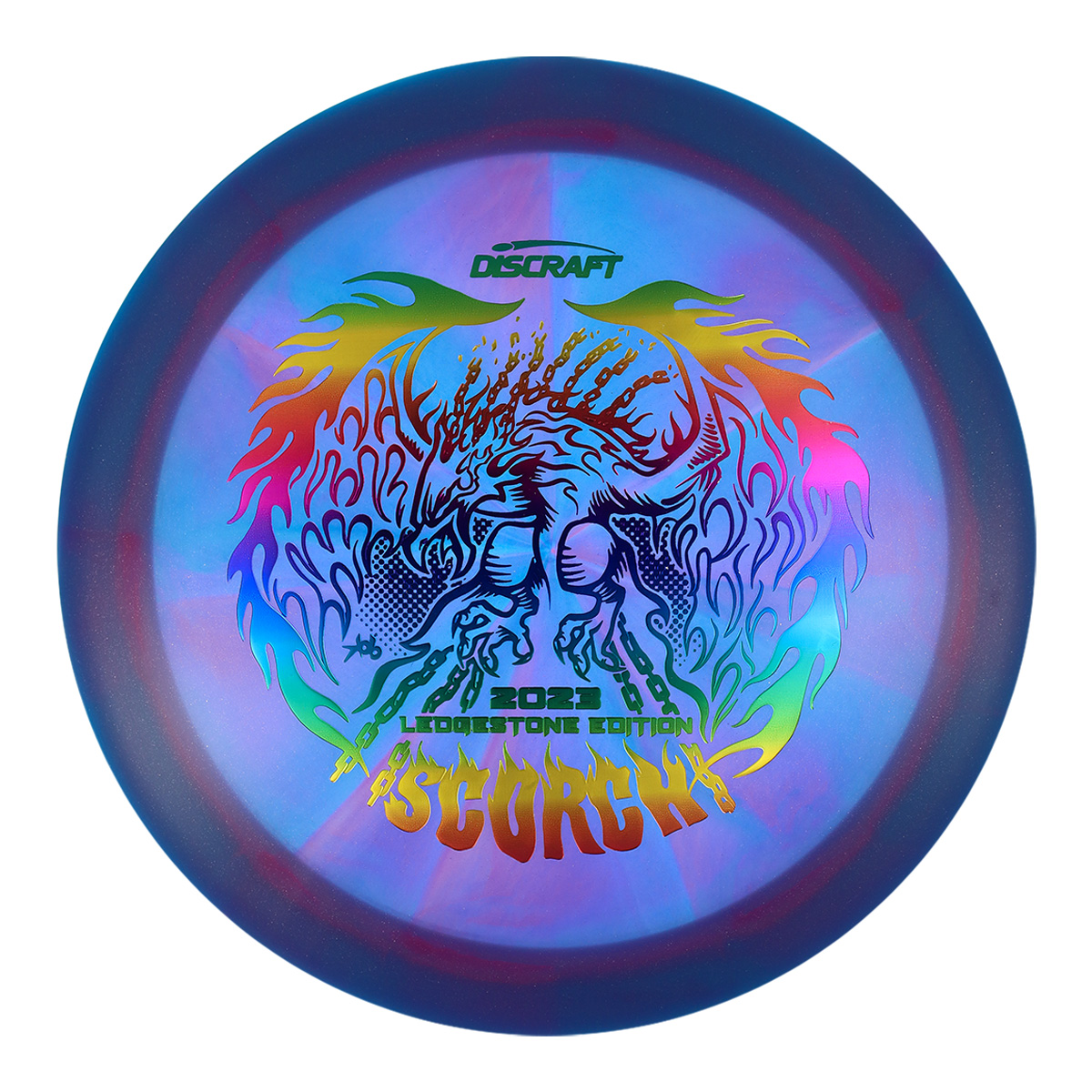 The Discraft Buzzz is one of the most popular molds on the market… so there is almost no need to explain how great this mold is. If you are new to disc golf however, this mold is a reliably stable putt-approach disc that will help you gain accuracy.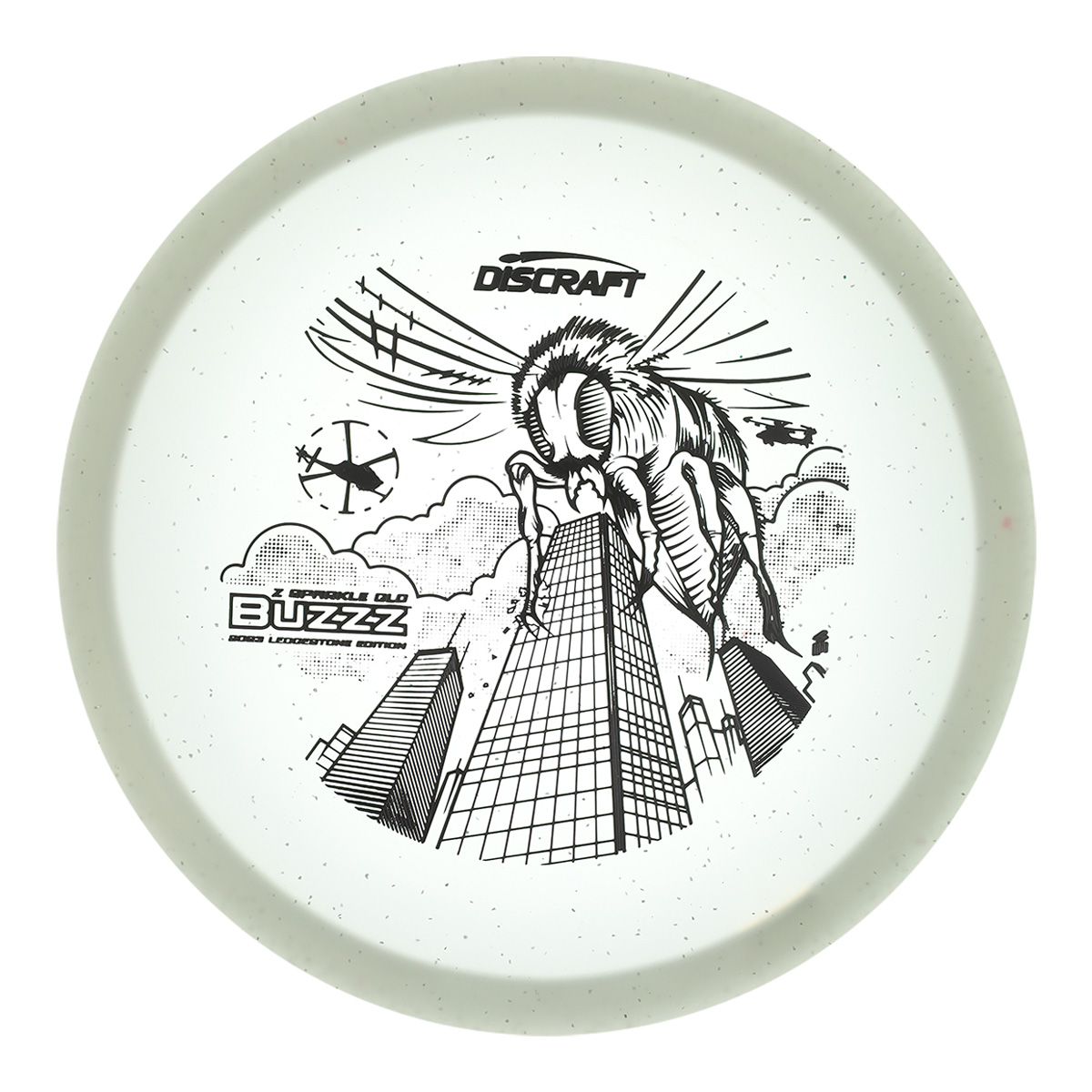 The Discraft Wasp is a popular overstable midrange that is great for windy shots, or tight shots that need accuracy. This mold comes in a lot of plastic options as well, making it a great selection for a variety of players.