Discraft Ledgestone Edition Discs – Wave 3

Discraft Ledgestone Edition Discs – Wave 3
The next set of Discraft special Ledgestone edition discs are now available! See the full selection HERE, and see each individual mold available below.
The Focus is the perfect disc for disc golfers who really like to concentrate before throwing their disc in the chains. With a Discraft stability rating of .5, this slightly overstable putter provides a gentle fade and pinpoint accuracy for approach shots.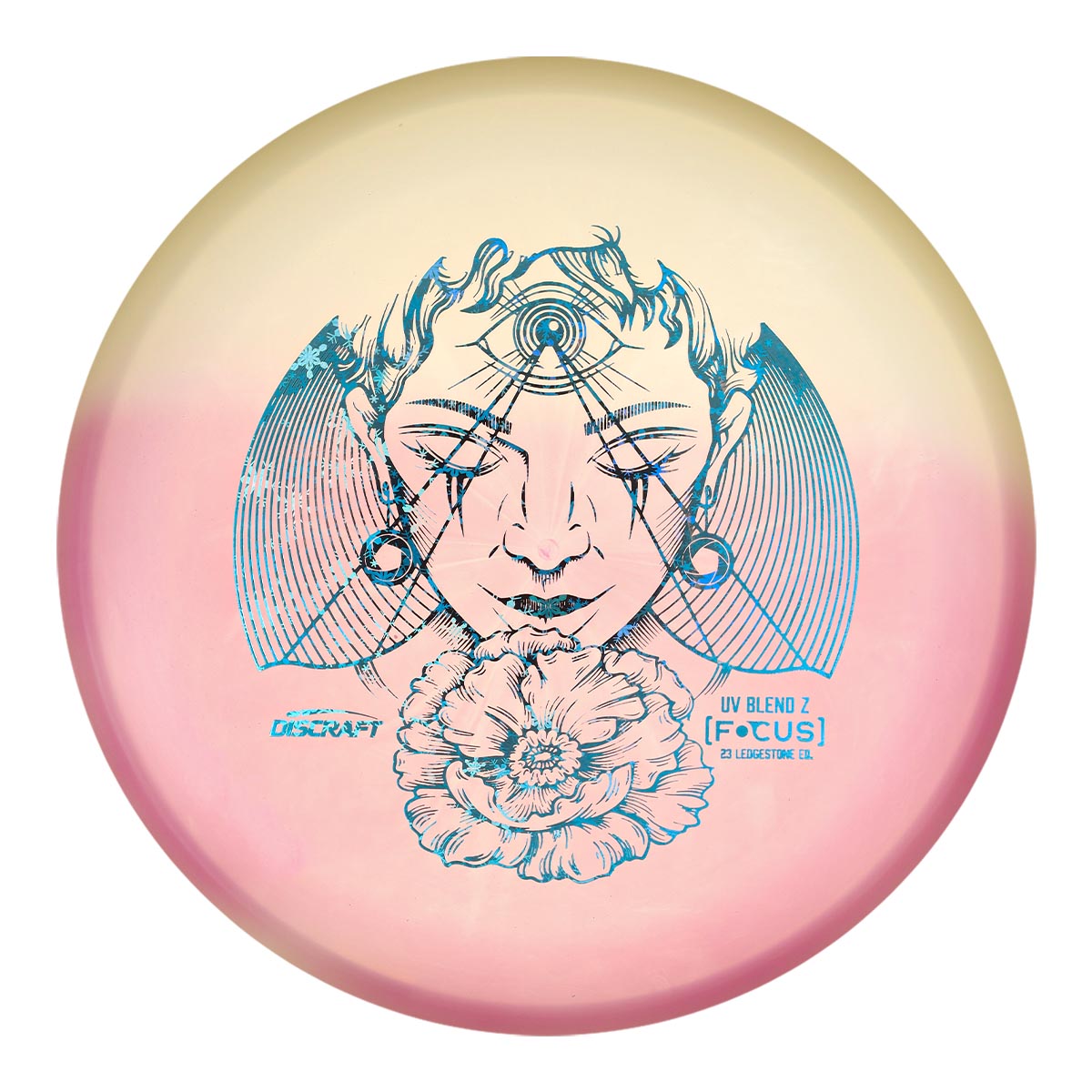 The Wasp is one of the more popular overstable midrange discs. This is a great disc for windy conditions and strategic fading shots. The Wasp has a Discraft stability rating of 1.5.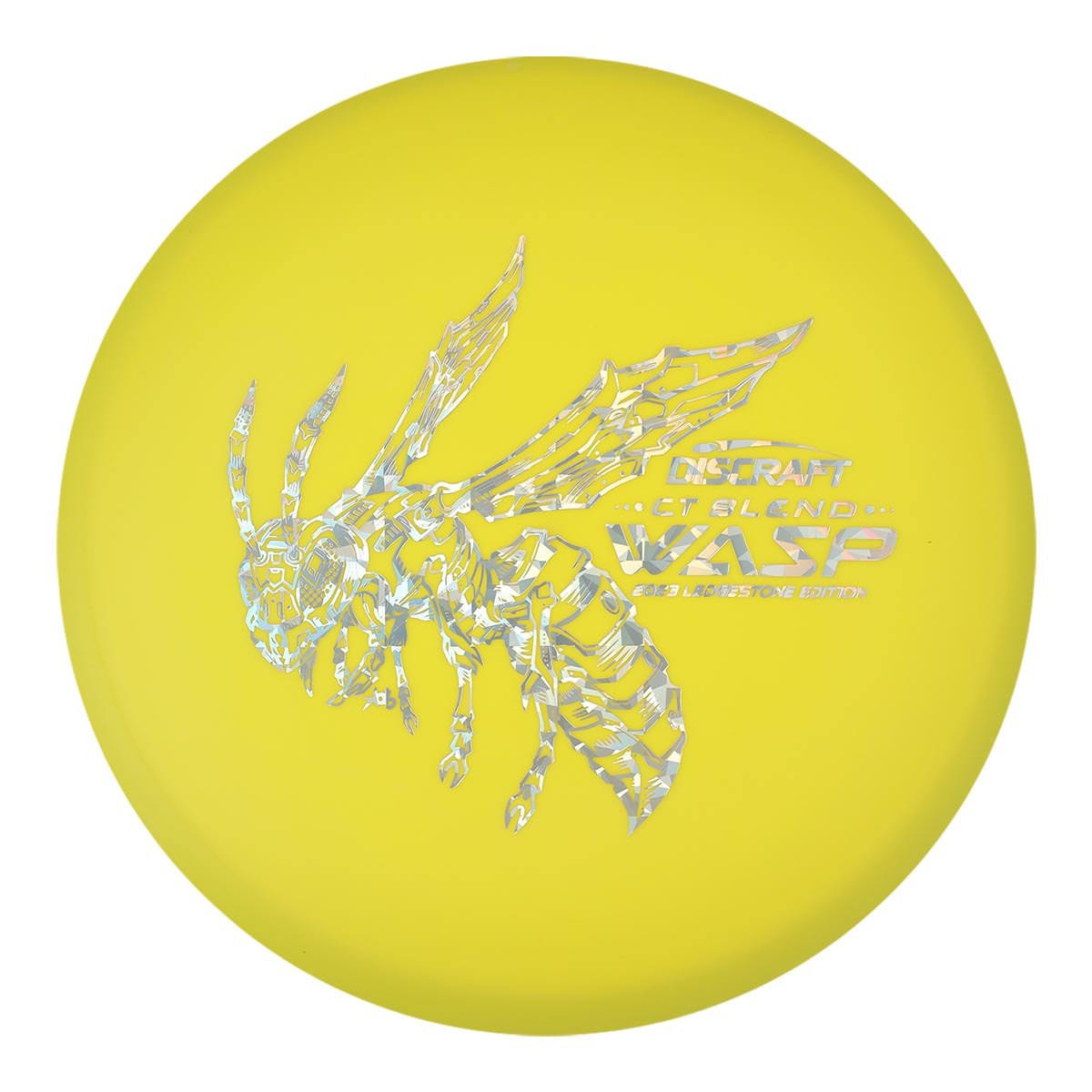 The Discraft Force is one of the more overstable drivers, with a stability rating of 2.0. This disc has a wide rim (2.3cm) and travels at very high speeds. The force was built for power throwers looking for more distance, and is Discraft's fastest flying overstable driver. If you throw with force, this is a disc you're going to want in your bag.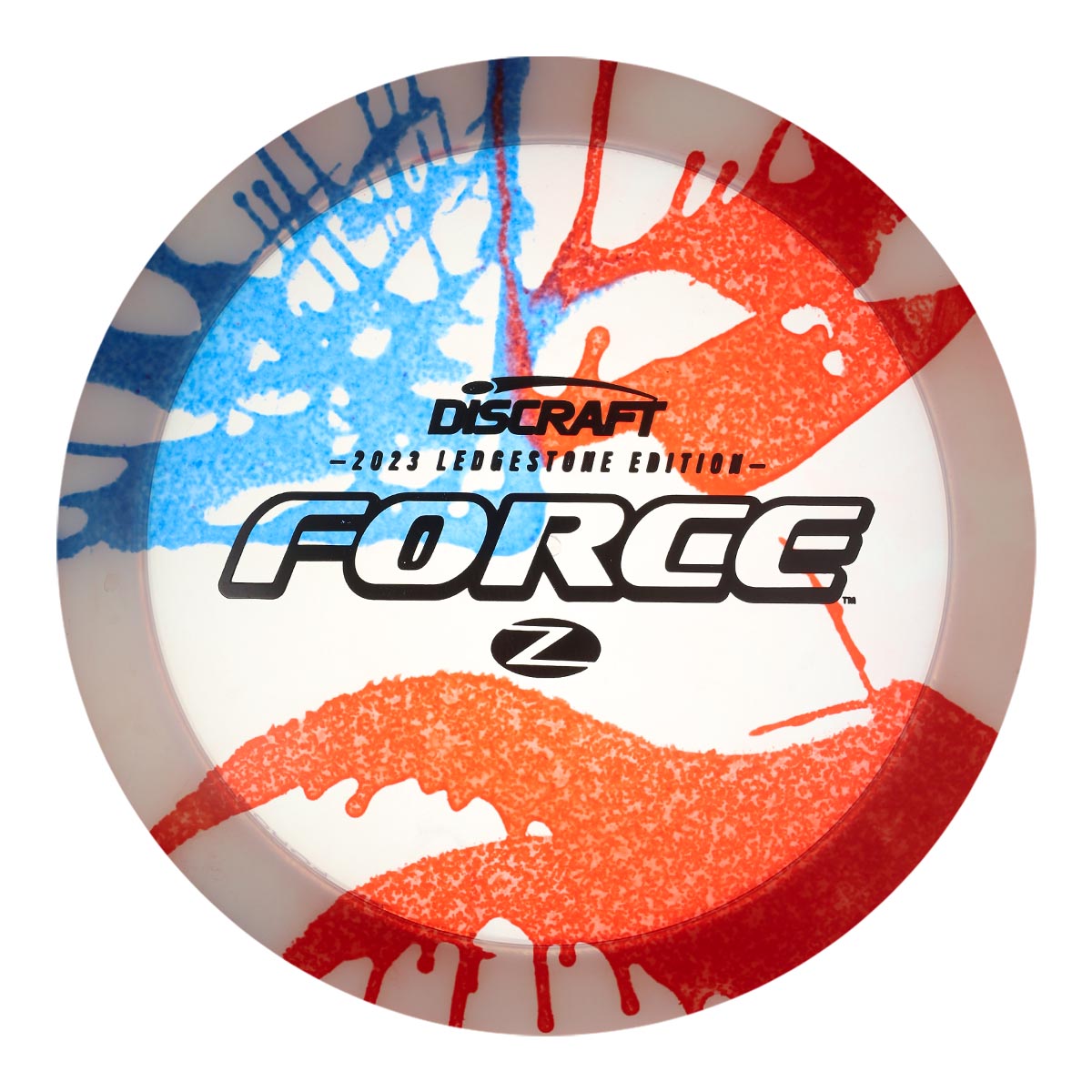 The Heat has incredible glide and is very easy for newer disc golfers to get distance with. This disc excels on straight line finesse shots where you need distance and long controlled turnover shot.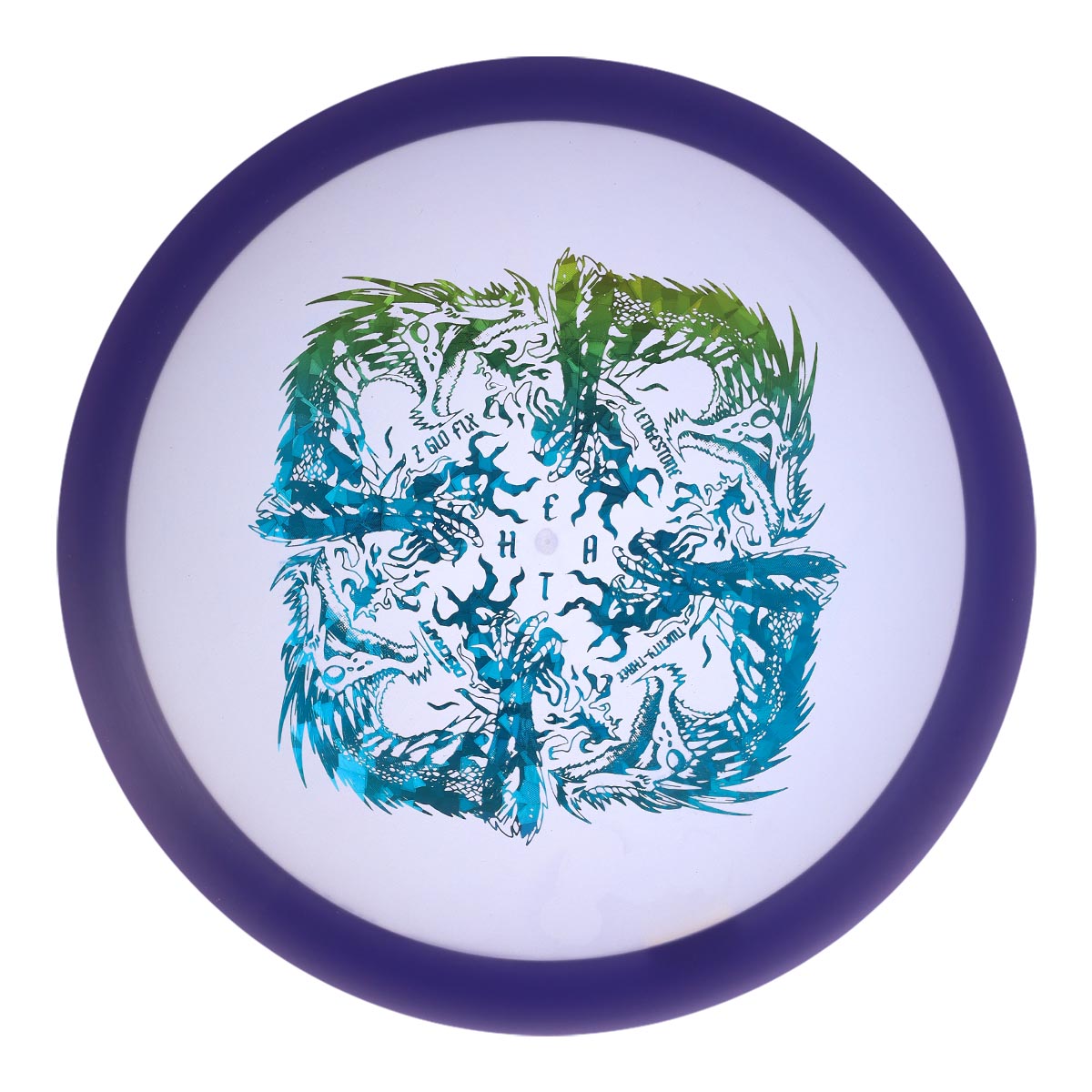 The Discraft Zone is a slim putter with a thick rim (1.2cm) that gives you something to hold on to. This is a very overstable putter that is good for headwinds, strategic fades, forehand throws, flick putts, and slamming into chains at just the right angle. Many Discraft enthusiasts will have a Zone in their bag as a putter that gets them out of a situation where a Flick, or sidearm putt is their only option. Being so overstable, this disc can handle the torque that a Flick will put on it!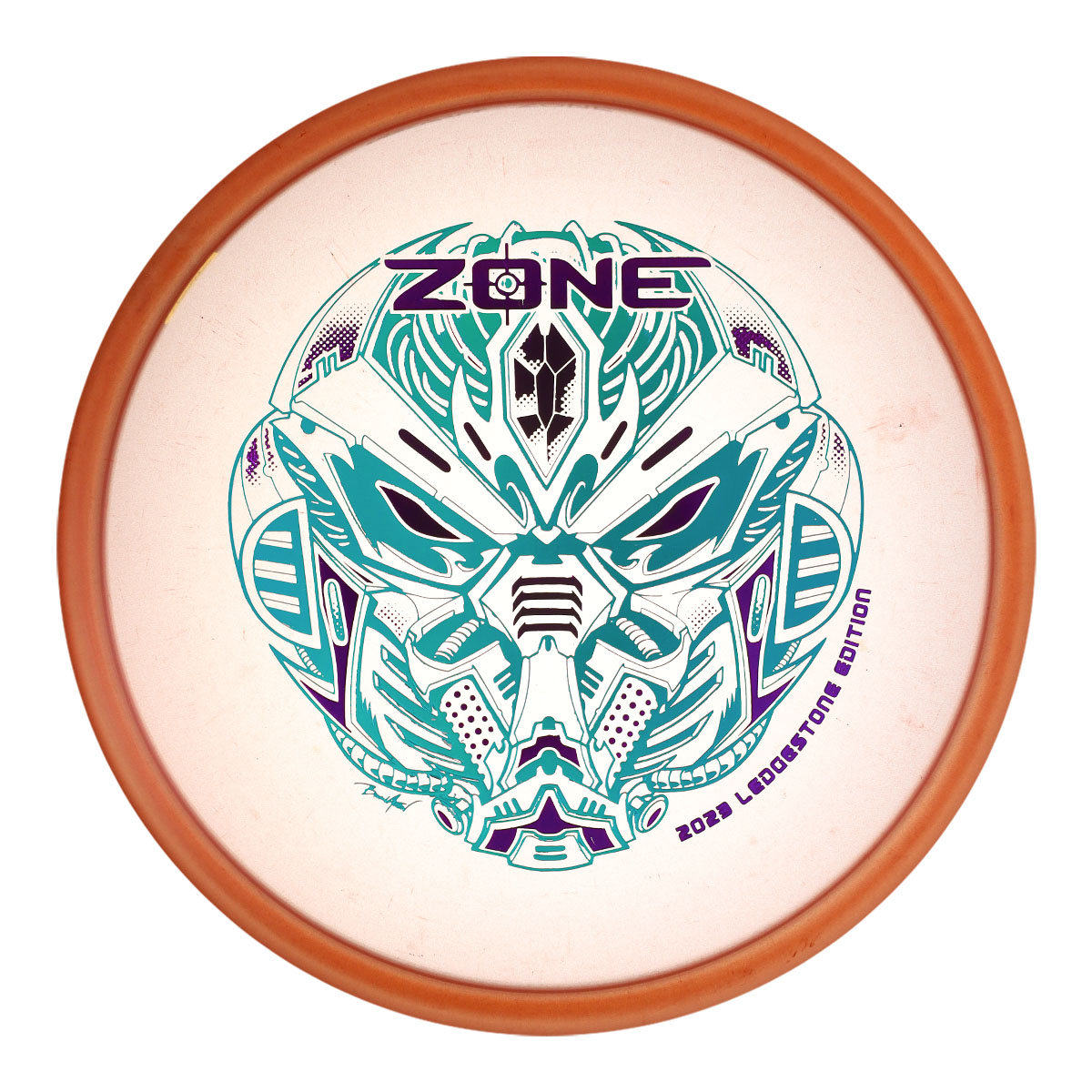 The Raptor is speed 9 disc with a flat top and overstable finish. It is designed to slice through the air in any weather conditions for reliable flight. You'll find that the Raptor feels extremely comfortable as a forehand and backhand driver.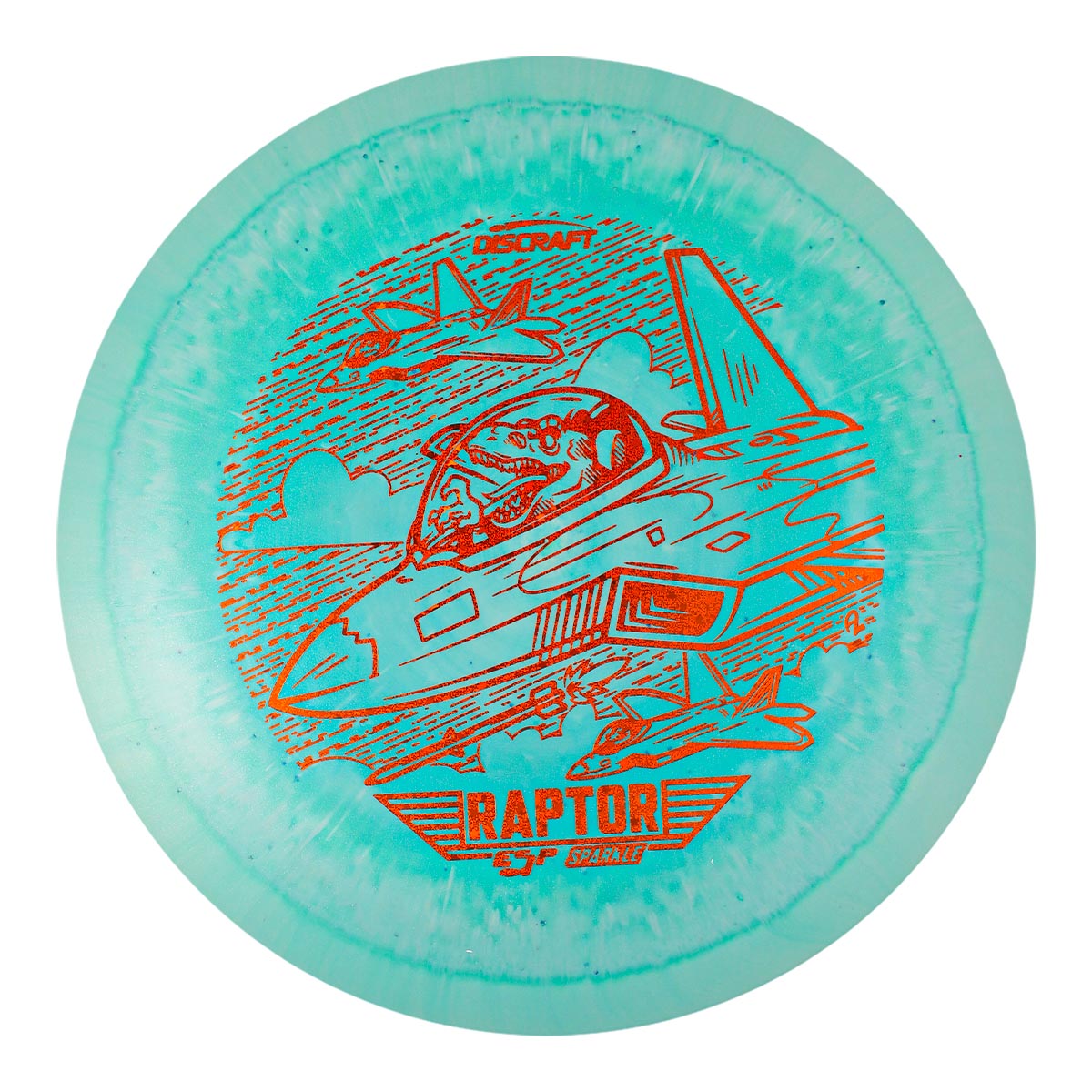 The Discraft Undertaker is a moderately overstable driver released in the summer of 2016. This disc offers some turn in flight but will finish with a manageable fade. The Undertaker will take on headwinds and offer a flight that can be utilized for both backhand and forehand throws.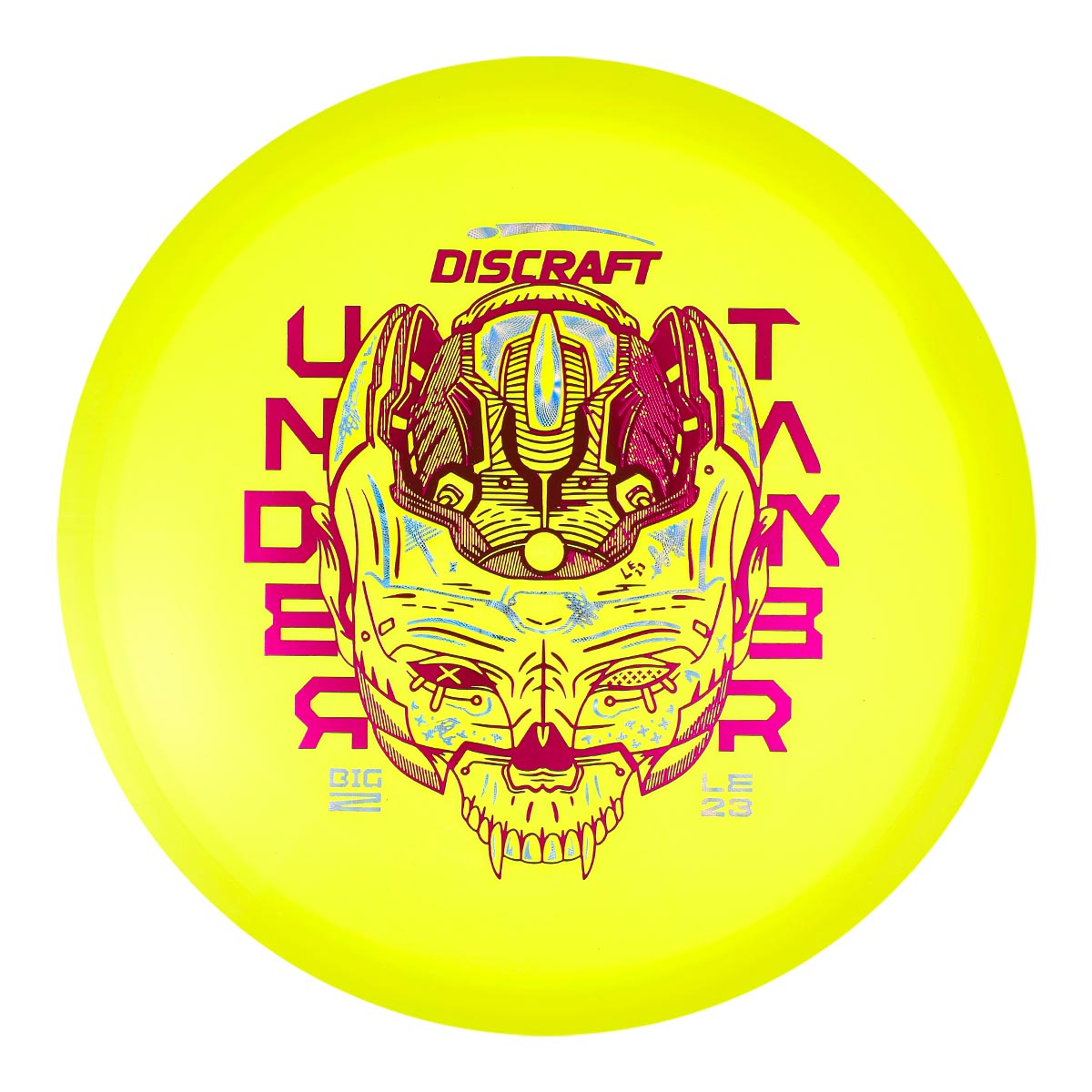 The Punisher is a very fast distance driver that performs best when it is thrown with plenty of power. You should expect extra glide from the Punisher whether you're throwing backhand or forearm.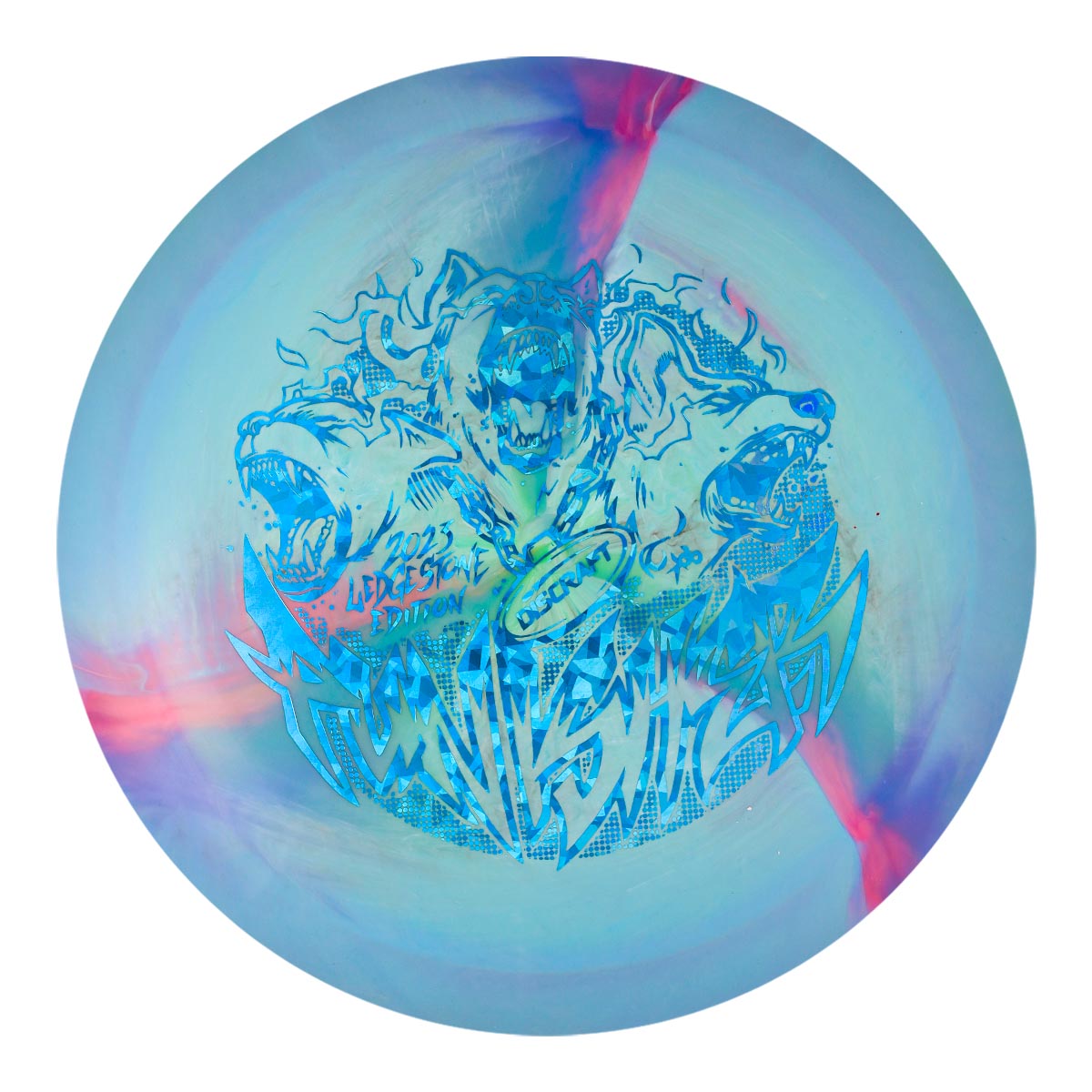 The Challenger is a tall overstable putter with a deep rim and a tiny bead. It has a Discraft stability rating of 1, and as an overstable putter is able to handle long approach shots without turning over. This putter is popular for advanced disc golfers.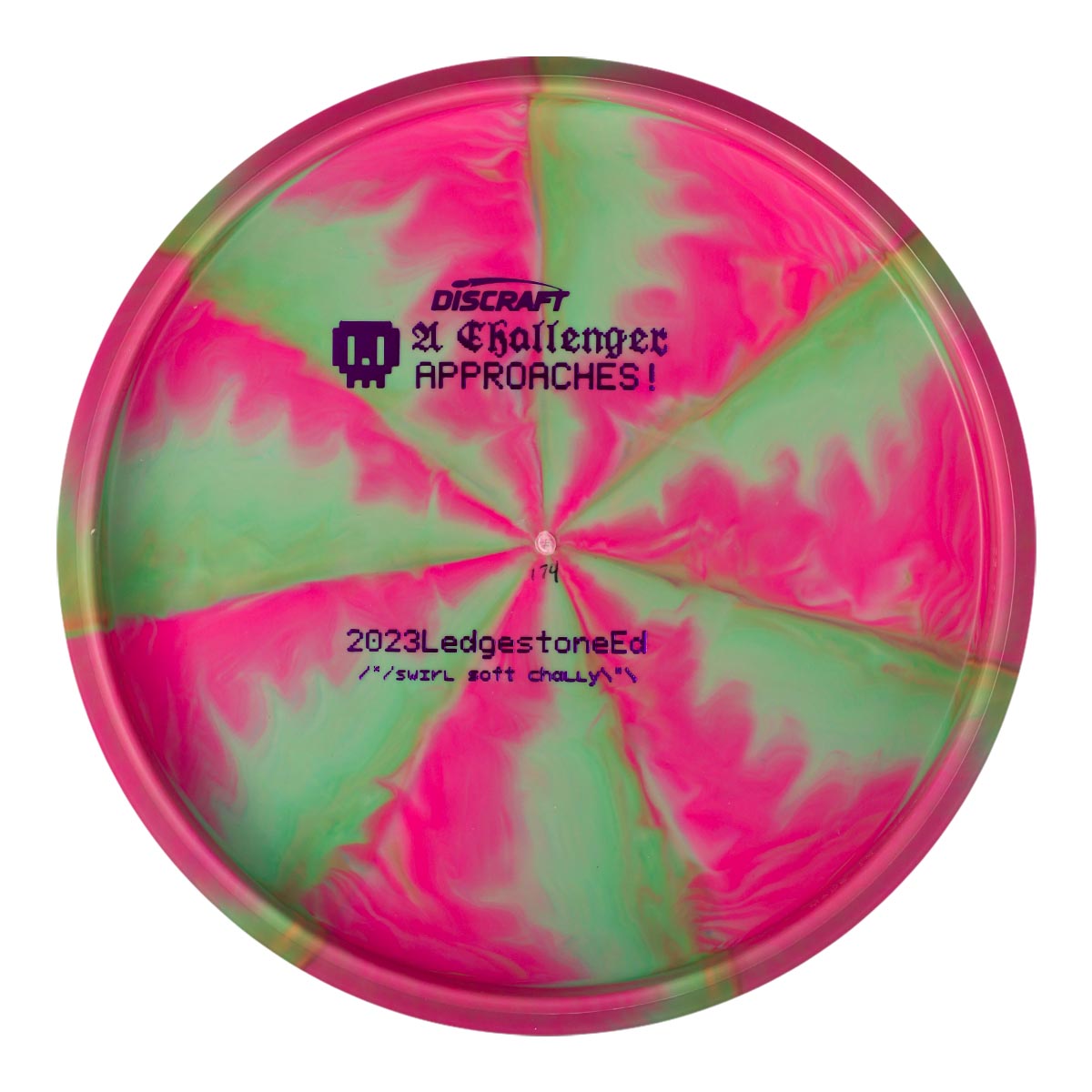 The Discraft Vulture is described as a beat in Predator that is less overstable and offers more glide. This fairway driver has excellent control and is stable enough to manage moderate headwinds.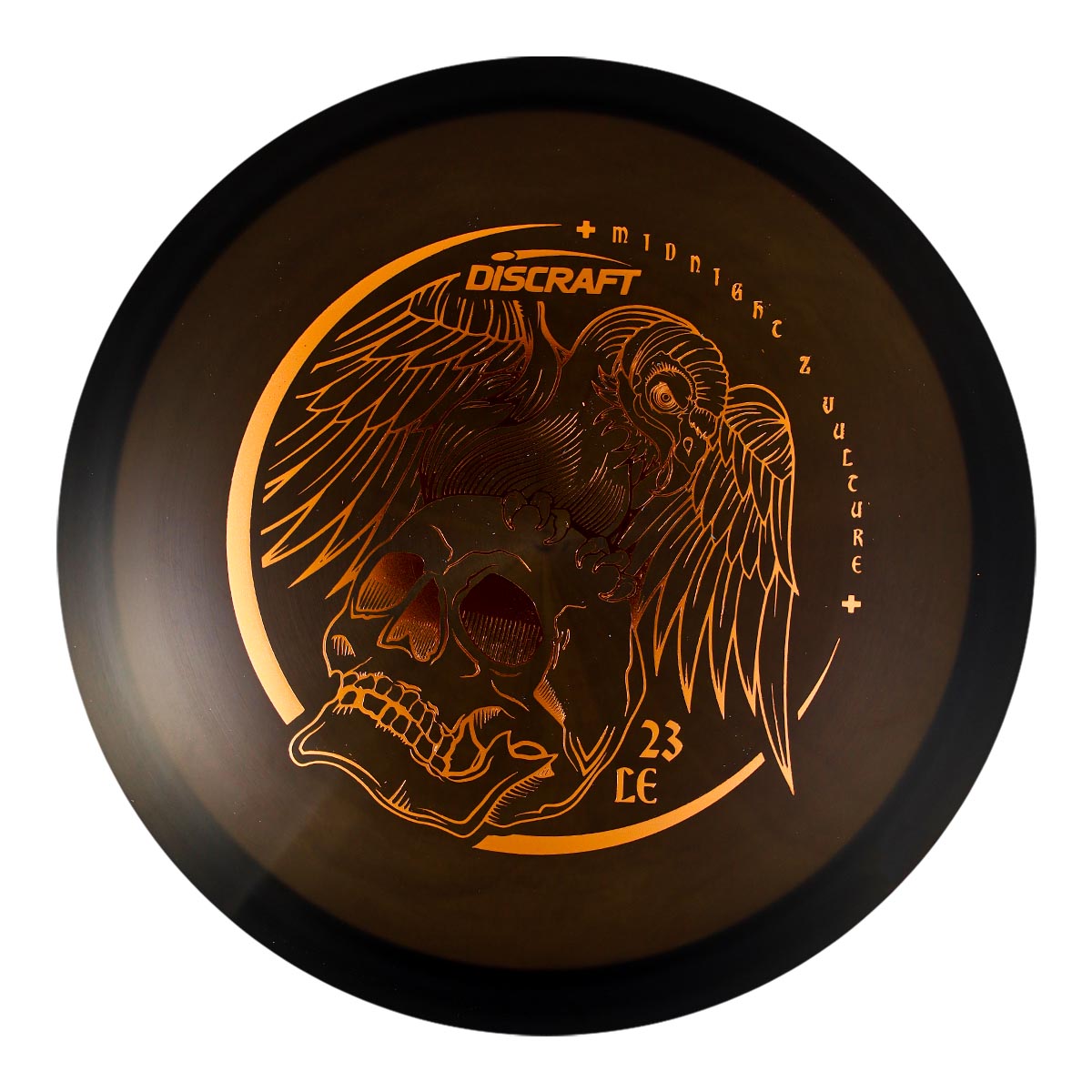 The Discraft Nuke is one of the most popular distance drivers in the world. This fast flying driver has an ultra-thick rim (2.5cm) and maintains maximum speed for a long time. While this disc is ultra-fast, it is relatively stable for power throwers and had a Discraft stability rating of just 1.6.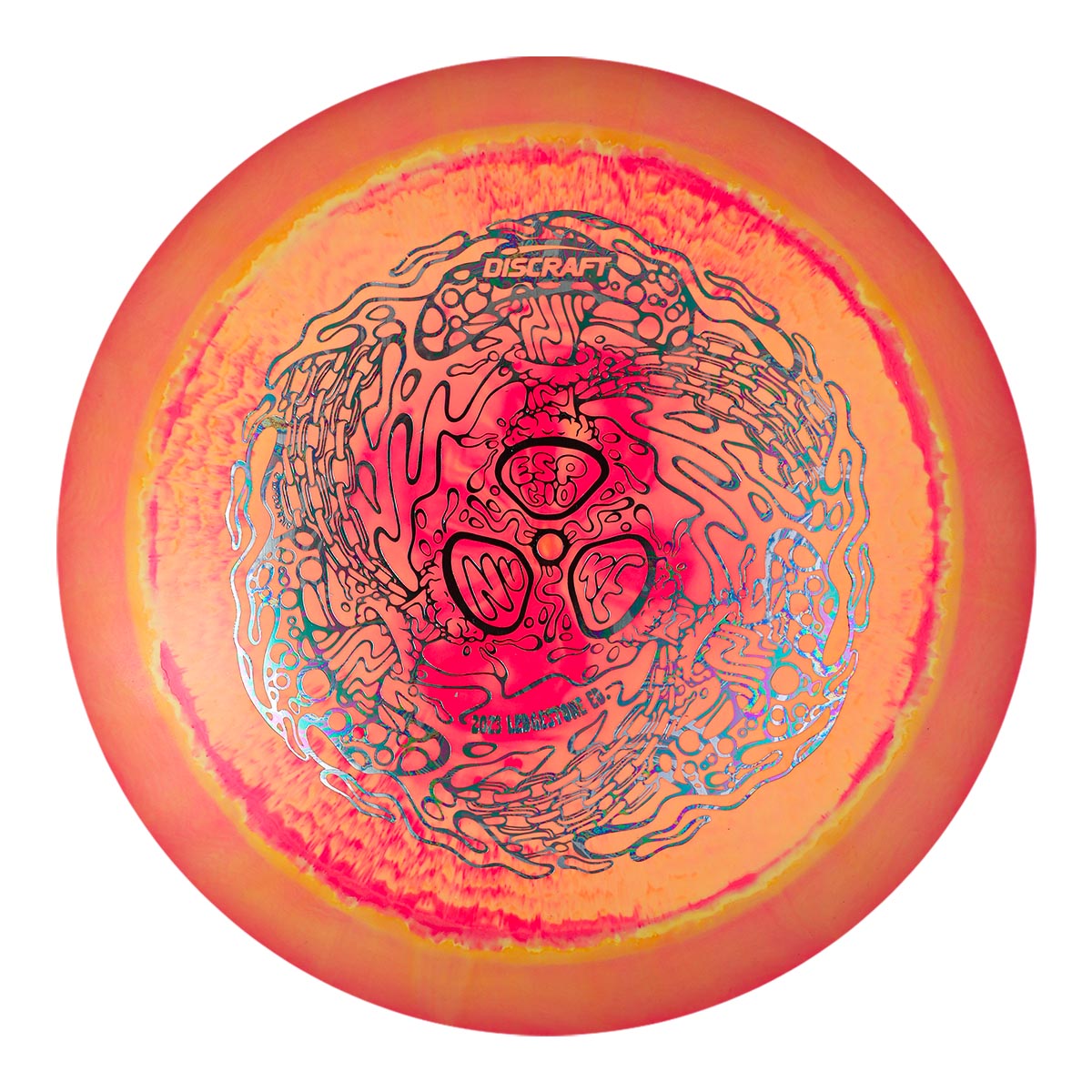 The Surge is one of Discraft's signature drivers. This is an outstanding mold, great for intermediate and professional players. The Surge is a fast flying disc with a moderate sized rim. It has a degree of high speed turn, incredible glide, and a healthy amount of low speed fade. The Surge performs well for both backhand and forehand throws.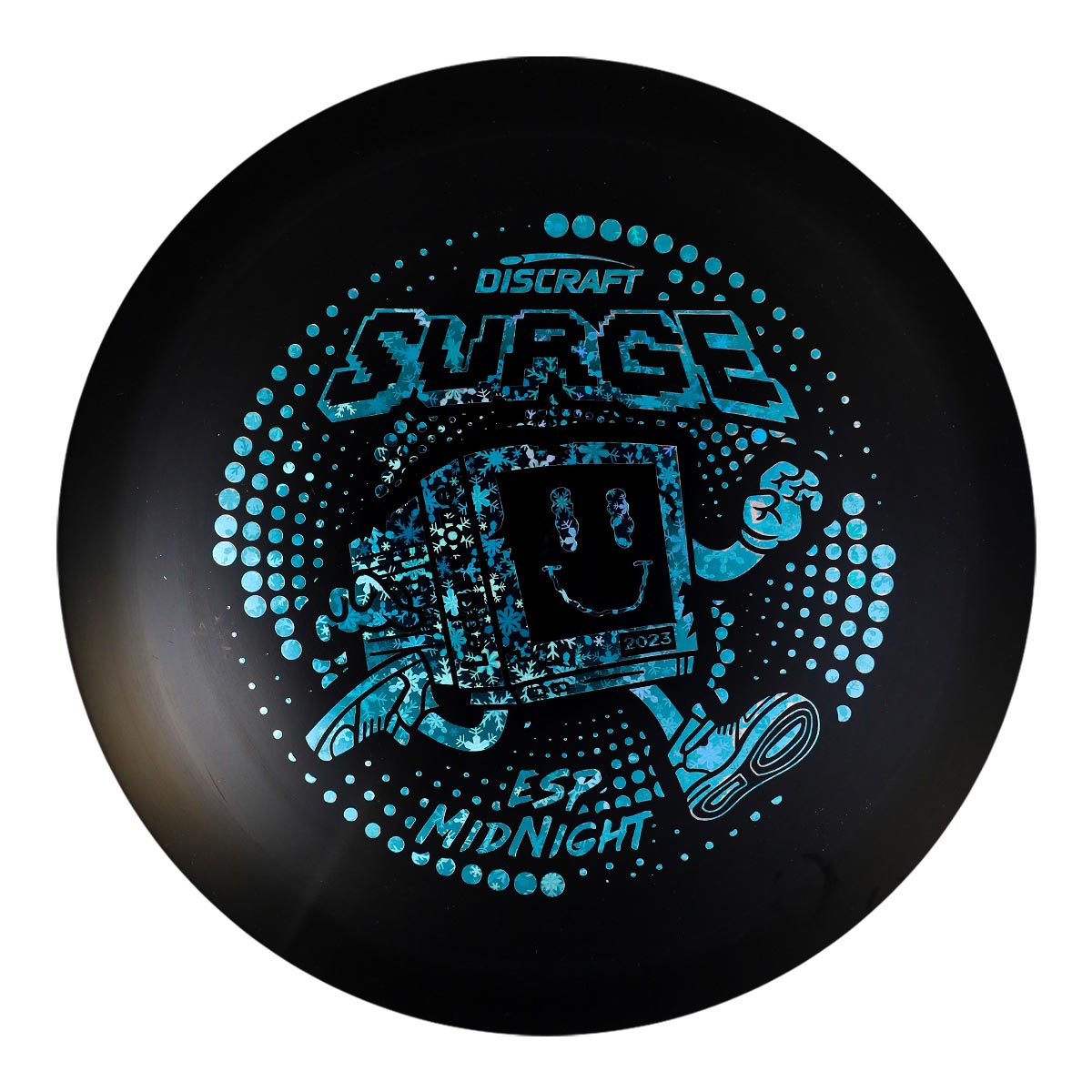 The Buzzz is one of the most popular midrange discs in the world. This consistent, reliable, and stable disc will perform exactly how you want it to. With powerful throws the Buzzz will hold any line you put on it. With light, level throws it will fade slightly.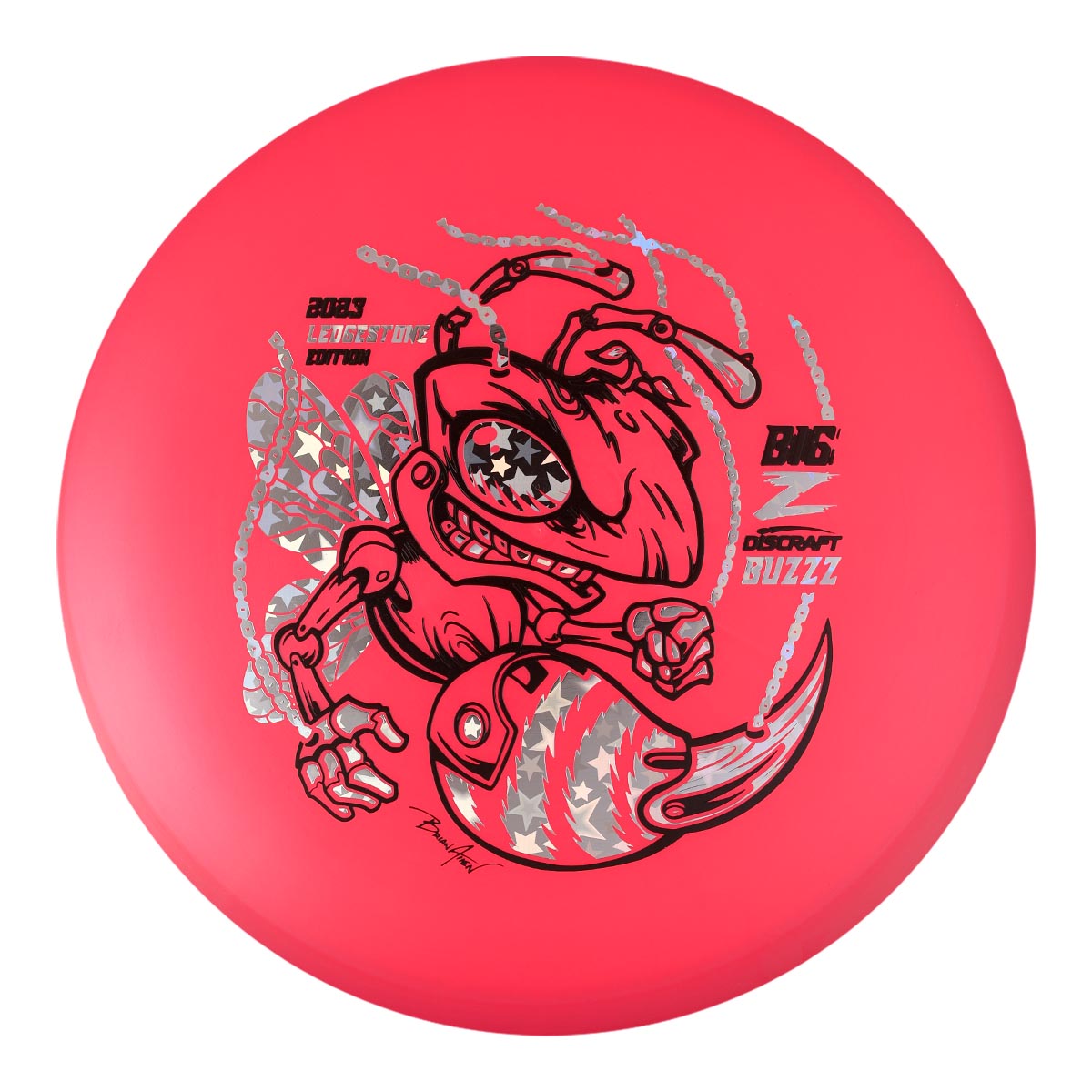 The Roach is a straight flier with extra glide. This disc is crafty in avoiding danger while incessantly pursuing chains. Just point and shoot. It's beadless too and feels great in the hand.