Focus Friday – Prodiscus Jokeri

Happy Friday and weekend all. This week the Focus Friday deal revolves around the Prodiscus Jokeri.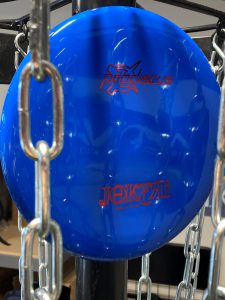 This is a well made putt and approach disc. As an overstable putter, you can use this as a driver or an approach disc. It has a reliable straight flight path, ending in a good amount of fade. Making it a pretty useful short range utility disc. This isn't as overstable as the Harp or the Zone. If you thought that those ones were too overstable, you may want to give this disc a try. Now is a great time to try it out, with the promo code below you can buy any Jokeri for 10% off of the original price!
Head on over to https://infinitediscs.com/Prodiscus-Jokeri to select your Jokeri. Once everything you want is in your cart, you can apply the discount code FOCUSJOKERI and get 10% off all Jokeris in your cart.
Note: After placing your discs in the shopping cart and before checking out, click on the "Discount Code" box under the shopping cart and enter that code. Then proceed to checkout.