Holiday Preparations 2019 – Black Friday Teasers

Infinite Discs has been preparing for months for the 2019 Holiday season. We always like to prepare a fun week-long sale for Black Friday and this year is no exception. Our sale will kick-off early for VIP Club members who will have a special day with some discounts and special discs on Tuesday, November 26th. After that, Wednesday the 27th will be our Infinite Discs Day which will introduce the usual week-long deals including popular package sets, mystery boxes, and new releases. Then we'll cycle through special releases and discounts on different disc brands from Thursday (Thanksgiving) to the following Wednesday!
All in all, that's a sale that lasts from November 26th through December 4th!
Before we go on, maybe you missed some of the Halloween releases that came out in October? You can find those and some past holiday feature stamps in these links:
Now, just for fun, we're going to give you a little hint about what's coming up…
There will be some new releases that week, featuring new plastics for new discs, including from the Infinite Discs brand. You can expect to see another Alien take-over series stamp on another new glow disc…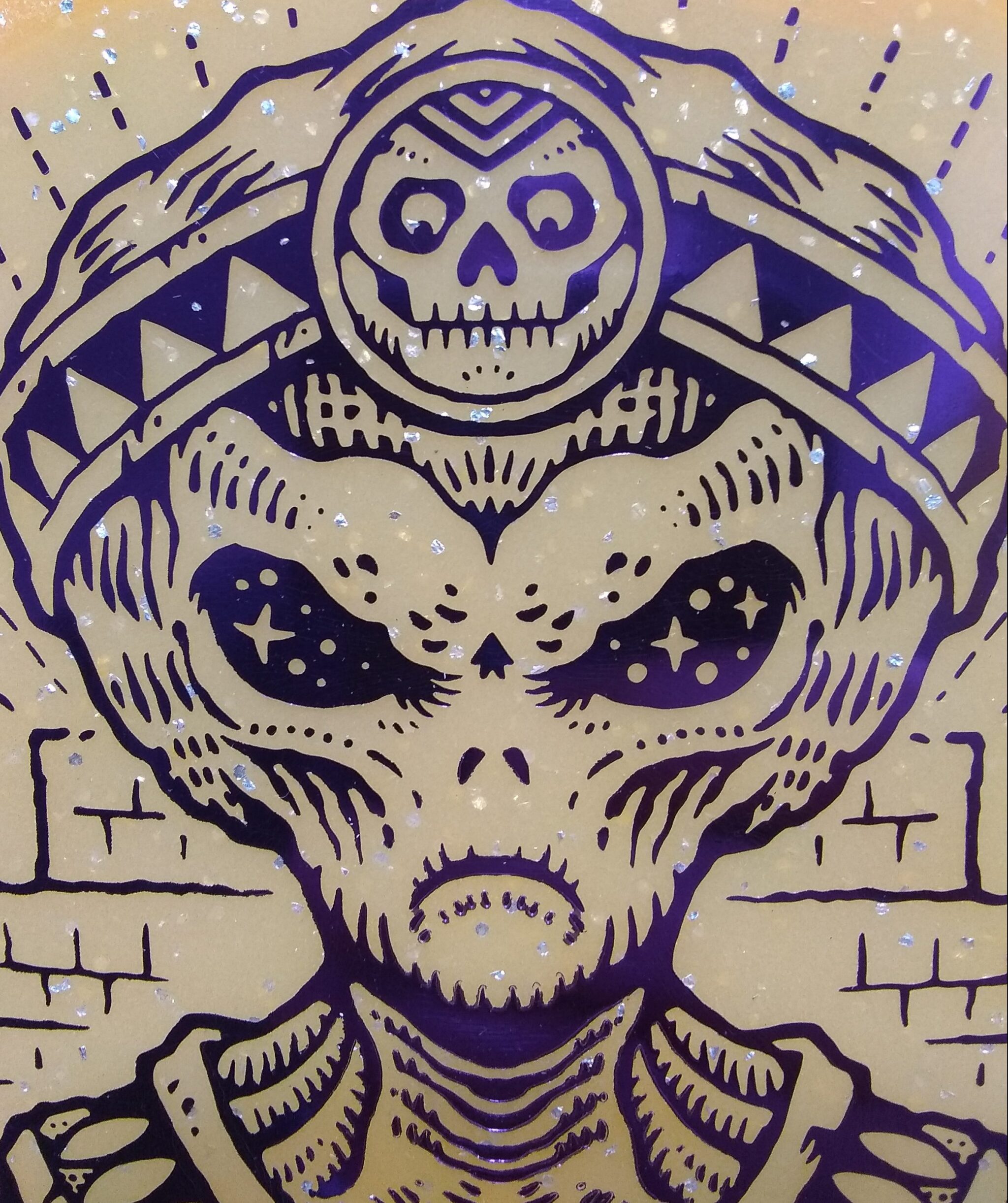 There will, of course, be some multi-foil stamp releases, including on a new release from a brand new disc brand. You'll want to get your hands on these discs…
We also have some special runs of special disc colors with interesting stamps, including some bottom-stamped discs where the tops are intentionally left blank because they just look cool that way…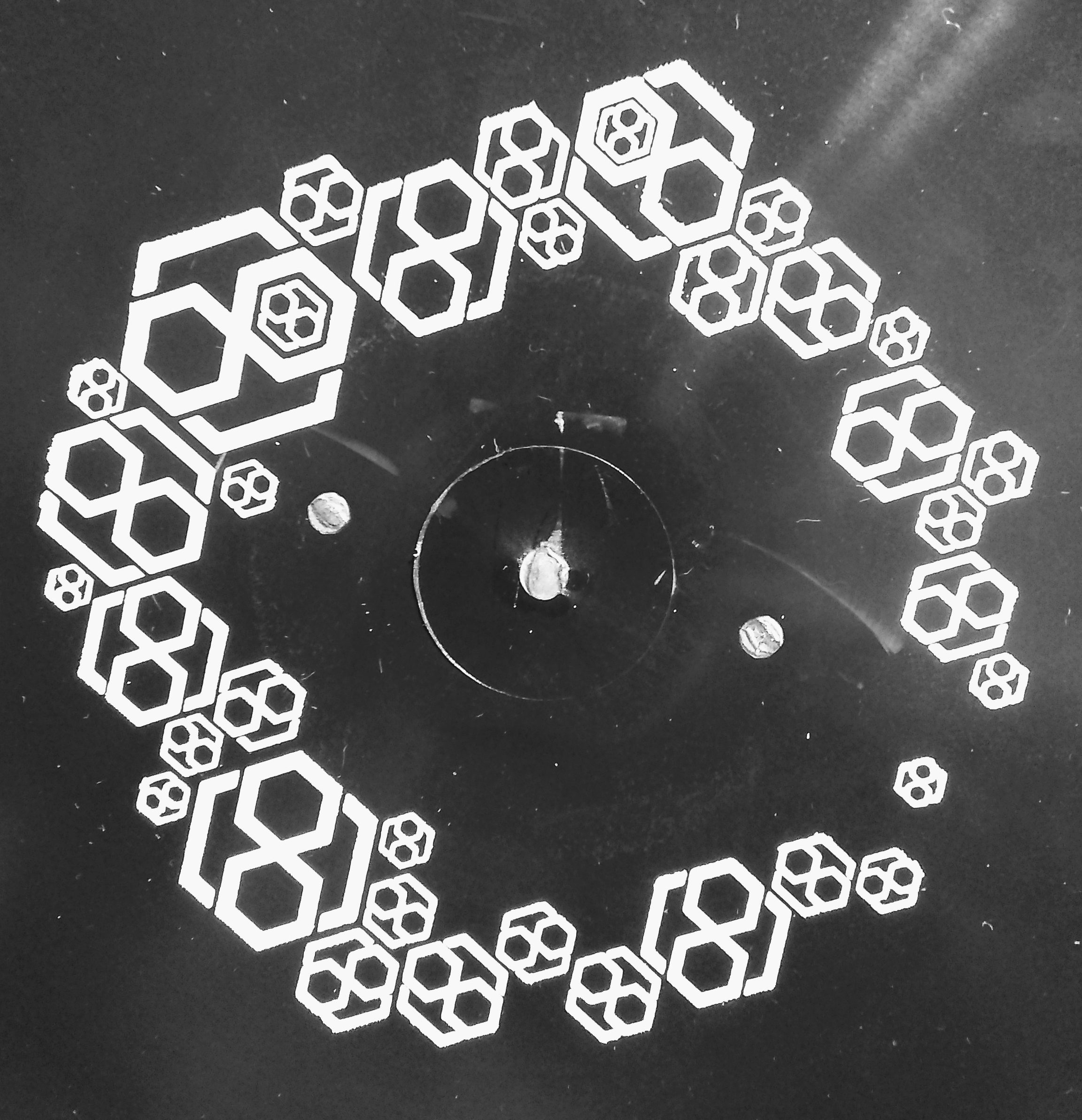 We'll also have special stamps in popular Infinite Discs cultural themes which we think you'll enjoy…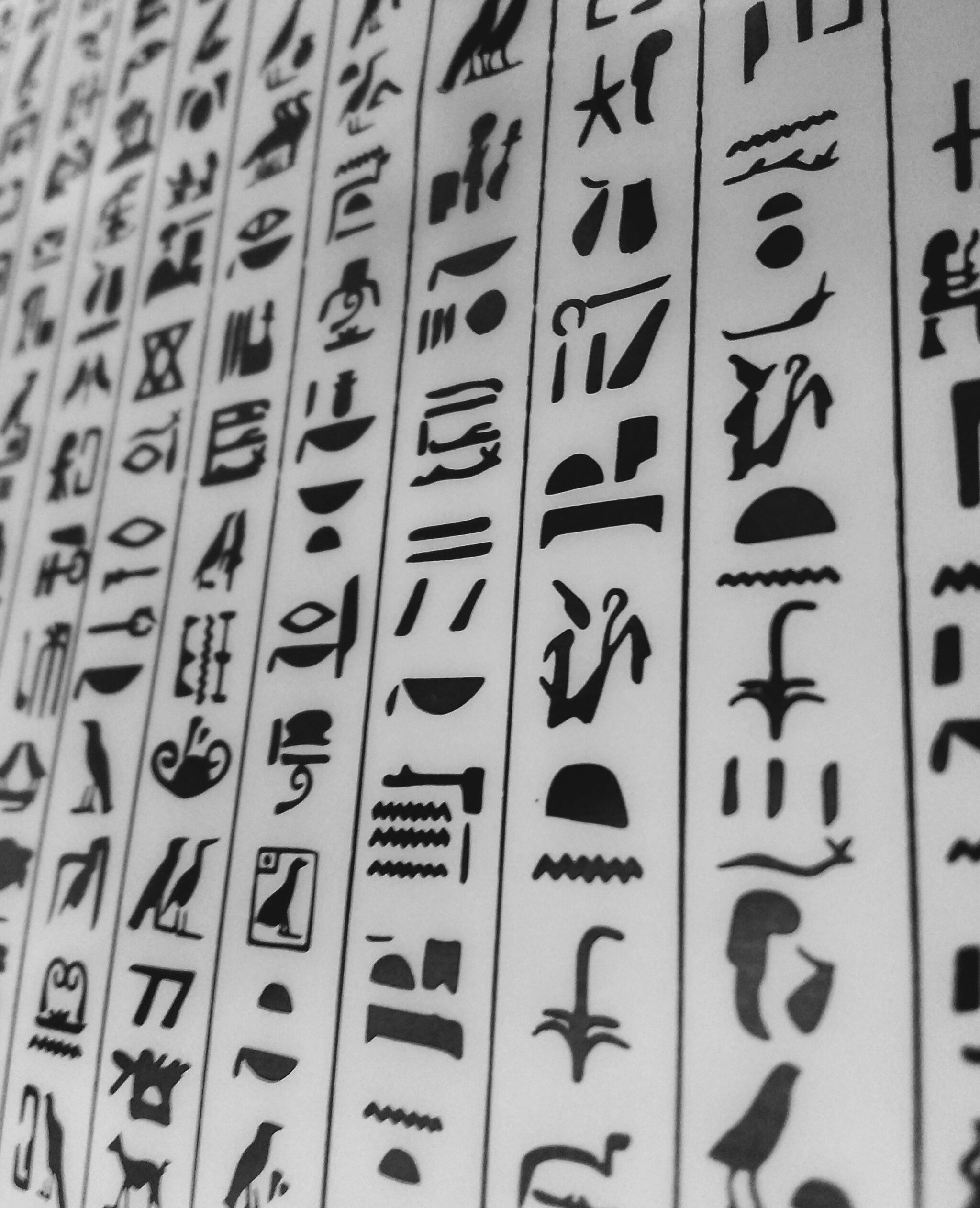 But we're not going to give you all of the details right now, because that would spoil the fun. We plan to release a full ad a week before the sale begins. That way you can see what we've put together and can plan your disc shopping based on your interests. We can promise you special deals and fun releases on these brands:
Infinite Discs
MVP / Axiom / Streamline
Innova
Discraft
Dynamic Discs
Westside Discs
Latitude 64
Discmania
Prodigy
Thought Space Athletics
Gateway
Kastaplast
Mint Discs
…plus deals on others like RPM, Legacy, Viking, Yikun, DGA, etc. 
We haven't finished putting it all together yet, but we're getting closer, and we look forward to sharing what we've accomplished to make this holiday shopping season a lot of fun for disc golfers. Thanks for your support!