Infinite Discs Monthly Release – April 20th

Infinite Discs Monthly Release – April 20th
Each month, we will be using the third Thursday as our MAIN disc drop day. This is when you can expect to see social media posts about our new products, and have the opportunity to purchase some new discs on the scheduled day.
This month, we have FIVE new releases for you…
James Proctor Halo S-Blend CENTURION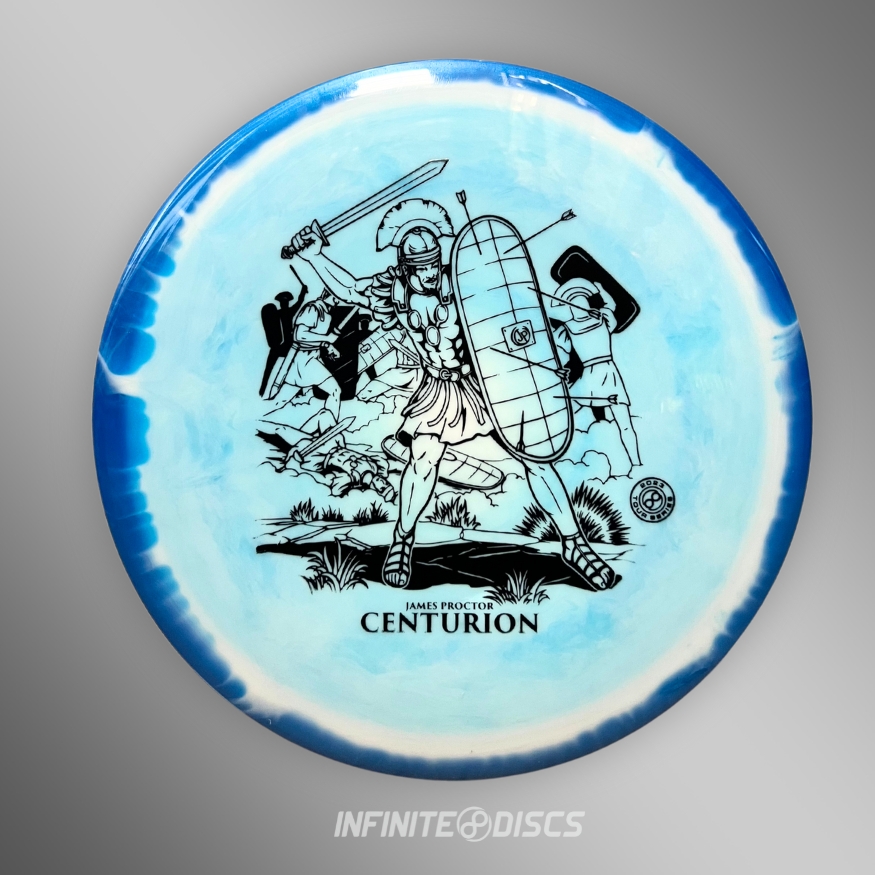 The Centurion is a dependable, controllable fairway driver that we recommend every player have in their bag! The Halo S-Blend plastic feels GREAT, and with some James Proctor luck on your side, you are bound to cash some birdies with this run of the Centurion!
Halo S-Blend SLAB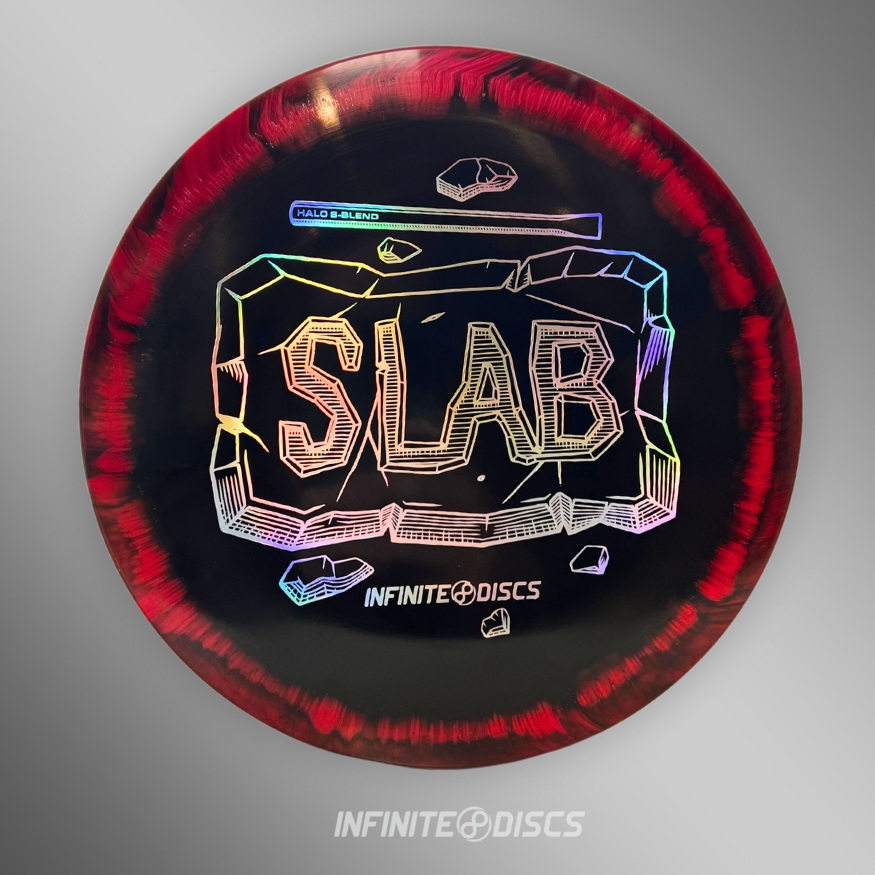 The Slab is a great utility disc. It is dependable in the wind, and can help you get out of tricky situations. This is the FIRST time the Slab has been run in Halo plastic, you won't want to miss out!
Garrett Gurthie Swirly S-Blend EMPEROR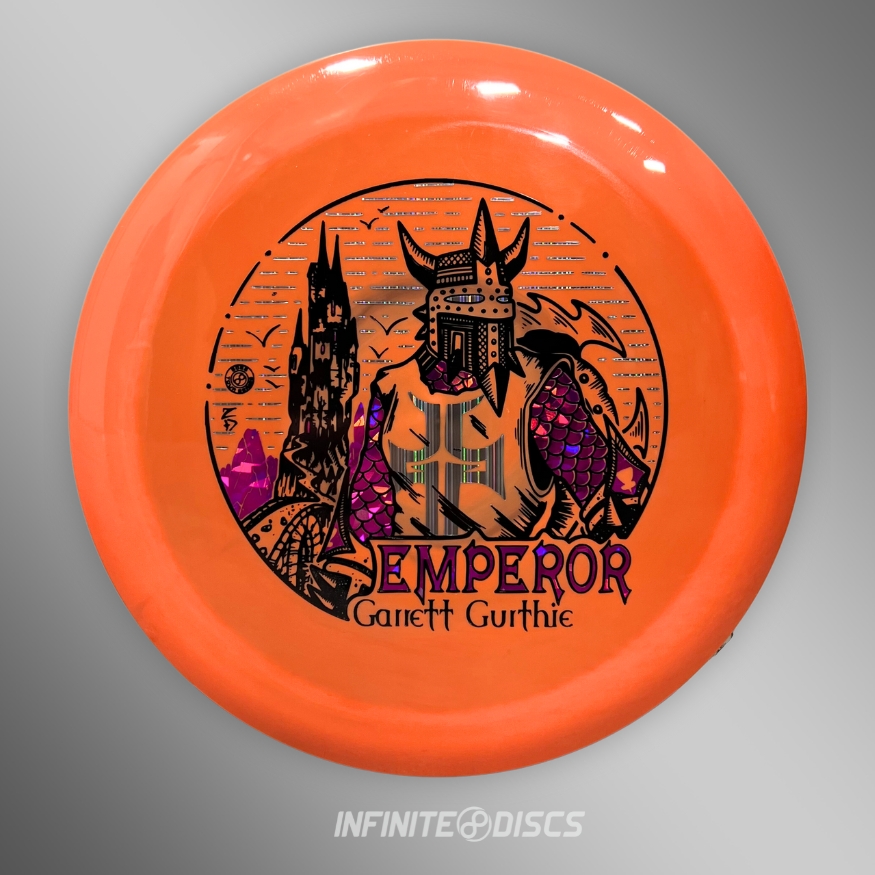 The time has arrive for the Garrett Gurthie Emperor to make its yearly debut! The Emperor is an all around great driver that you can depend on for those long distance, controlled shots. We truly belive that you will gain a little bit of Garrett's distance power when you bag one of his signature Emperor's.
NEW Glow C-Blend RAZE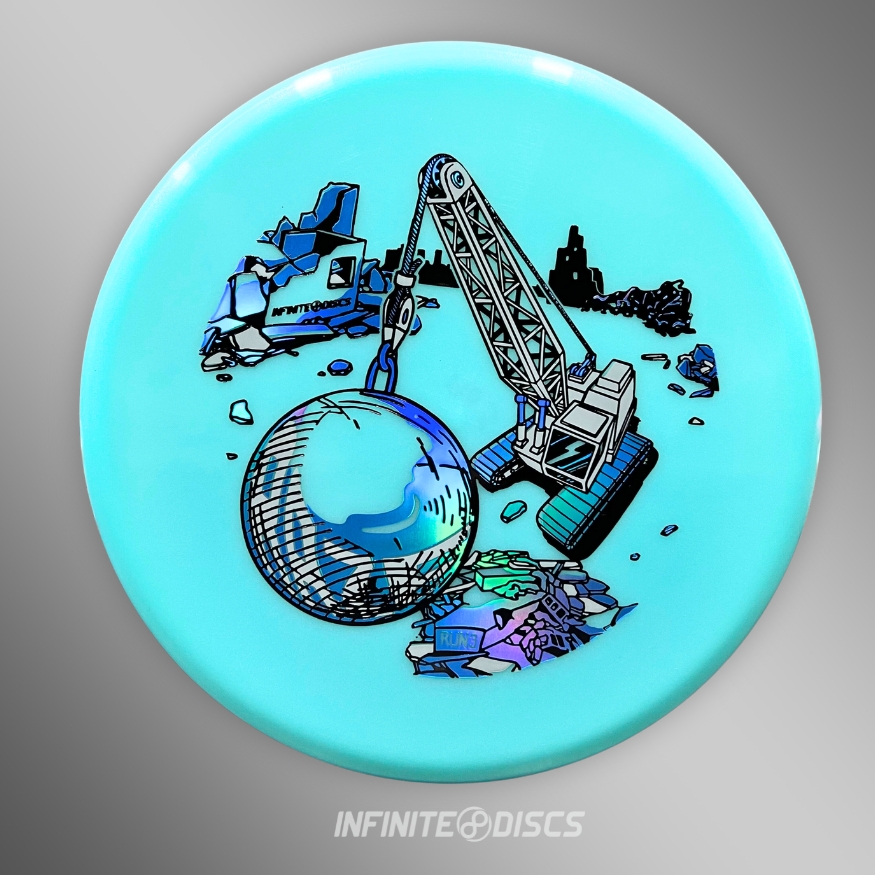 This AMAZING new mold is just what you need to succeed on the green. The Raze is an overstable approach putter. This disc is ideal for off the tee shots and when you are approaching the green. Its flat top makes it ideal for forehand shots.
To Raze means to completely destroy something. As was in ancient times, different civilizations were at war with one another and would frequently raze other villiages, towns, and even entire cities to claim ownership of the land.
NEW R-Blend RAZE
Check back in next month for another BIG Infinite Discs release… which may also include a brand new mold 😉