Introducing Team Infinite's James Proctor
Introducing Team Infinite's James Proctor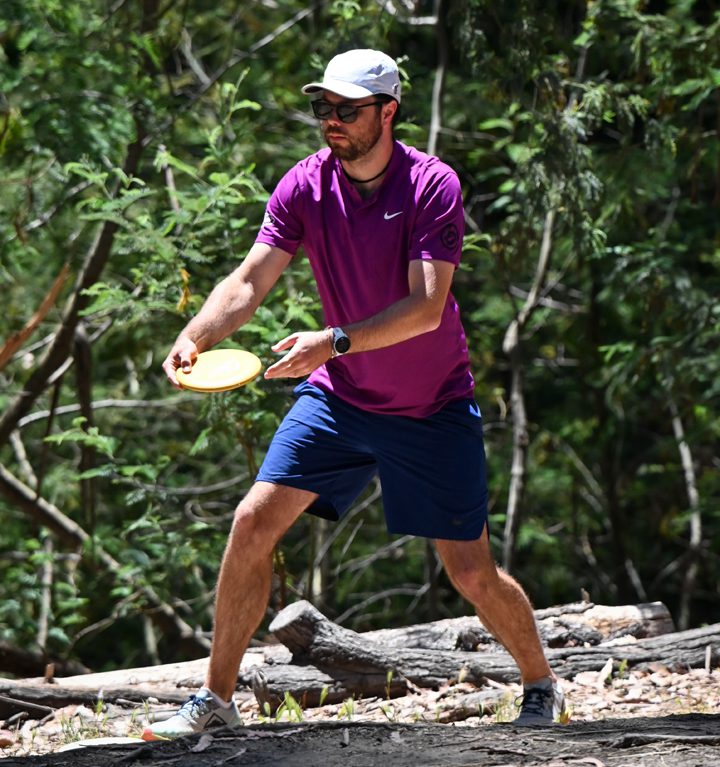 Where did you grow up?
Rohnert Park, California (1 hour north of San Francisco)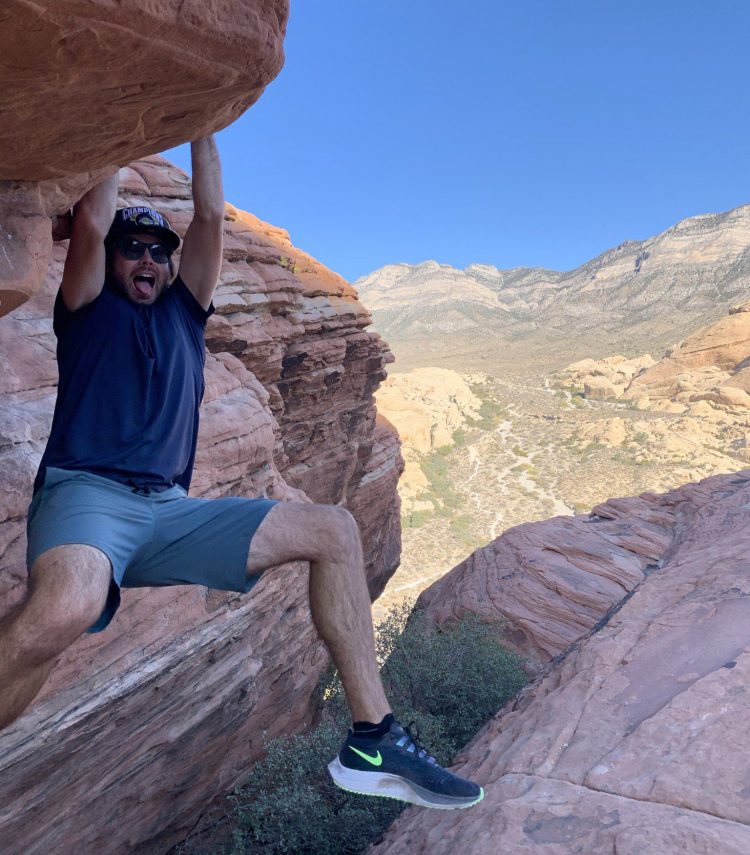 How did you get into disc golf?
In the early 2000s my dad and I learned together on a course near my house.  We started playing weekly's and then got into tournaments.
When did you turn pro?       
2011 was my first year in Open. I cashed at Worlds in Santa Cruz and got 14th at the NT in Tahoe.
What was it like the first time you took cash as a pro?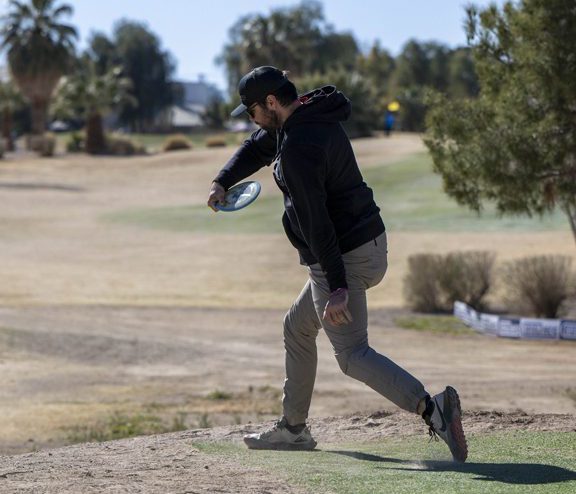 I don't remember the feeling, or the tournament really, but it was my first event as a pro, the 2011 Auburn Open.
Who did you look up to when you were first starting out?  
The first big time pro I made a connection with was (Gregg) Barsby, right after he chained out for an ace in a playoff for King of the Lake in 2010.  I grew up with a lot of old school golfers in NorCal, Roger Cansler, John Child, Peter Sontag, Anni Kreml to name a few.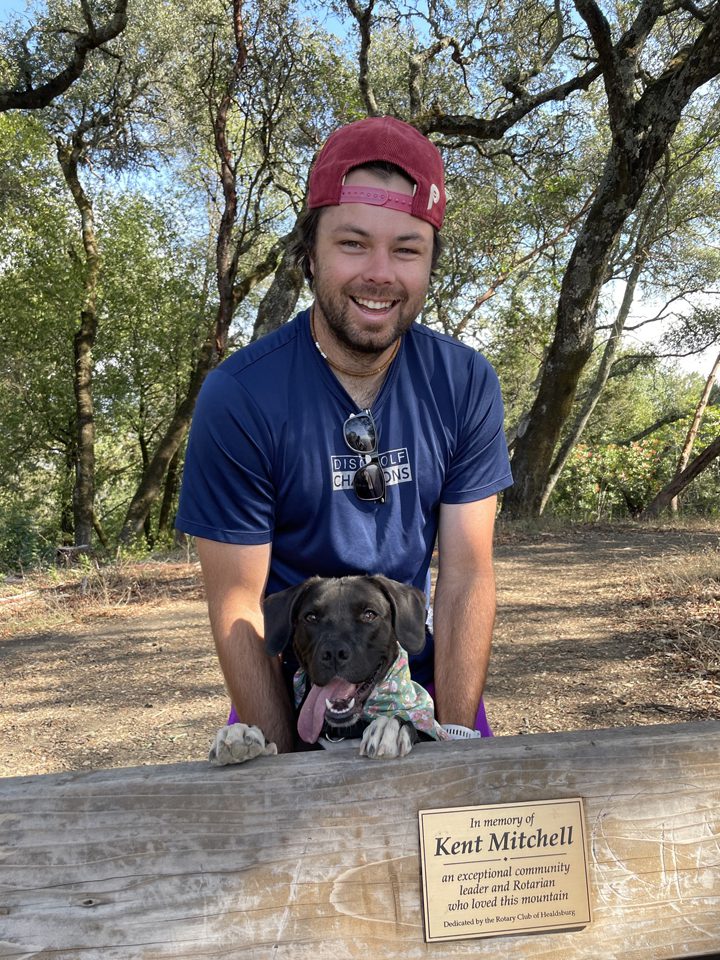 What are some of your goals for next year?
It will be my first full year on tour, so my first goal is to make the most of it and enjoy the experience.  I'm excited to meet new people, grow my name a little bit and obviously play well.  Consistency is something I will focus on next year, I know I can compete at the highest level, so my goal will be to limit the bad rounds that take you out of contention.
What do you picture disc golf looking like in 5 years (Growth, competition, contracts, etc.)?
I love the idea of public contracts in the future, I think it gives more control to the players.  As far as growth, sky is the limit. The Pro Tour has done an amazing job in such a short time, and every year they are continuing to push the envelope.  Along with growth of the sport comes more competition, so I see it getting deeper year after year.
What Infinite molds do you throw?
So far I'm really loving the Dynasty, in Metal Flake Glow and Halo.  I putt with the Glow Alpaca and I use the Emperor for most distance shots.  I also really like the Czar for long turn overs or forehands.
Do you have any shout-outs or people you would like to acknowledge?    
I'm just super grateful for the chance to represent Infinite and all of the opportunities this year will bring.