Keep Your Grip with New Whale Sacs!
We are excited to announce a new and unique product that is now available at Infinite Discs: Whale Sacs!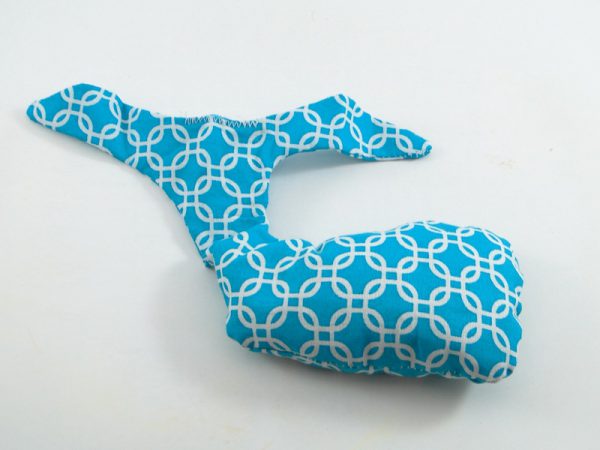 Whale Sacs are a grip enhancing bag that is perfect for all disc golfers looking to keep a firm grip on their discs during their round. What sets Whale Sacs apart from similar products that we have seen is their creative hand made design that attaches easily to your disc golf bag. Whale Sacs are made using numerous colors and patterned cloth, and their whale shape is designed so that you can use the "tail" to tie it onto your bag, belt loop, or anything else! Whale Sacs are not made using Rosin, but instead they consist of a clay based stone/powder.
We stocked up on quite a few designs of the Whale Sacs that can all be found HERE. In the little bit of time we have had to try this product out, we have been fans. It is great for people who like the substance they feel from dirt and chalk bags, but don't like the mess they leave.
If you don't know about Tina and Eric and the #WhalePantsTour, they are awesome people doing awesome things to grow the sport, and we are very happy to be selling Tina's incredible product! Whale Sacs are now available HERE.
Check back often for new designs! It will be "whale" worth your time!