NEW Ledgestone 2019 Releases!

New Ledgestone Insurance Open Releases!
It's time for the next wave of Ledgestone discs to take to the skies! We've just listed an entire new batch of Discraft discs in new plastics and blends! Let's take a look at the new discs coming out today (June 4, 2019)! Click the title or picture in each section to see all of the discs available to purchase!
If you'd like to browse, filter, and sort through all of the 2019 Ledgestone releases, click here! (Otherwise, look below for the breakdown of new releases.)
If you'd like to check out some of the previous years Ledgestone releases, click here!
---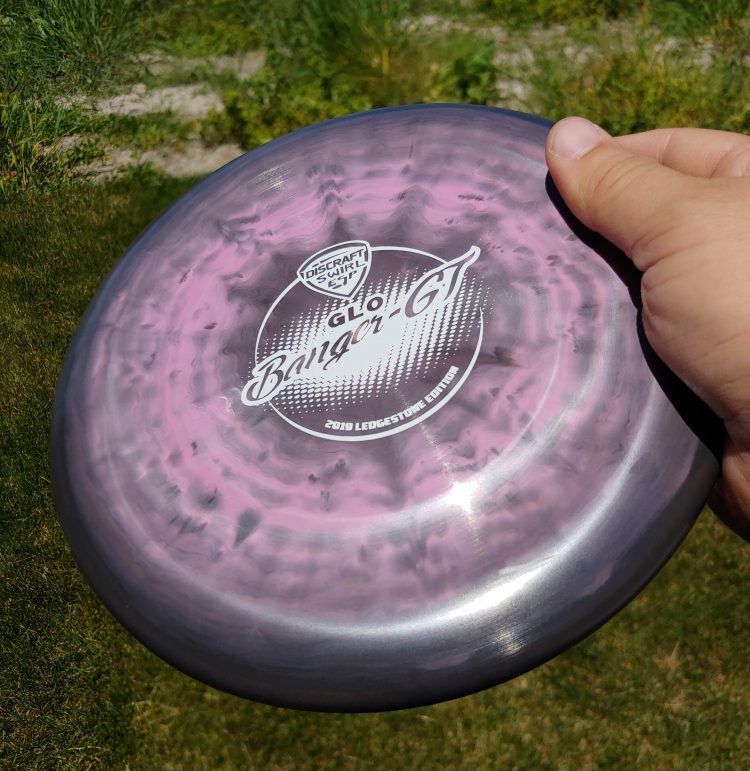 The Banger-GT is released for the first time in Swirl ESP GLO plastic! Discraft has hit it out of the park with their new ESP swirls. These Banger-GTs feature those great swirls, plus a little added GLO effect!
---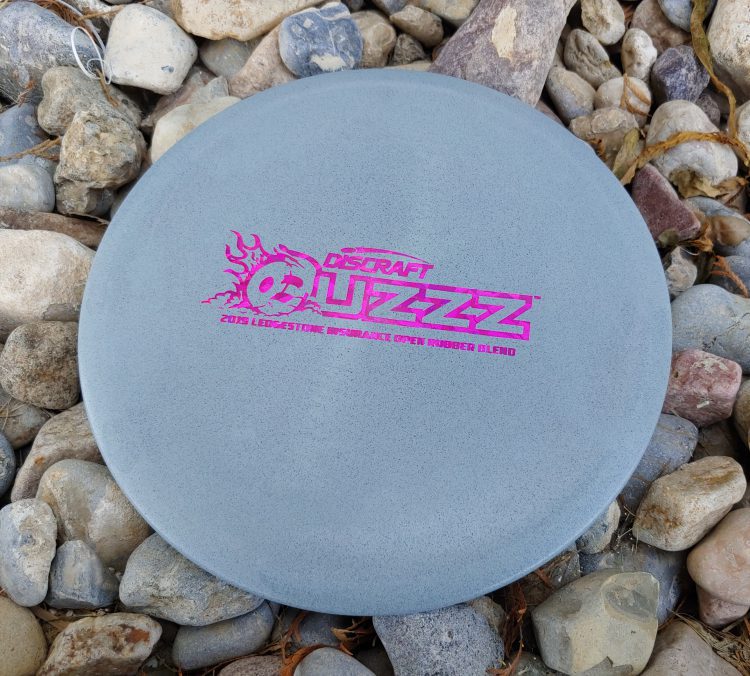 The Buzzz, for the first time ever, releases in Discraft's Rubber Blend. This is a blend of plastic and rubber together that gives the disc a rubbery feel while not being too sticky. The grip is unique, yet perfect for this best selling mid-range!
---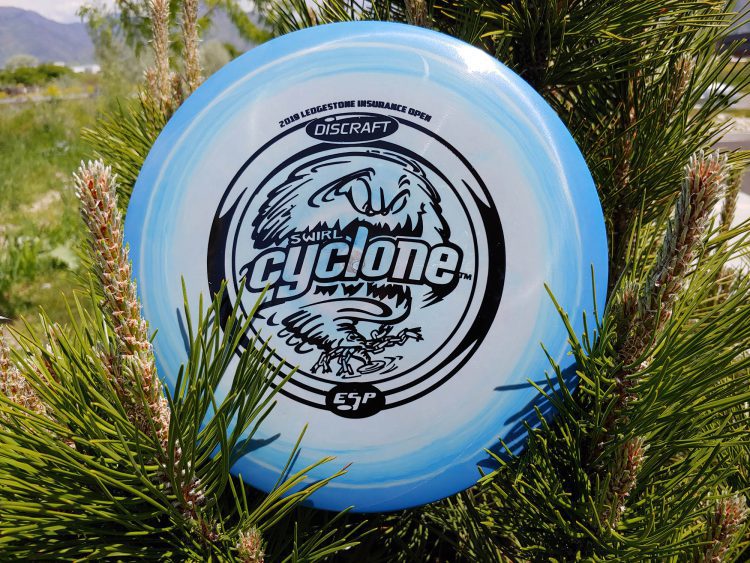 The Cyclone has recently only been available in Pro-D, but now it's available in Swirl ESP plastic! For all of the Cyclone lovers out there, this is the perfect chance to get some premium plastic Cyclones!
---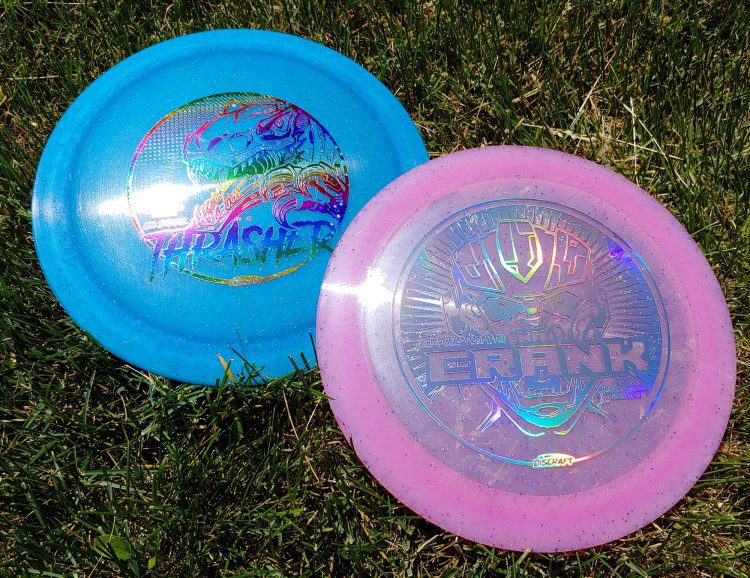 The Thrasher and Crank both get a new plastic type as well! Each of these GLO Sparkle discs are chock full of sparkly metal flakes and a dash of GLO plastic to make them perfect for playing in the sun or under the stars.
---
The Undertaker brings on an awesome new stamp with an awesome new plastic blend. These Swirly ESP GLO Undertakers came out looking amazing, with new interesting swirls that we haven't yet seen! Be sure to look through all of them!
---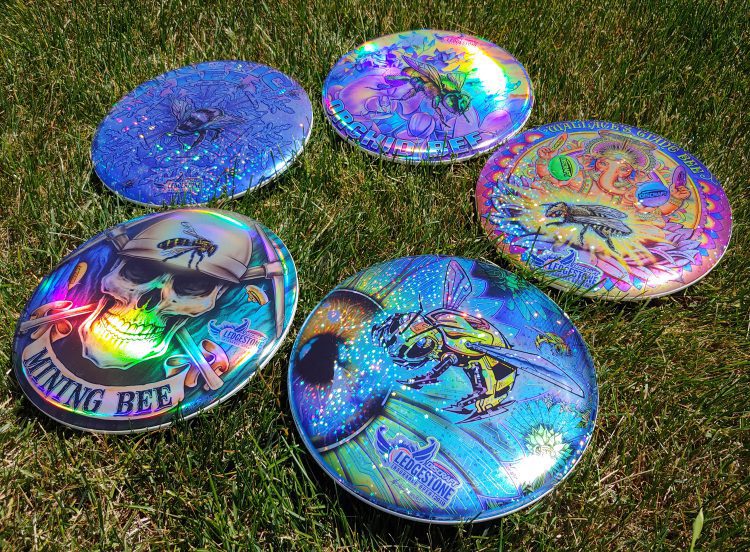 There are five new full foil Buzzzs with the different Discraft Bees on them, and we think the artwork is some of the best yet! These new designs feature the Techno Bee, Mining Bee, Orchid Bee, Arctic Bee, and Wallace's Giant Bee.
---
---
That's all of the new releases this time around!