STAMP WARS 2018 – Final Round Discs Are Available
The discs are here and the final round of STAMP WARS 2018 has begun! We have the exact same quantities of the exact same disc models for each of the four stamps, with discs from both Innova and Trilogy. The big winner will be decided by the quantity sold. The stamp that sells the most or the fastest will win. The champion will be declared either at the end of February when we see which stamp has the fewest remaining, OR when one of the stamps drops below 50 discs remaining (whichever comes first).
The grand prize designer will received a $250 gift card to Infinite Discs, and then we'll continue to feature the winning stamp on discs from multiple manufacturers throughout the year. So, pick your favorites and influence the outcome with your purchases!
Here are the four finalists:
Shawn Christophersen – Infinite Dragon
CLICK HERE to shop for the STAMP WARS Infinite Dragon

Eric Beich – Always Watching
CLICK HERE to shop for the STAMP WARS Always Watching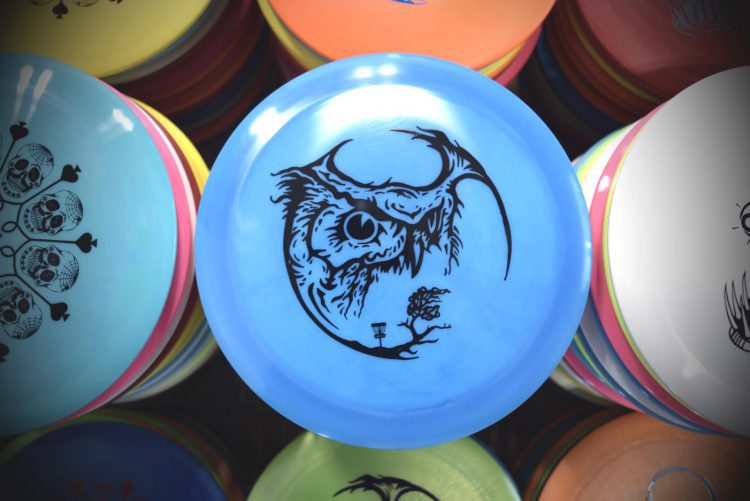 Roland Resendez – Angler Fish
CLICK HERE to shop for the STAMP WARS Angler Fish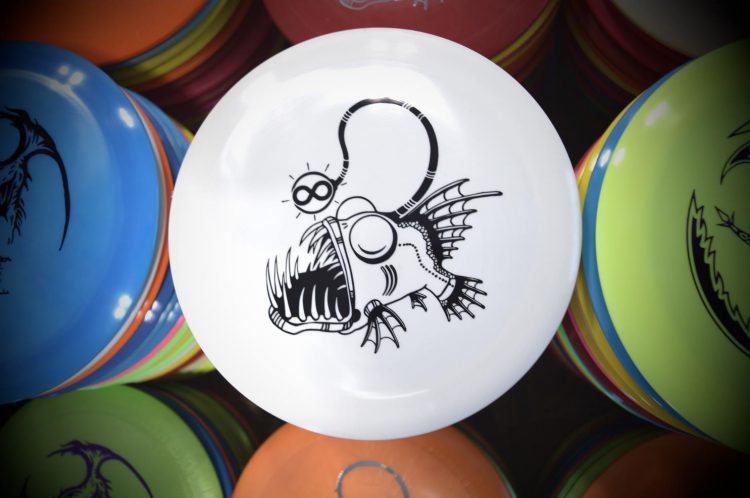 Alan Bodily – Lotus Skull
CLICK HERE to shop for the STAMP WARS Lotus Skull