State of Disc Golf Survey 2017 Sponsors and Prizes

We are now finishing up the final days of the 2017 State of Disc Golf Survey. If you have not yet taken the survey, you may TAKE THE STATE OF DISC GOLF SURVEY HERE.
Thanks to our 2017 Survey Sponsors!
Infinite Discs would like to take this opportunity to recognize and thank the sponsors of this year's survey. These brand sponsors donate prizes and help us to reach out to even more participants.  THANK YOU for your participation! These are the contributors for 2017, and check out the great prizes they've donated below!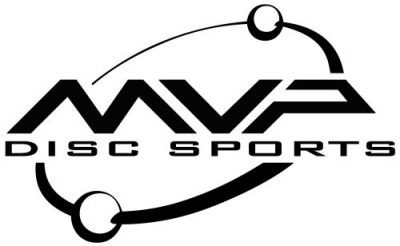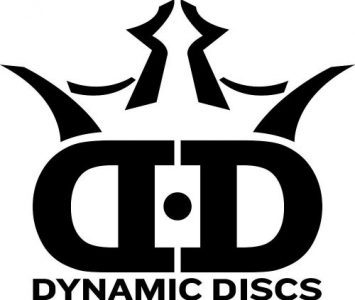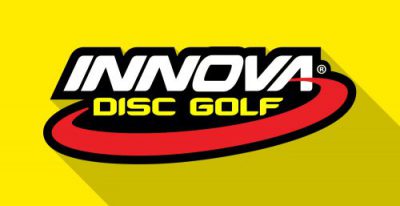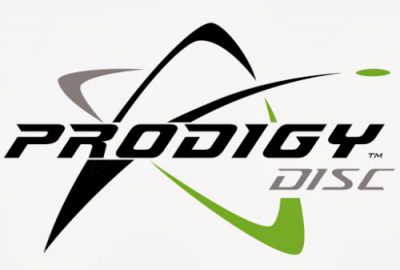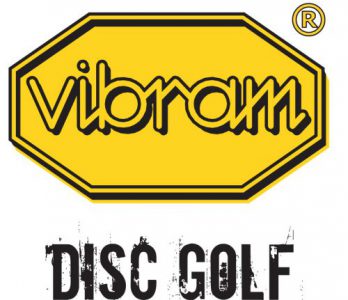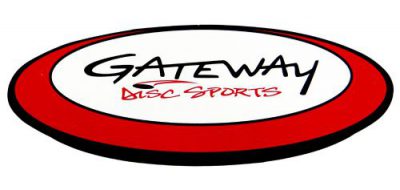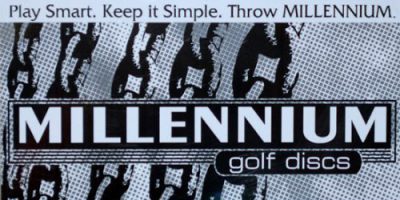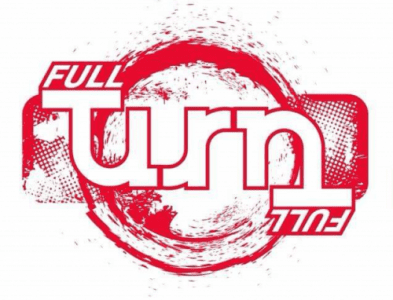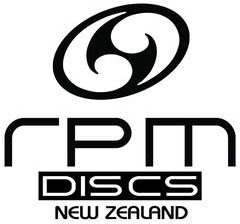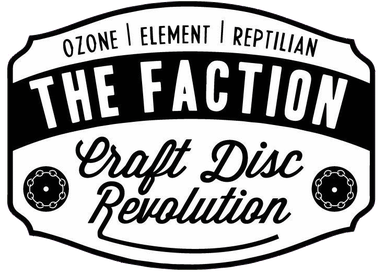 Awesome Prizes for 2017!
This year we've got a great assortment of prizes that will distributed randomly to some lucky winners selected from those who took the State of Disc Golf Survey. These are just a few of the prizes that will be distributed:

Black Hole Pro – Practice Basket
Prodigy BP-3 Backpack
Prodigy Tournament Bags
Discraft Gift Cards
Innova Heropacks
Dynamic Discs Ranger Bags
Various Vibram Discs
Various Gateway Discs
Full Turn Traveler Discs
Prodigy Apparel 
Various RPM Discs
Dynamic Discs Metal Minis
Set of Millennium Discs
Various MVP and Axiom Discs

Golden Retrievers
Assorated Faction Discs
Assorted Innova Discs
And MORE!
So, if you have not taken the survey yet, we encourage you to do it now, so you can be entered to win these great prizes. We look forward to analyzing all of the responses and getting a well represented snapshot of what the current disc golf scene looks like, and possibly what it might look like in the near future.
Thanks again from all of us at Infinite Discs!