Vibram FREE Hat Christmas Promotion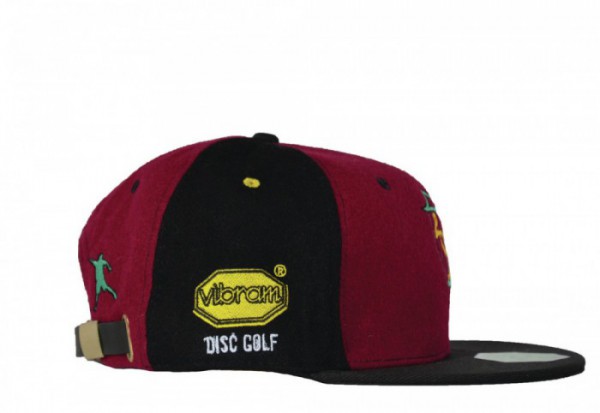 Vibram Disc Golf  is stepping it up with their best holiday promotion yet!
This year, customers who purchase at least four Vibram discs are eligible to receive a genuine Grassroots California Hat. This stylish hat has a custom silk lining and a hidden pocket. There are two different hat variations to choose from in sizes S/M or L/XL.
4 Vibrams for $60!
To make this promotion even more enticing, you can get your 4 Vibram discs from Infinite Discs for less than $60!
Enter Discount Code: Vibram4for60 at checkout.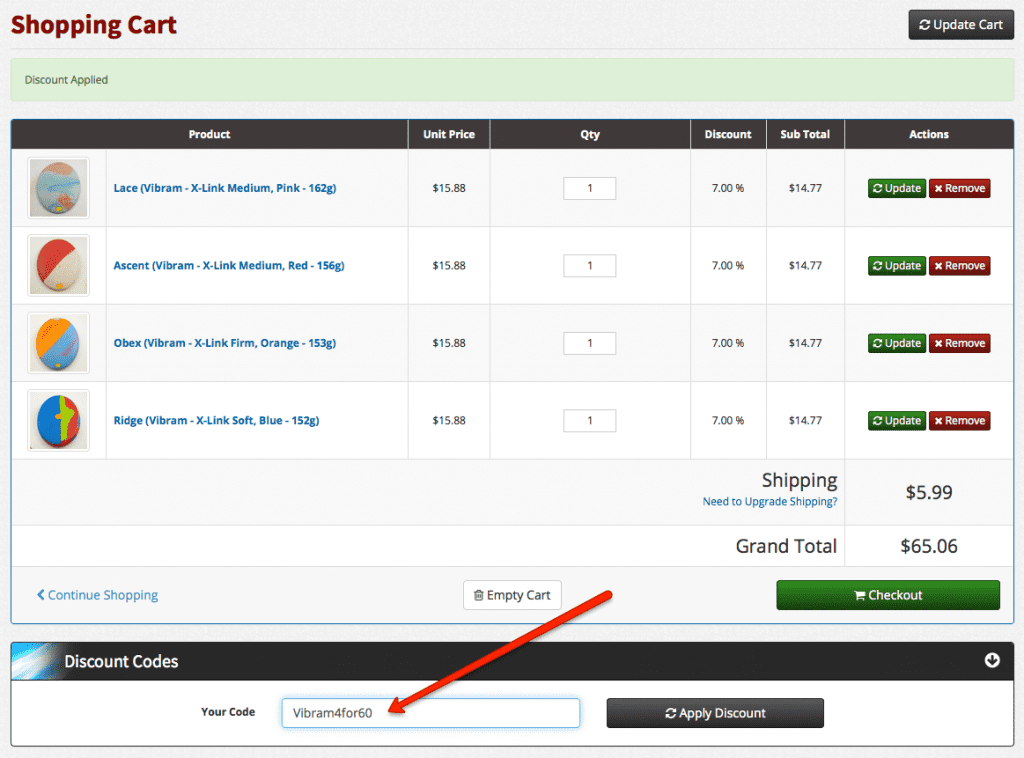 [box]
How to Redeem Your Vibram Hat
There are just two steps required to claim your FREE Vibram hat:
Purchase at least 4 Vibram discs between November 19th and December 31st.
Complete this form, and upload your receipt on Vibram's website http://www.vibramdiscgolf.com/hat.html
[/box]
Vibram will ship your free hat directly to you. Select the four Vibram discs you want here!
If you haven't thrown Vibram Rubber before, now is the perfect time to test it out. Unlike other disc brands, Vibram discs are made of rubber. They are available in three different blends with X-Link Soft being floppy-fold in half soft. Here are a few Vibram discs you might want to try based on our Vibram Disc sales:
[box type="bio"]
Top Selling Vibram Discs
[/box]