2016 Utah Open Fundraiser Discs
The 2016 Utah Open will be held May 13-15 at Mulligan's Golf Course (Avery Jenkins' picture of Hole 18 was featured on this year's Innova Disc Golf Calander), and is set to be the biggest disc golf event in Utah history! We at Infinite Discs are proud to announce that we will be sponsoring this stellar event. What does that mean for you?
That means you now have access to some of the sickest Innova discs that we have ever seen in the Infinite Discs warehouse. This includes color glow, swirly star, gummy champion, and more! Here is a full list of all the Utah Open discs. These will be gone so fast! So grab some while you can and support this awesome event!
****UPDATE: We just got in a new addition to the Utah Open family–The Champion Colossus! The Colossus is Innova's first 14 speed driver, and the stock run is only available in GStar. Make sure to grab one while they last, because they won't last long!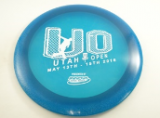 Champion Colossus
More info on the actual event can be found at http://utahopendg.com/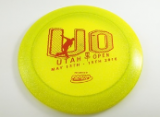 Metal Flake Champion Ape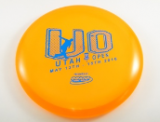 Gummy Champion Aviar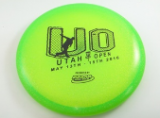 Metal Flake Champion Aviar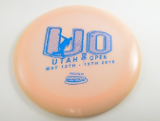 Color Glow Champion Boss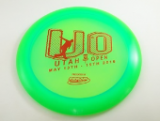 Champion Destroyer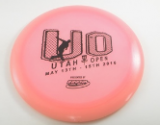 Color Glow Champion Destroyer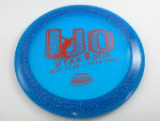 Metal Flake Champion Destroyer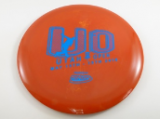 Star Destroyer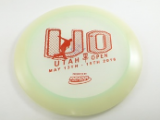 XG (Xtra Gummy) Champion Destroyer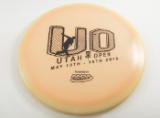 Color Glow Champion Firebird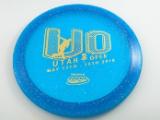 Metal Flake Champion Firebird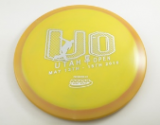 Swirly Star Firebird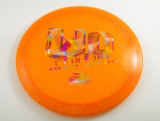 Metal Flake Champion Leopard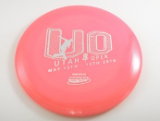 Color Glow Champion Leopard3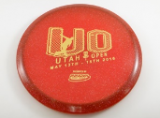 Metal Flake Champion Mako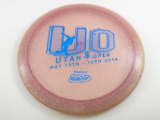 Metal Flake Champion Roadrunner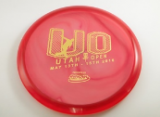 Champion Roc3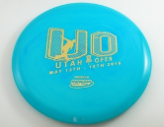 Color Glow Champion Roc3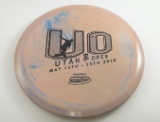 Swirly Star Roc3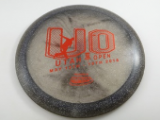 Metal Flake Champion Sidewinder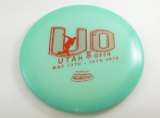 Color Glow Champion TeeBird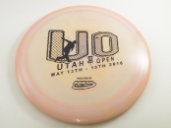 Star TeeBird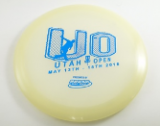 Glow Champion TeeBird3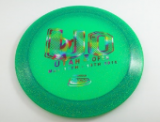 Metal Flake TeeDevil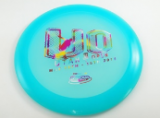 Color Glow Champion Tern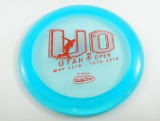 Gummy Champion Tern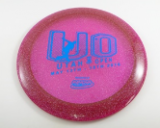 Metal Flake Champion Tern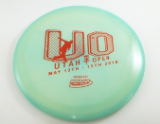 Color Glow Champion Thunderbird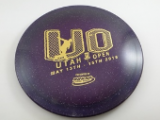 Metal Flake Champion Whippet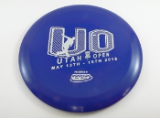 Star Wraith