2016 Disc Golf Pro Tour Products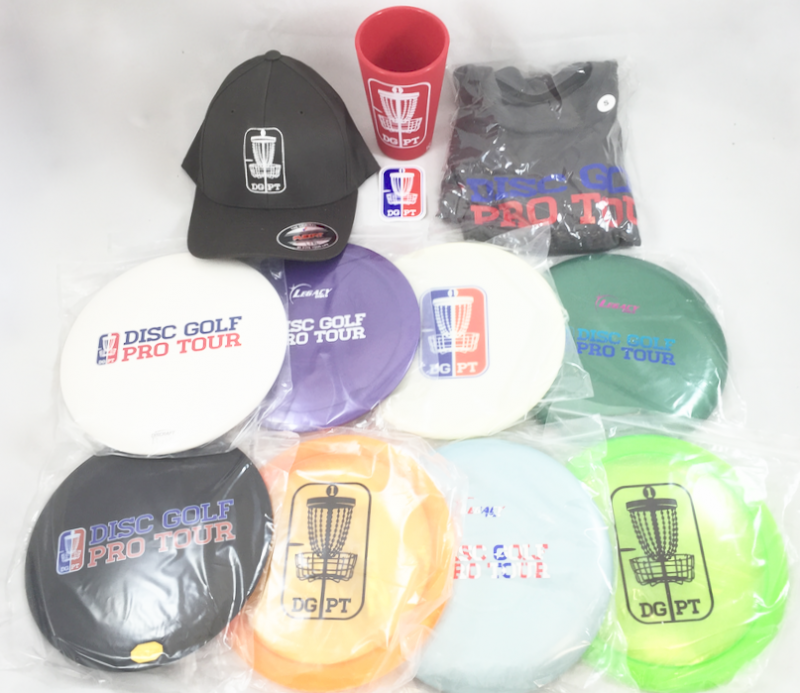 The first ever Disc Golf Pro Tour is rolling! And we here at Infinite Discs are happy to be a part of it. Steve Dodge and his team are working hard to make this tour something special that will help grow this sport that we all love.
Just last week we added some exclusive Disc Golf Pro Tour Products to our store inventory. These products include discs, apparel, and some really cool cups!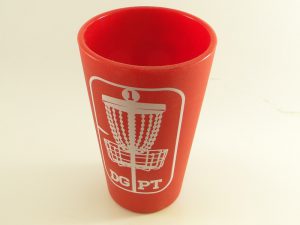 Cups may seem like a silly promotional gag product for an event like the DGPT, but these cups are actually pretty nice. These super durable and rubbery cups are made by Silipint. They are microwave and dishwasher safe, and can even be used on cooking grills.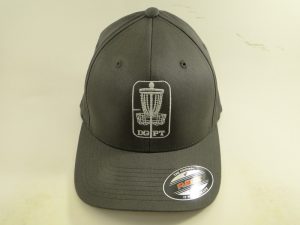 We only got a handful of these classy DGPT FlexFit Hats, so if you want one, grab it now. These are available in a few sizes and only in black or gray.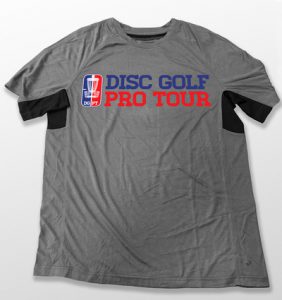 100% Polyester and 100% awesome shirt for playing disc golf in. These shirts are lightweight and very soft. Again, we only got a handful in so grab one right away if you want one!
DGPT Discs