Axiom & MVP March 2018 New Releases

March has been a big month for MVP and Axiom! Axiom has released one new disc, and MVP has released some molds in new plastic types.
Let's kick it off with the Tantrum.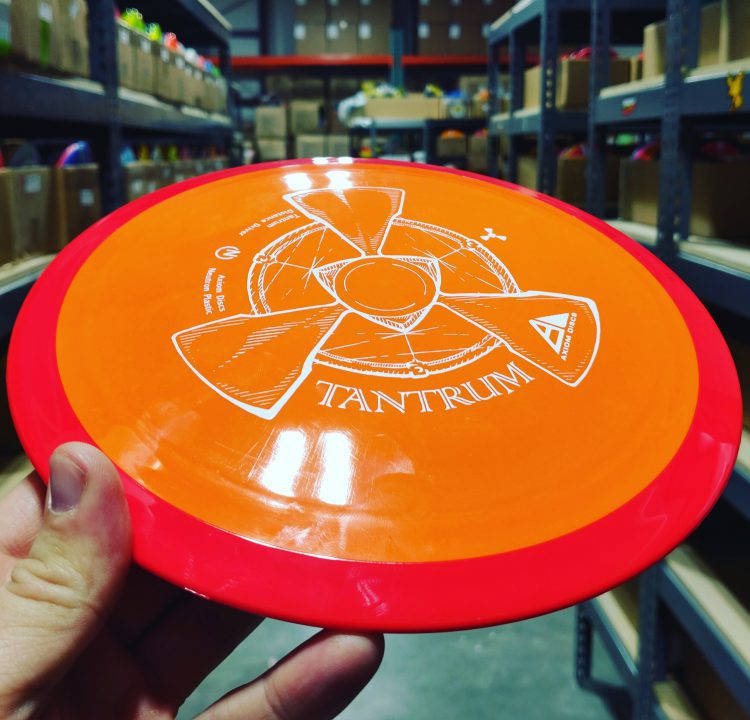 The Tantrum is Axiom's first 24.5mm rim distance driver. Basically, it's the first of the really thick rim discs for Axiom. MVP released discs of same rim width last year- so it's looking like this will be the year for big rimmed Axiom discs.
They picked the perfect mold for debuting the big rims- the Tantrum is a stable to straight long distance bomber. Coming in around 14, 5, -1, 2, you can use this for maximum distance. Even with a lower arm speed, it'll fly straight for a good while before fading. This disc should be accessible to most Intermediate players and up. Axiom describes this disc as "a longer Defy".
This disc was released with a stock stamp, plus a special edition "Artist Series" featuring art from John Dorn.
---
MVP's new contributions include the Matrix in Neutron plastic (with special stamp), the Catalyst in Plasma plastic, and a fresh Skulboy stamp on the Electron Atom.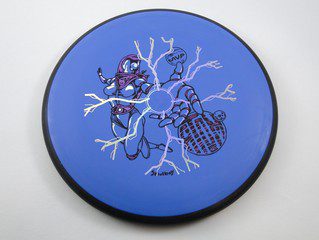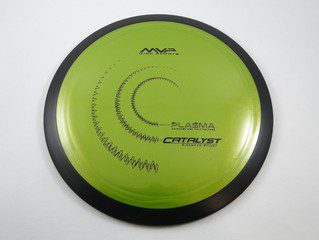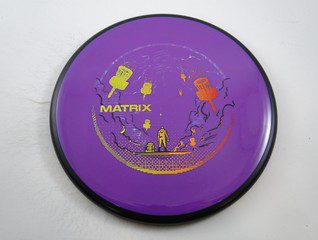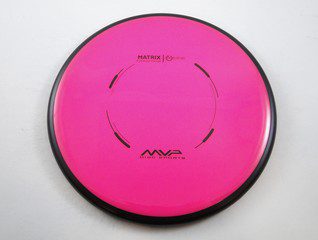 ---
We're looking forward to the next new releases from MVP, Axiom, and Streamline!