Black Friday Deals Week – Misc Brands Day
Today you can celebrate all of the smaller brands of discs by getting them all on sale. Gateway, Kastaplast, Mint, TSA, DGA, Legacy, Viking, Yikun, Hyzerbomb, and RPM discs. All on sale! Check out some special stamped and limited edition discs, too.
Check out some of the great plastic from smaller companies, on sale!
We expect nothing less than amazing stamps from Thought Space Athletics, and their new stamp on new plastic did not disappoint. Check out the Mantra in the new Aura plastic. The plastic has a grippy feel with great durability. Get the Aura Mantra on sale here!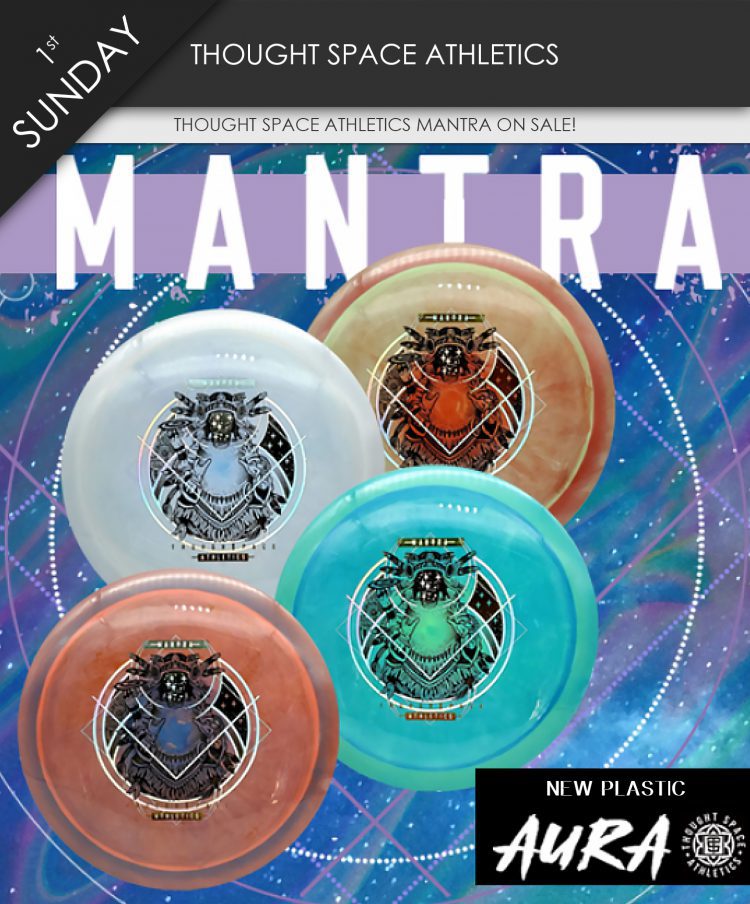 Sale prices on these great brands. Discover your new go-to disc with some of these smaller brands.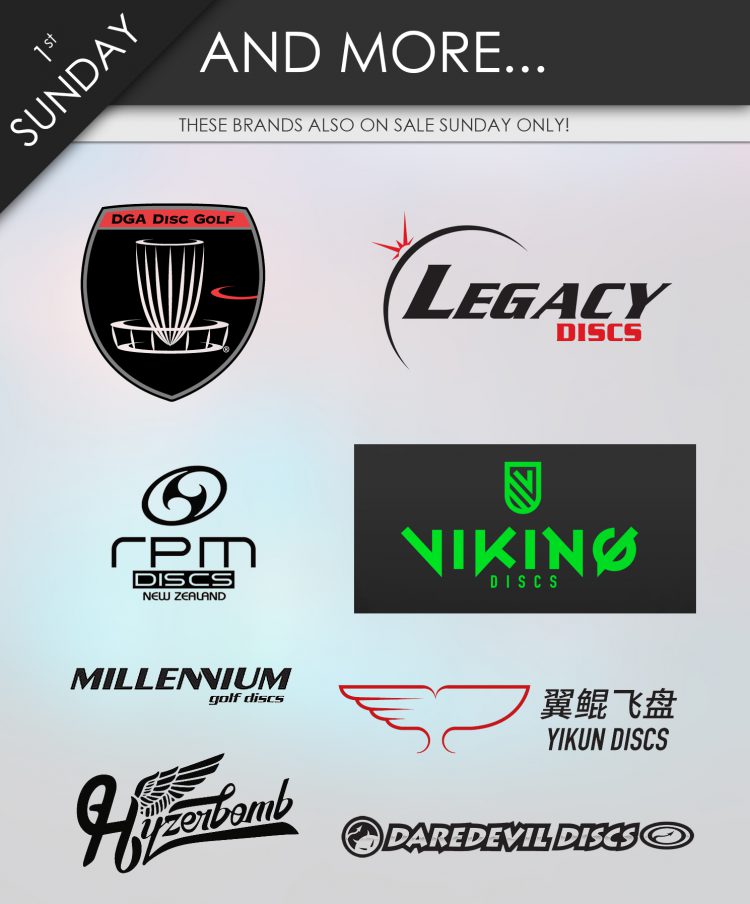 The debut putter from Mint Discs. Whether you are driving or putting with the Profit, you'll love this beaded putter. Especially now that it's on sale.
Check out the Floating Island stamp on these select Kastaplast molds: K1 Berg, K2 Berg, K1 Reko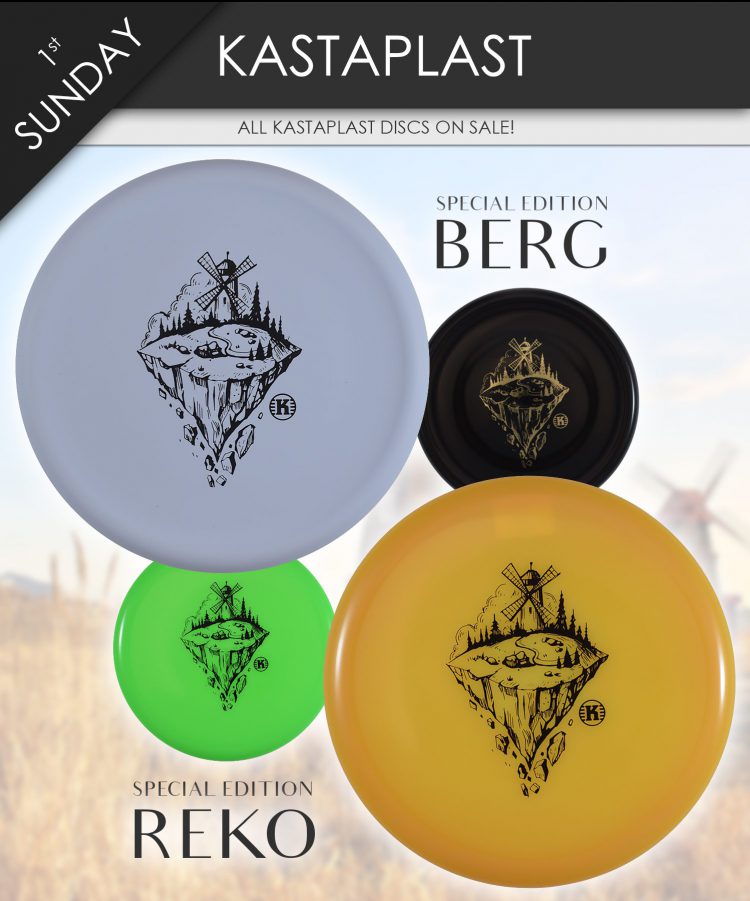 Be the Cool disc golfer with this special stamp by Gateway, the Cool Wizard. One of the more popular putters now comes with cool stamp, and a cool sale price.