Dynamic Discs New Release
Dynamic Discs has recently come out with some new Discs to the market. They have also released a disc in a new plastic.
the EMac Judge
the Emac Judge was released on March 18, 2021 in Classic Blend. It is now available in Prime and in Classic Blend. It is available for purchase now, depending on the plastic you can purchase it here for $8.99 or $10.99.
This is a stable, go-to, putt & approach disc with a very straight flight path. This is Eric McCabe's variant of the well-beloved Judge. It has a very similar flight path to the Judge. But offers a very different in-hand feel with the microbead.
the Evader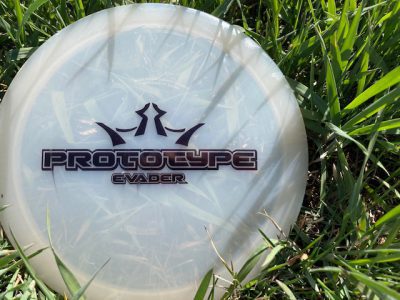 April 15, 2021 is the initial release for the Dynamic Discs Evader. The initial release was in the Lucid plastic. It is available for $14.99 here.
The Evader is meant to be a go-to fairway driver. Its overstability and low speed make for a straight flying disc with a reliable fade at the end. The Evader is a dependable disc that will become your workhorse for various types of shots.
the Sergeant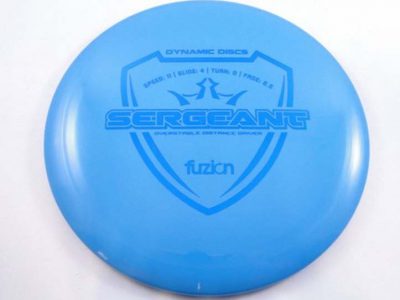 The Sergeant has been around for a while, but Dynamic Discs has released it in Fuzion plastic. Check this disc out now, you can purchase this for $15.99 here.
The Sergeant is an excellent distance driver with a crossover feel – it is not as fast as the Raider, but faster than the Getaway. It is an excellent disc for throws that a fairway driver may not reach, but you're not a fan of powering down. It's a comfortable disc for both backhand and forehand with a nice dose of stability to give you an end fade.