Focus Friday – The Discraft Predator

We're going to start taking the opportunity to focus on specific discs in specific plastic types on Fridays and call them "FOCUS FRIDAY" blogs. We may not get every week, but we'll try to keep some fresh discs in the spotlight on a somewhat regular basis.
Our New Focus Friday Features the Discraft PREDATOR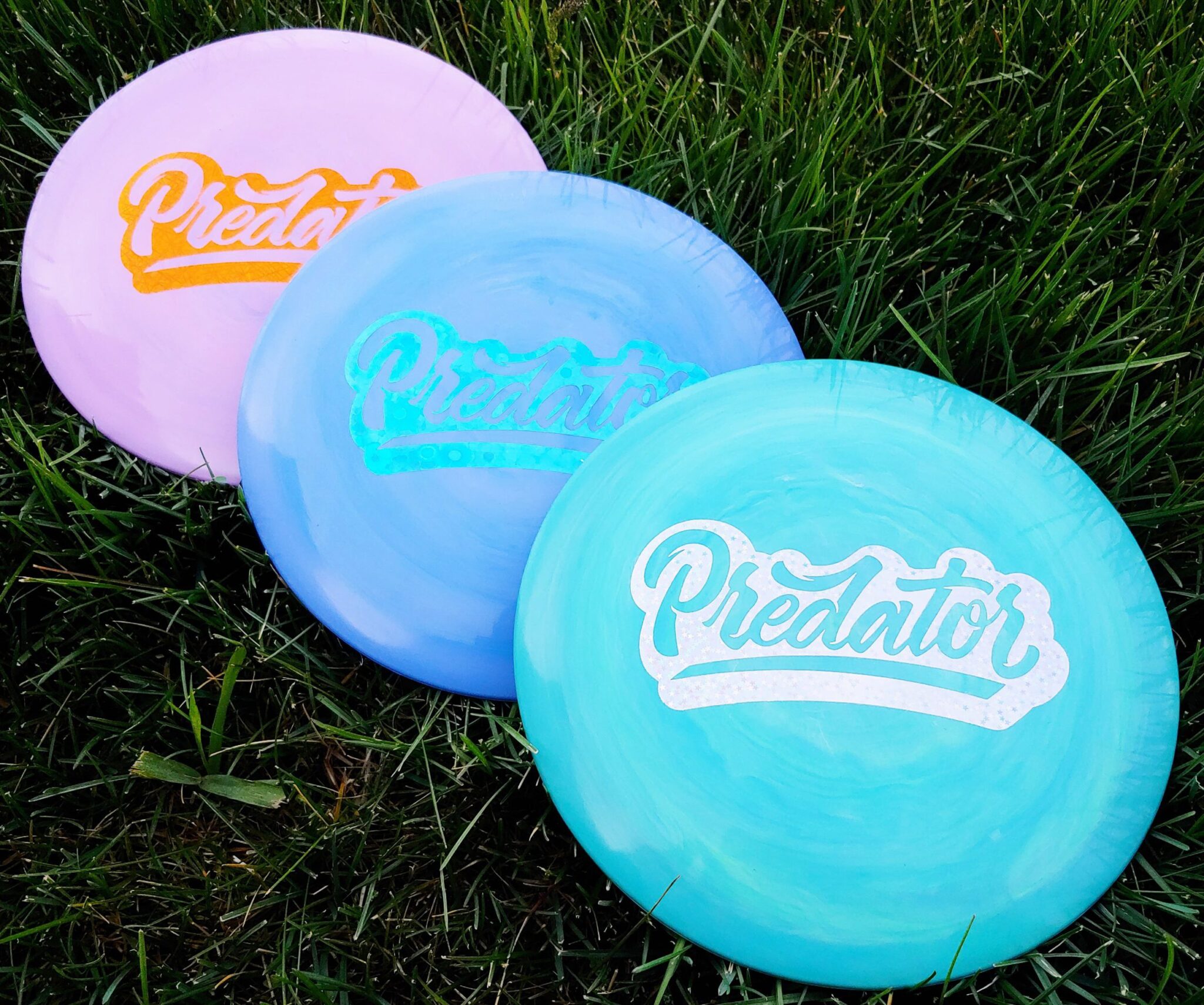 A lot of attention gets thrown on the newest entries into the disc golf market, and there's always a new overstable fairway driver that players want to try. But this week we're taking a look at a disc that has been around for a while, the PREDATOR. This is a very predictable overstable fairway that has a dependable fade, but without being so ridiculously extreme that it becomes a "utility disc." The Predator is manageable enough that even newer players or intermediate players can use it when they need a disc that can shape lines around obstacles or fight into headwinds. The Predator has just enough beef to get the job done.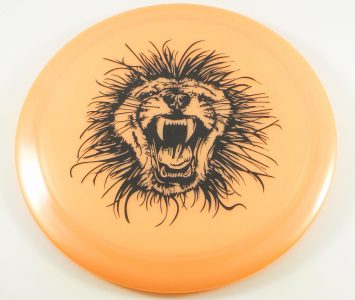 Paul McBeth started off the 2019 competitive season with the Predator as his overstable fairway driver until later switching to the Anax which is part of his signature line. Interestingly, the Predator and the Anax have very similar flight characteristics, so it doesn't seem that much was changed-up for Paul's overstable fairway needs.
Infinite Discs has a nice stock of Predators, including a custom run of ESP FLX PREDATOR discs for those who like a slightly more gummy feel with their premium plastic discs.
This week (until Saturday the 26th of October) you can get your hands on the PREDATOR with a great discount of 20% OFF! Simply add the Predators to your cart that you desire, then before clicking to "Checkout," look below your shopping cart for the Discount Code box and enter this code:
FOCUS-PREDATOR
Then click "Checkout" to proceed to the payment screen with the 20% discount applied. The discount will apply to all the Predators in your shopping cart.