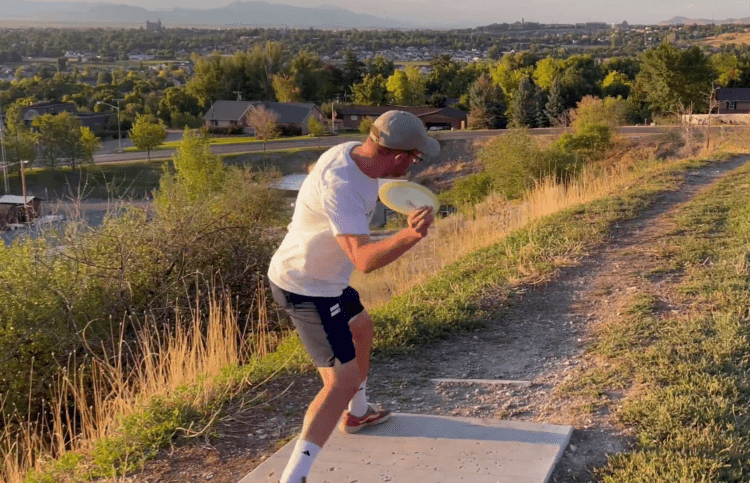 Recently we asked you about your favorite discs, including best forehand disc and best backhand disc. That blog post can be found HERE
In this blog we want to focus more on your favorite forehand discs. However, we want to know your favorite for when you just want raw distance, and what your favorite disc is when you are hunting for accuracy more than distance.
Best Forehand Discs for Distance
The quest for distance in disc golf often involves finding discs that can harness the power generated by a forehand throw. The ideal disc for distance should be able to handle the increased velocity of forehand shots. Some players swear by overstable discs that can resist turning over too quickly, while others prefer discs with a combination of speed and glide.
Best Forehand Discs for Accuracy
Finesse is the name of the game when it comes to accuracy in disc golf. Whether you're navigating tight fairways or threading the disc through a tricky approach, having a reliable forehand disc for accuracy is essential. Stability, control, and a comfortable grip all play crucial roles in ensuring that your disc lands exactly where you intend.
Tell Us About Your Best Forehand Discs, And Win!
Now, we want to hear from you again. Which forehand disc is your go-to choice when you need to grab as much distance as possible off the tee? Is there a disc in your bag that consistently helps you navigate tight lines with confidence? Answer the questions below to be eligible for some Infinite gift cards. We'll select a handful of names at random and award them a gift card. Make sure you use either the email address on your Infinite account, or use a valid email address. Here are the questions:
1 – What is your favorite forehand disc for distance?
2 – What is your longest distance with a forehand disc?
3 – What is your favorite forehand disc for accuracy?
If you throw exclusively backhand, let us know. We'll compile all the results and post them here.