Halloween Sale

HAPPY HALLOWEEN
Loads of candy. An excuse to dress up. Spooky decorations… this is Halloween
Halloween is the beginning of the end-of-year holidays. It is a unique holiday, one that brings around good memories and sugar rushes. To celebrate this spooky time of year, we are offering 10% off ALL Halloween-themed discs.
TAKE 10% OFF – 'STAYSPOOKY22'
Check out the list below to see just which mold you should get. Use the discount code above to claim your discount… if you dare! The code is valid Friday, Oct. 28 – 31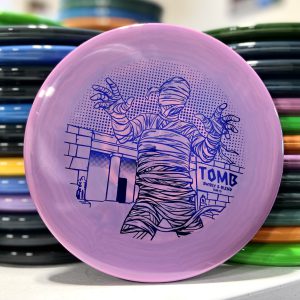 Infinite Discs Luster C-Blend Emperor/Pharaoh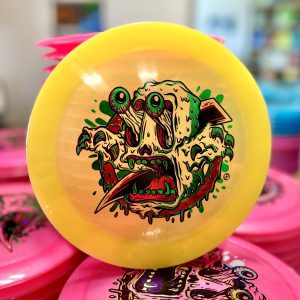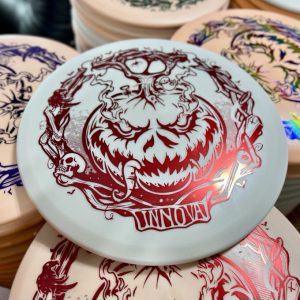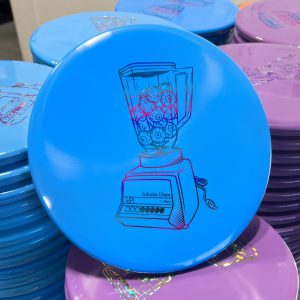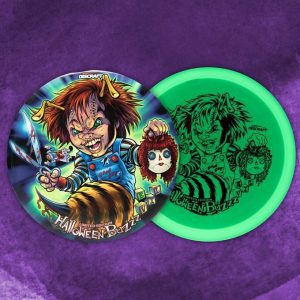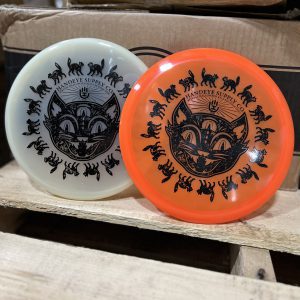 Click HERE to see ALL Halloween themed discs together
HAPPY HALLOWEEN!