HALLOWEEN 2023
The time has COME… Manufacturers of all varieties have brought an assortment of molds with spooky, mysterious, Halloween-themed stamps for you to get your hands on. From pumpkins to mummies, and everywhere in between, you are bound to find a stamp that suits your fancy!
Browse the following post to find the disc for you, and from all of us at Infinite Discs, we with you a very Happy Halloween.
To see ALL Halloween discs together, click HERE
Innova –
This year Innova has released two different Halloween discs, the flaming pumpkin and the Werewolf on the IT. It's probably just me, but I think they may have missed out on an opportunity with what to do with a Halloween version of the IT.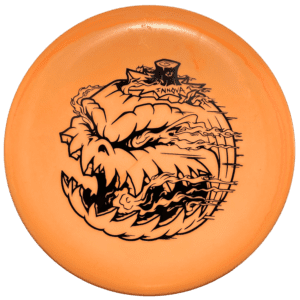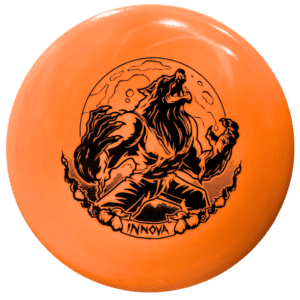 Westside –
Westside discs Halloween release features a grim reaper style Boatman on quality VIP Ice Chameleon plastic.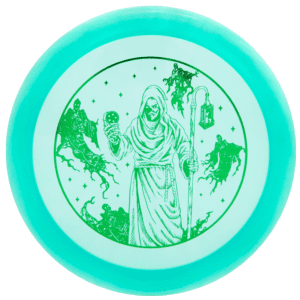 Discraft –
Discraft loves to release special Halloween edtion of the popular Buzzz. This years edition is on glow plastic and features the Zombie Chainsaw Bee.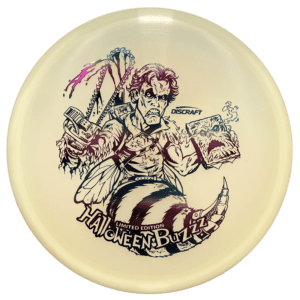 Lone Star Discs – (Live on Friday the 13th)
Mad cat as a Halloween disc! Great Idea LSD. And yes, it does glow in the dark. If the Mad cat isn't spooky enough for you then you'll have to go with Halloween edition Penny putter. We'll just say that honest Abe has seen better days.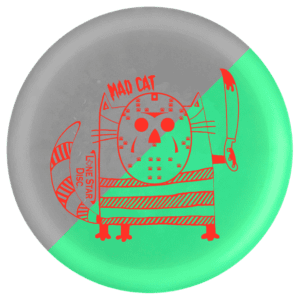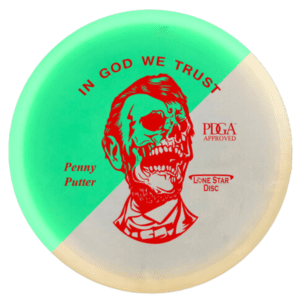 Infinite Discs –
For our Infinite Discs Halloween release we decided to provide an inexpensive way for you to get some Halloween Discs. We pulled out a number of our past edition Halloween stamp plates and stamped away on an assortment of popular molds we had extra  X-outs of. If you're not sure what X-Outs are, this article will explain. The Infinite X-Outs provide a great way for you to get a Halloween disc without spending a fortune.

MVP –
MVP KILLED it with their total Eclipse Simon Lizotte Hex. Not only is the Hex a popular mold, Simon Lizotte the most popular professional disc golfer, but MVP glow plastic is about the best glowing in the business. The "total" eclipse occurs because both the rim and flight path are in glow plastic. A fun fact is that this Saturday there will be a full Lunar Eclipse that crosses the Western US, including Utah. MVP also released a Recycled James Conrad Wolfman Nomad that is also pretty elite.
Simon Lizotte Total Eclipse Hex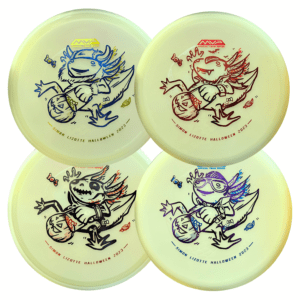 Eclipse R2 Neutron James Conrad NOMAD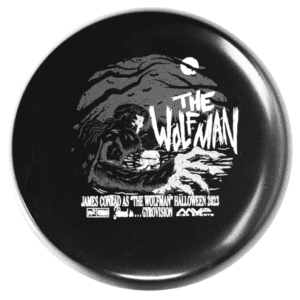 Discmania is not going to be left out of the Halloween fun. Their releases include these spider, gargoyle and batt stamps on some of their popular Discmania Molds. Unfortunately, we don't have these discs yet, but they will be coming soon!