Introducing Wing It Disc Golf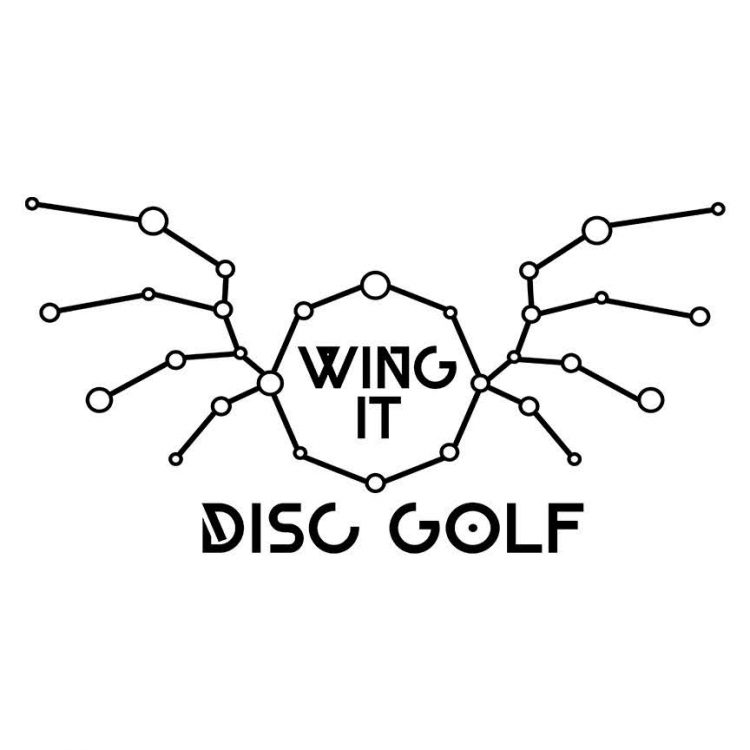 Cache County, Utah, is in the northern most part of Utah. Commonly called the Top of Utah, the county sits on the border of southern Idaho. It is about an hour from the Fort, home of the 2021 World Disc Golf Championship. The county gets its name from the trappers in the late 1700's and early 1800's who used to store, or 'cache', their furs in the valley while waiting for an upcoming rendezvous.
Cache County has a long history of dairy production and a reputation for producing delicious cheese. It is home to a land grant school, Utah State University. The County Seat is Logan, Utah, where the largest disc golf retailer in the world has its headquarters: Infinite Discs. And Cache County is home to Wing-It Disc Golf.
Starting A Disc Golf Business
I suspect that a large number of us have thought how fun and interesting it would be to design our own discs or start our own brand of disc golf. Whether we are picturing ourselves as the new Innova, or just wondering if we could produce a mold or two that would resonate with other disc golfers, the idea of creating a new disc is appealing to many of us. Two brothers that live in Cache County decided to pursue that dream.
Brothers With A Plan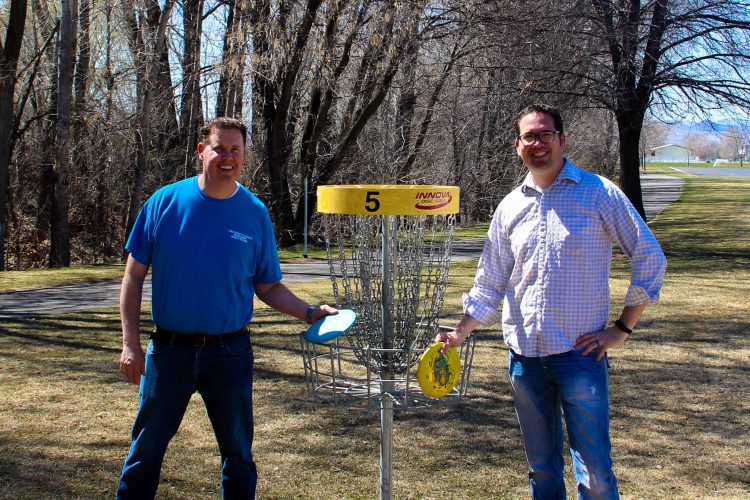 Wing It Disc Golf began fairly recently, and started with conversations among Eric and Jamin Burningham and their friends. The group shares a love of disc golf, and wondered what it would take to produce discs locally. Ed and Jamin decided to act on that idea, and found a local plastics producer to talk to about making molds for a disc.
After finding a plastics manufacturer in the county, the brothers began working on a 3D model of the
disc they wanted to make. Then came the process of making a mold out of the 3D design. Once that was done came the job of finding a plastic that they liked.
Eric and Jamin decided on a polyurethane/ABS combination that they like. The plastic was durable yet grippy. Plus, it felt good to the brothers and other people who gave their input. That brought them one step closer to a finished product.
Winging It In Utah
Along the way to producing a disc, the pair had to come up with a name for their new company. The name they chose was Wing It Disc Golf. According to co-founder Jamin, "We picked Wing It Disc Golf because neither of us were pros. We were basically 'winging it". Eric, the other co-founder, is a serious birder, so the name turns out to be a nod to his other hobby.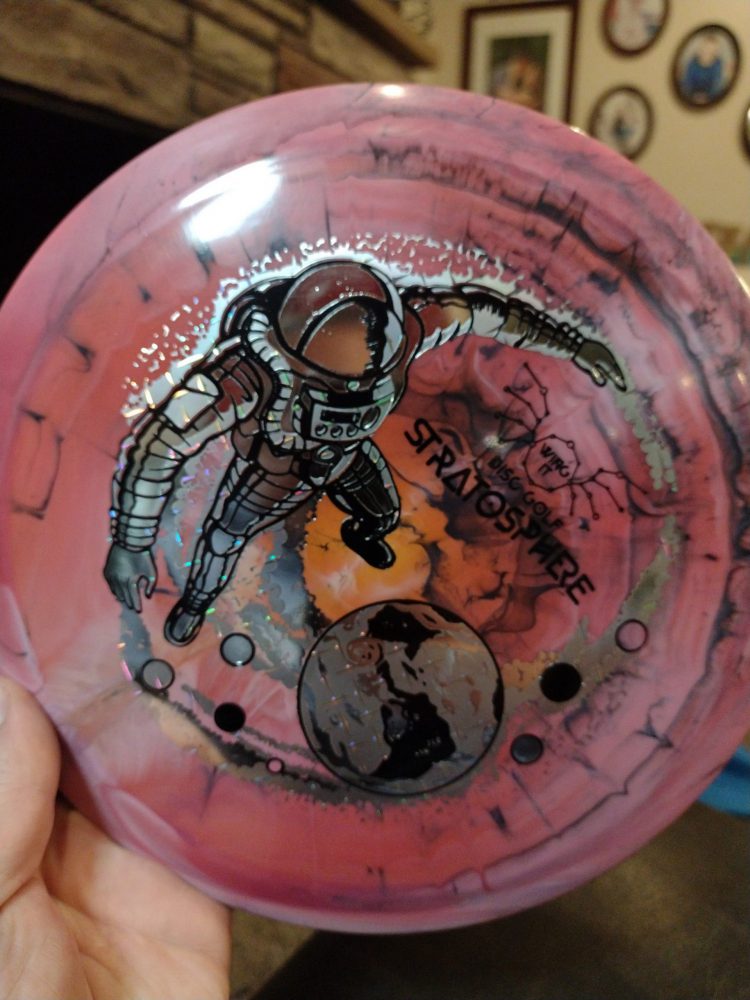 The brothers also wanted to use birds and their flight to be themes for the names of their discs, but that turned out to be more challenging than they thought. Said Jamin, "We found that bird names were very popular choices for disc names. So much so that we felt it a little overused. "
High In The Sky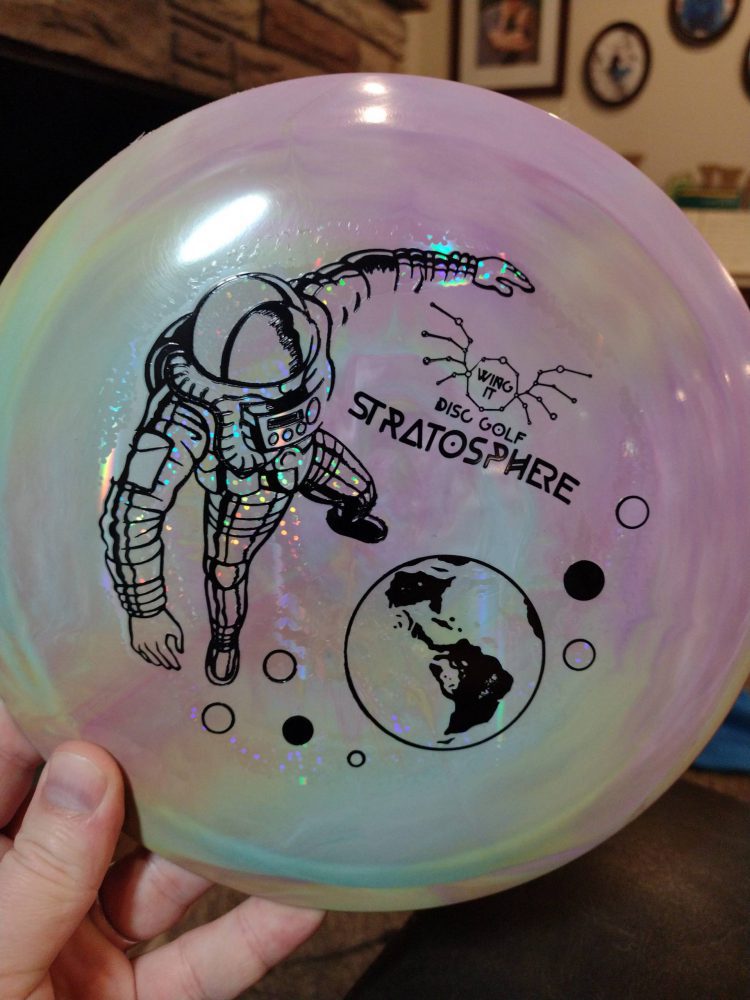 Instead of a bird-related theme, the name Stratosphere was chosen for their first mold. The Stratosphere was PDGA approved at the end of 2021, and the first run was selected for the Infinite Discs VIP club and sent out in early 2022. Since then, the Stratosphere was released to the public. The plastic for those first runs is called Lift Plastic, a nod to flight in general, birds and discs.
The disc-making duo is planning their next disc, which will be a higher-speed driver. They are still in the early phases of development for that disc, so it will still be a while before it is released. However, they have more lined up for the future besides new molds.
Currently, Jamin and Eric are experimenting with plastics, including adding agents into the Lift Plastic that will allow them make the lighter weight discs that are popular among beginning disc golfers. They don't have that process down yet, so it may be a while before they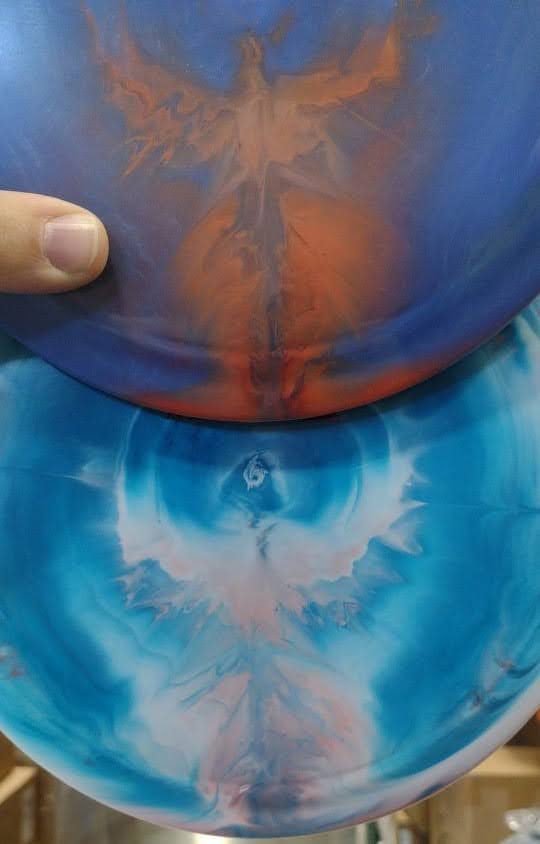 can release lighter discs. Until then, they'll keep experimenting with plastic and working on new molds.
Following A Dream
Eric and Jamin are brothers who share a love of disc golf. They truly enjoy playing with each other and with friends, and just having fun in the outdoors throwing discs! They also share the desire to grow a business, and both have a goal of providing discs for people who want to enjoy our sport. The two brothers are excited about the future of their company and the sport of disc golf. They love the growth that disc golf has seen the past few years, and are happy to be a part of increasing that growth. The fact that they are able to produce their discs here in Cache Valley makes chasing their dreams all the better.
Follow the progress of Eric and Jamin on their website here:  Wing It Disc Golf
Be sure to visit Infinite Discs to see the Wing It Discs we have in stock, here: Infinite Discs
Post below and tell us what you think of Wing it Disc Golf's first disc. Have you thrown it? Let us know what you think.