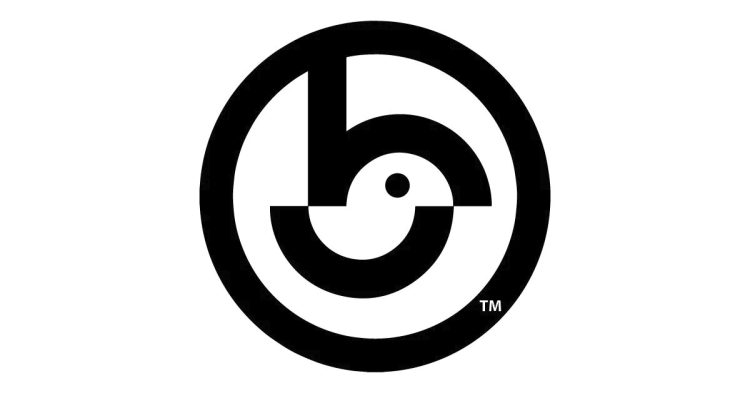 Infinite Discs started a blog series focusing on some of the smaller brands that we carry. That series continues this week with a look at a Delaware brand, Birdie Disc Golf Supply.
New Castle, Delaware, is located on the banks of the Delaware River, across from New Jersey. It was settled hundreds of years ago. It is home to the first dike made in the United State, the New Castle Presbyterian Church, which was built in 1707, and New Castle is home to Birdie Disc Golf Supply.
Retail to Brand
Birdie was started in 2018 by Derek Fell. It started as a retail disc golf store. After a few years, Birdie became a brand with the release of their first mold, the Marvel. The Marvel was PDGA approved in December, 2021. It is a beadless putter with a fairly straight flight. Since its introduction to the disc golf world, over 100,000 Marvels have been sold.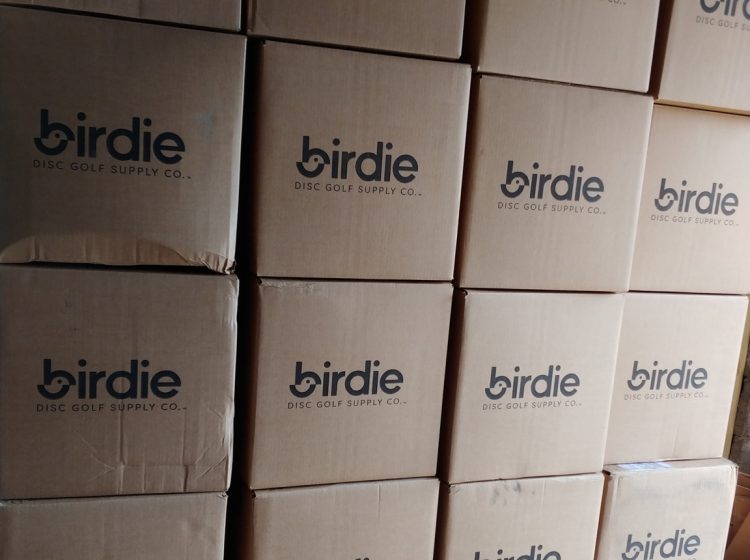 Following the Marvel, Birdie released their first fairway driver, the Strike. It is a speed seven driver with a good amount of glide and a solid fade. Birdie likes to pick names that are strong and exciting to the disc golf community.
As for plastic types, Birdie fans have quite a few choices. Their Putter Blends include Base, Stiff, AG, Soft, and Glow. Their Premium Blends are Premium, Premium Swirly, Color Glow, and Glow. The most popular of these is the Base Blend.
Sponsored Pros
Despite being a new brand, there are quite a few top pros that have been sponsored by Birdie. Ricky Wysocki and Casey White have been sponsored by them. Currently, Scott Stokely, Alex Geisinger, and Dylan Cease.
The Future…
What does the future hold for Birdie Disc Golf Supply? Keep an eye out for several new molds and plastics coming out this year. Their new overstable midrange, the Ultra, will be out in Color Glow plastic in a few months. The Strike will also be released in that plastic.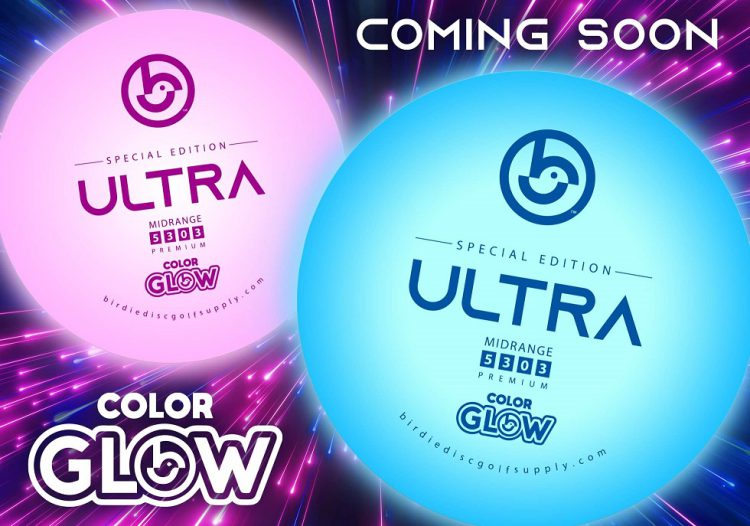 This summer, the Weapon will be released. It is an overstable control driver. Later in the year a new driver will be available.
Derek is optimistic about the future of Birdie. They are a family owned business which focusses on customer relations and service, and all of their molds are made in the USA. They have plans to keep growing their brand to include a complete lineup of discs.
As for the sport of disc golf, Derek says it will get, "bigger and better every day!"
Check out Birdie Disc Golf Supply HERE
Check out Infinite's available Birdie Discs HERE
Comment And Win A Birdie Disc
Comment below about Birdie Disc Golf Supply and you might win one! Let us know which ones you've tried, and what you thought about them! Let us know which ones you would like to throw! We'll pick three random commenters and send them a new Birdie disc.