Shipping Cut-off Dates for Christmas 2021

Shipping cut-off dates for 2021
Although it is nice when we can get our holiday shopping finished well in advance, the reality is that there are a lot of us that wait until the last minute to shop for gifts. Thankfully, the USPS recently released their 'last minute' delivery schedule, and UPS offers a shipping calculator to find cut-off dates.
The following dates are the last days that items can be shipped and still arrive in time for Christmas. We recommend ordering sooner to avoid unforeseen delays.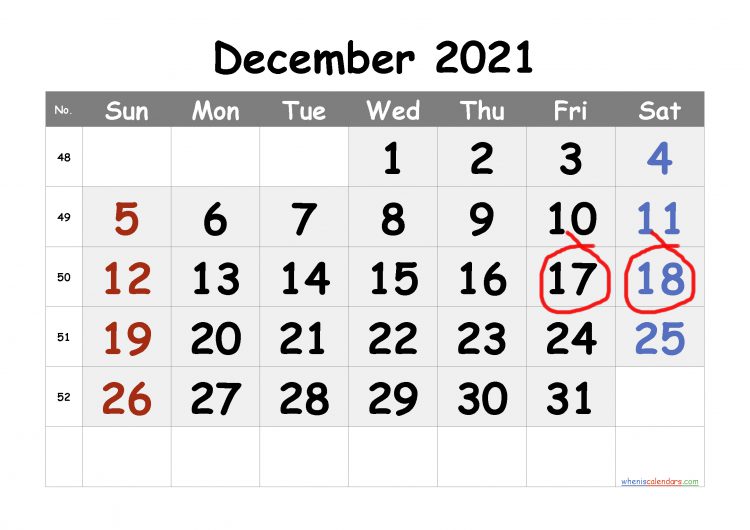 The Post Office announced the following dates as the last days to order and still arrive before Christmas. Because they anticipate another heavy year for package delivery, orders must be placed a full week in advance to ensure delivery by the 25th. Here are the respective delivery services and cut-off dates:
First Class Mail – December 17
Priority Mail – December 18
United Parcel Service isn't issuing dates, but instead is offering a calculator to figure out shipping times (link below), based on date and location of the sender, and location of the receiver. For example, shipping from Infinite (Logan, Utah 84321) to Gainesville Florida. If the package is shipped on December 20, won't arrive until after Christmas. Packages shipped on Friday 12/17 would arrive on Christmas Eve. Use 'Logan' as the shipping city and '84321' as the shipping zip code, and your city and zip as the receiver on the calculation page below. Items are shipped UPS Ground.
https://wwwapps.ups.com/calTimeCost?loc=en_US