State of Disc Golf 2018 – Our Disc Buying Habits

It is always interesting, particularly for those of us working in the disc golf industry, to look at the State of Disc Golf survey responses concerning spending habits and what motivates players to buy discs. Of course, just playing the game at all requires a certain number of discs. But how many of us go beyond what we really "need" to play the game when it comes to purchasing more and more discs?
When a few thousand players were asked to say if these statements described their disc purchasing attitudes, these were the results:
I Primarily Stick With Discs I Already Know and Throw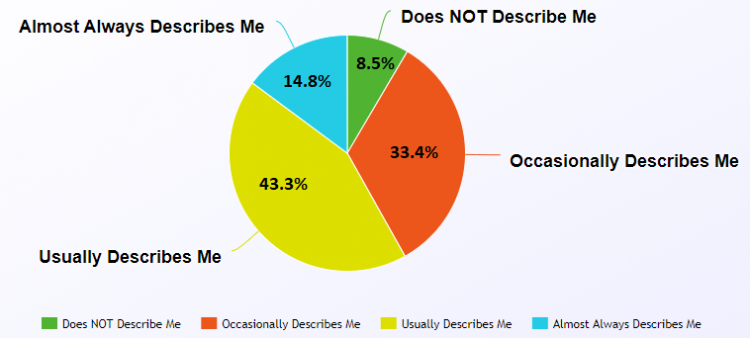 I Regularly Try New Molds By My Favorite Brands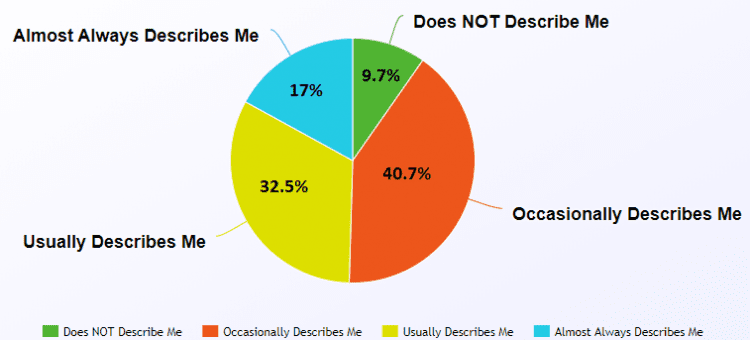 I Regularly Try New Discs, Regardless of Manufacturer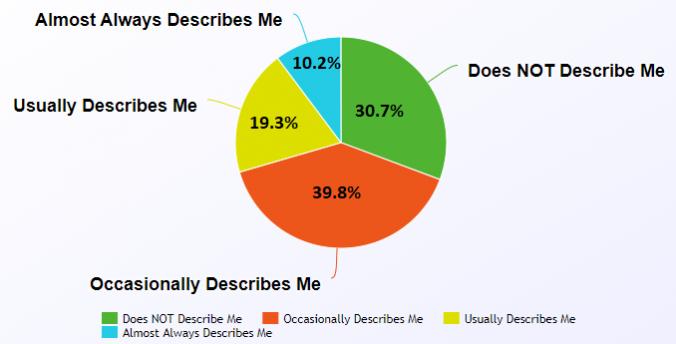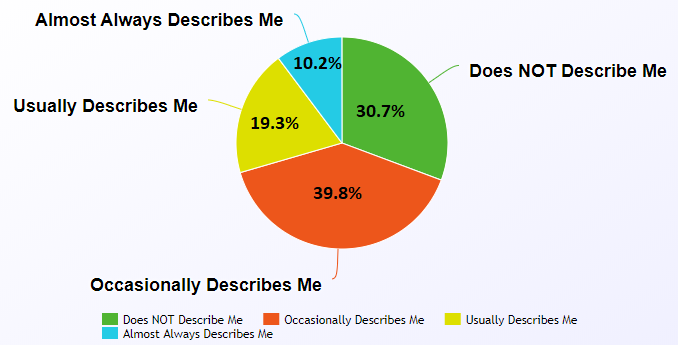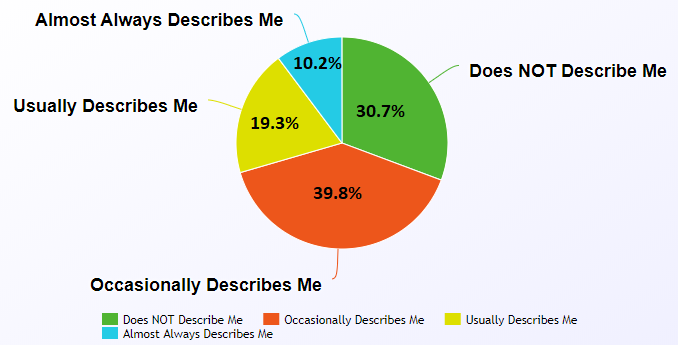 I Only Buy New Discs to Replace Lost Discs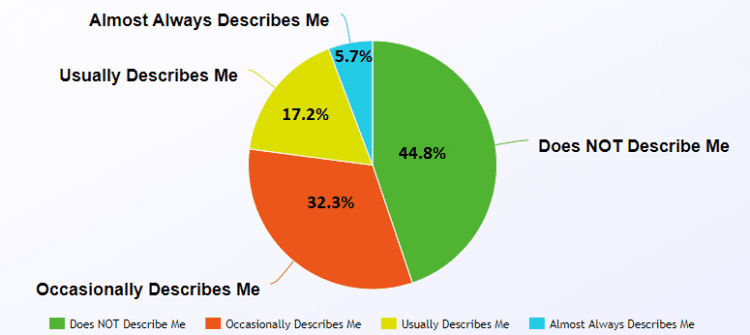 I Buy Discs Primarily to Collect
I Throw Every Disc that I Buy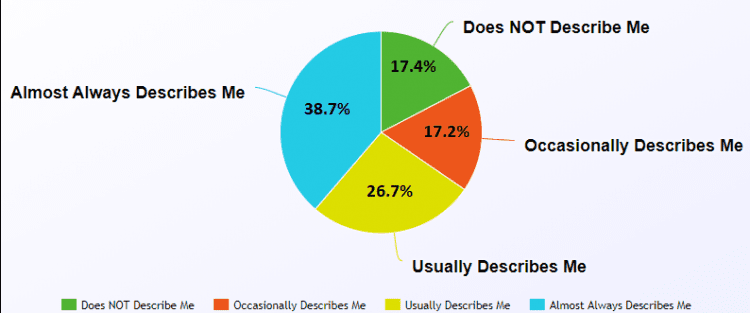 From the above results, a few things can be noted. For one, people tend to experiment more with favorite manufacturers, though there is a good number (majority) of players who don't mind experimenting across brands.
It also looks like it is a minority that only buys to replace lost discs– that means more players are buying for other reasons. One of those reasons might be collecting, but when asked if they only buy to collect, the vast majority didn't feel like that described their buying habits. Around 25% swayed toward buying to collect, if only occasionally.  The last graph shows that despite the motivation for buying, the majority of those surveyed throw every disc that they buy. Only 17.4% does not throw all of their purchased discs.
How Likely Are We To Pay Extra for the Stamp?
Another motivating factor for buying discs is the design of the stamp on the disc. We asked survey participants how likely they are to pay extra for a special stamp in the same mold, weight, and color that they could have purchased in a cheaper, stock stamp. Though the "buy to collect" market may be small, the larger "buy to throw" contingency is definitely not opposed to spending more for a stamp design that they like.
How likely are you to pay extra for a special stamp in the same mold, wight and color as the stock stamp?

That is only 14.7% that claims it is very unlikely that they'd pay more for a cool stamp design on their disc.
We'll continue to follow disc purchasing trends and opinions closely!