2017 Disc of the Week–Week 7–All RPM Discs

This week we're changing things up. Instead of a single disc-of-the-week, we are featuring a BRAND-of-the-week! We just got in a fresh restock of RPM Discs from New Zealand. These guys create some of the prettiest plastic we've seen on the market. It has great grip and their handful of disc molds are solid.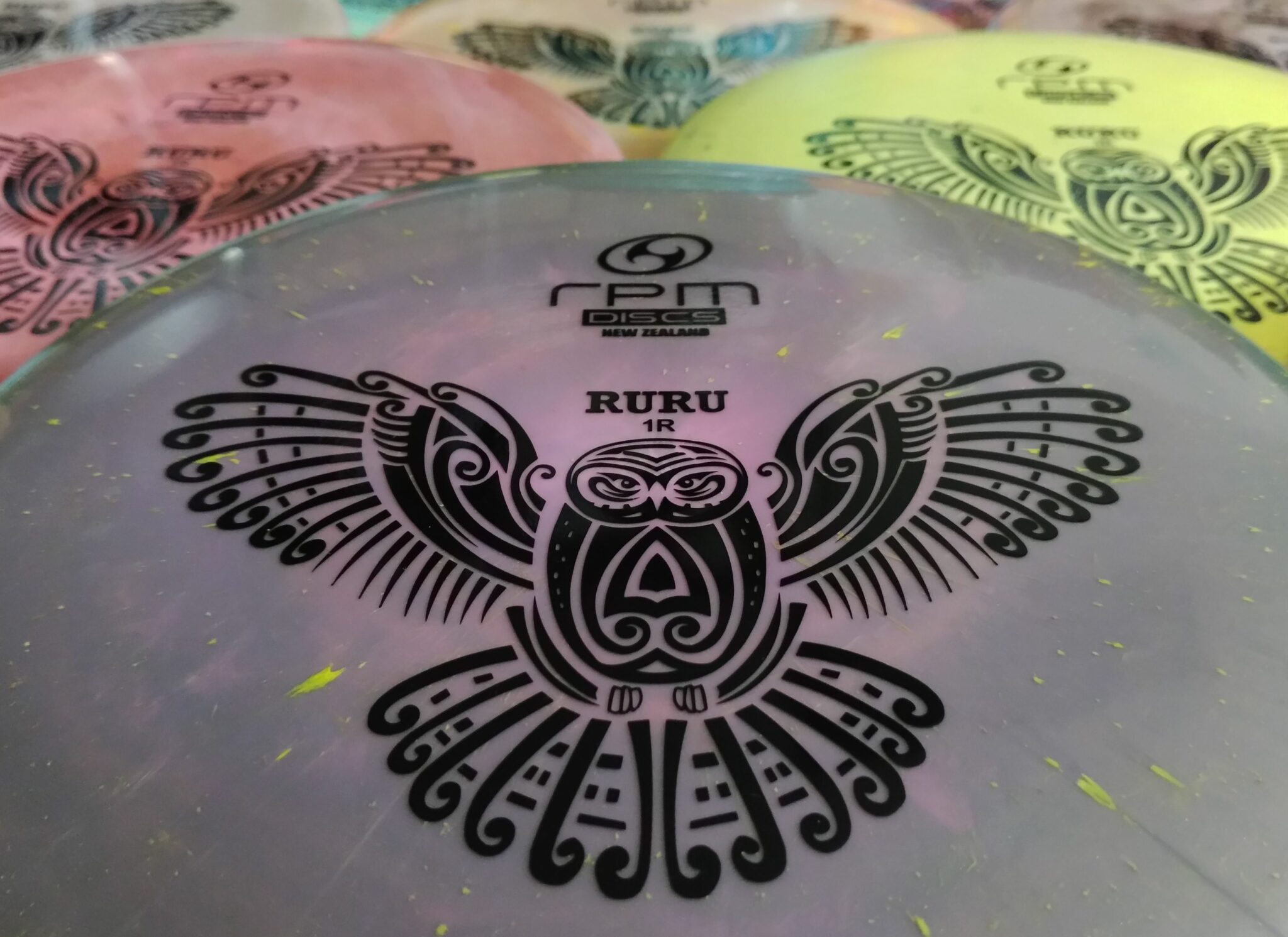 They've just now released their newest putter, the RURU, and we have plenty in stock! It comes in four different plastics, from semi-translucent Cosmic, to creamy colored Atomic, to base plastic Strata, to their flexible, rubber-based Magma plastic. This is a stable putter with a great feel, rounded rim, and micro-bead.  Check it out, along with other fine discs like: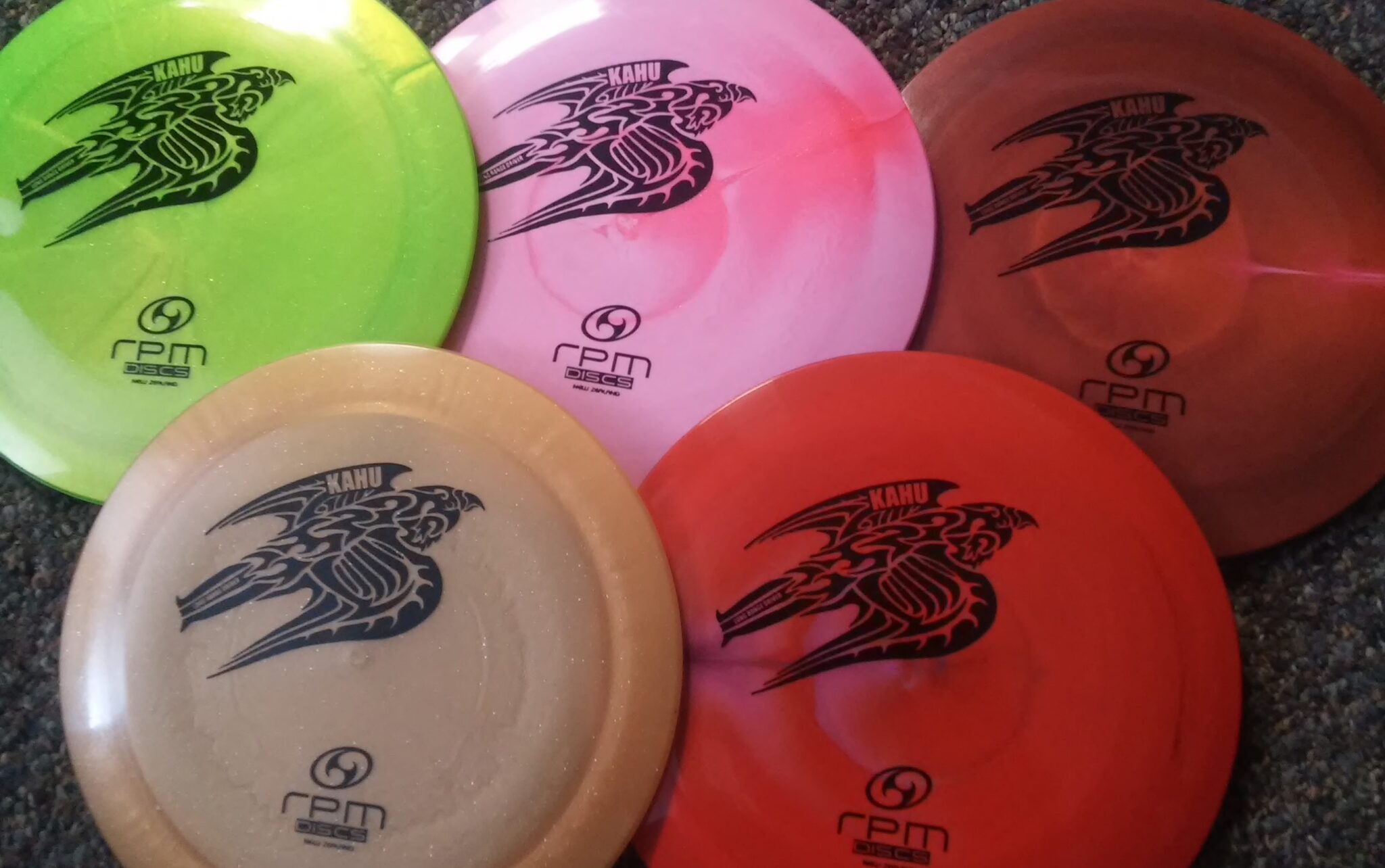 Kahu – Stable Distance Driver
Taniwha – Strait Fairway Driver
Piwakawaka – Easy-to-control Mid-Range
TeMoko – Superclass (oversized PDGA approved disc) / catch-and-throw disc
Tui – Understable to Straight Putter
Use the promo code DWRPM17 to get an extra 15% off all RPM Discs in your shopping cart!