Discraft Tour Support Discs

Discraft continues their full-on blitz into the disc golf market with a new TOUR ESP plastic that has great, multi-color patterns on the disc, plus bottom stamps for touring pros. It's a great approach to leave the beautiful tops blank while spotlighting the Team Discraft pros at the same time. Here are the discs that they released — Simply Click the Name above each disc to jump to the Infinite Discs selection online: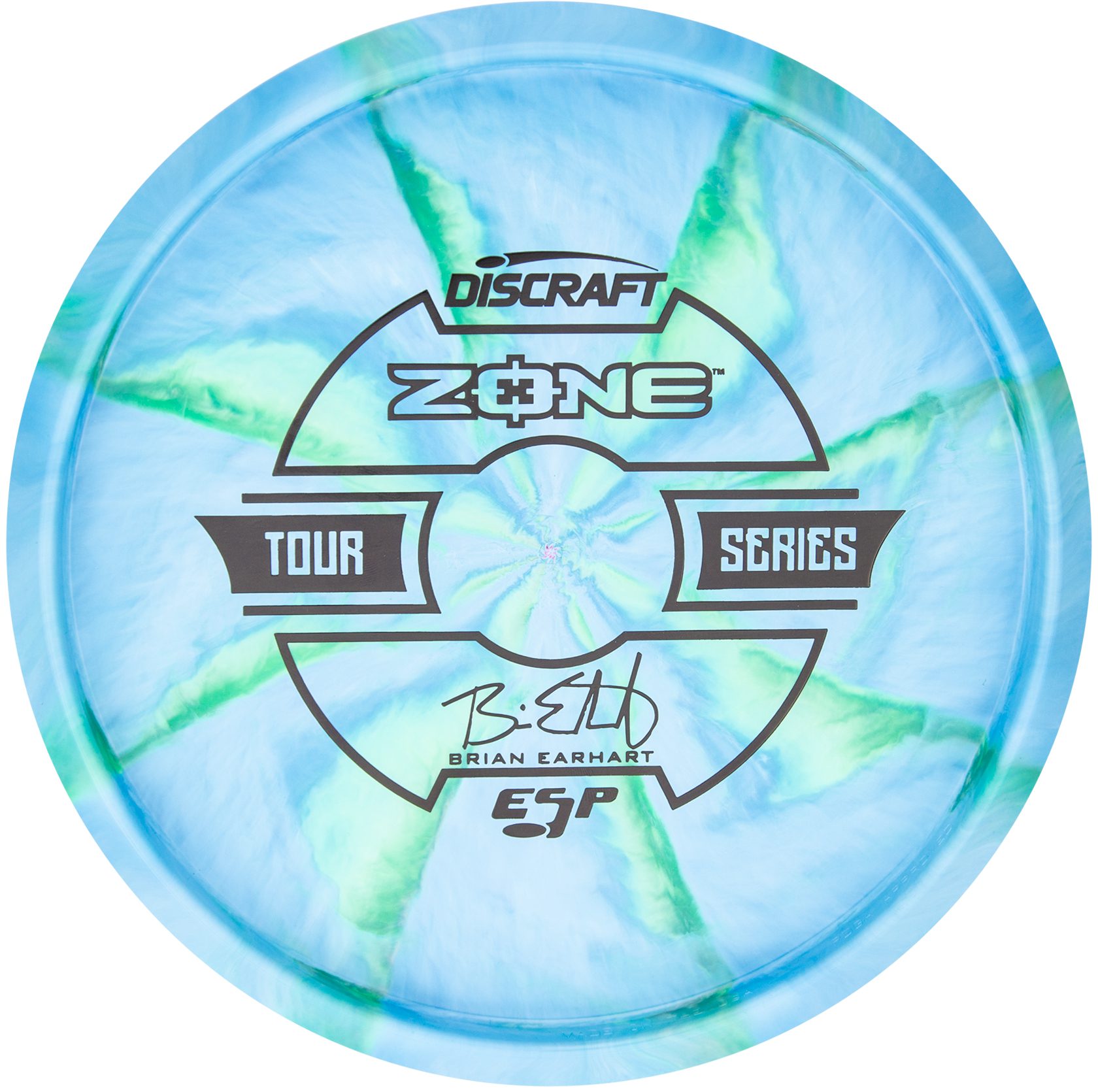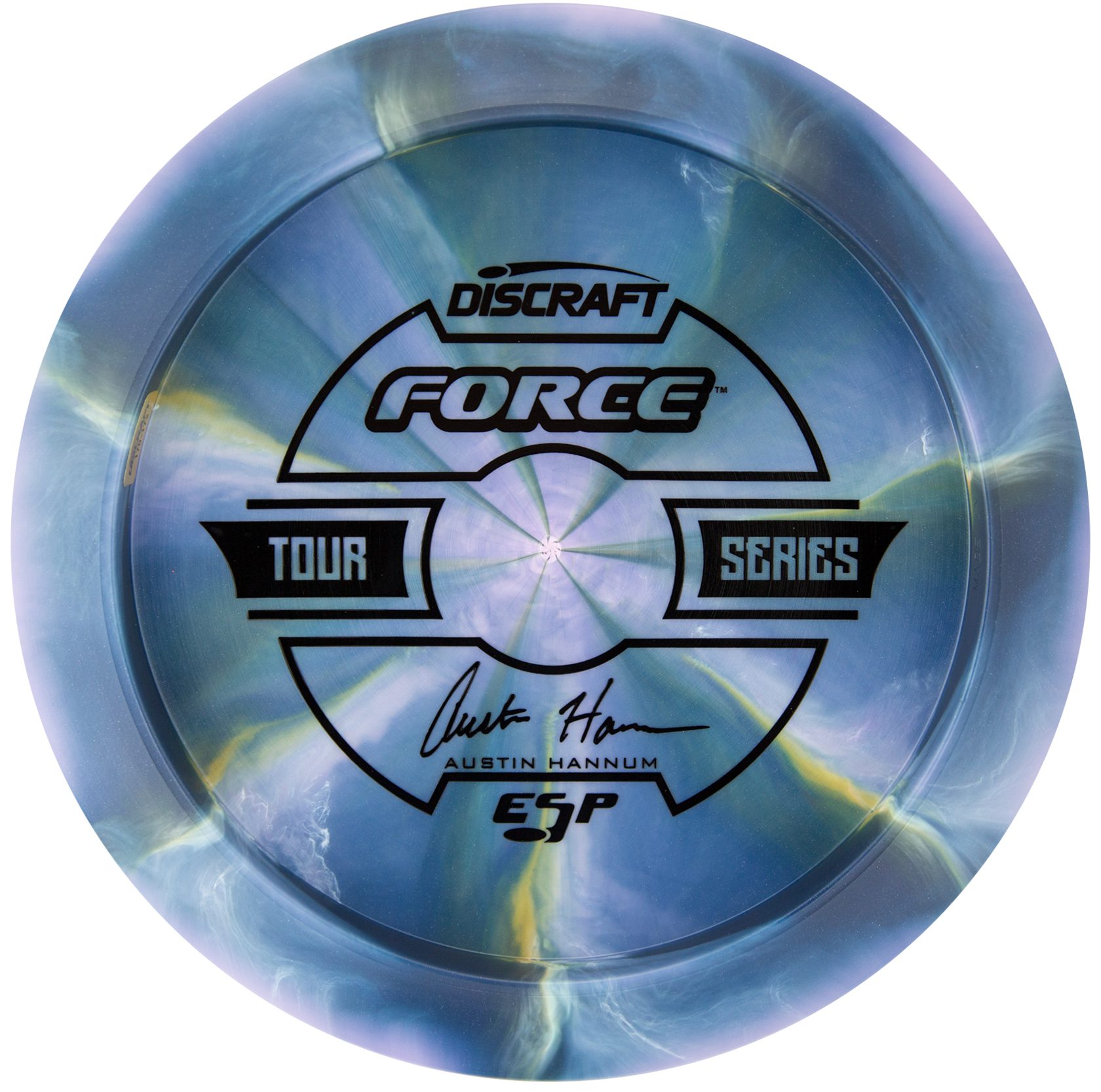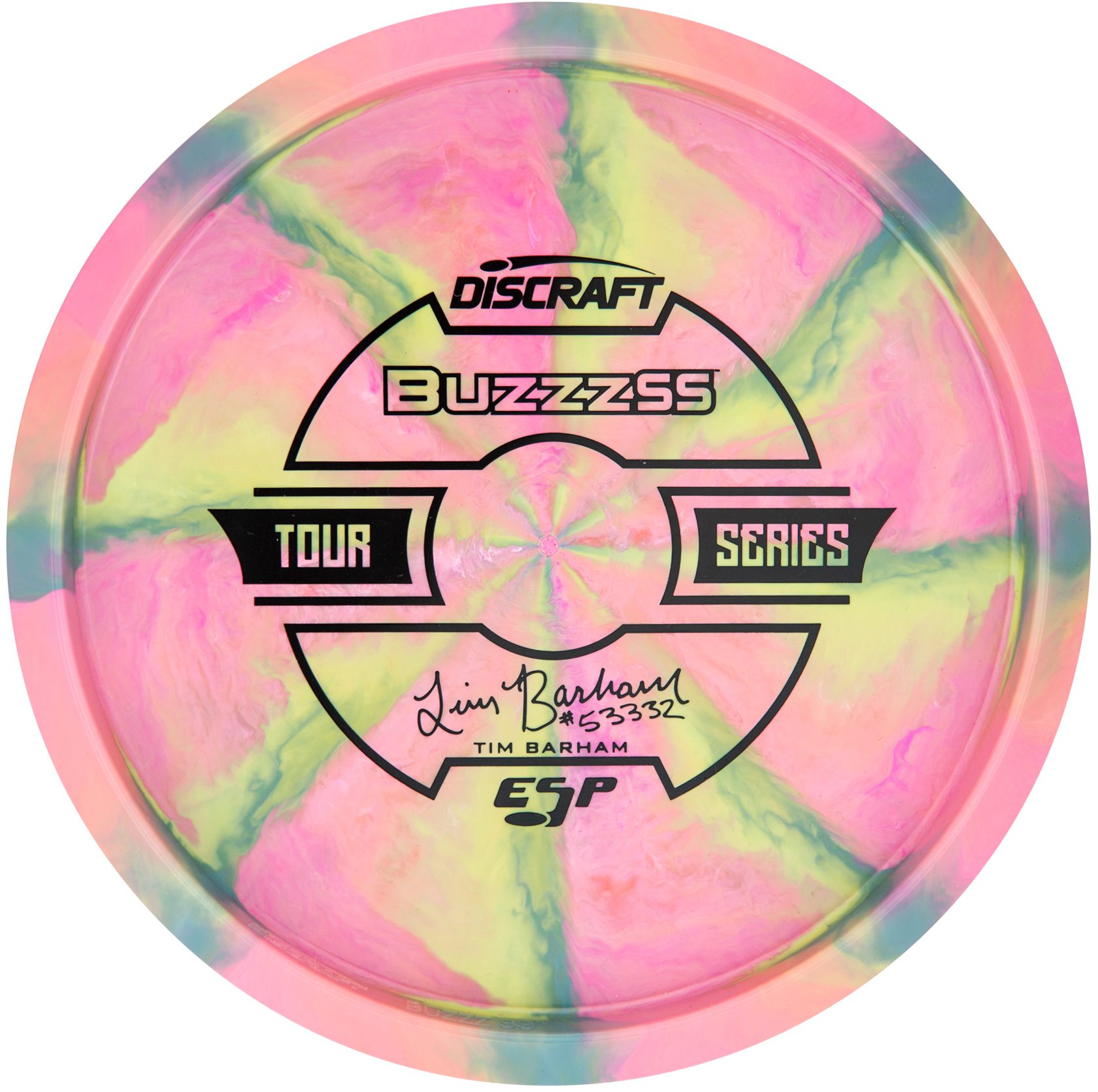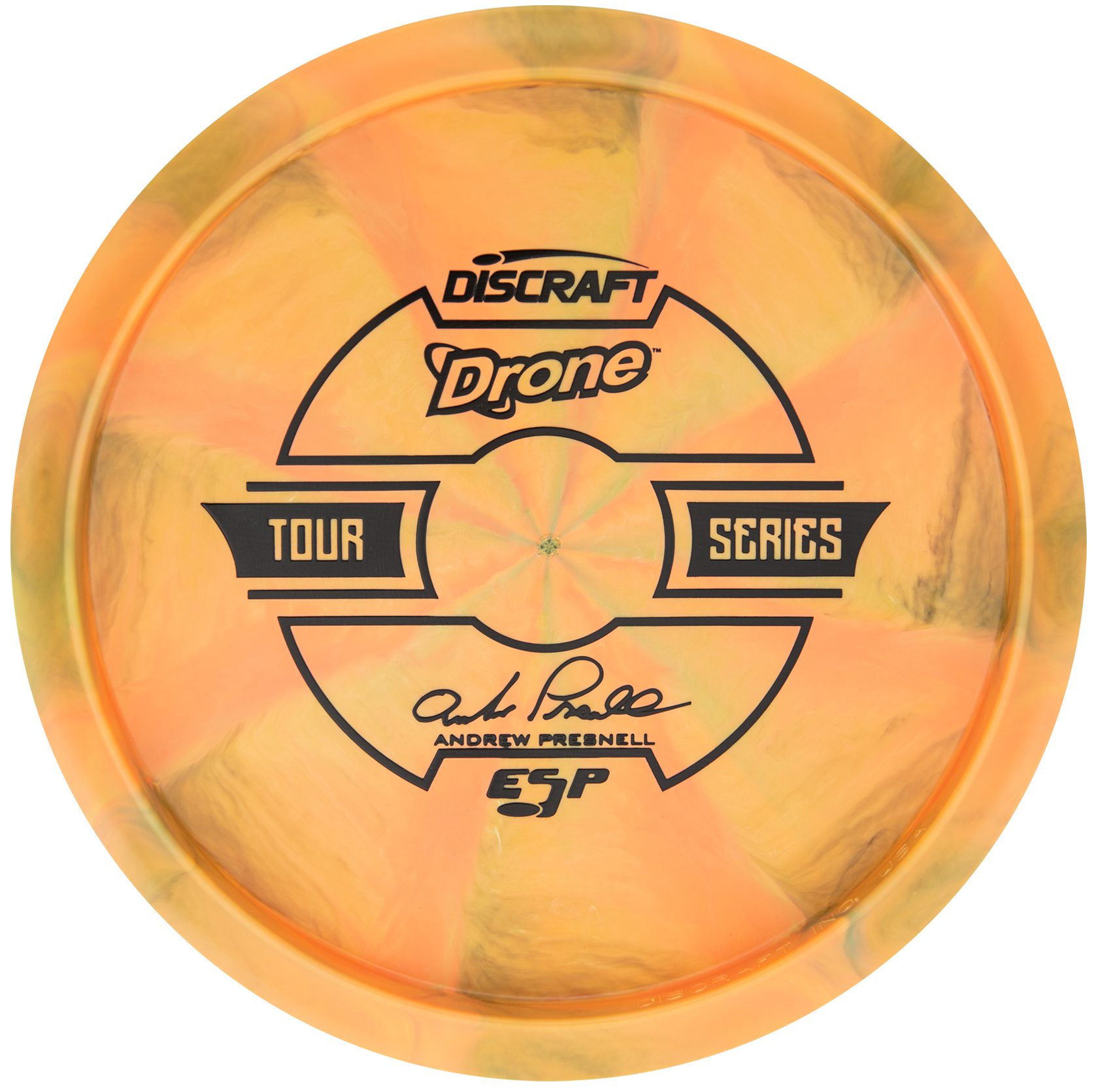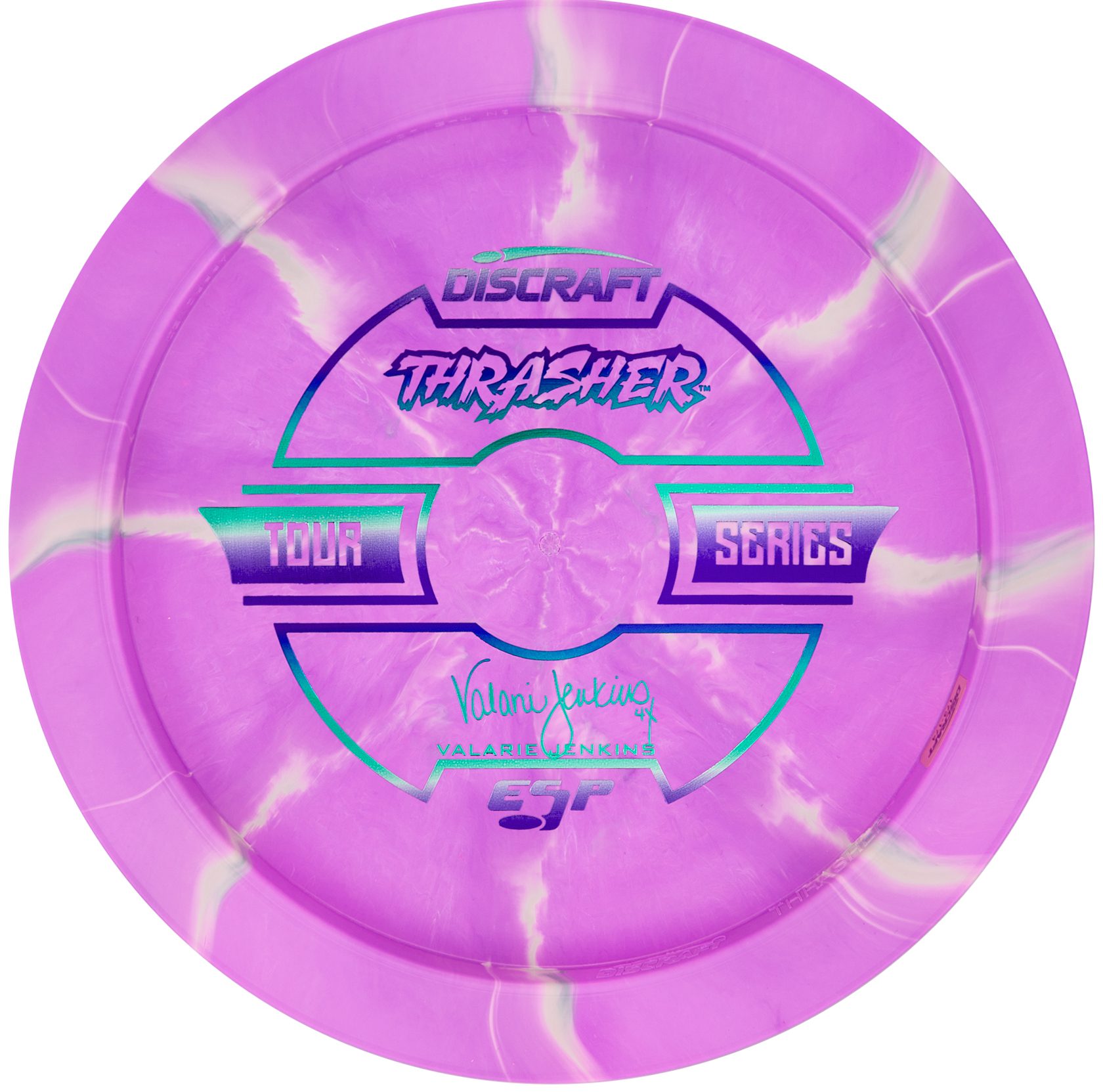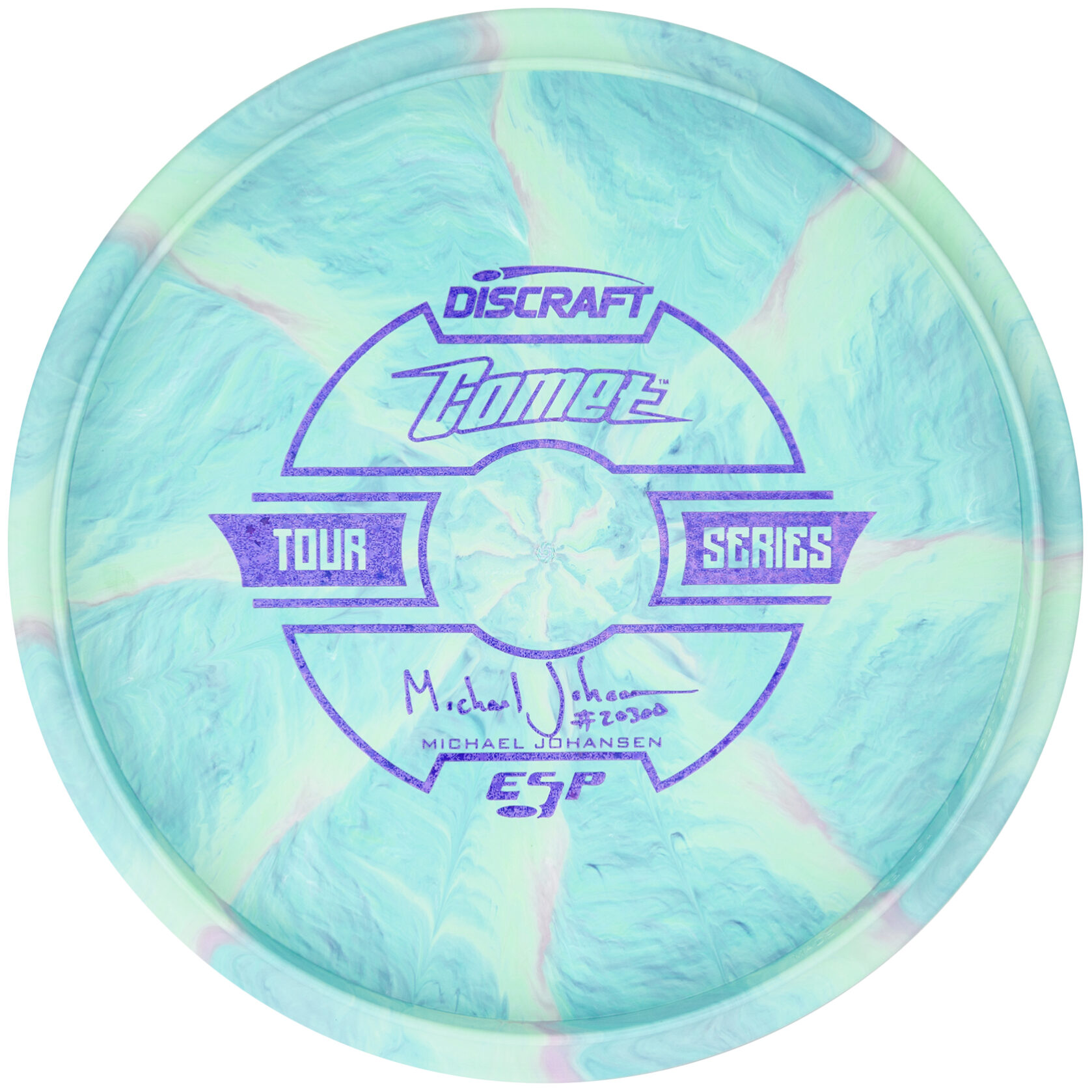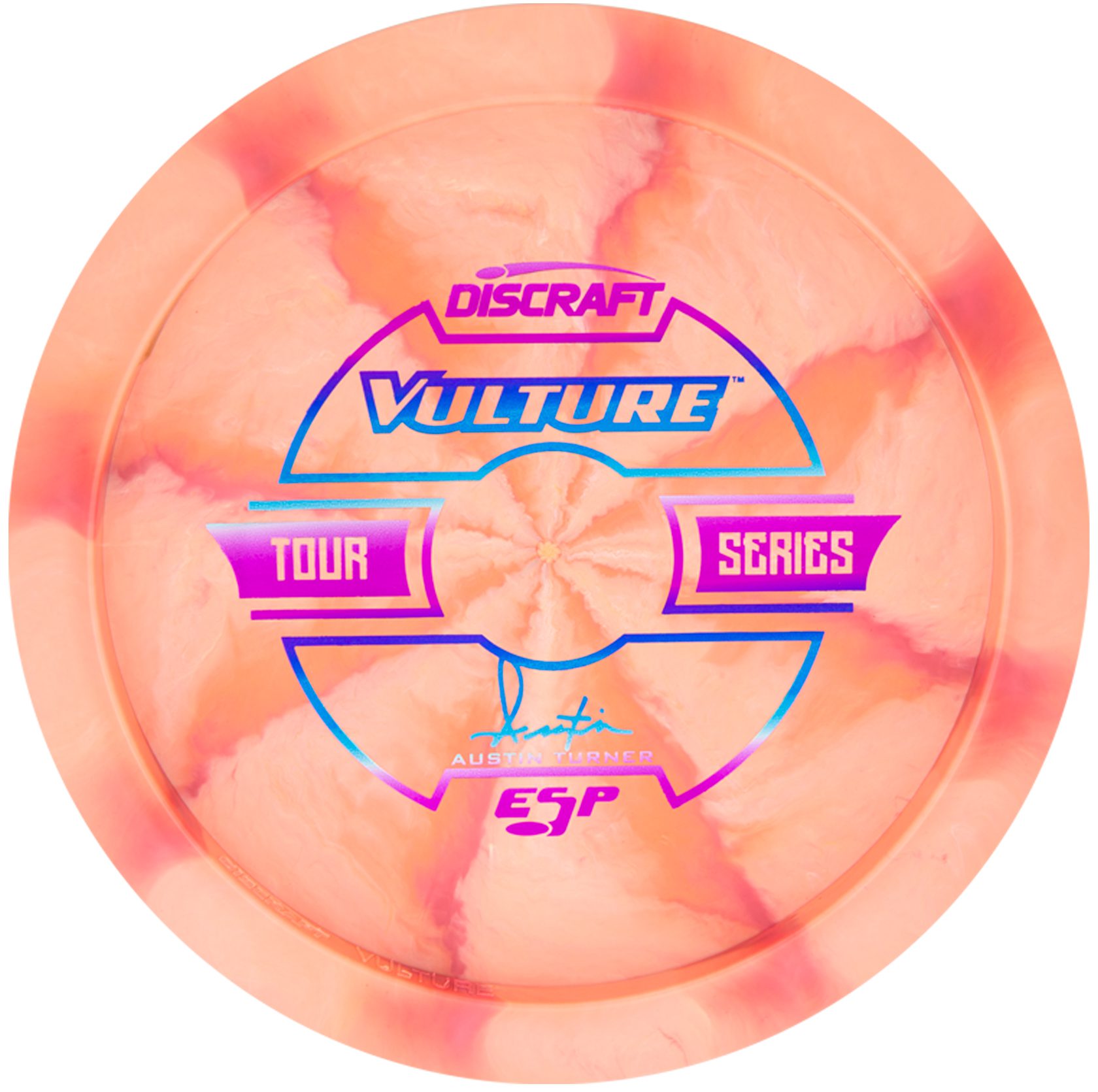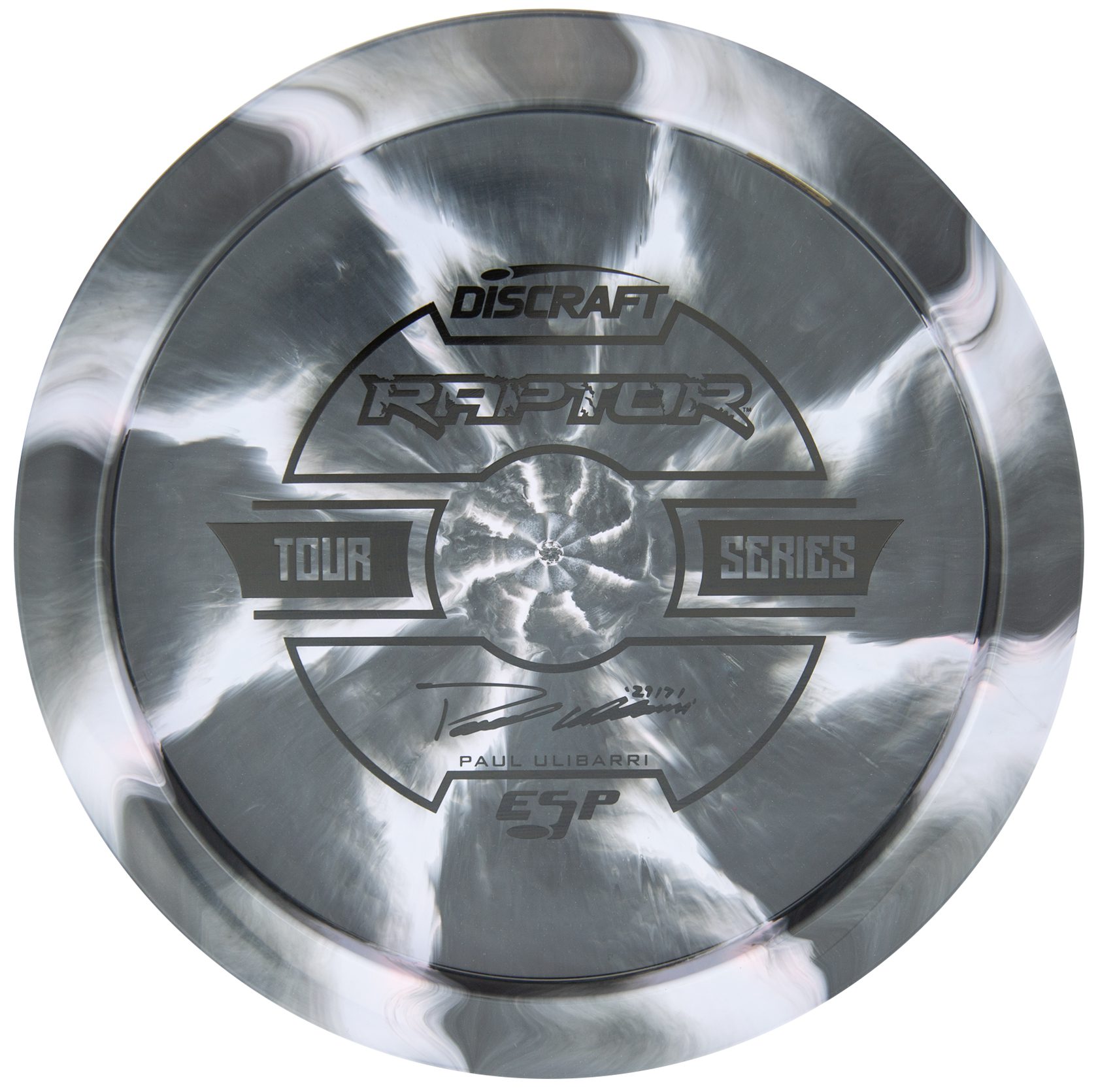 We're excited about these tour series discs from Discraft and look forward to whatever other surprises that have in store for us!
Discraft Sponsored Players:
The Discraft Touring Team has risen to prominence in the disc golf world, amassing a roster that reads like a who's who of the sport's elite. This prestigious team boasts some of the highest-caliber players, each with an impressive array of achievements, from record-breaking tournament wins to consistent top-tier performances. Discraft's commitment to nurturing and supporting talent has fostered a competitive environment where athletes can thrive and push the boundaries of the sport. With their innovative disc technology and a strong community presence, Discraft has become the brand of choice for many leading players, further cementing their status as a powerhouse in the disc golf community. The excellence of the Discraft Touring Team not only elevates the brand but also contributes significantly to the growing popularity and professionalism of disc golf as a whole.
For more Discraft Tour Series Discs: Check out the pages for each of these: