Discraft 2019 Tour Support Discs

Discraft continues their 2019 full-on blitz into the disc golf market with a new TOUR ESP plastic that has great, multi-color patterns on the disc, plus bottom stamps for touring pros. It's a great approach to leave the beautiful tops blank while spotlighting the Team Discraft pros at the same time. Here are the discs that they released — Simply Click the Name above each disc to jump to the Infinite Discs selection online: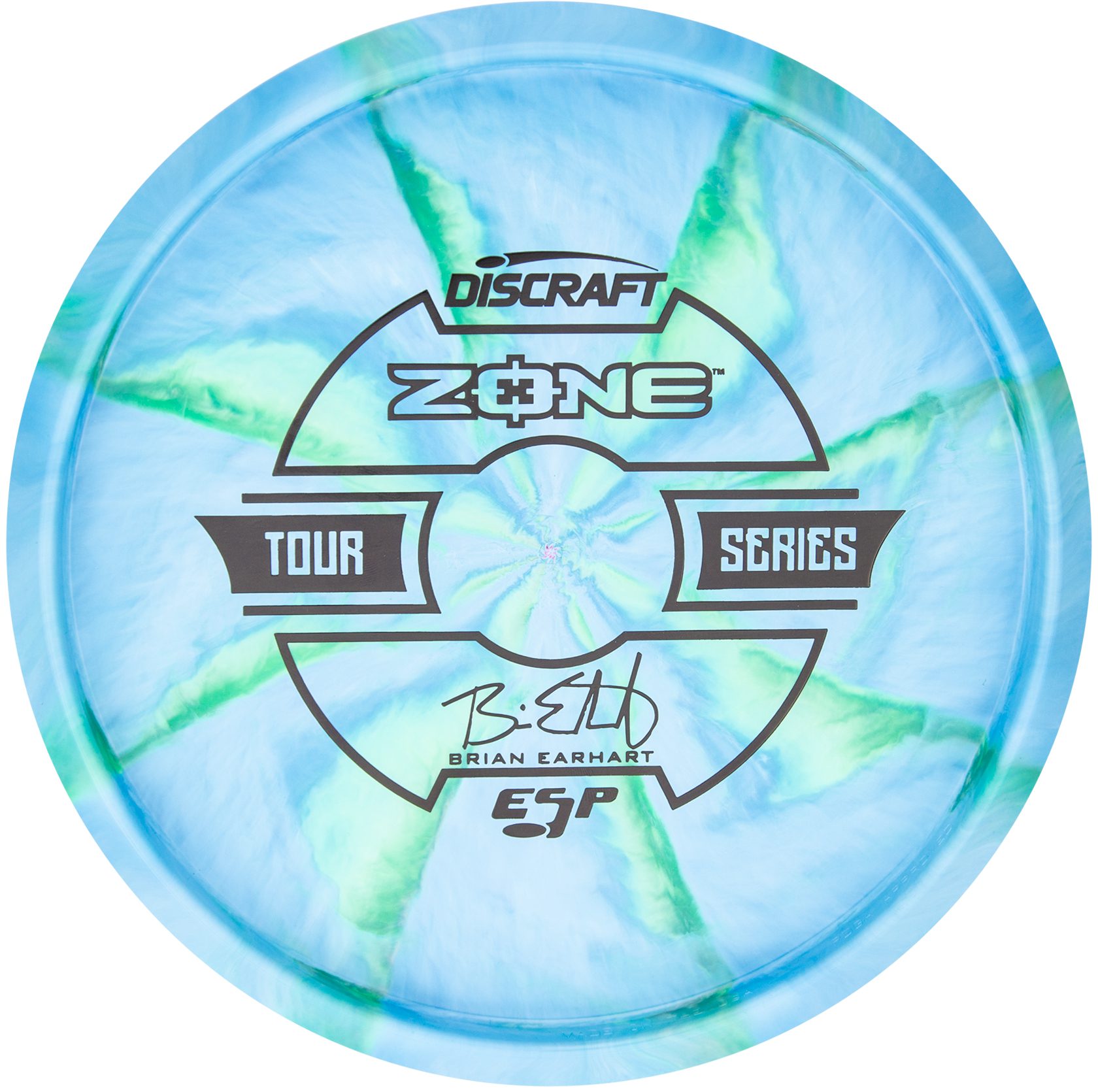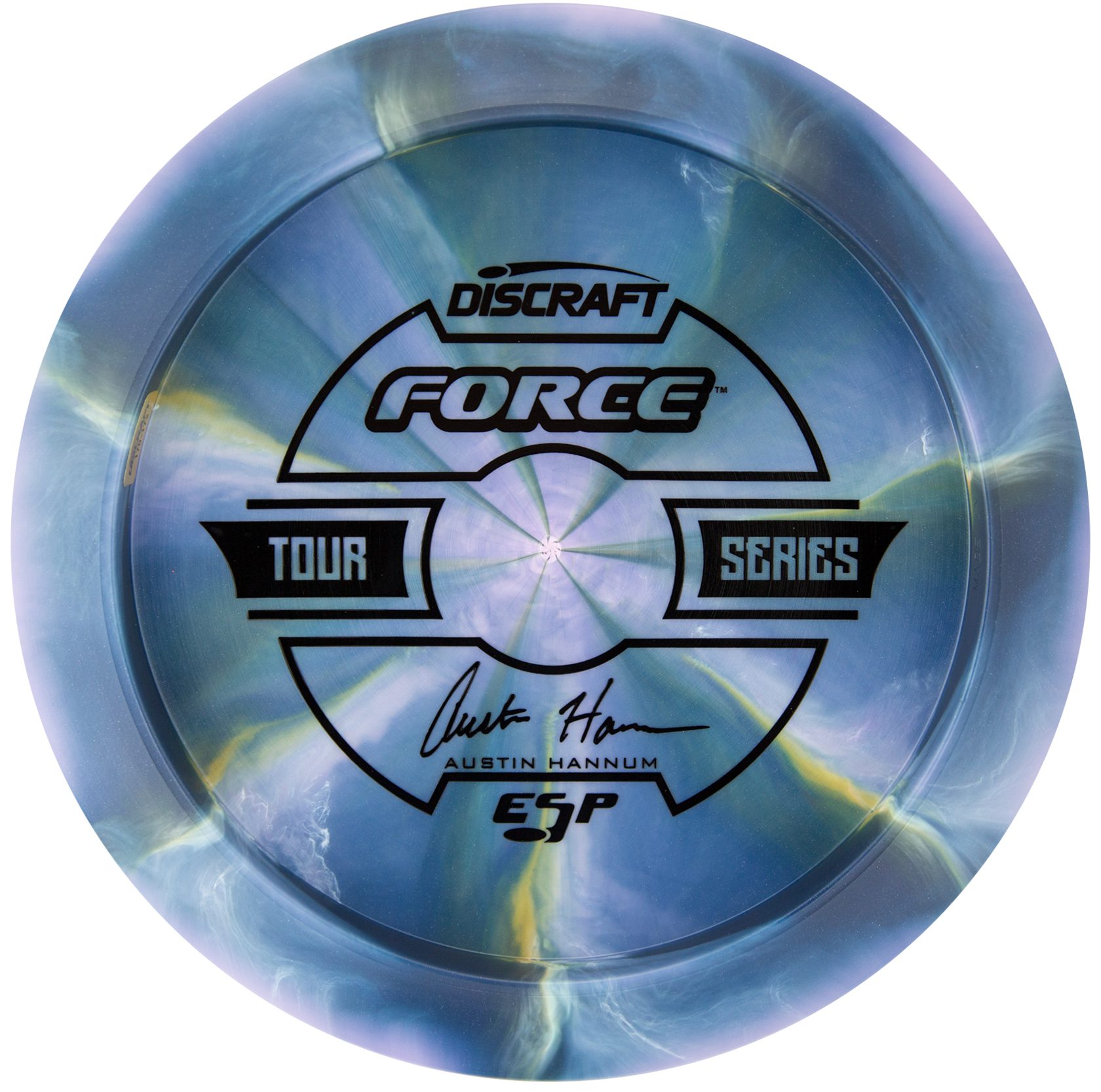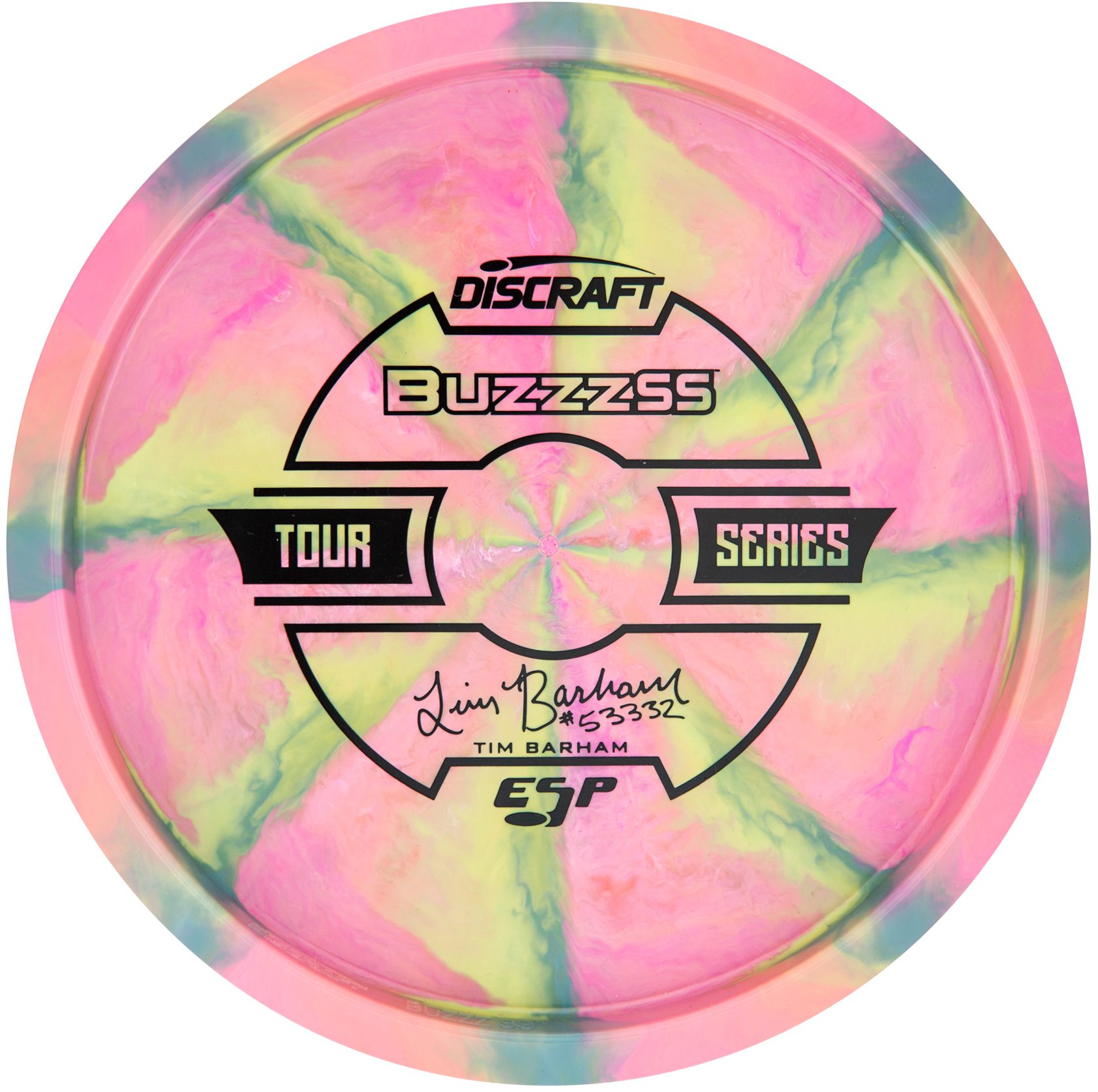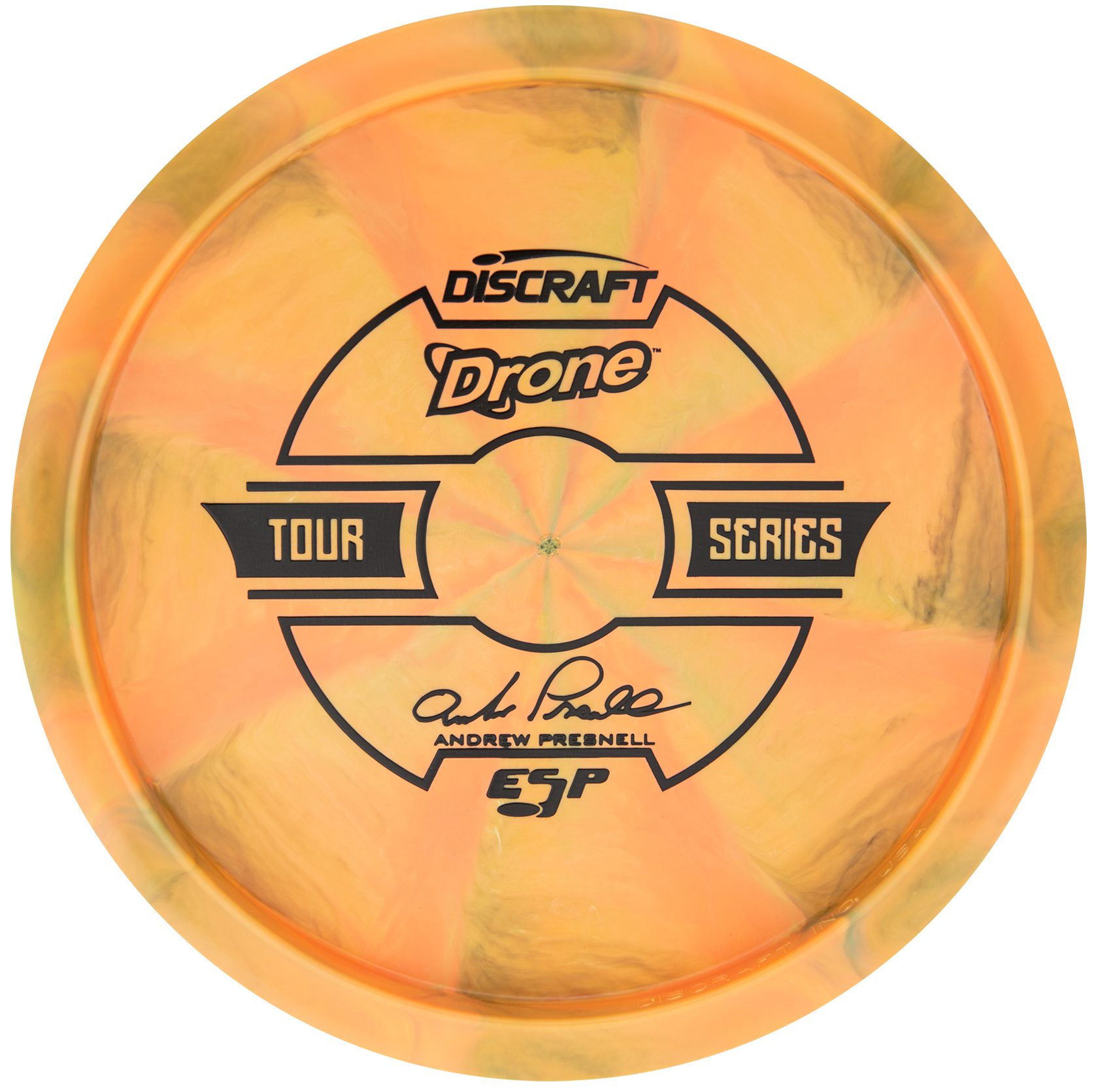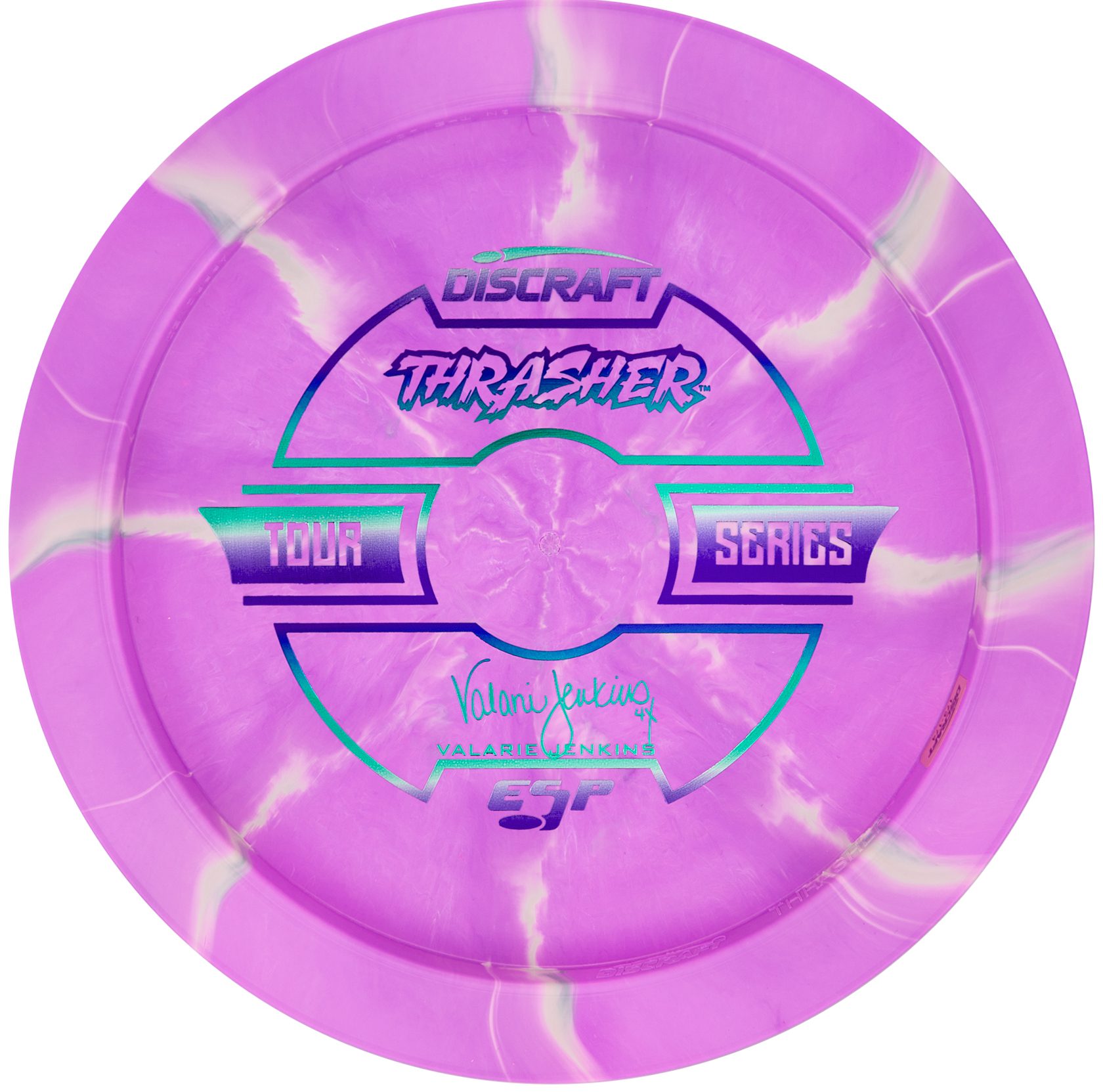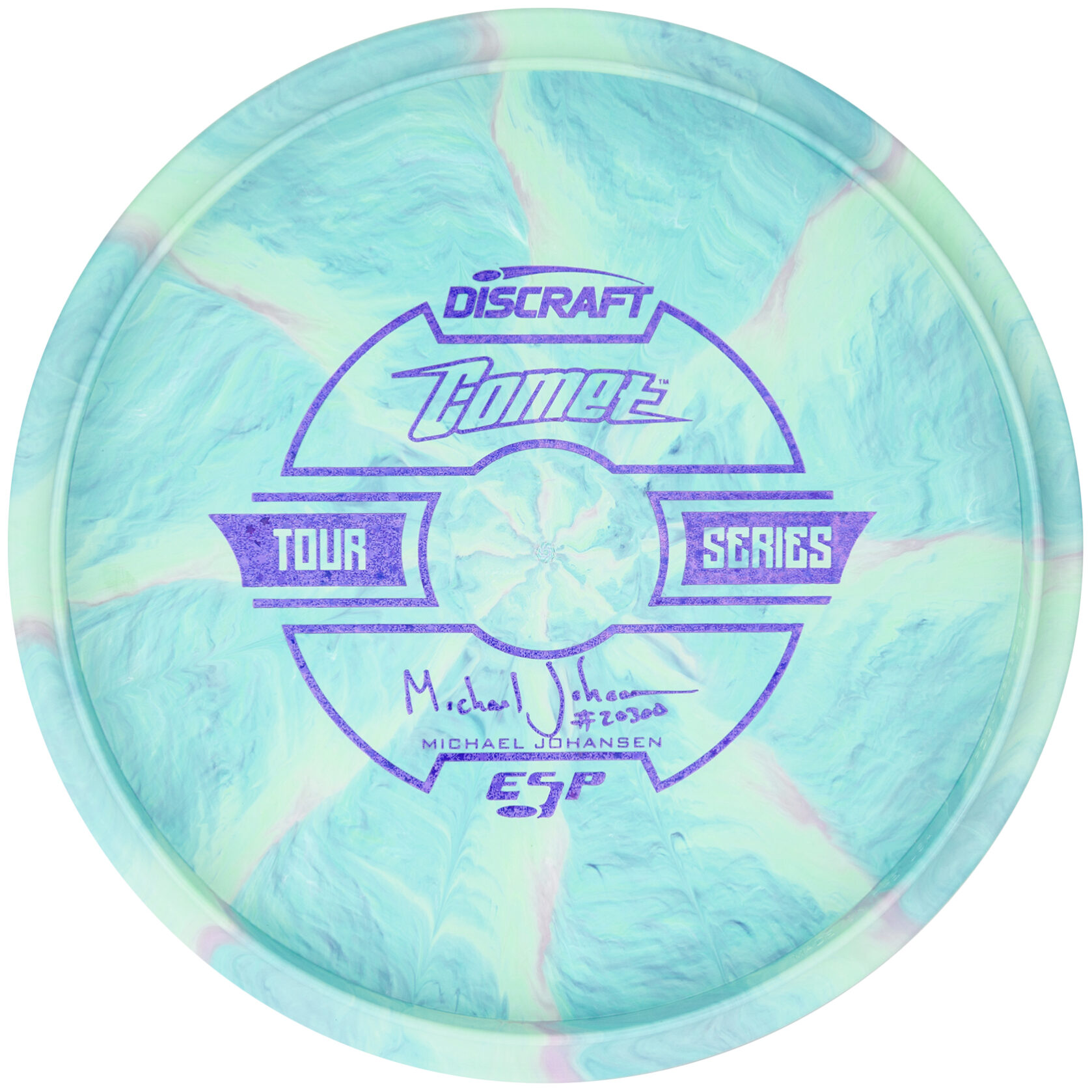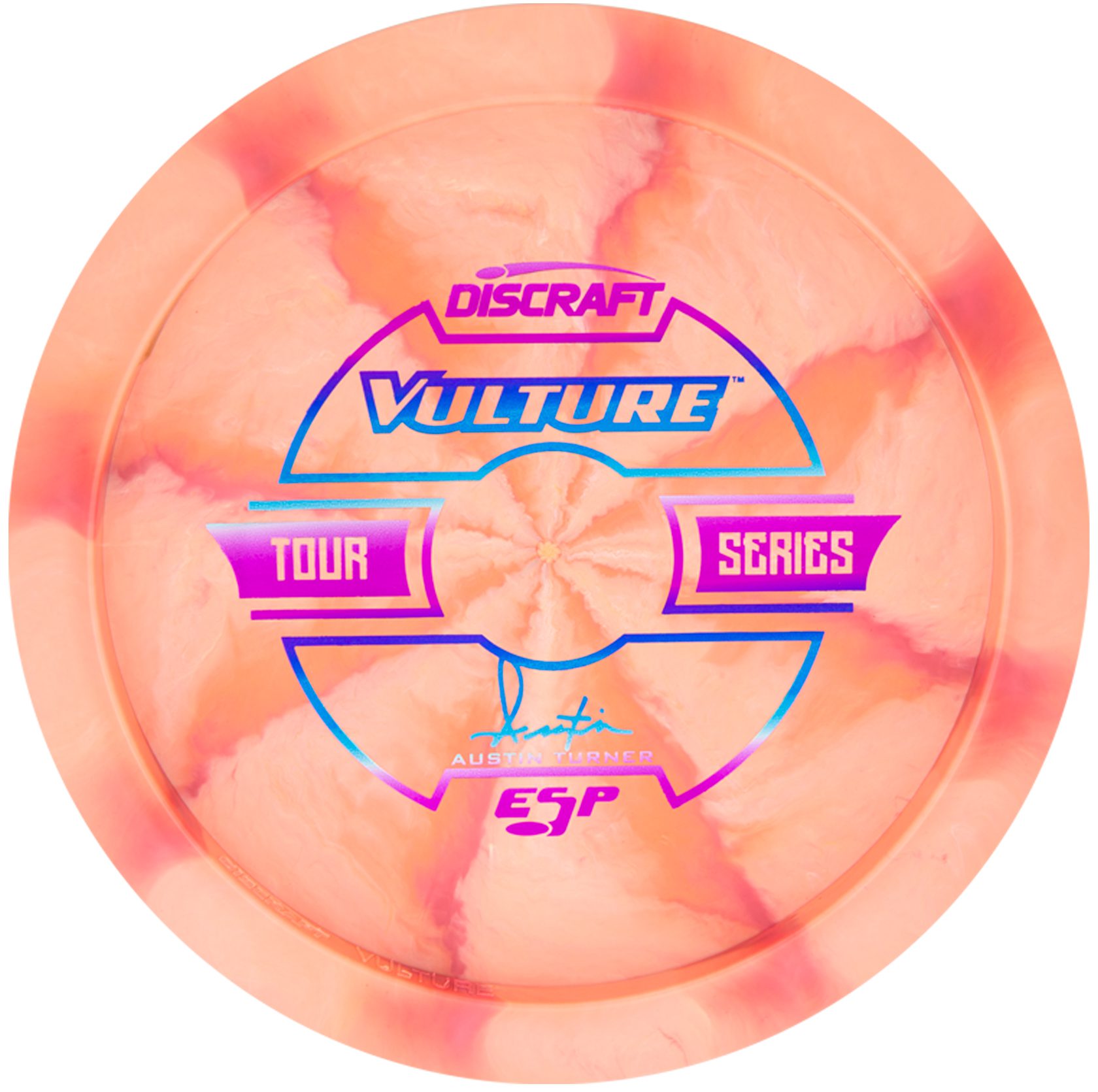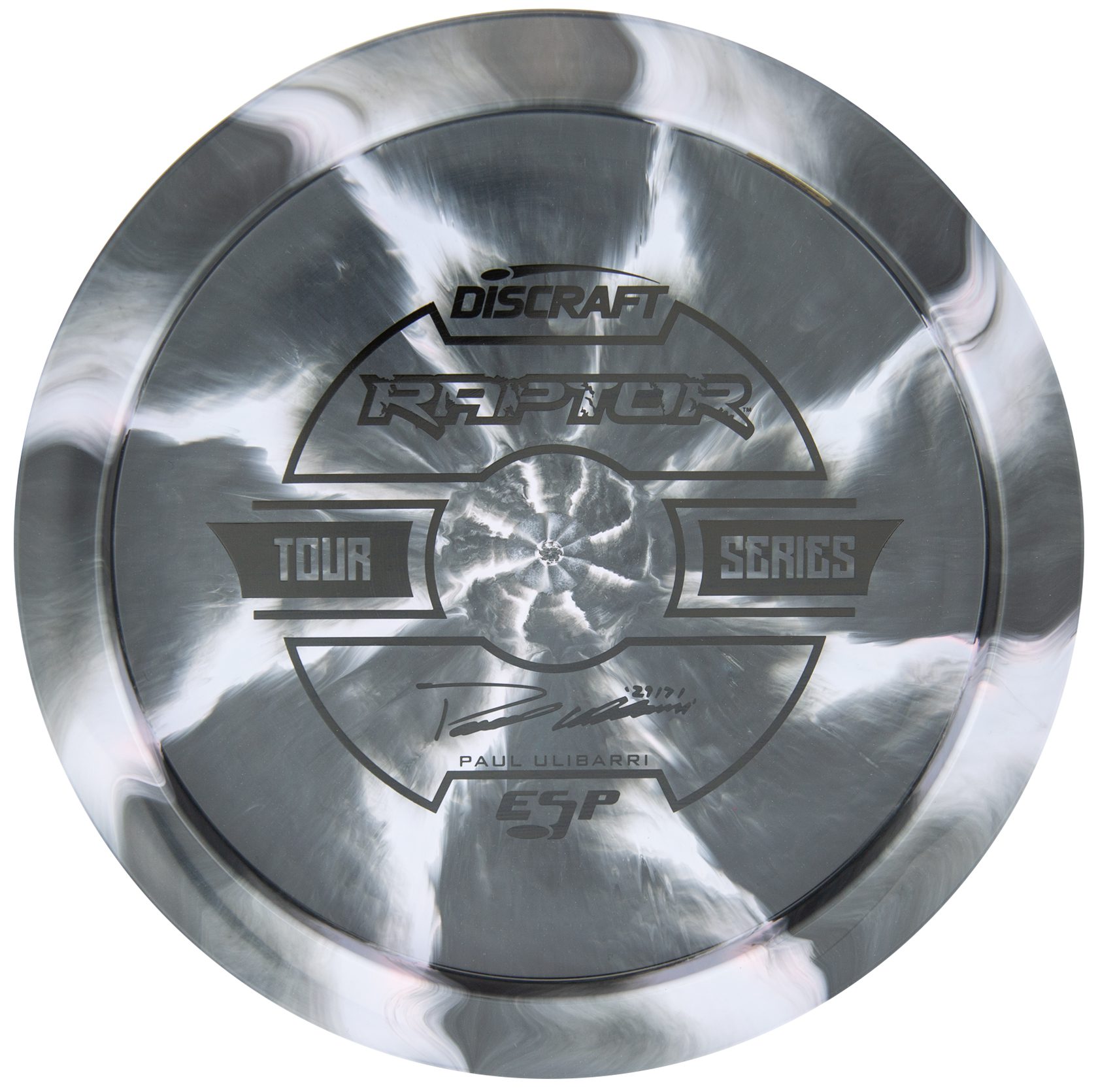 We're excited about these tour series discs from Discraft and look forward to whatever other surprises that have in store for us!