Focus Friday – Innova Teebird

Happy Friday all! I'm pretty sure that school is finally over for the year, which means summer is officially here! And that makes me happy, summer is the best. To make this weekend even better, we're focusing on the Innova Teebird! Use the promocode FOCUSBIRD you'll save 15% on all Teebirds. Over the weekend, you may use this code to save you 15% on any Teebird that you want.
The Innova Teebird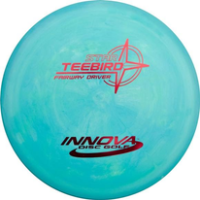 If you have thrown the Teebird, you understand how awesome this disc is. For me, it is one of my favorite molds ever made. It handles a large amount of my drives, it is a go-to fairway driver of mine.
Throwing this mold is real easy and comfortable for me. I really like that when thrown flat, it flies dead straight with a healthy fade a the end. There isn't much drift in its flight. I really appreciate its consistency, and reliability. I've enjoyed throwing this in open courses and tightly wooded courses; for me, it is an incredibly useful mold.
This is a really good disc for a large variety of players. From the recreational player to the touring pro. In fact, I have recommended this disc as a beginner fairway driver. It's a slower speed, provides good flight, and will be useful well beyond their beginner time. Whether you're a beginner or a touring pro, now is a great time to try this disc out as you can get it at a great discount!
The Discount Code
You can select your disc by clicking here. Simply add as many Teebird discs to your shopping cart as you want, then BEFORE you click to checkout, look below the shopping cart. Right below the shopping cart is a box for Discount Codes. Click there and paste the code, FOCUSBIRD, into the box. Then proceed to checkout and you'll get the discount.
Here is a screenshot to help you out, though it doesn't necessarily show a Teebird in the cart – it's just a generic visual to help you find the discount code box: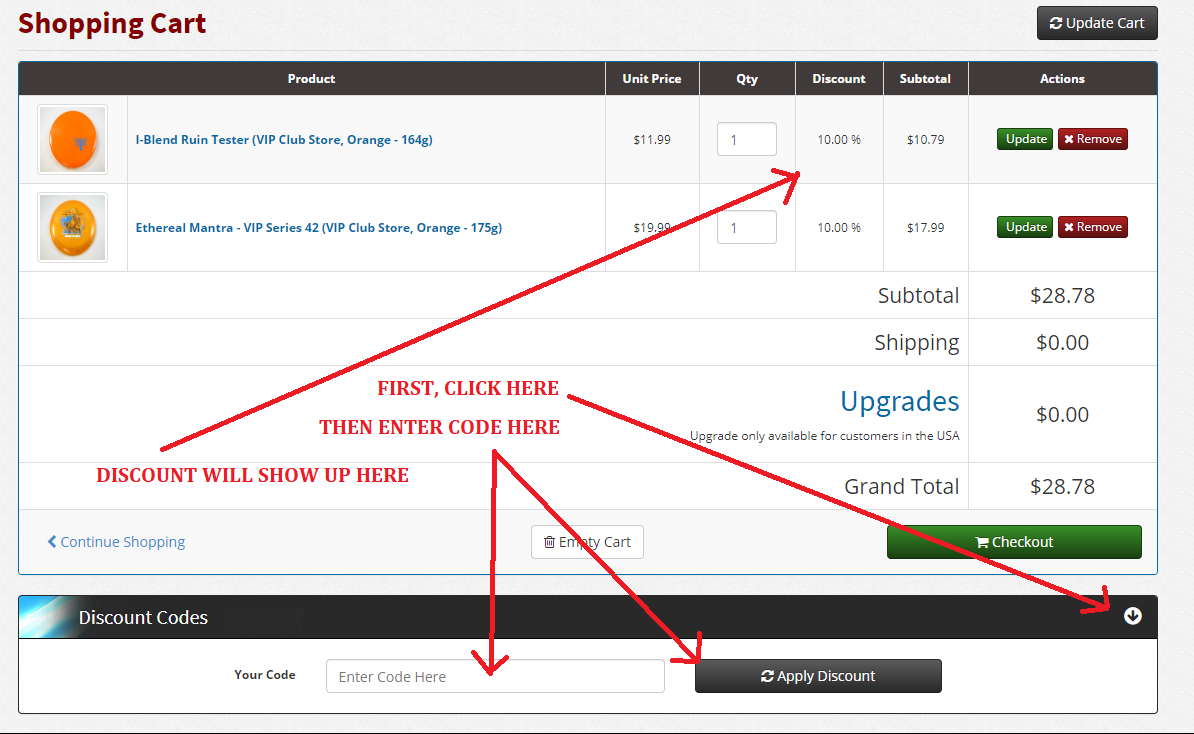 We hope that you love throwing the Teebird. If you've thrown the disc, feel free to share what you think of this fairway driver disc. And if you're ever looking for other discs that are on sale, check out this link. Or read through this blog post to see all of the ways that you can save money here at Infinite Discs.
Have a phenomenal weekend all!