New Disc Golf Disc Releases

Another week has come and gone, and we have some new releases to introduce. Not as many disc releases as the previous weeks, but there are some other disc golf items. There is a new disc mold, and some new equipment that may just fit your needs.
New Disc Mold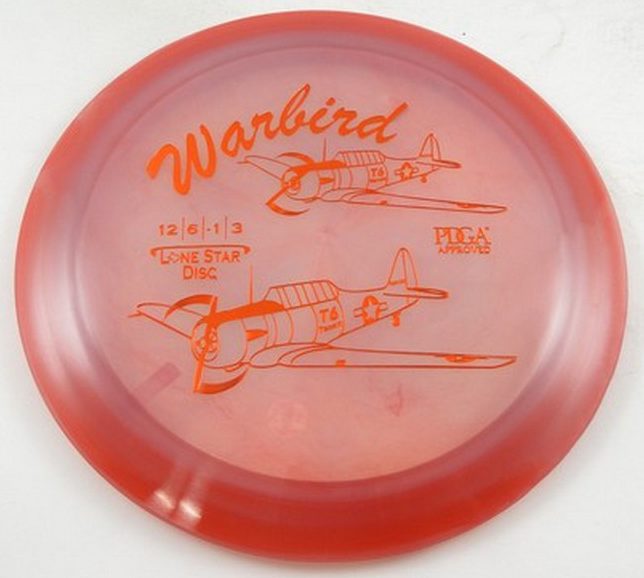 The Lone Star Discs Warbird has recently been approved by the PDGA and has found its way onto our shelves. You can check this mold out in the link above. This is a new 12 speed distance driver. It offers high glide and a reliable fade. It is somewhat similar to a Destroyer, though, I found it slightly easier to throw than a typical Destroyer. It is quite capable to handle power, and easily handle wind.
The Warbird is a long distance driver. As an overstable driver with a high amount of glide, this can handle headwinds or power. Proving to be a long distance bomber of a disc. The Warbird fits in between the Curl and the Bowie.
Disc Golf Equipment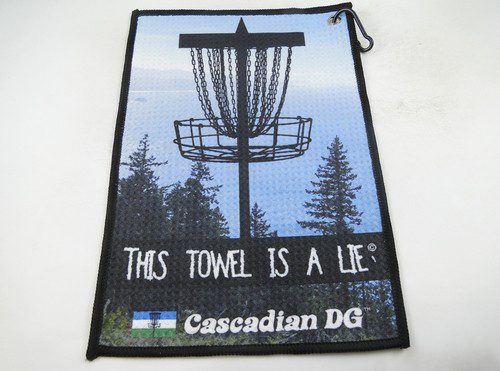 The Cascadian DG Lie Towel is quite the unique towel. It is designed to illustrate the lie wherein you may place your foot without incurring a foot fault. Not only is the size functional, I find it nice in the fact that it is smaller than other towels – it doesn't get quite as dirty hanging off my bag. But its size limits its abilities to dry/clean discs as well.
The Cascadian DG Lie Towel has two functions. This high quality sublimated towel works well to dry and clean your discs. In addition to this, the towel works to help you visually comprehend the PDGA regulated lie (20cm X 30cm). Simply lay this towel on the ground behind your disc/mini marker. Then, anywhere on the towel is where you may plant your foot for you next throw.

Disclaimer: Due to the elastic nature of textiles, the dimensions are a good approximation of a regulation lie.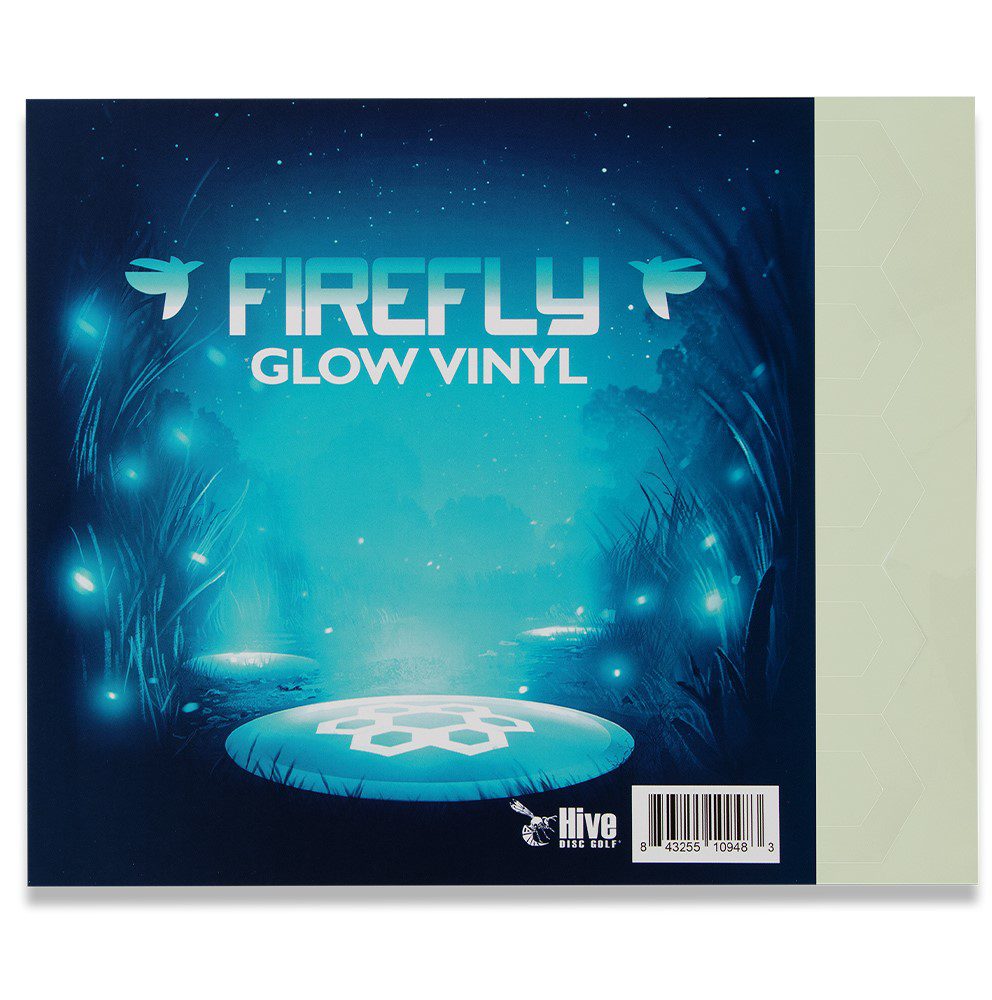 The Hive Firefly Glow Vinyl makes any disc a glow disc. These vinyl stickers are pretty awesome and useful. I like to put one on the top of the disc and on the bottom, just in case the disc lands upside down. The stickers glow pretty good, very similar to the MVPs Eclipse 2.0.
Are some of your go-to discs not in a glow plastic? Firefly Glow Vinyl from Hive is here to save your night rounds! These glow vinyl stickers attach easily to any disc and provide a level of glow that, when exposed to UV light, will light up and glow. The glow is strong and bright.

Once you've finished your round, feel free to peel the Firefly Glow sticker off and place it back on the sheet for your next round. These Vinyl stickers are reusable! Each sheet has 46 stickers (23 small hexagons and 23 hexagon rings) – definitely enough glow stickers for your entire bag!