New Disc Releases

New Disc Releases – July 17th
6 New Yikun Molds
All of these molds were released on Thursday, July 21st. Here is a breakdown of each ->
Distance Drivers
Mid Range
Kang: Speed 3 – Beaded bottom with a straight flight
Zheng: Speed 5 – Versatile mid that can hold many lines
Putters
Ling: Speed 3 – Understable with a textured top plate
Yi: Speed 3 – Straight flight with a rounded nose

Thought Space Athletics
Omen – Nebula Ethereal: This discs is a 9 speed with a hard fade at the end. This plastic is a favorite, it being a durable type that won't wear down quickly.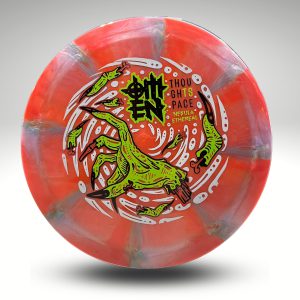 Pathfinder – Ethereal: This mold is a mid-range that has a consistent flight and minimal fade at the end.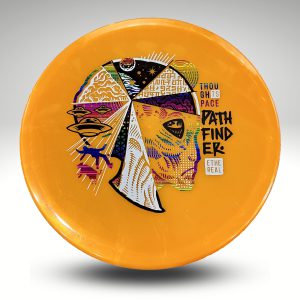 Splatter S-Blend Anubis
The Anubis has NEVER been run in this plastic before, making is very unique run for this mold! The Anubis is a very straight-flying midrange that is a must have for many golfers. It will hold on any line you put it on. This plastic has shown to have a very straight flight with a slight fade at the end. Grab one HERE.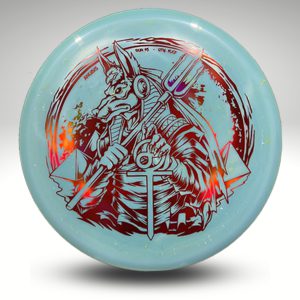 Lisa Fajkus I-Blend Emperor RESTOCK
This is a popular mold and a popular plastic for many players! This moderately overstable and powerful distance driver is a must have in your bag! Grab one with this sweet stamp on it HERE.