Prodigy Ace Line F, M, & P Model US

Prodigy has released some new discs to their Ace Line disc line up.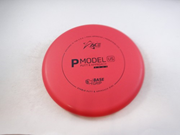 Prodigy designed the Ace Line plastic to have excellent quality and performance. It is meant for all players, from beginner to advanced. Also, they make this plastic available at an accessible price point.
These are the New Discs: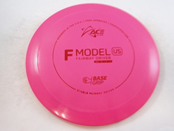 This fairway driver is designed to be understable, intended for the beginner to intermediate players. Prodigy created this disc to have an understable to straight flight path. Despite it being a 10 speed it feels like a fairway driver.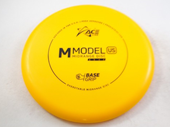 The M Model US midrange is another understable to stable disc that flies pretty straight, which makes this an all-purpose midrange. The rim is comfortable to the grip, and easy to work with for all types of players.

This is a understable putter that has a lot of glide to it. It also has a beadless rim making it feel comfortable to grip. Prodigy designed this disc for the beginner to the advanced player.
Head on over to InfiniteDiscs.com to pick these up today!