Prototype Anax & First Run Zeus
The day is almost here! The Prototype Anax & First Run Zeus release Friday, July 12 at midnight eastern time. You can find the Anax here and the Zeus here at that exact time! They come in beautiful colors and many have great swirls in them. The ESP plastic feels very good!
---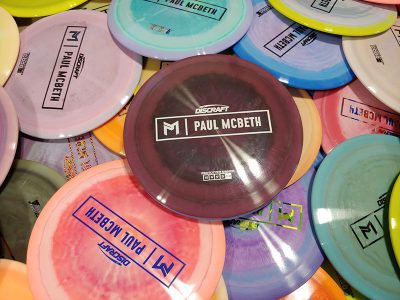 The Anax (pronounced "Onyx" according to Discraft) is Paul McBeth's newest signature driver. It's a few notches slower than the Zeus, coming in at a speed 10. Beginners may find this disc to be overstable, but more advanced players will find the Anax goes straight for a long time, maximizing it's 6 glide rating to the fullest before fading out at the end of the flight. We made a quick video review about the Anax:
---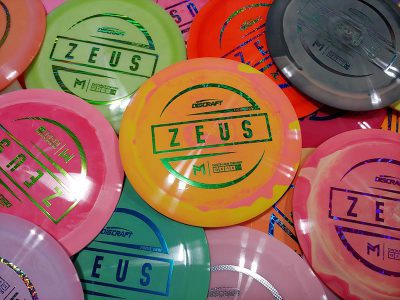 Formerly known as the Kong, the Zeus is Paul McBeth's go-to signature distance driver.
This is an overstable distance driver, similar to a Destroyer in flight. Previously, we've only had access to Prototype Zeus/Kongs. Now, this release presents to us the First Run edition of the Zeus.
---
Be sure to pick yours up tonight at midnight eastern!