Welcome Team Infinite 2021

A new competitive disc golf season brings means that it is time to introduce our new and returning Team Infinite members. We are very excited to announce TEAM INFINITE 2021: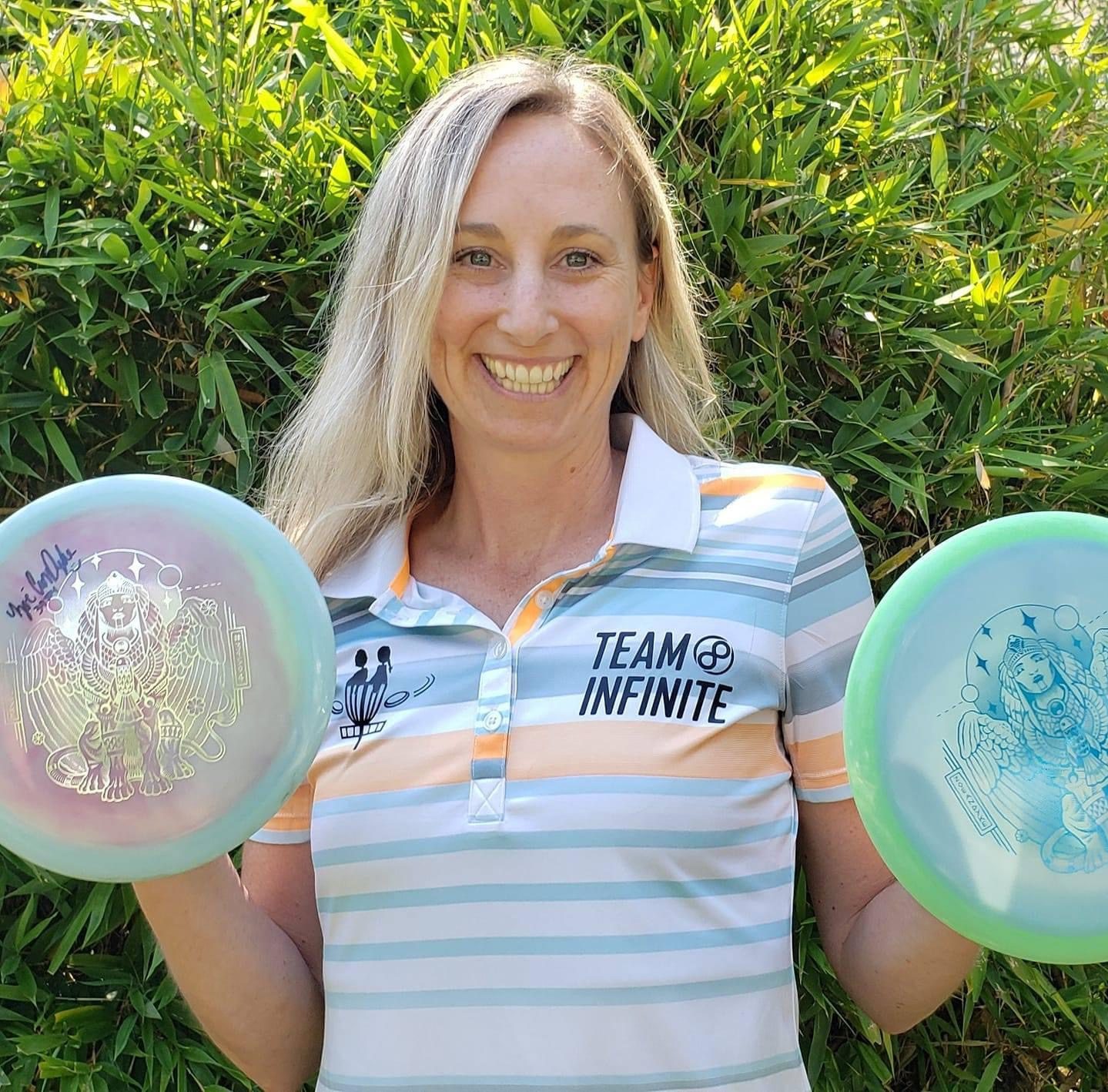 Signature Team
The Signature Team is a group of pro level players who plan to compete in many high-level events this year as they represent Infinite Discs. These players will also have signature disc releases on the Infinite Discs brand, the sales of which will help financially support their efforts.
Dave Feldberg
Drew Gibson

Zoe Andyke
Nicole "Pickle" Dionisio
Alex Tews
Allison Haggett
Chris Becker
James Moore
Jamie Kiep
Joseph Kulp
Justin Gilbert
Kade Filimoehala
Scott Zimmerman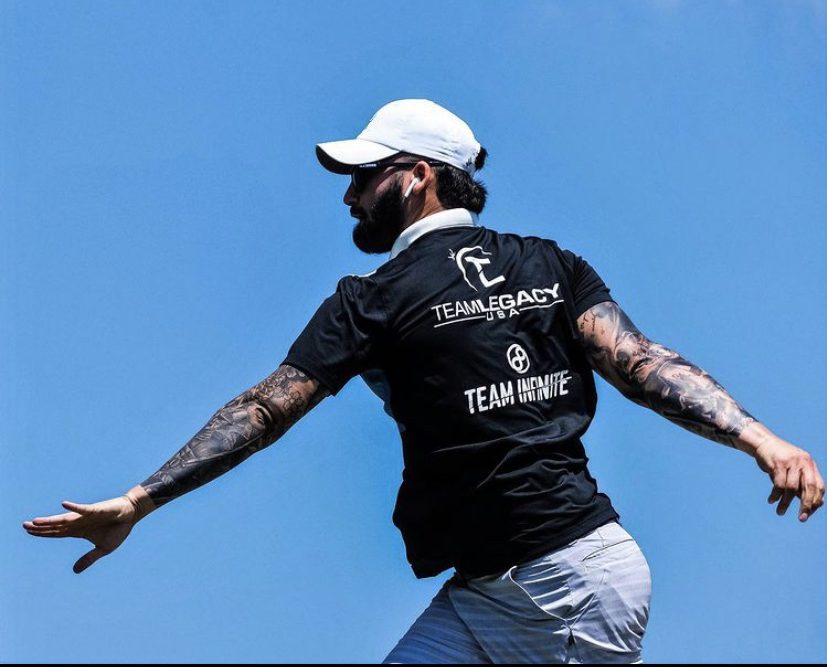 We are also very excited to be working with players who are sponsored by other teams, through cooperative signature disc releases and financial support. While they represent their sponsor brands, they work with us in other capacities to promote their brands, and in some cases have signature edition discs with the Infinite Discs brand. Here are some of those players:
Innova Sponsored Players
Andrew Marwede
Calvin Heimburg
Dallin Blanchard
Garrett Gurthie
Kesler Martin
Kona Panis
Jeremy Koling
Jessica Weese
Joel Freeman
Prodigy Sponsored Players
Austin Hannum
Catrina Allen
Chris Dickerson
Kevin Jones
Thomas Gilbert
Legacy Sponsored Players
Patrick Brown
Discraft Sponsored Players
Reid Frescura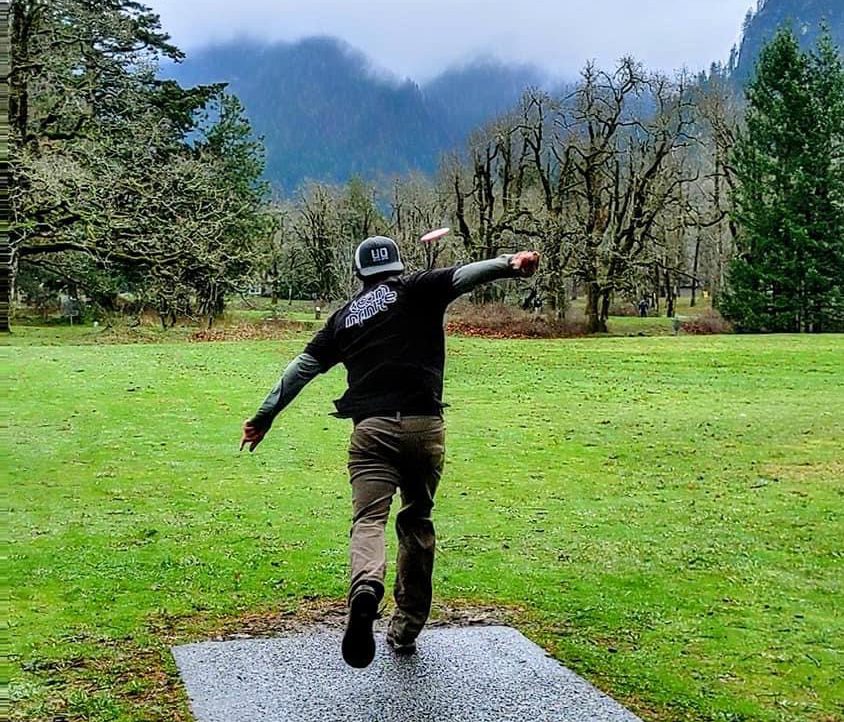 Elite Team
The Elite Team focuses on some fast-improving and higher rated players with a mix of women, men, and juniors who are earning increased attention.
Adam McJunkin
Alex Durham
Andrea Cammack
Andrew Rich
Austin Fonk
Carolina Halstead
Chelsea Howells
Chris Blanchard
Chris Eads
Christopher Paetz
Cody Simmons
Colby Christophersen
Cooper Siebers
Dw Hass
Erik Rasmussen
Forrester Wilson
Hali Trevena
Jace Foster
Jack Peterson
Jacob McDaniel
Jake LaPutka
Jamie Spencer
Jason Light
Jerome Knott
Jody Dixon
Jordan Infield
Jordan Parks
Kaleb Caplin
Koy Blanchard
Lucas Oberholtzer Hess
Mason Foltz
Matt Hester
Mikey Barringer
Paul Koebke Barsic
Robert Centala III
Sami Keddington
Taylor Coulam
Todd Springer
Tongia Toni Vakaafi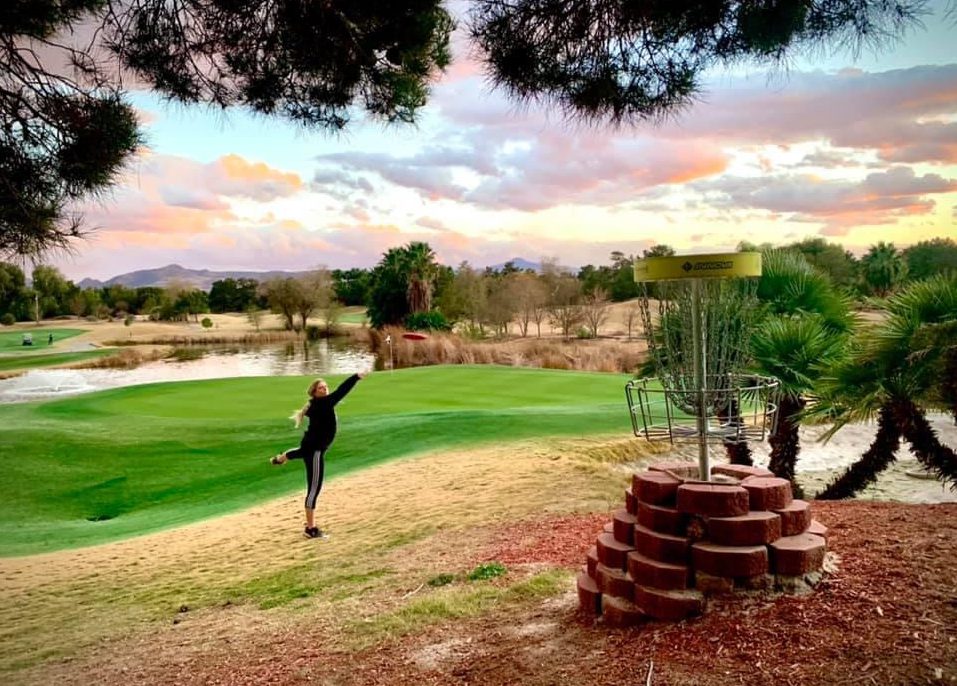 Core Team
The Core Team is made up of players who are working hard to represent Infinite Discs in a positive way through their play and their reputation among their peers as they grow the sport of Disc Golf in positive ways. While they may not be as highly ranked as Elite Team members, they are definitely on their way!
Adam Sweetland
Al Hobbs
Anthony LaMonica
Blaine Anderson
Brandon Landis
Brigham Tanton
Bryan Newport
Carter Pearson
Casey Blum
Chad Villegas
Christopher Flynn
Connor Bearry
Dan Snyder
Derrick Blanchard
Donald McCormick
Dru Ulloa
Durwood Hass
Dylan Nuetzi
Faith Marie Powell
Garrett Colwell
Geoffrey Linder
Jason Connatser
Jason Ramirez
Jebediah Anderson
Jeremiah Smith
Jonathan Peek
Jory Reid
Joshua Martin
Kenneth Bess
Kenneth Halstead
Keri Jackson
Kevan Greunke
Kevin VilleMonte
Kevin White
Kristopher Humphreys
Kristy Artiglio
Layne Jensen
Lucas Latta
Molly Bass
Nathan Hendricks
Nicholas Champ
Randal Bemis
Richard Alexander
Robert Tripp
Ryan Blankenship
Ryan Manning
Shane Robert Evans
Thomas Cleaver
Troy Rugger
Wendy Magee
William Atkinson
Zak Erickson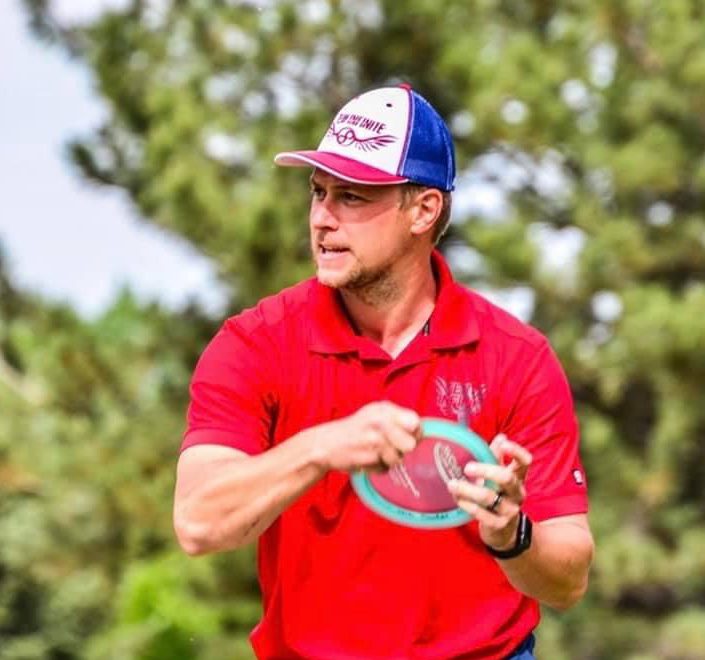 Ambassador Team
The Ambassador Team is made up of players who have a strong social media presence, interact on a larger scale with other players, and work hard to represent the Infinite Discs brand. They are often Tournament Directors, club officers, educators, and experienced disc golf reviewers who are respected by their communities both online and locally.
Adam Helpingstine
Adrian Toledo
Alan Cooper
Alec Falzone
Alic Shorey
Andrew Trayer
Bobby Hughes
Brian Bassett
Bryan Jungling
Cameron Beck
Christopher E. Davis
Clint Kimbrell
Conrad Norwood
Drew Nielsen
Eric Hughes
Felix Vega
Garen Blanchard
Jack 'Tupp' Trageser
Jerid Ludwig
Michael Spencer
Mike Brown
Mitchell Rainey
Paul Baker
Paul Coulam
Robby Harris
Robert Buckley
Robert Hansen
Ryan Flahive
Samuel Russ
Seth Dey
Shannon Berryhill
Shawn Swapp
Taylor AuBuchon
Tricia Lafferty
Will Leeroy Jenkins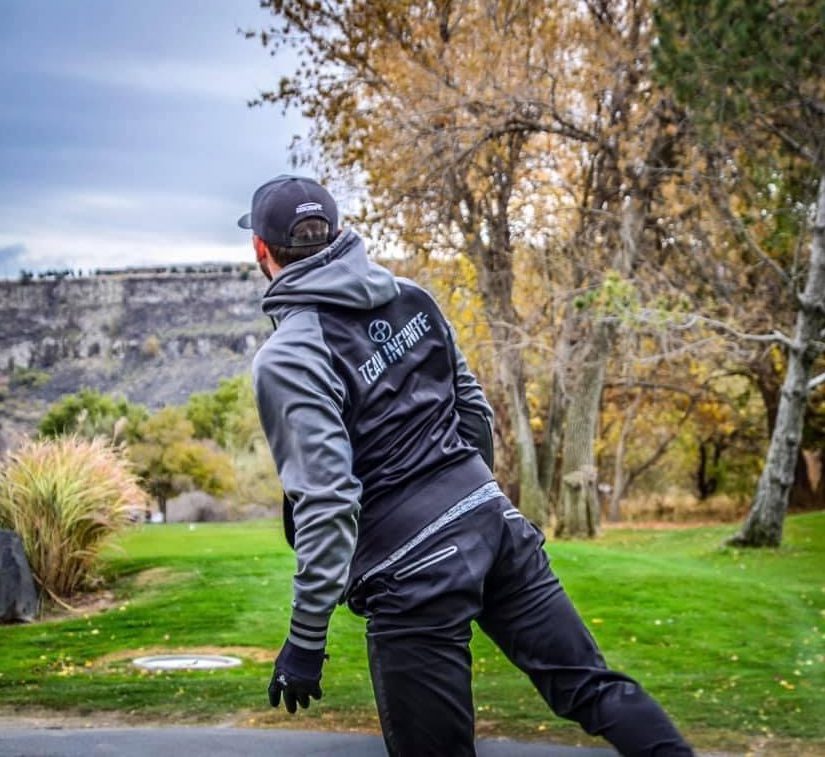 Congratulations to all our new and returning team members! We are excited for the 2021 season!