Best Disc Golf Putter–Winner
Let's announce our winner for the Infinite Discs Best Disc Golf Disc: Putters! There were lots of comments over this week of people defending their choice for the best putter, but the time has come to choose the winner! Let's review the nominees:
And now the winner! Drumroll please…
THE INFINITE DISCS BEST DISC GOLF DISC: PUTTER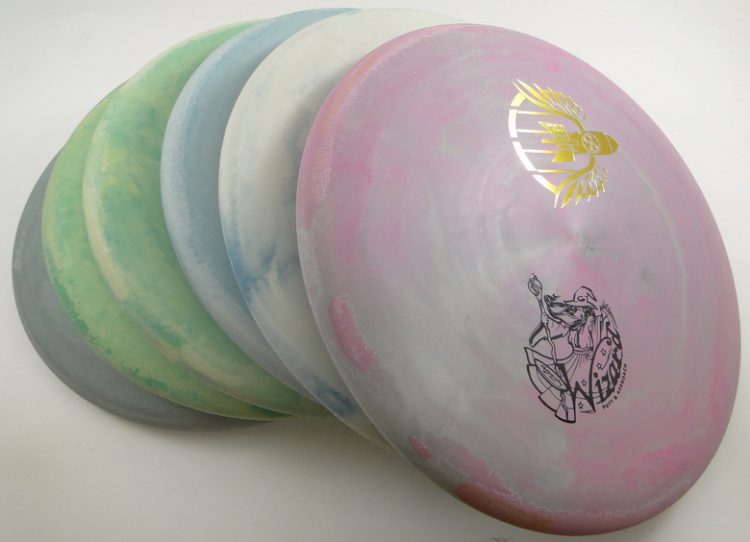 This might be our most debatable selection so far, but the Wizard has been a popular choice for disc golfers for years. The Wizard is a great disc that covers just about everything you need in a putter, and when you add in the fact that it is available in a plethora of plastic blends, there is a Wizard for just about everyone. You don't see the top sponsored pros throwing the Wizard much due to Gateway being a smaller fish in the sponsorship market, but when you take a look back in time to what some of the big names were throwing before they got manufacturer's sponsorship, a lot of them were putting with the Wizard. For example, Kevin Jones, who just announced he will be throwing Prodigy Disc equipment in 2019, was a big proponent of the Pure White Wizard during the 2018 season.
We have now covered the four main categories of disc golf discs, and we will now be getting into some of the specialty categories. The next article will drop later today, so stay tuned!