Best-Selling Disc Golf Shoes at Infinite Discs

Infinite Discs is still new to the shoe market, seeking out high quality shoes that disc golfers can count on to last through the rigors of the game in all conditions and on all fairways. Though we have not had much in the way of shoes to offer so far, we thought it would be worth sharing the ranking so far on the sale of those shoes we've had.
First of all, the Latitude 64 T-Link shoes still hold the top spot as best-selling shoes all-time through our website, but those shoes are no long available and customers have not been able to order them from us during most of the 2018 season. So, excluding the T-Link shoes, here is the current top 5 best-sellers, calculated from shoes currently available on the Infinite Discs website: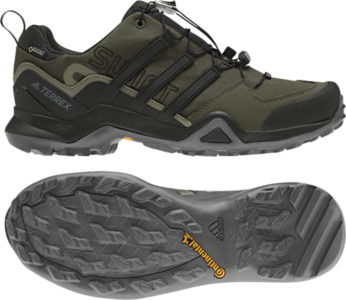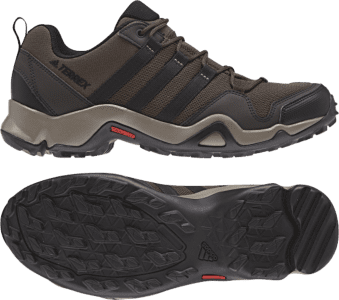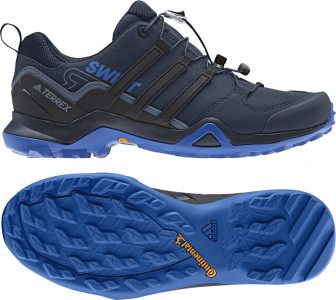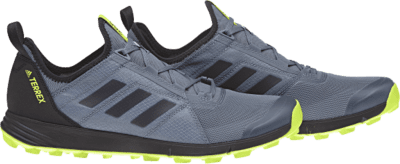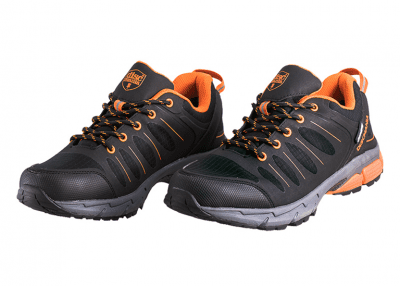 By way of disclaimer, the sales figures for shoes are highly influenced by the sizes and colors available, and we have a limited quantity on hand. We will strive to increase the selection so that our customers have more shoe options, with multiple models, colors, and sizes available to fit everybody's needs. But we will take a little time to grow the shoe selection, as a small, disc-golf-centric business. If you wear a certain size and desire a certain model in that size, just let us know.
You can browse the Infinite Discs shoe selection HERE.
https://infinitediscs.com/Products/Shoes