Discraft Ledgestone Edition Discs – Wave 2
Discraft Ledgestone Edition Discs – Wave 2
The next set of Discraft special Ledgestone edition discs are now available! See the full selection HERE, and see each individual mold available below.
Avenger SS – This is a great disc for intermediate players that want to add more distance to their game. It is understable/straight for most players, but will still give you max distance.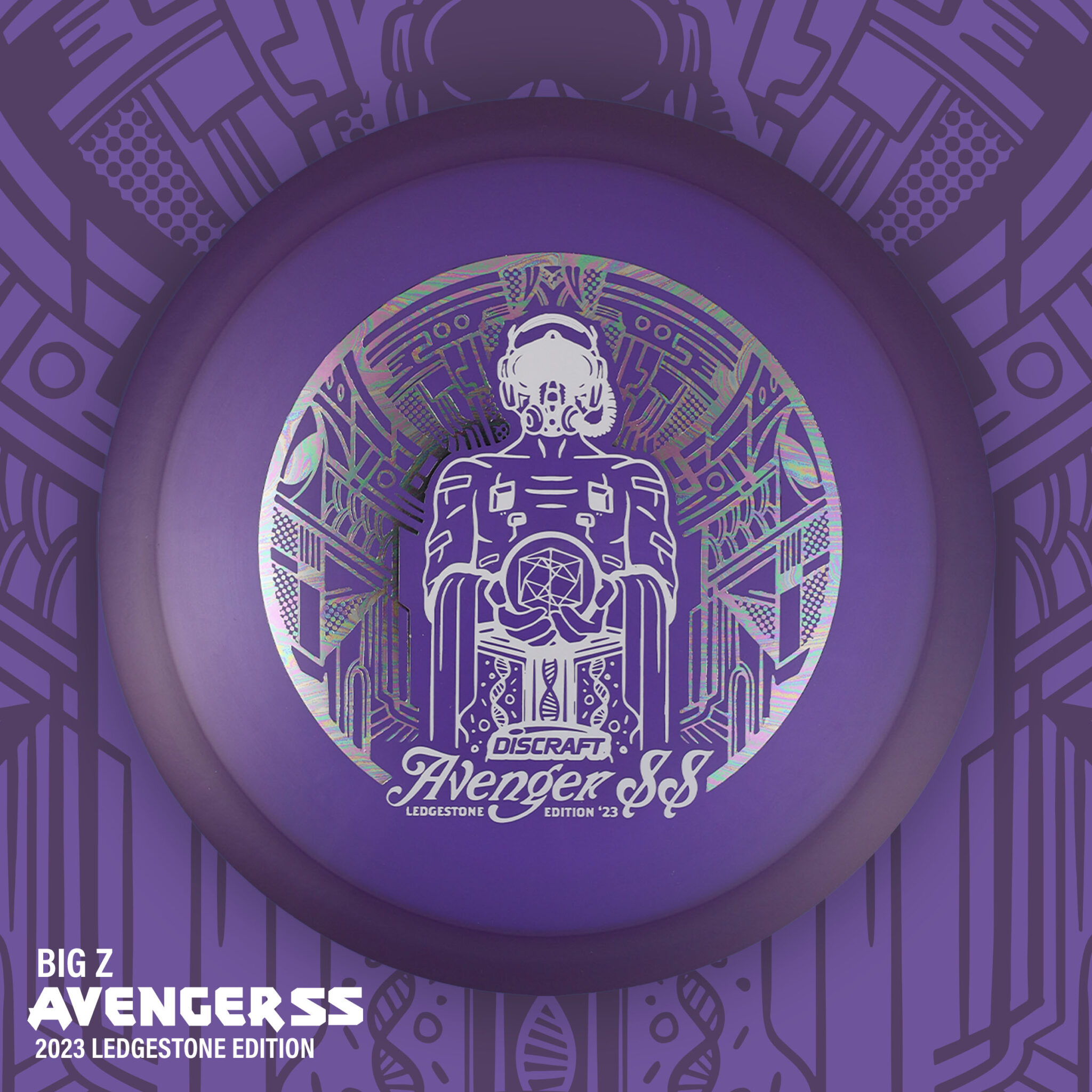 Archer – This mold is an understable midrange that has a straight flight path. It glides well and is great for sll players.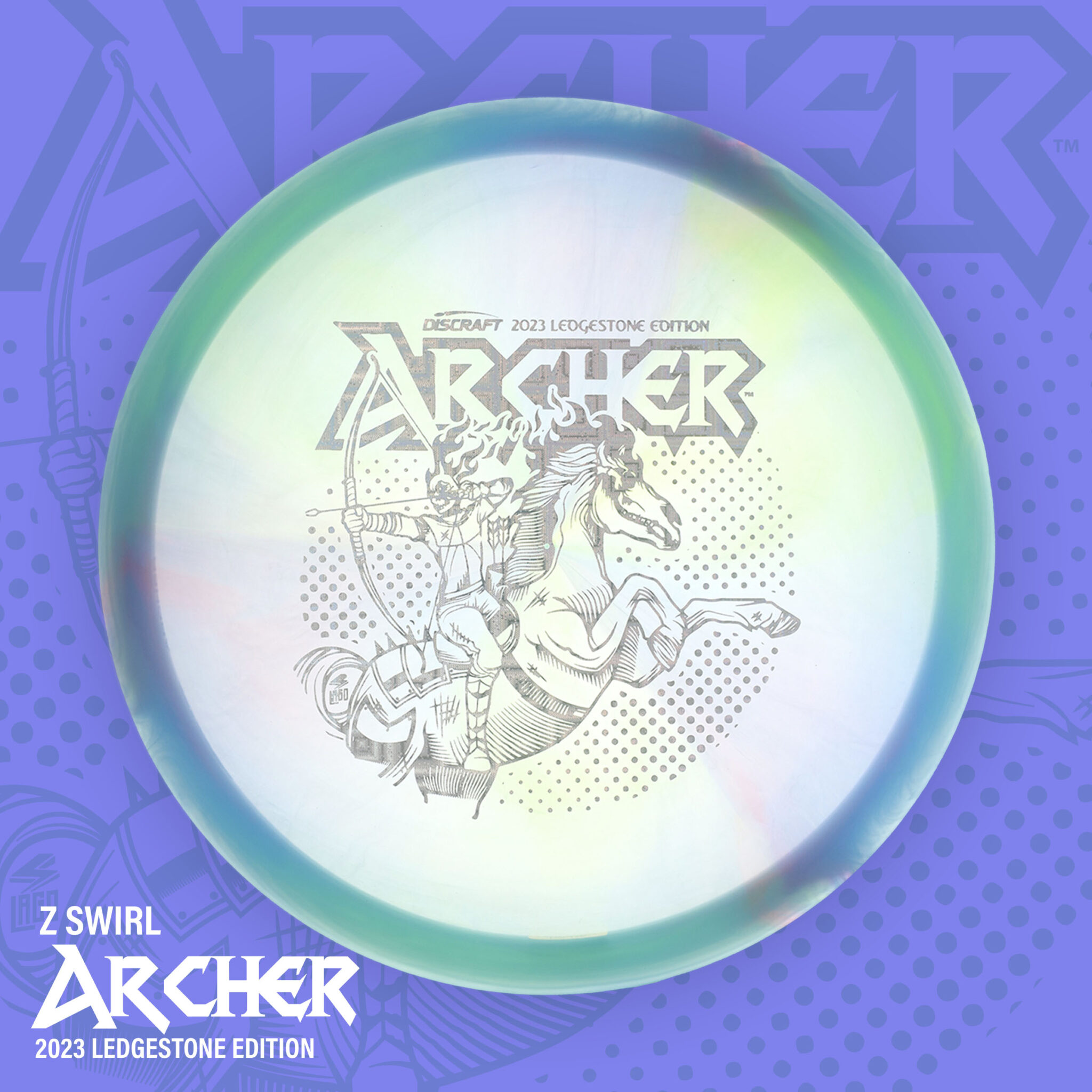 Drone – This mold is a very overstable midrange. This disc is best utilized for advanced players that need to throw strategic hyzer throws, and need it to fly strong in a headwind.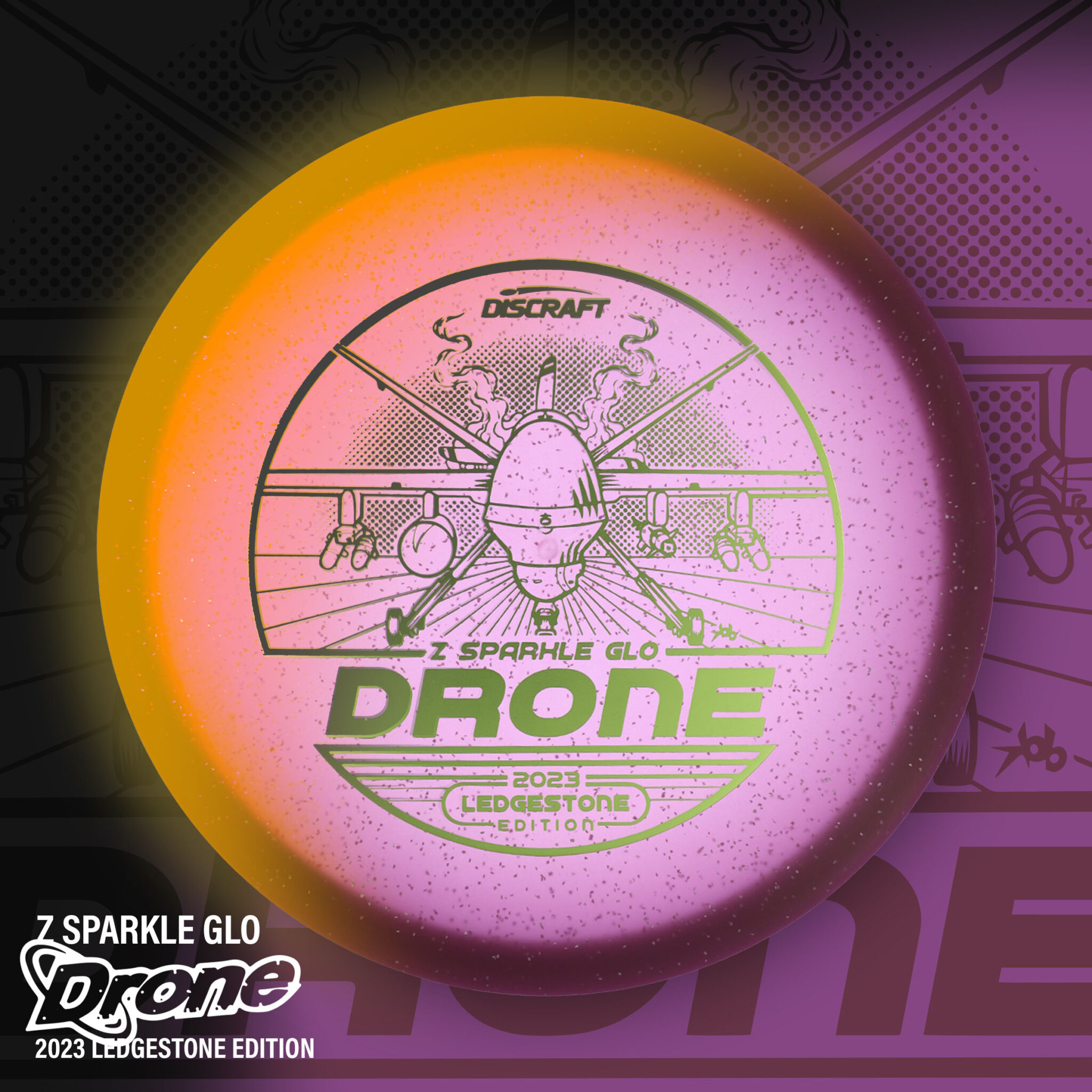 Thrasher – The Thrasher is a fast, understable disc that is not as flippy as you may think. It is great for both slower arms and big arms.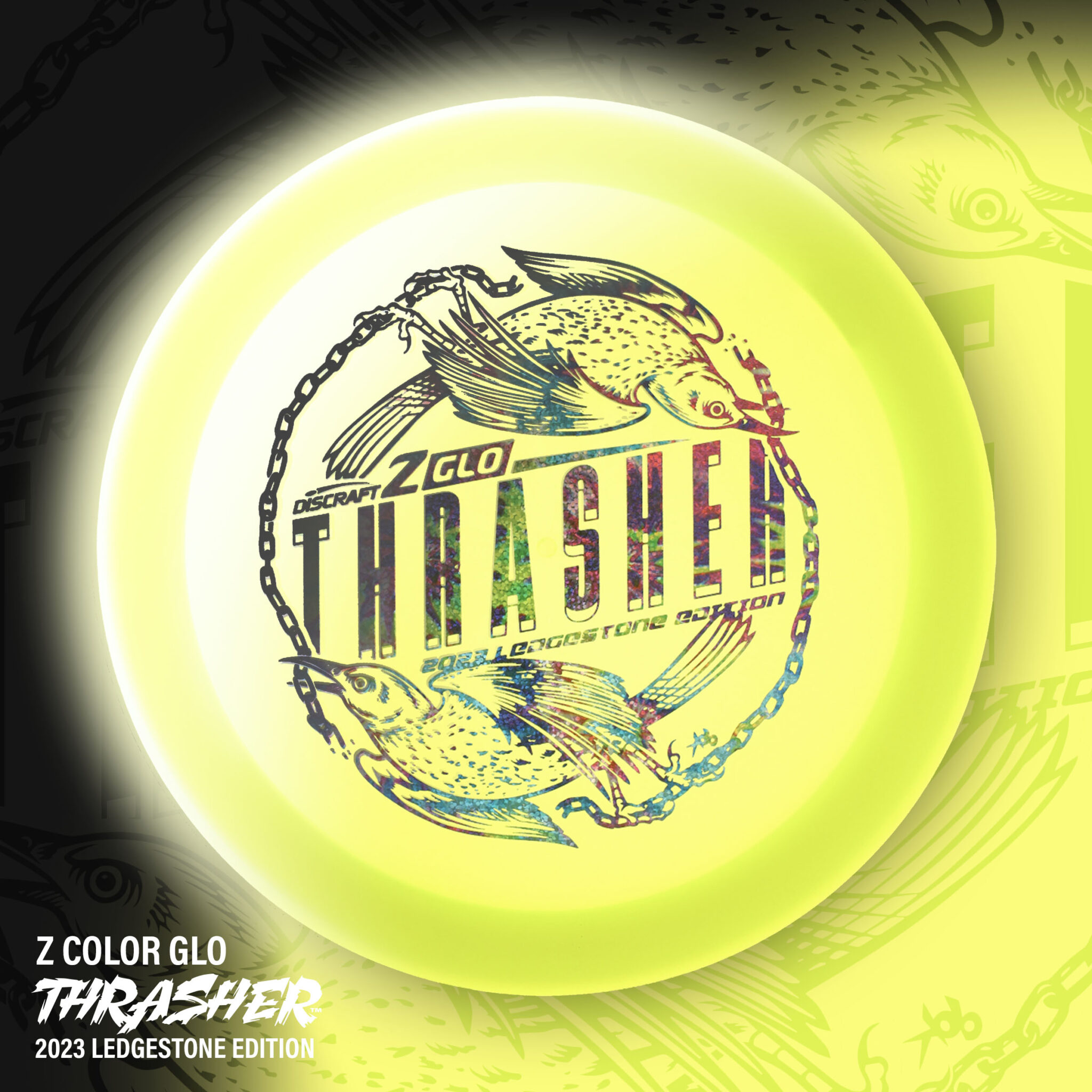 Zone – This slim putter has a thick rim that gives you an extra grip when you need it. It is overstable, making it good for headwinds, fades, and forehands.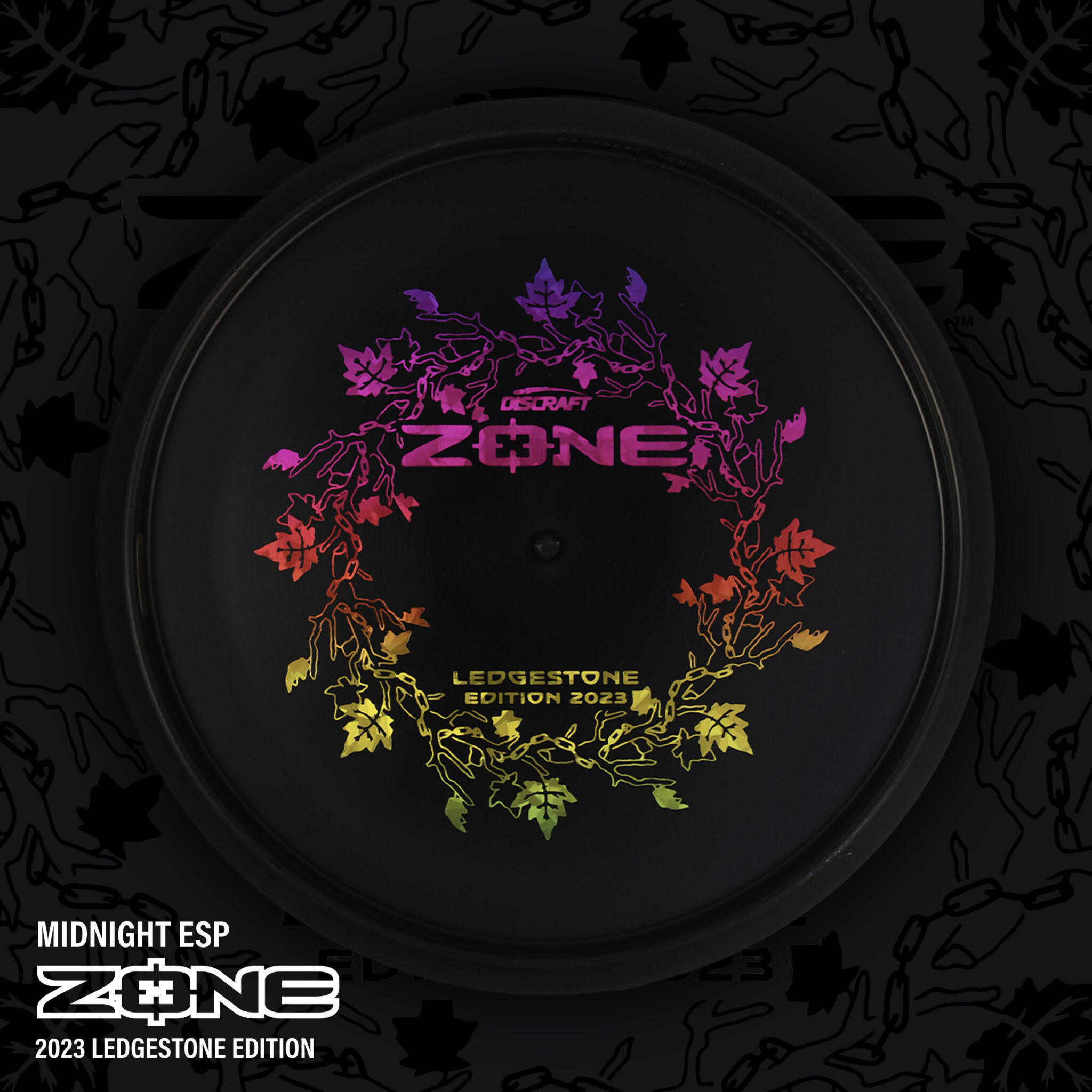 Undertaker – This moderately overstable disc offers some turn in flight but will finish with a manageable fade. This disc will take on headwinds easily, and is good for forehands and backhands.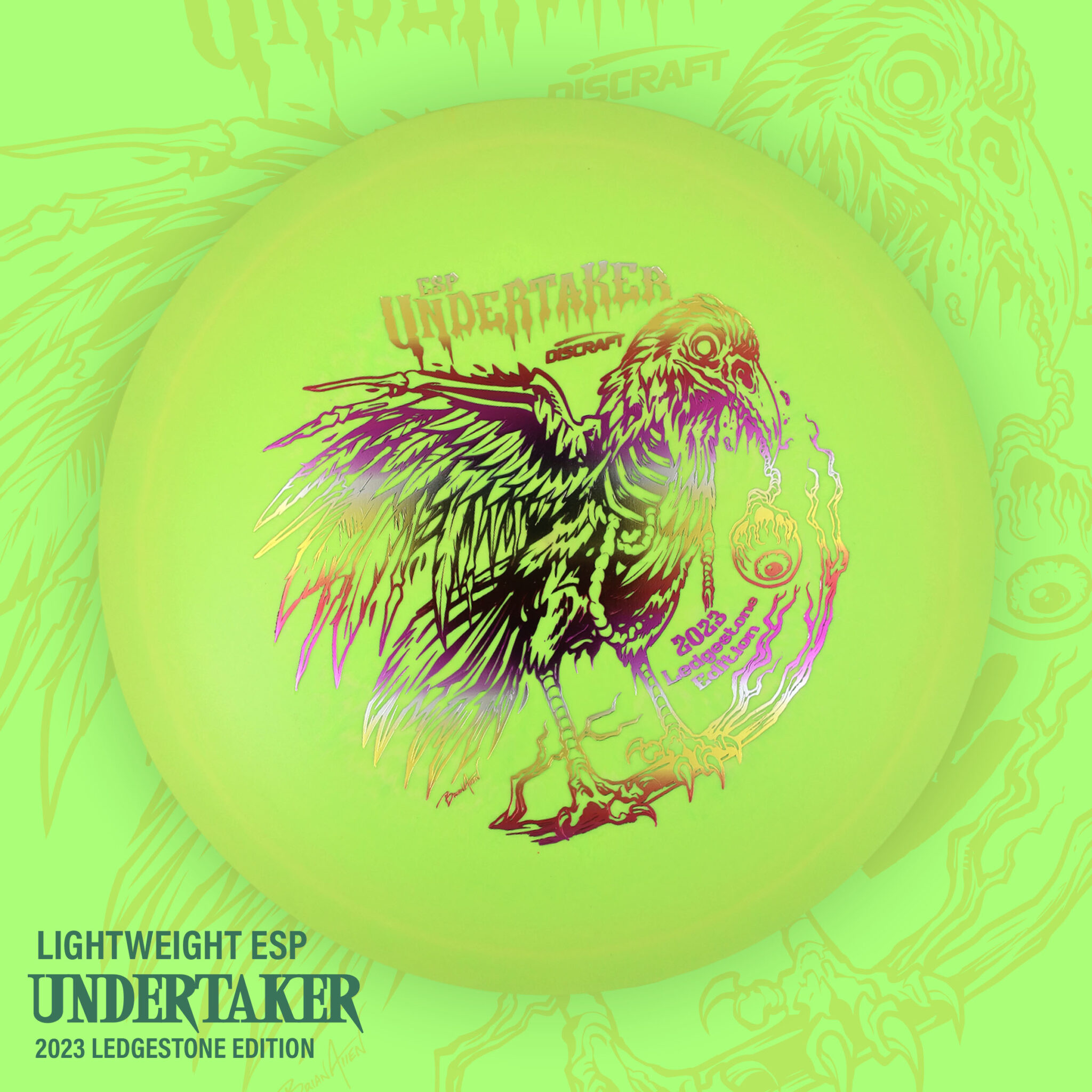 Force – This is an overstable driver that is build for power throwers looking for more distance. It is described as a fast flying driver.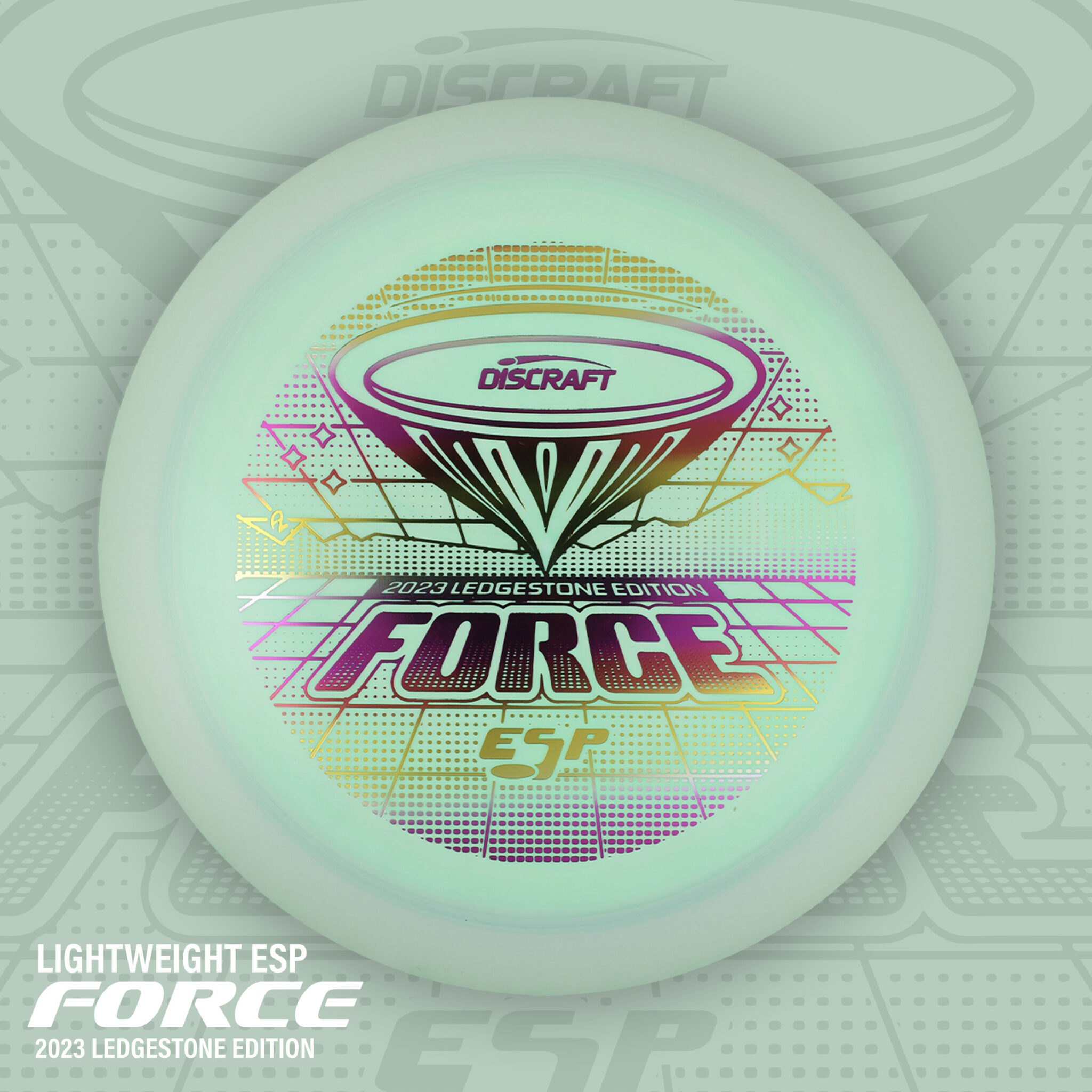 Buzzz OS – This is a very popular mid-range, which is the more overstable version of the Buzzz. This is a great choice for windy days and forehand shots.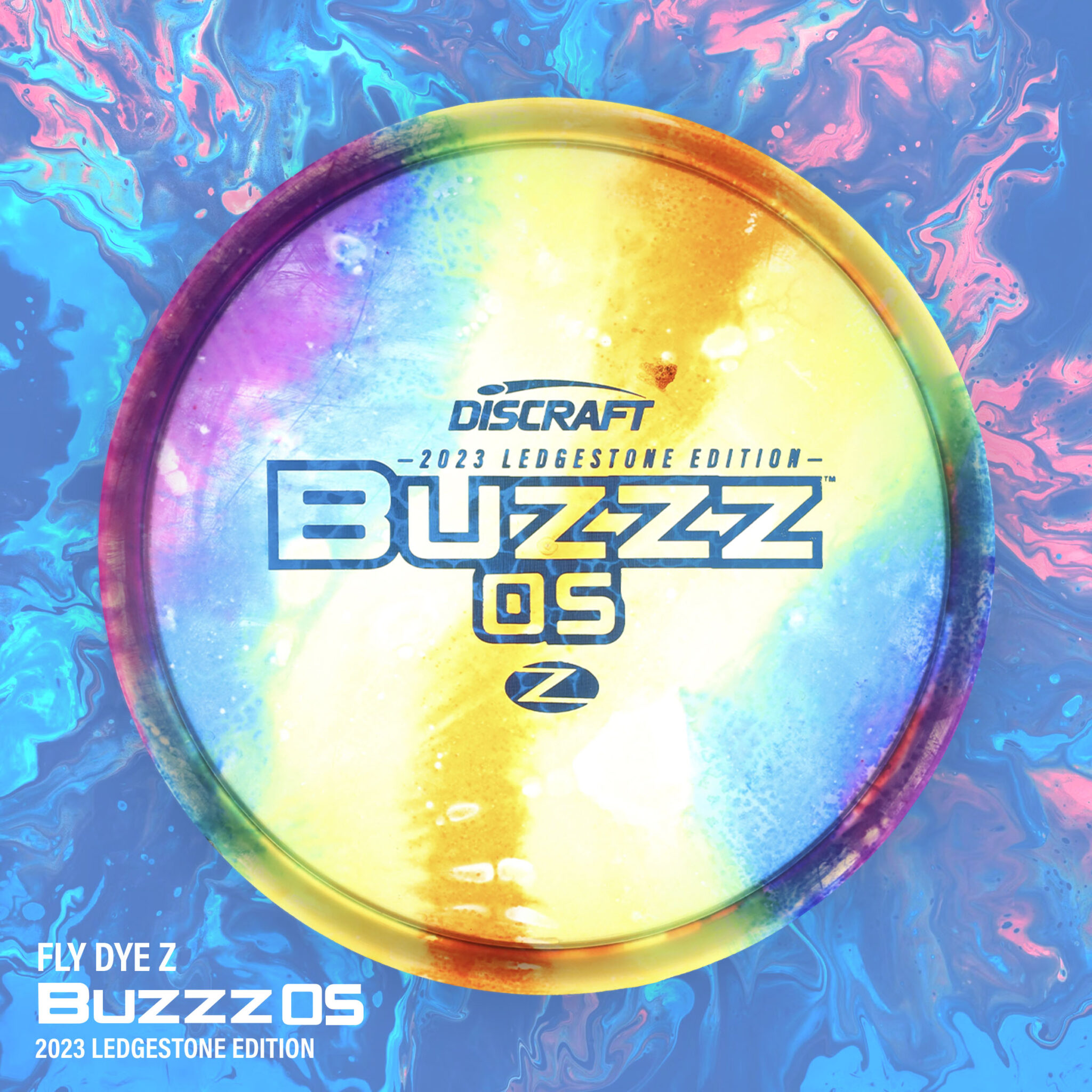 Ringer GT – this mold features a subtle grove track for added grip. If you need a soft landing as you approach the basket, this is a great choice.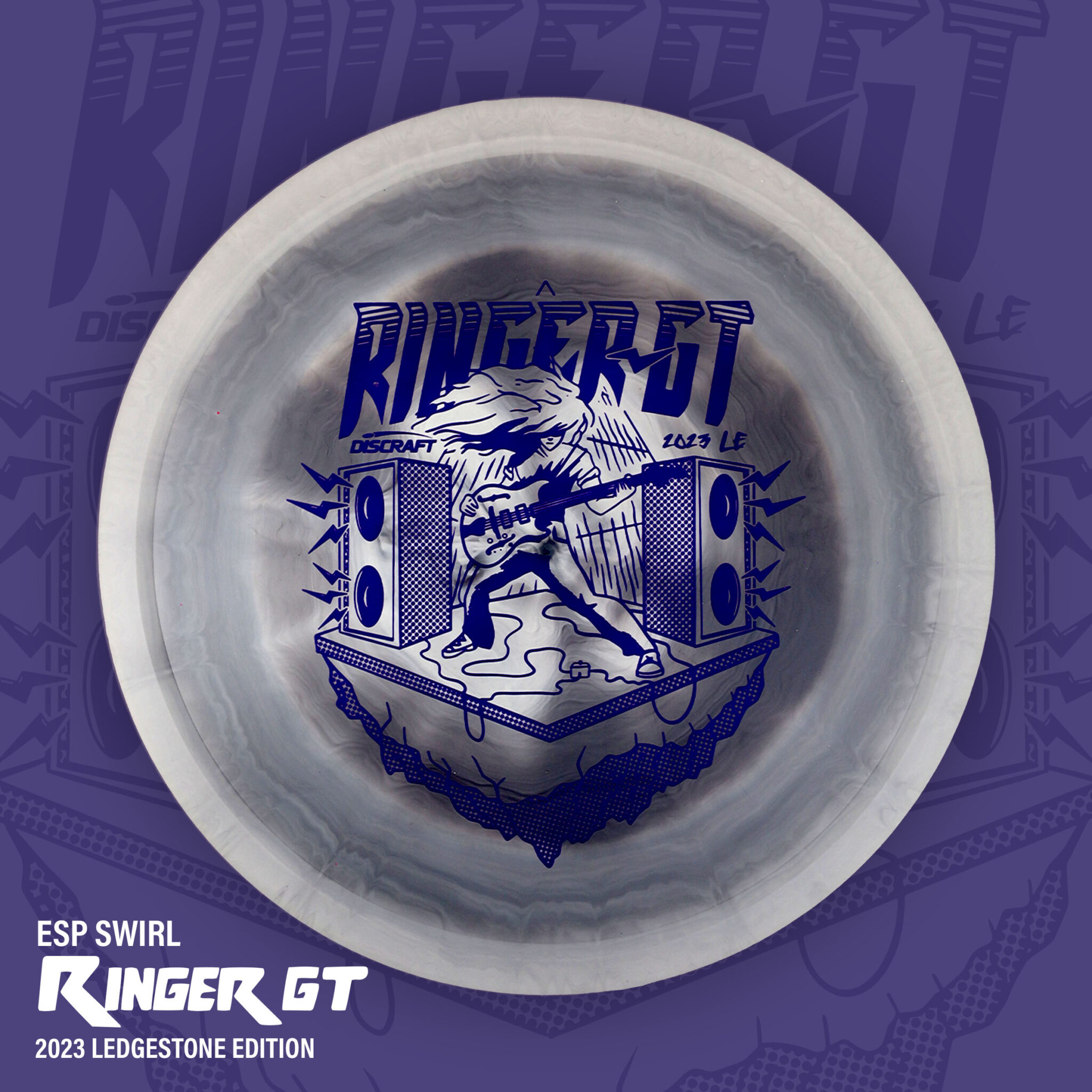 Buzzz – This is one of the most popular midranges in the world. It is realiable, stable, consistent, and performs just like you want it to.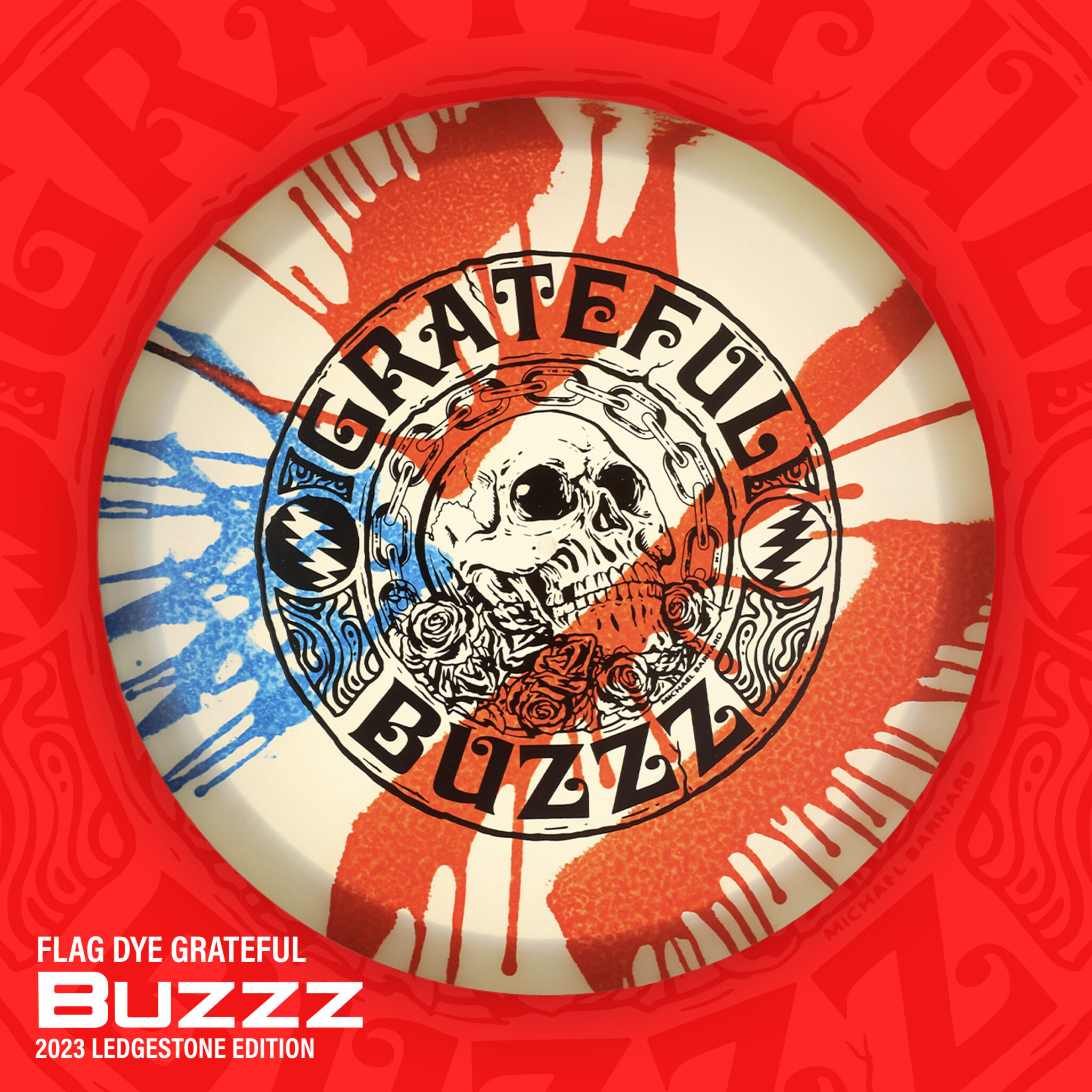 Nuke SS – This max distance driver has a wide rim and flies very fast. This can be thrown by a variety of skill levels, and will give all players more distance.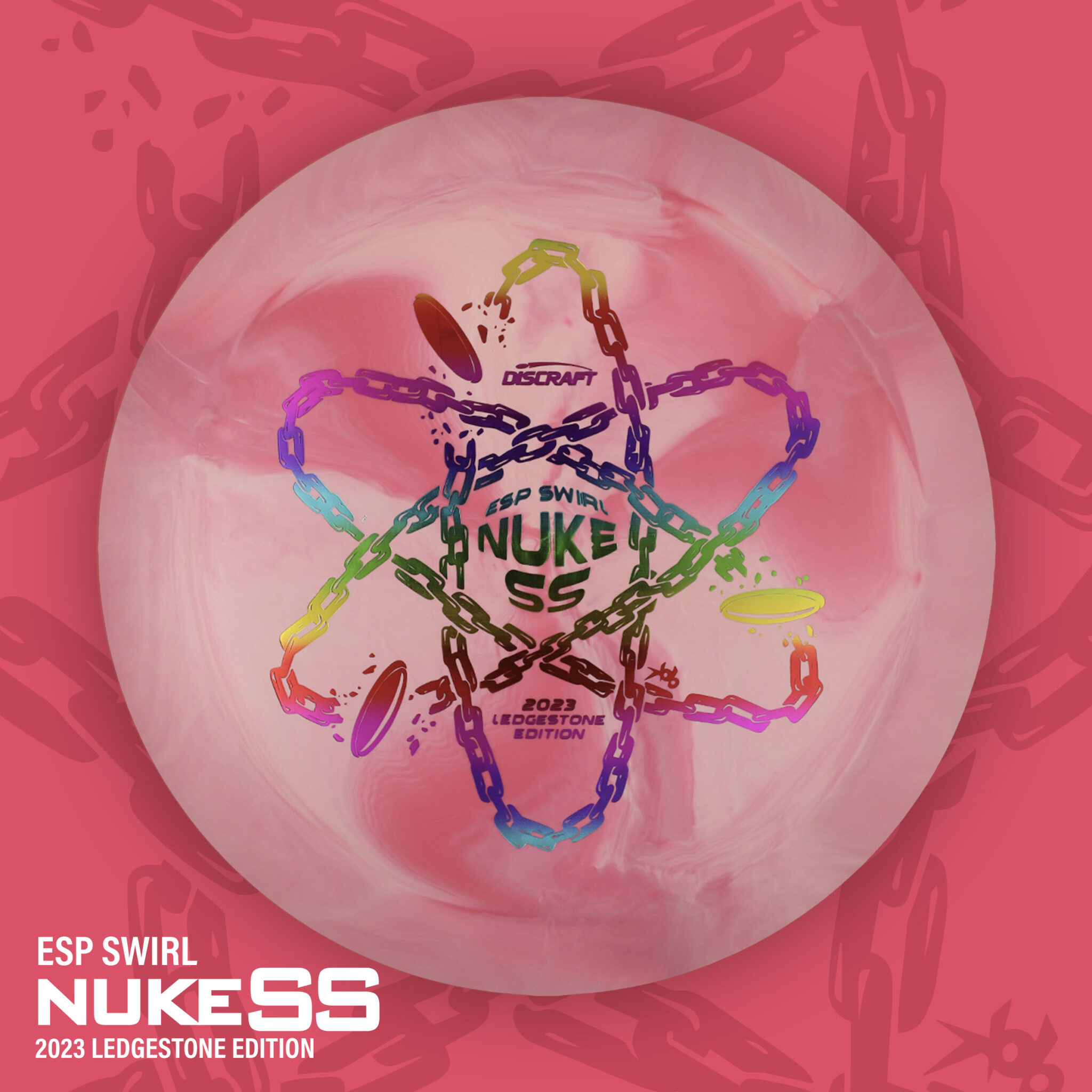 Crush – This disc is made for powerful throwers. It will help you gain some serious distance off the tee.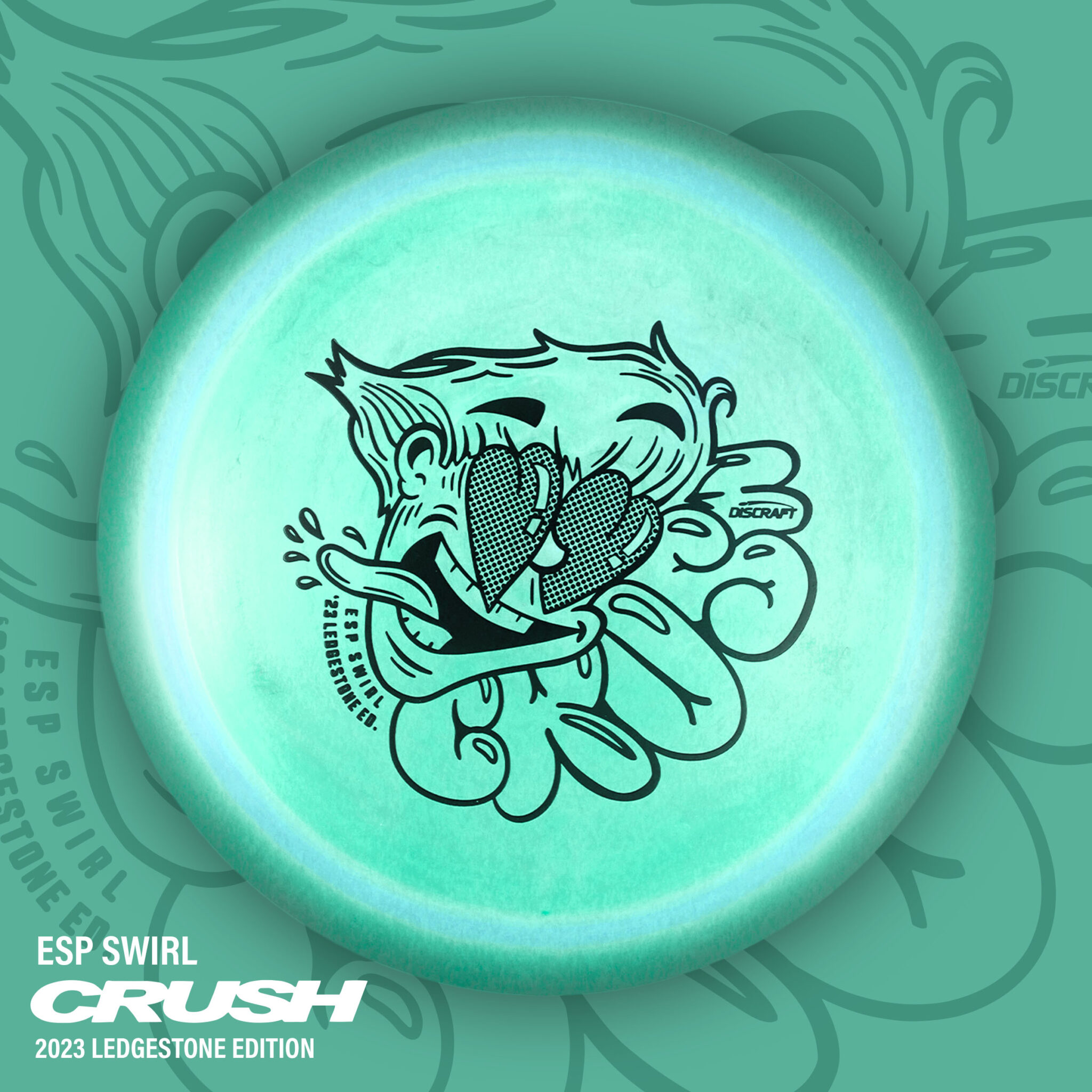 Nuke – This is a popular distance driver that flies very fast. It has a thick rim, and can maintain max speed for a long time so you can get the most distance out of your throw.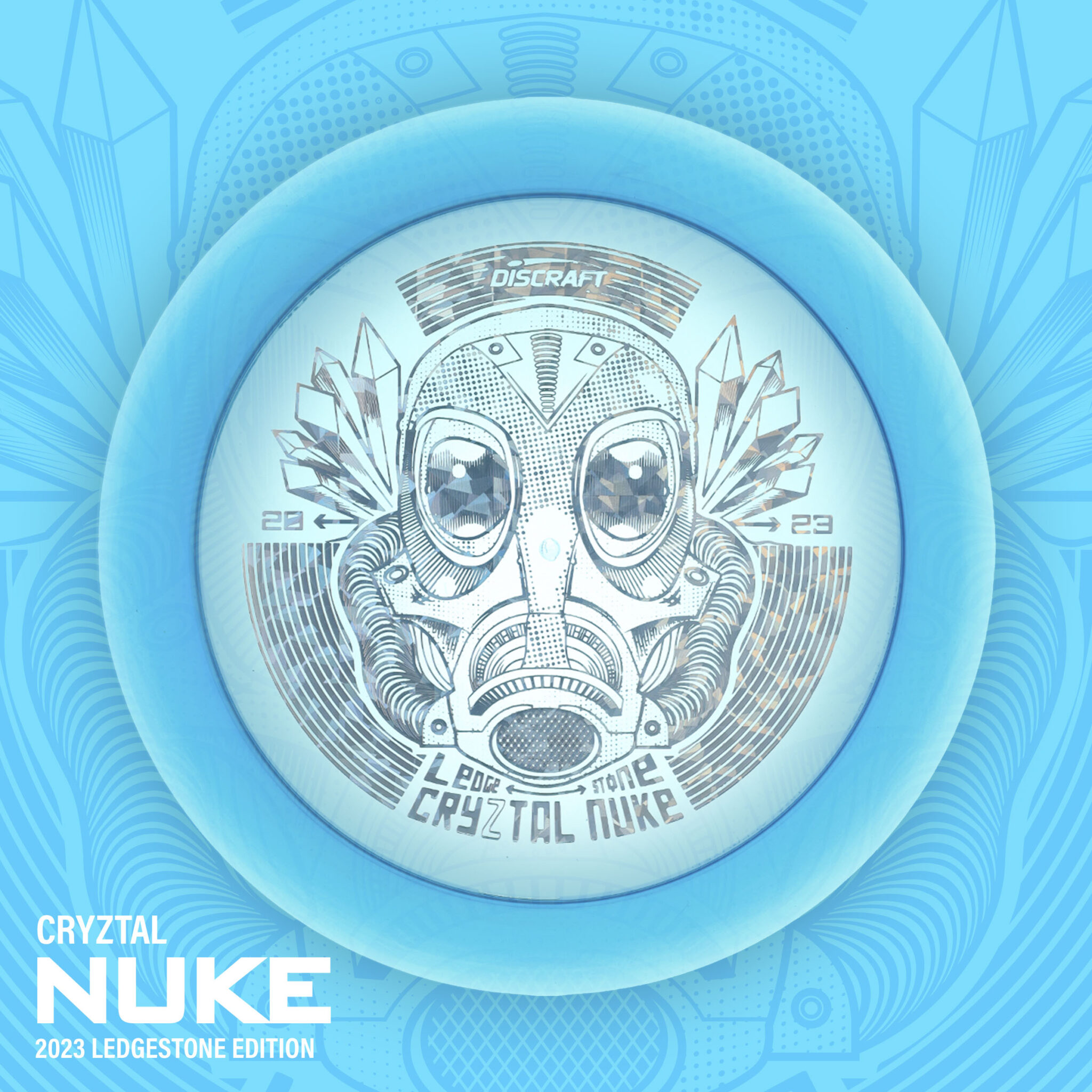 Machete – This disc will slice through the air to help you get the birdies! It is low profile with an overstable flight that works well in a headwind.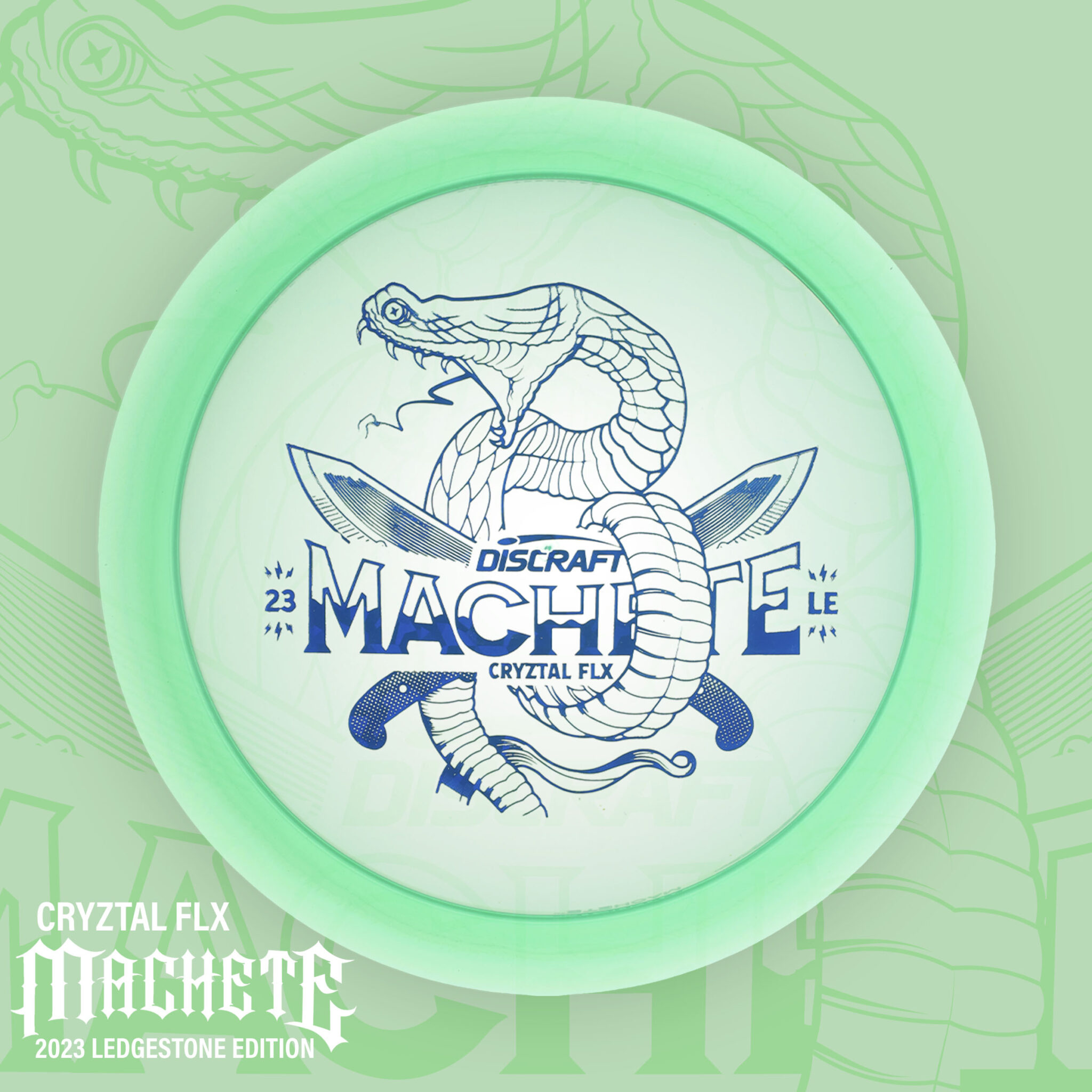 Challenger OS – This is more overstable and flat topped version of the popular Challenger. This putter works best for throwing off the tee or into headwinds.