Discraft Ledgestone – Wave 4 Discs
Discraft Wave 4 – Ledgestone Discs
We have received the final shipment of Discraft Ledgestone 2022 discs!
ALL of these molds and plastics have been out of stock for a while, so now's your chance to restock on some of your favorites.
Read below to check out which molds came in —>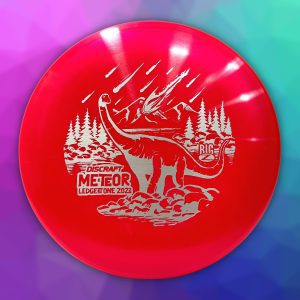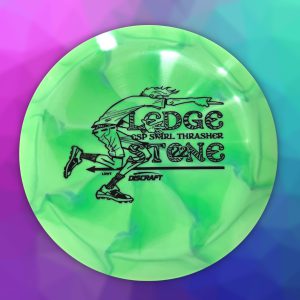 Click HERE to see all the 2022 Ledgestone Discs from each wave
We are uploaded these as quickly as possible, but it may take a few days before they are all live. If you don't see your desired mold in stock, wait a day or so and check back or set a website alert.