Halloween 2017 Special Edition Stamps
Whenever October arrives, we find a bunch of new stamps that have a more seasonal, Halloween flare. Let's take a look at some of the discs that have hit the shelves at Infinite Discs for the 2017 Halloween season:
FROM INFINITE DISCS
Infinite Discs likes to present some unique, fun stamps during October, and here are some that we've put together this year. First of all, there is the PLAGUE DOCTOR stamp, presented on popular disc models from both Innova and Trilogy (Dynamic Discs, Latitude 64, and Westside).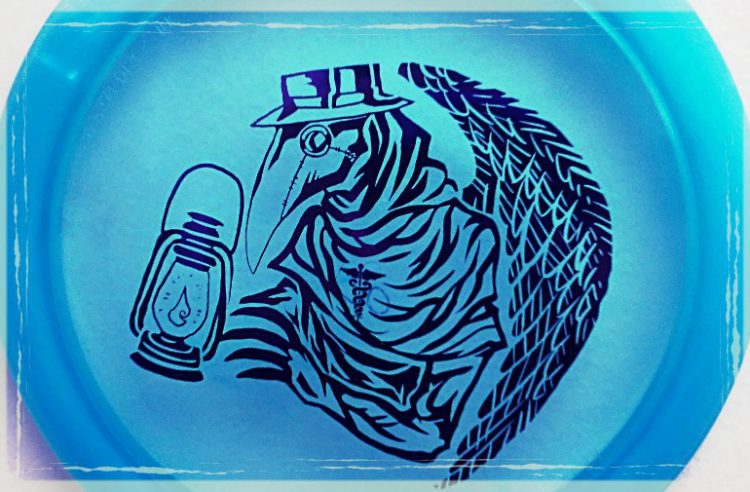 Infinite Discs also made a limited number of Spooky Sabertooth stamped discs only on Discmania models.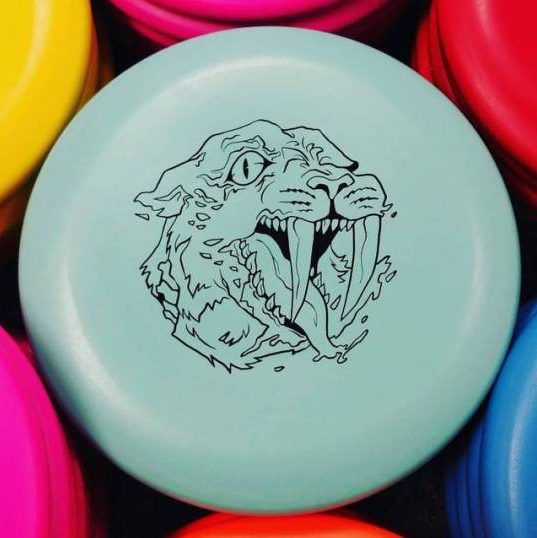 And of course, Halloween isn't complete without something cool from MVP / Axiom / Streamline. This year Infinite Discs made a special run of 3-color Creepy Clown stamped discs on many of the most popular disc models. They are coming very soon.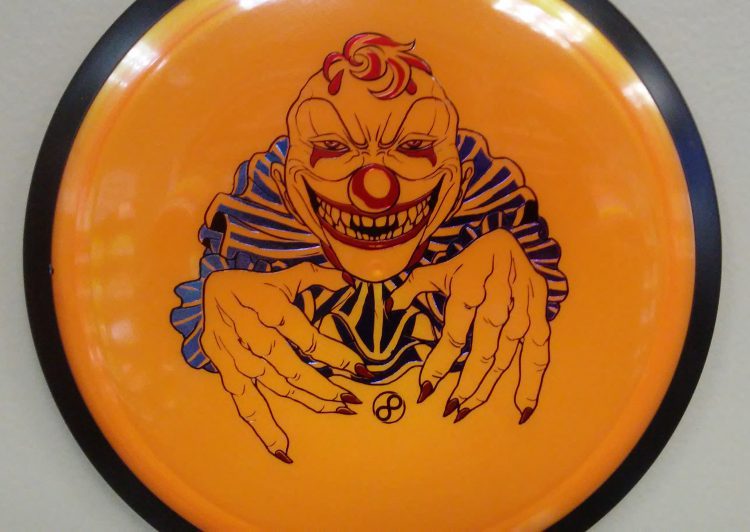 Also for the fans of the popular Gateway putters, Infinite Discs also put together a super-spooky skull stamp on Wizards, Warlocks, Magic, and Voodoos.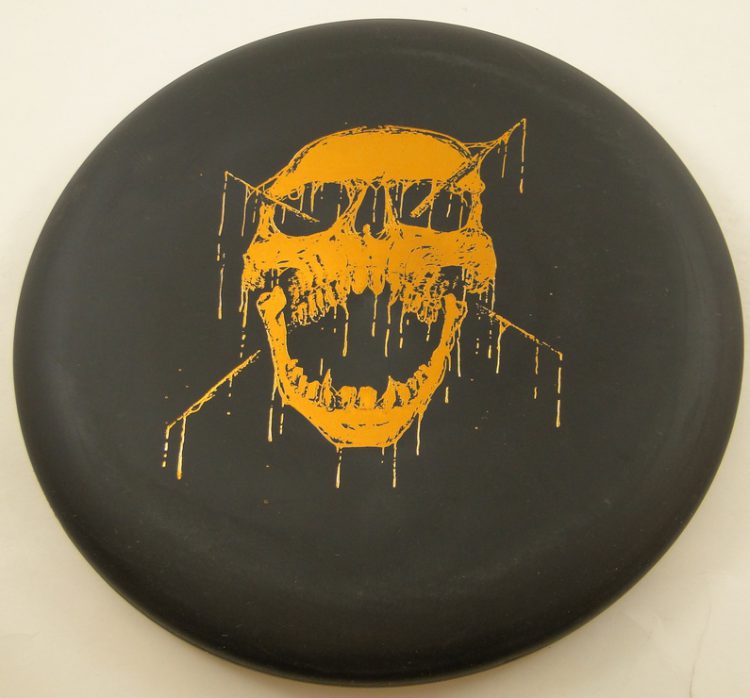 FROM INNOVA
Innova made use of their XXL stamping setup to release some really good-looking pumpkin discs in 2017 including the DX Glow Aviar and the Star RocX3. They also released a really cool bunch of Champion Dyed Beast drivers with stenciled Halloween shapes, like skulls, jack-o-lanterns, ghosts, and cats. The Beasts have already become hard to find.

FROM AXIOM
Axiom has created some anticipation each year for their special Halloween disc, and this year they've introduced a great-looking 3-colored Owl stamp that will be a big hit for the collectors, on Plasma Envy discs.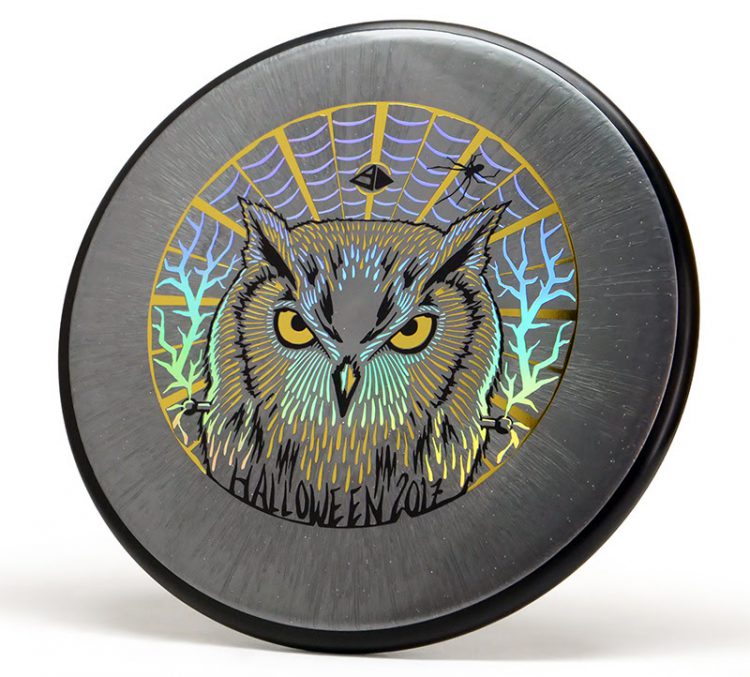 FROM LEGACY
Legacy likes to keep up a tradition of special Halloween stamps, and this year they've got a couple, including the Icon Ghost, the Icon Cannon, and the Icon Aftermath. Plus they've got Protege Ghosts with a wreath of ghosts stamped on the discs.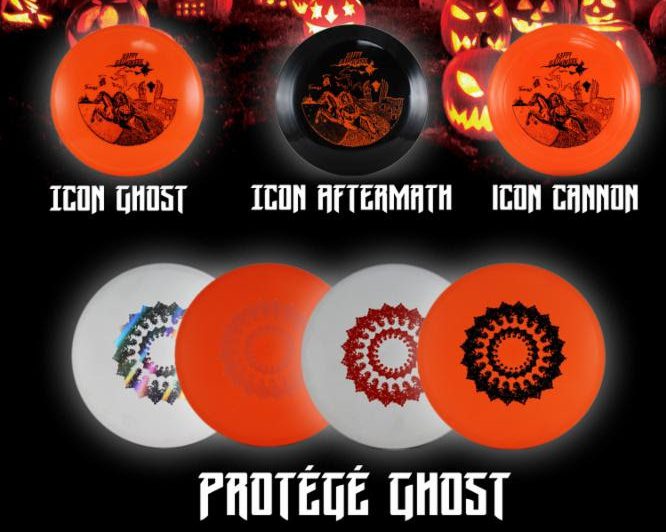 FROM DISCRAFT
Discraft released the "Buzzzeyman" for Halloween 2017. You can the limited edition stamp on a Z Glo Buzzz, as well on a Z Glow Supercolor Mini Buzzz.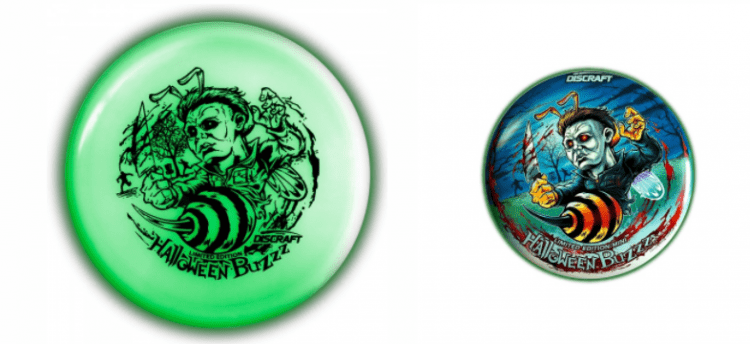 FROM DISCMANIA
Discmania presented a special stamp this season on their most popular putter. This cool spider stamp is found on a limited edition Glow D-Line P2.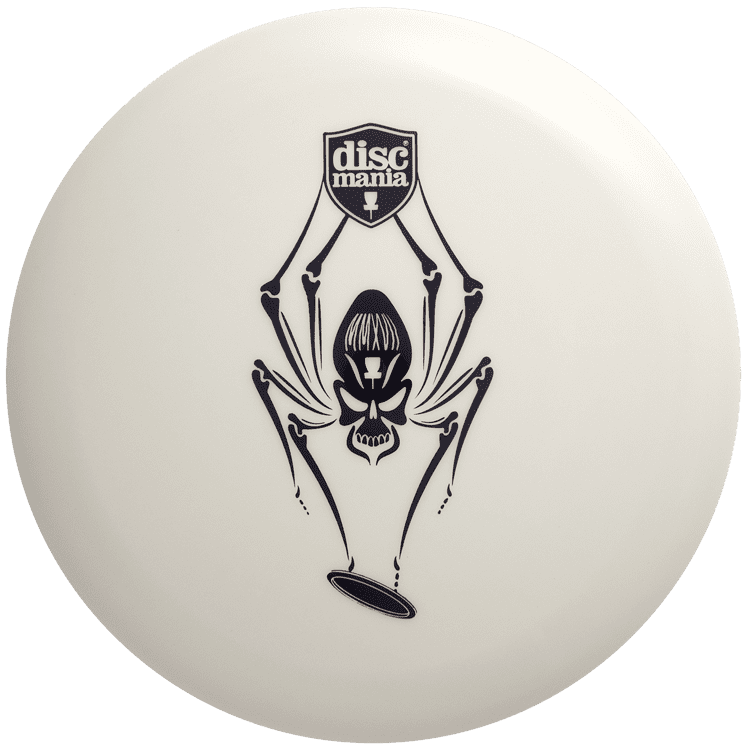 FROM PRODIGY DISCS
Prodigy presents a nice Halloween stamp on their PA-3 putters this year. You can get the stamp on either 400S plastic, or on Prodigy Glow plastic for your night rounds: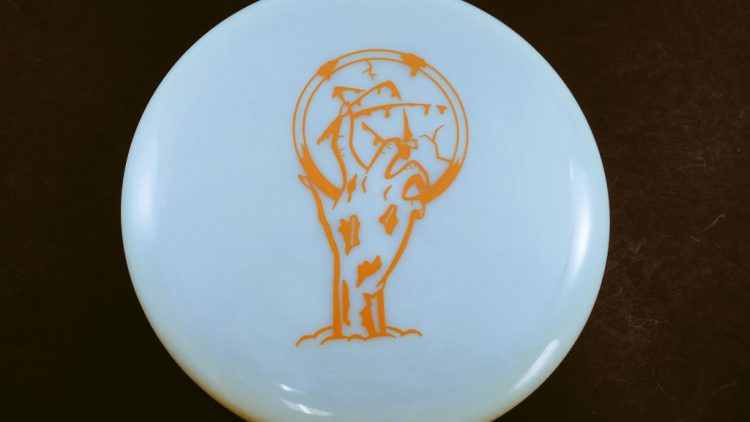 FROM MINT DISCS
Let's finish with a look at the Halloween Alpha from Mint Discs that is hitting the Infinite Discs store very soon: