Innova Announces Colossus Release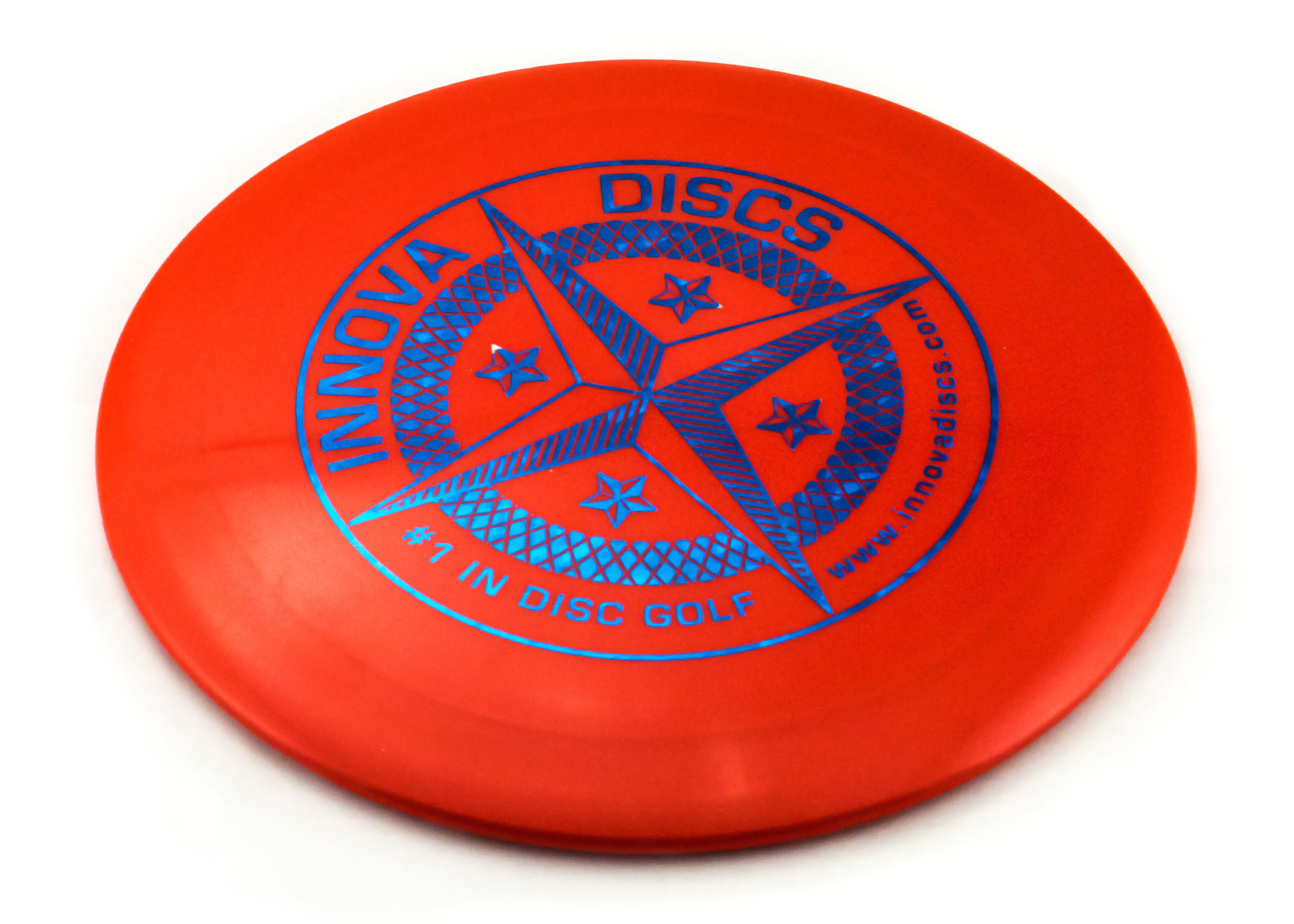 Innova has just announced a colossal release. Their first speed 14 distance driver, the Colossus, will be shipped to retailers on January 18th.
The Innova Colossus will be initially released in GStar plastic. A limited number of first run stamped discs are available now for pre-order. Each retailer is only allowed 25 proto star discs, and there will likely be very few available after pre-order sales conclude.
Infinite Discs is scheduled to receive and ship out the Colossus to those who pre-order on January 20th.
In addition to the Colossus, Innova also announced the release of several other popular discs in new plastic types including the DX Ape, DX Roc3, GStar Leopard3 and Star Leopard3,